Spent a few days on the new to me 182. Bonnet + wings wet sanded to improve gloss as it's had a poor previous respray. Needs the front end re spraying at some point but couldn't live with it as it was!
Medium cut + refine just to make it look more presentable until I coat after paint.
Interior deep clean + sticky plastics dealt with
Bumpers removed + sprayed all grills satin black
New tyres, exhaust mounts, rear numberplate lense, rear wiper + rear number plate.
Can't beat BG when it's clean! Sorry for the random pics.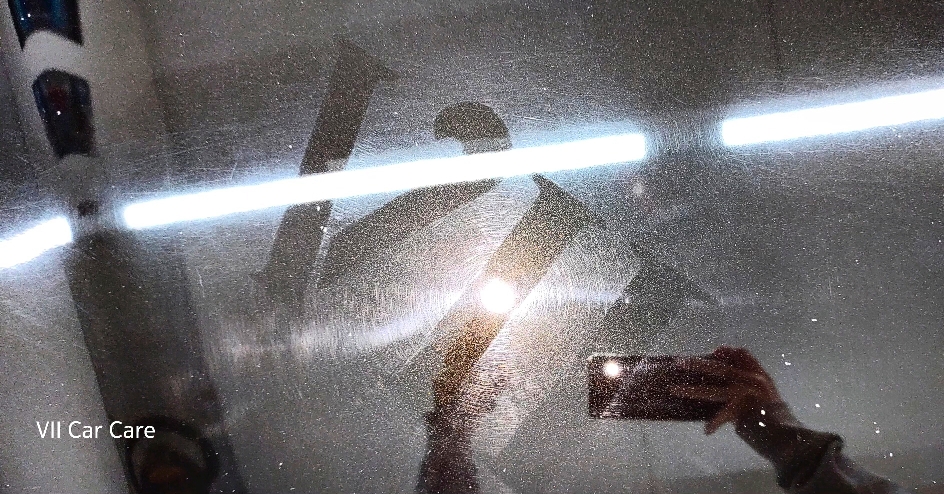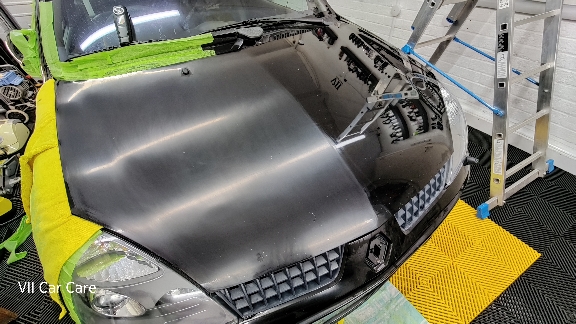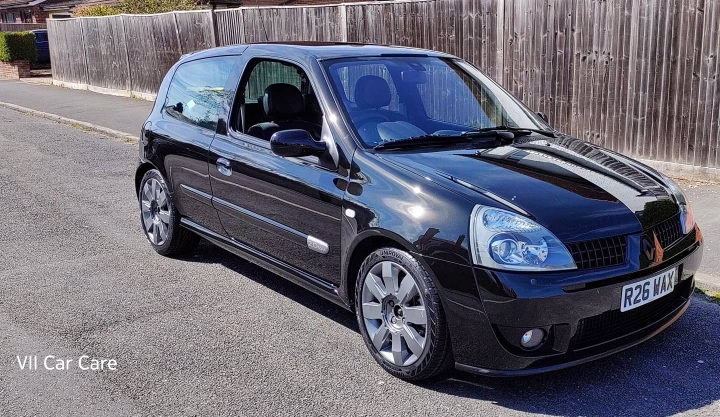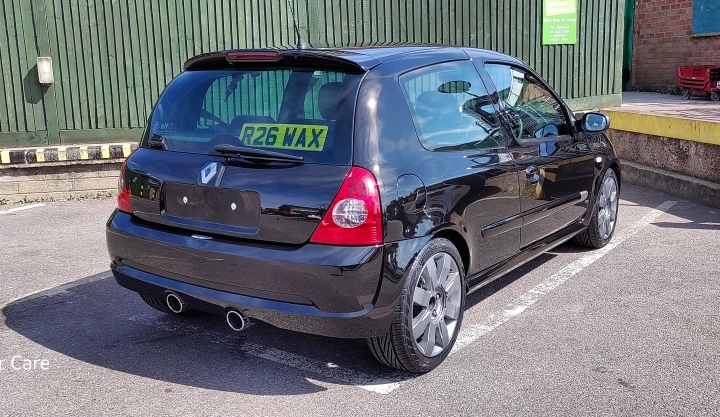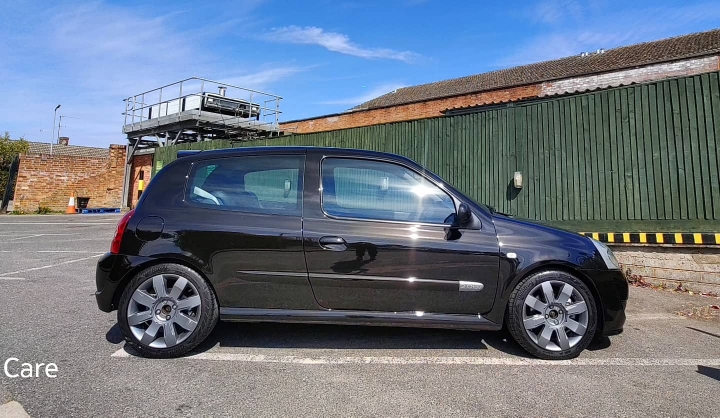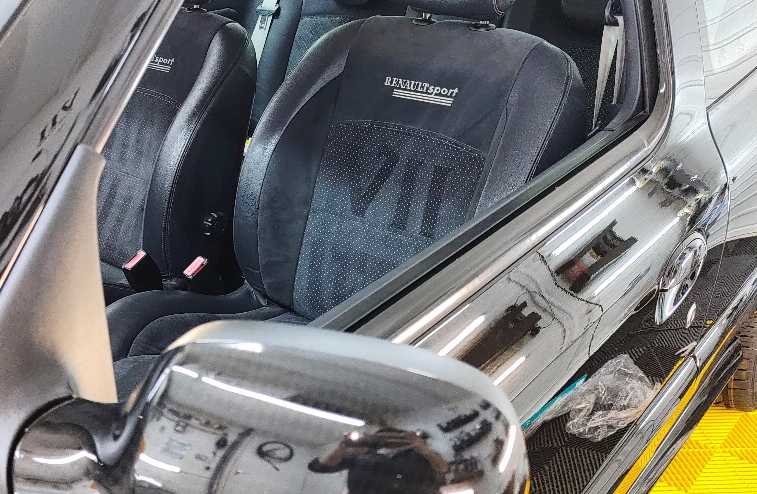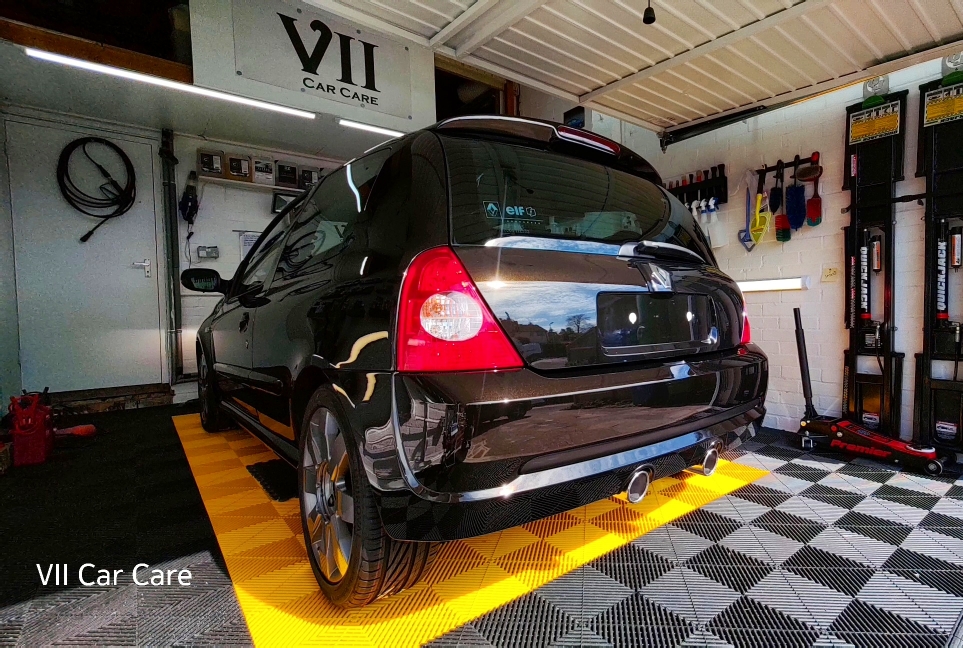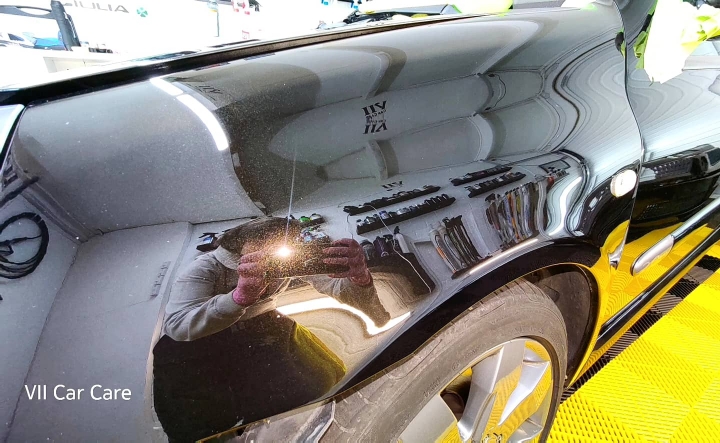 Sent from my Nokia 8.3 5G using Tapatalk