Well as you have probably noticed by now, it was BTCC at Oulton this weekend.
In short, great weekend and weather but i was really disappointed with the results. Whilst i got a few shots i really like - i didn't manage to find many new or interesting angles that Oulton definitely has plenty of waiting to be found.
Here's a few, as ever - your feedback is appreciated!
1. I rarely frame slow shutter speed shots this way, usually car is at the front of frame.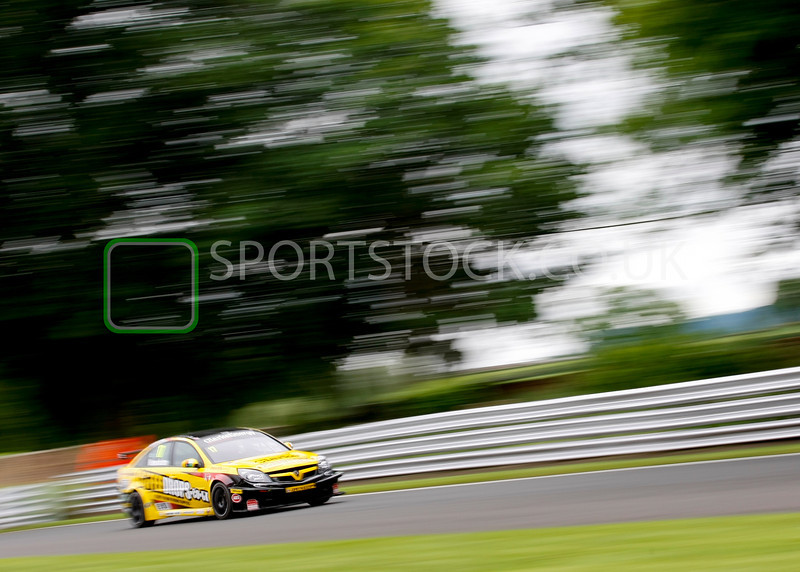 2. Again, not sure on the framing.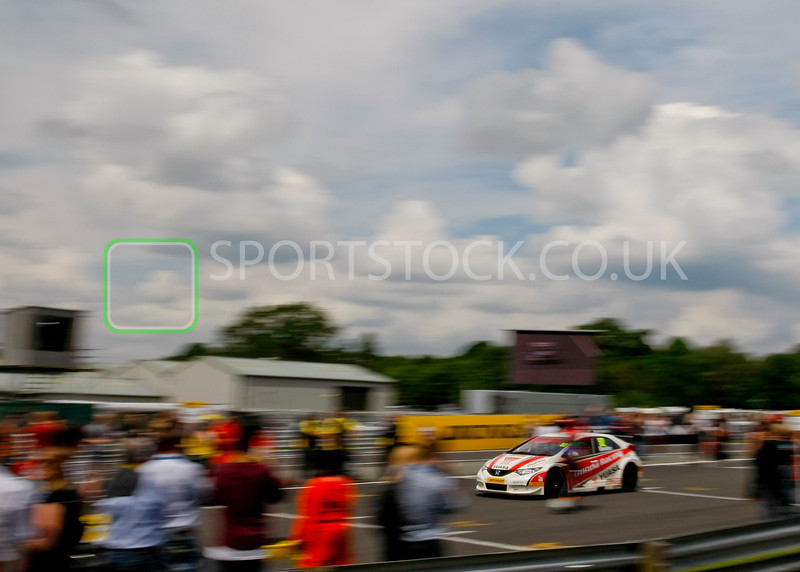 3. Nothing interesting - but a great demonstration how wet it was off line.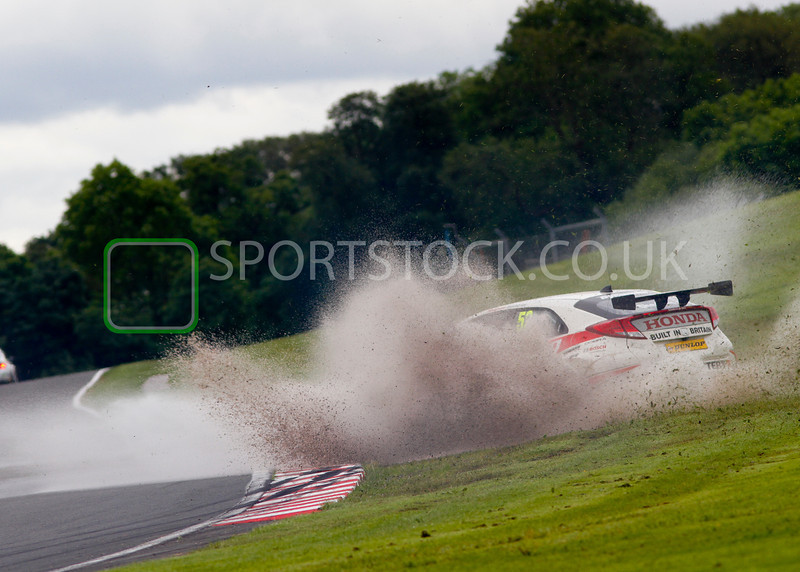 4. Again not an interesting shot, but i do like it.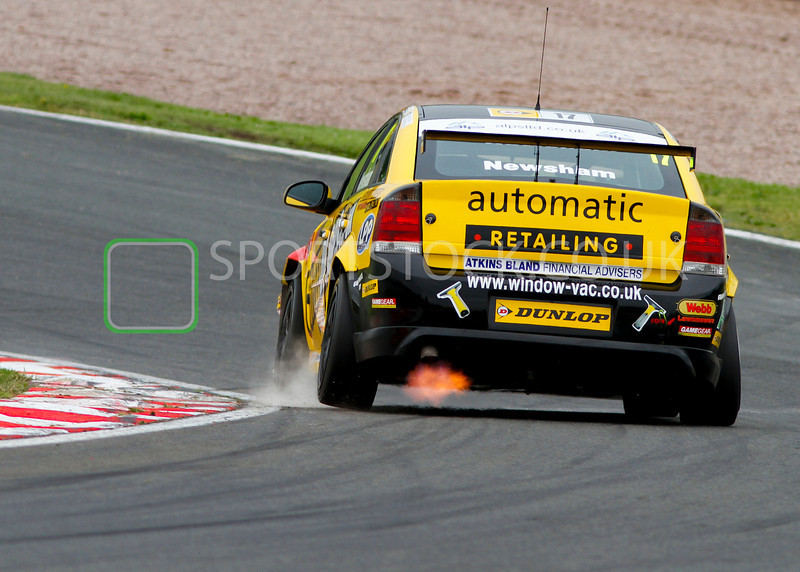 5. A different take on a shot i do a lot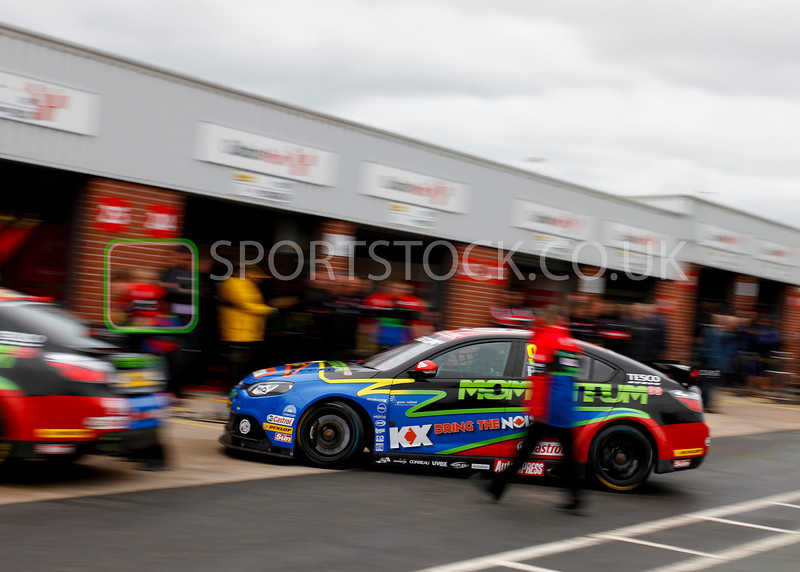 6. One of the few new (to me) angles i found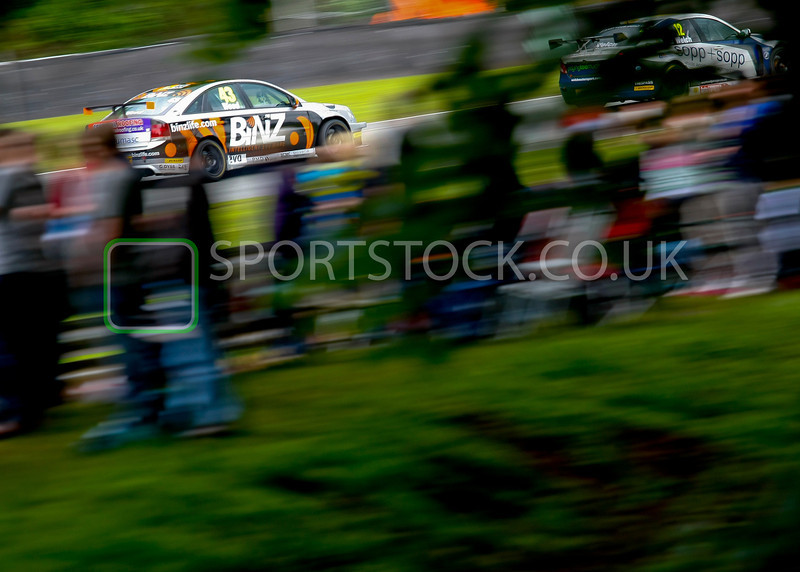 7. A shot i love (usually taken from the infield of chicane) but this time taken from the inside of turn 2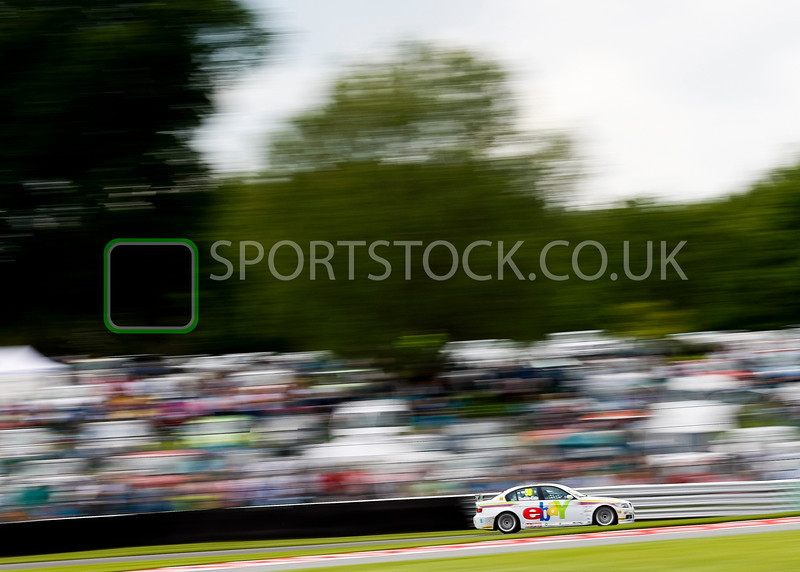 8. A shot i really like, the car is a bit small, but still like it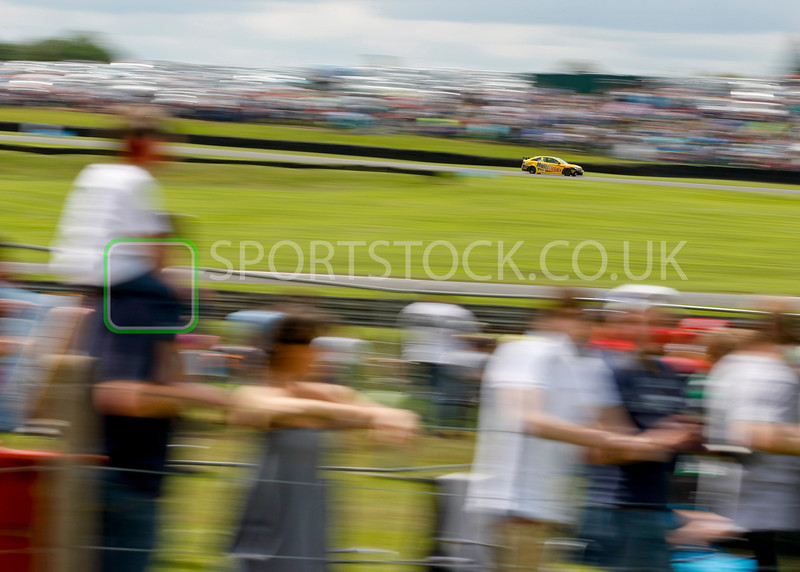 9. Could be mistaken for exit of druids at Brands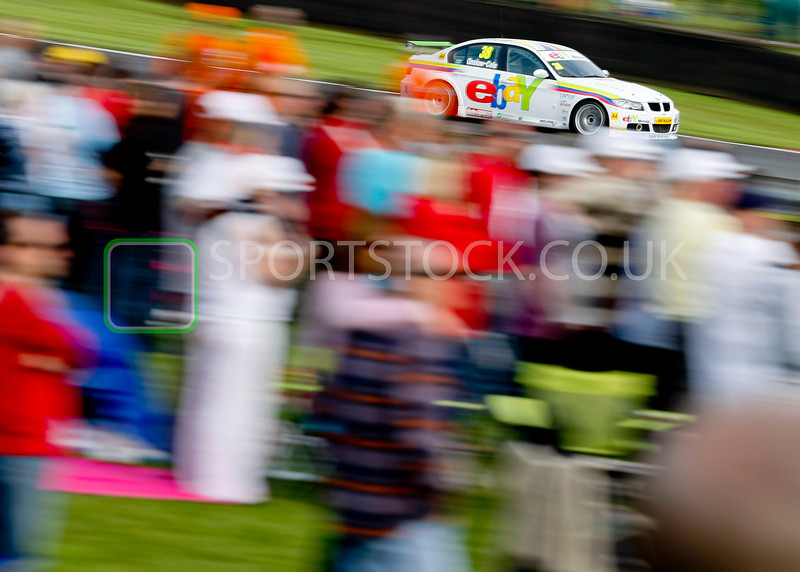 10. Would like to of shot this at a slower shutter speed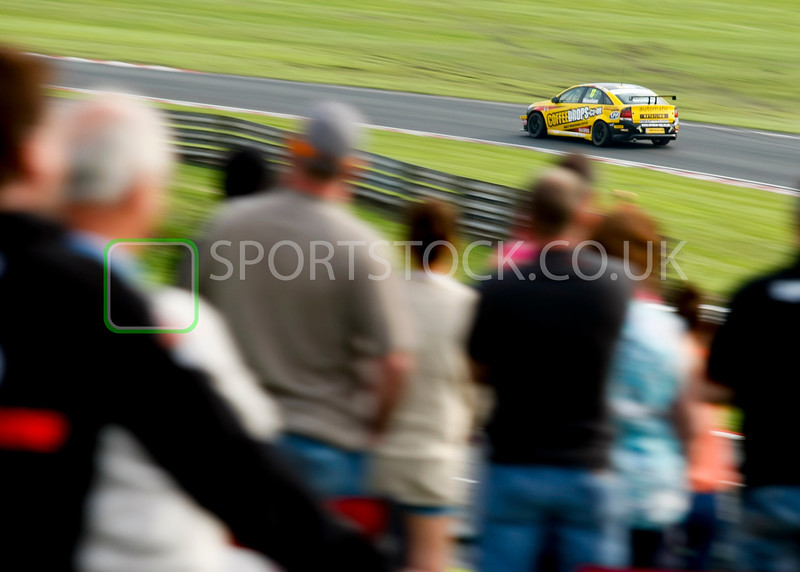 11. My favourite from the weekend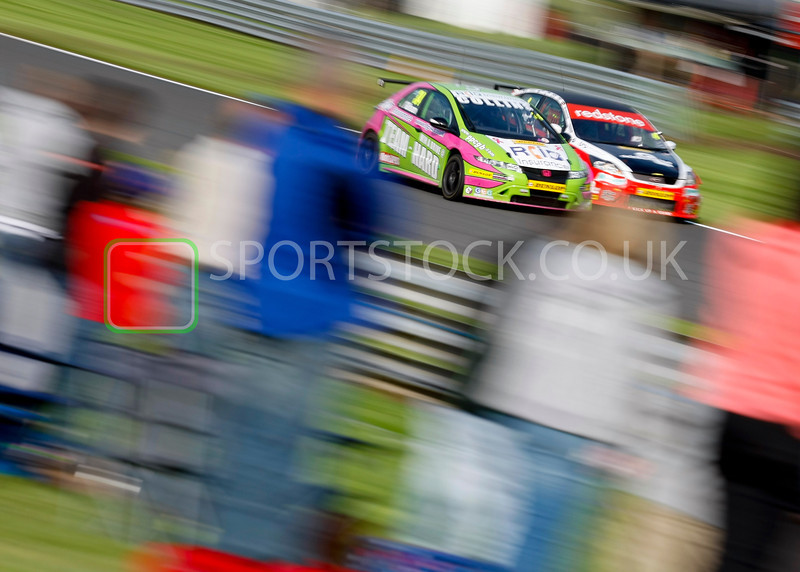 12. Not even sure i like this! You can't really tell whats going on. But ah well!