Well i forgot ot put these pictures up in here from my other ski trip. My Meribel trip got documented in here but not chamrousse...
So here you go: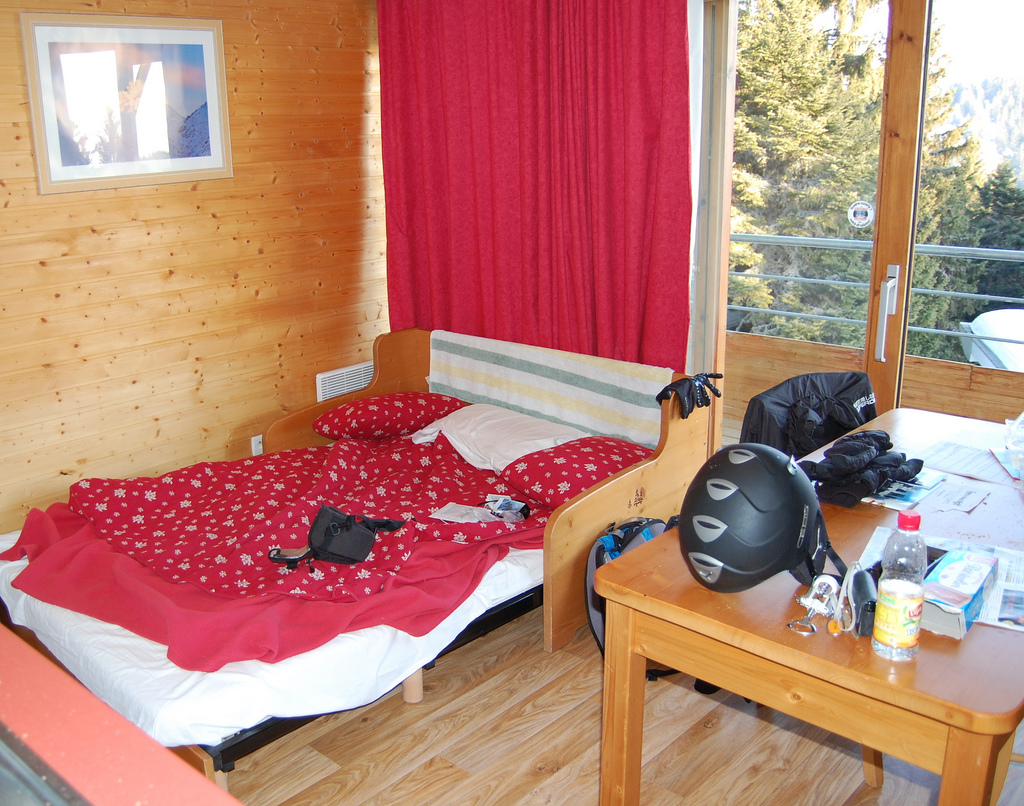 my pit for the week. we had a two bedroom self catering chalet so the couple had the double, the other single bird had the other room and me being the man took on the fold out bed in the lounge/kitchen. was a bit of a result tbh as my mate when he got up used ot make me a cup of tea as i lay in my pit.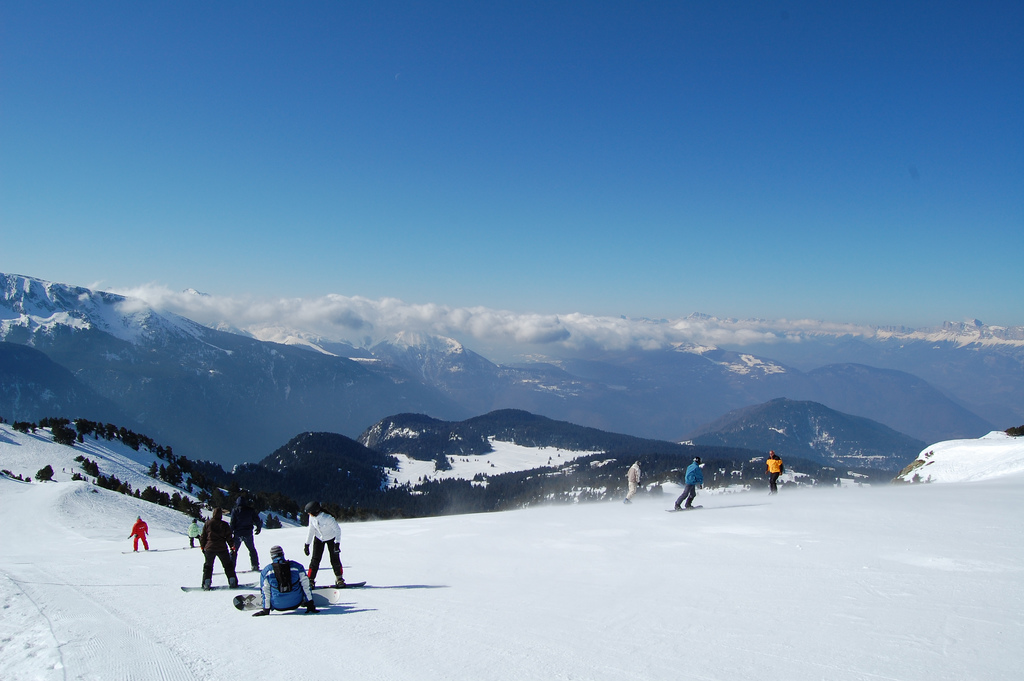 didn't take many pictures of skiers moving along as tbh, i only took the camera out for two days and i was so busy doing some major sking i didn't stop too much. Plus it was a very quiet resort so i was kinda left to my own devices!! As you'll see from the pics... not many peple in any of them!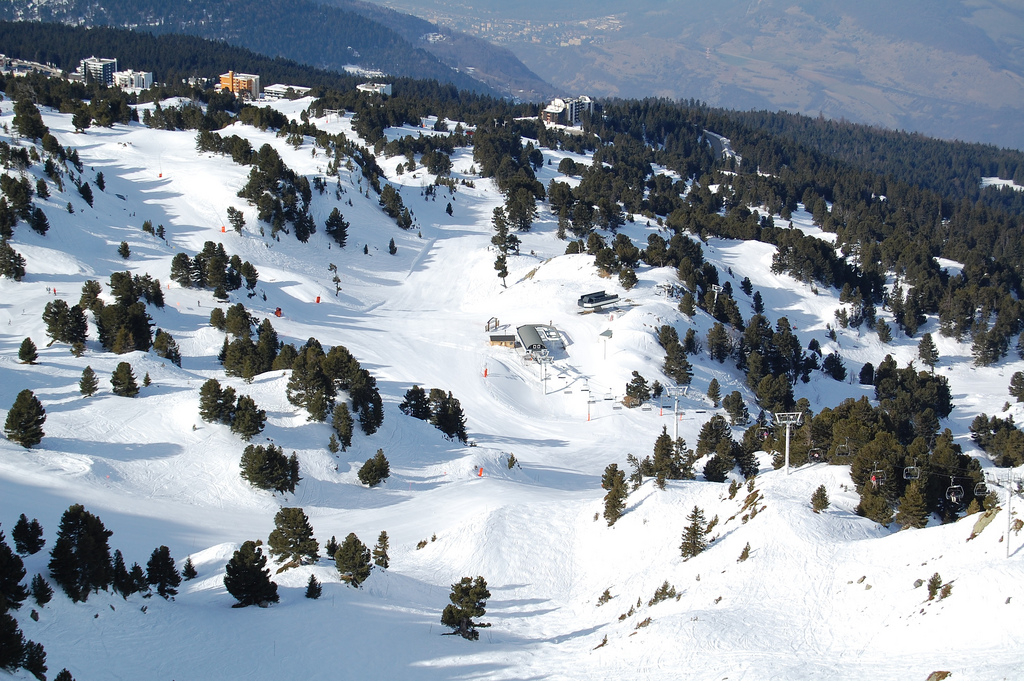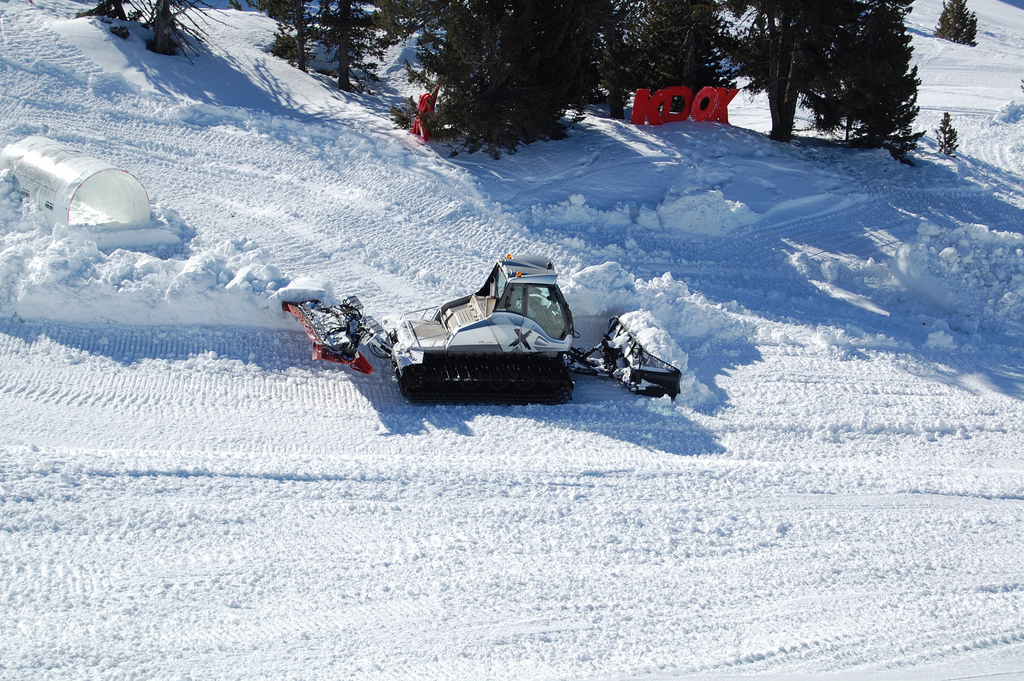 this guy was pushing snow around all week funking up the snowpark. the snowpark was cool. had some wicked speed runs through it that where a lot of fun and a speed trap too!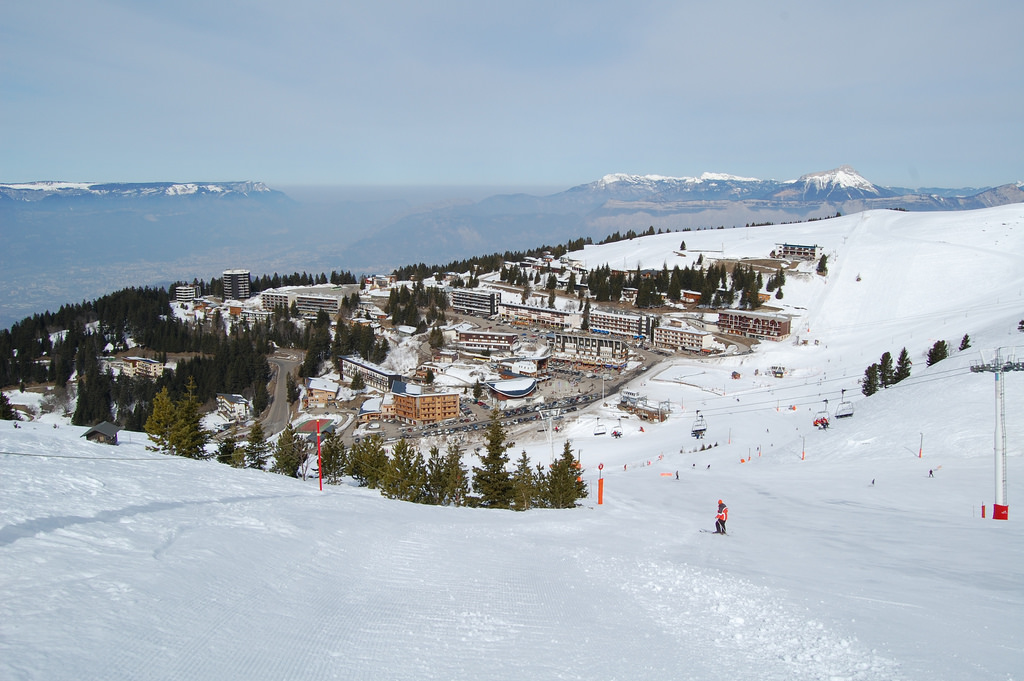 part of the main resort. as you can see this was one of the red runs coming down to it. no one on the bloody thing!!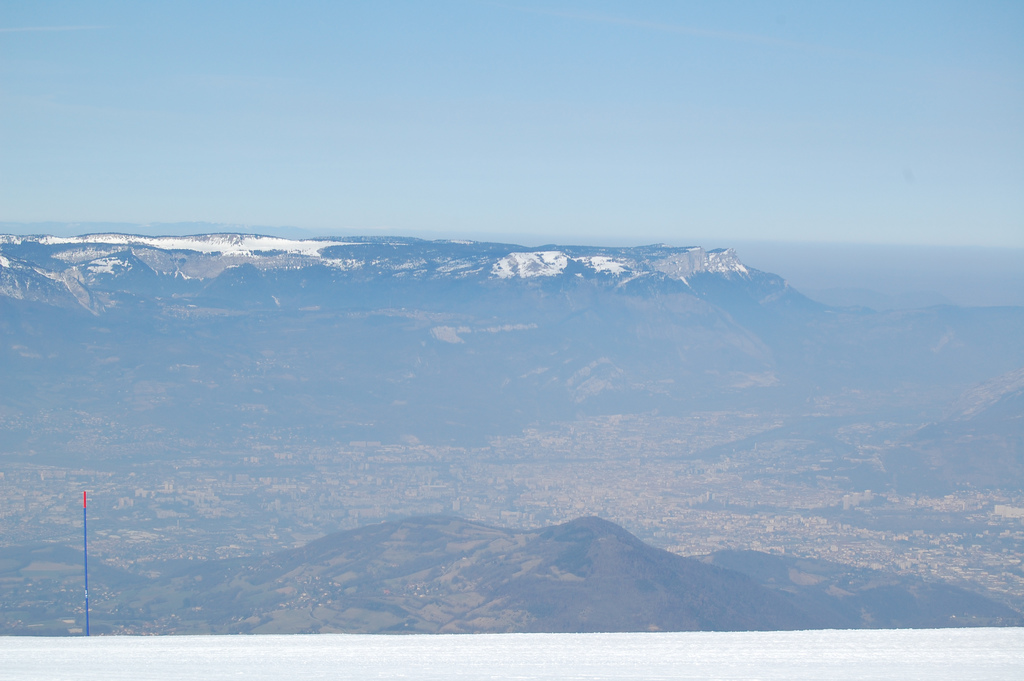 hazy view of Grenoble... reminded me of Sim City. LOL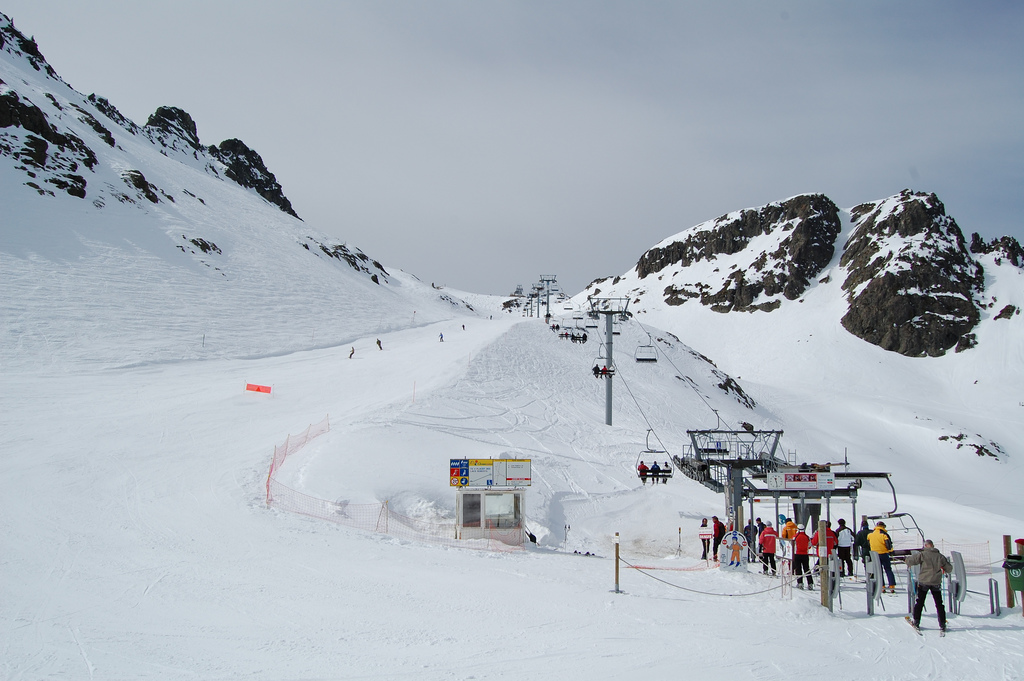 one of the busier runs... had some quite cool moguls at the top or an easier section to hack down instead.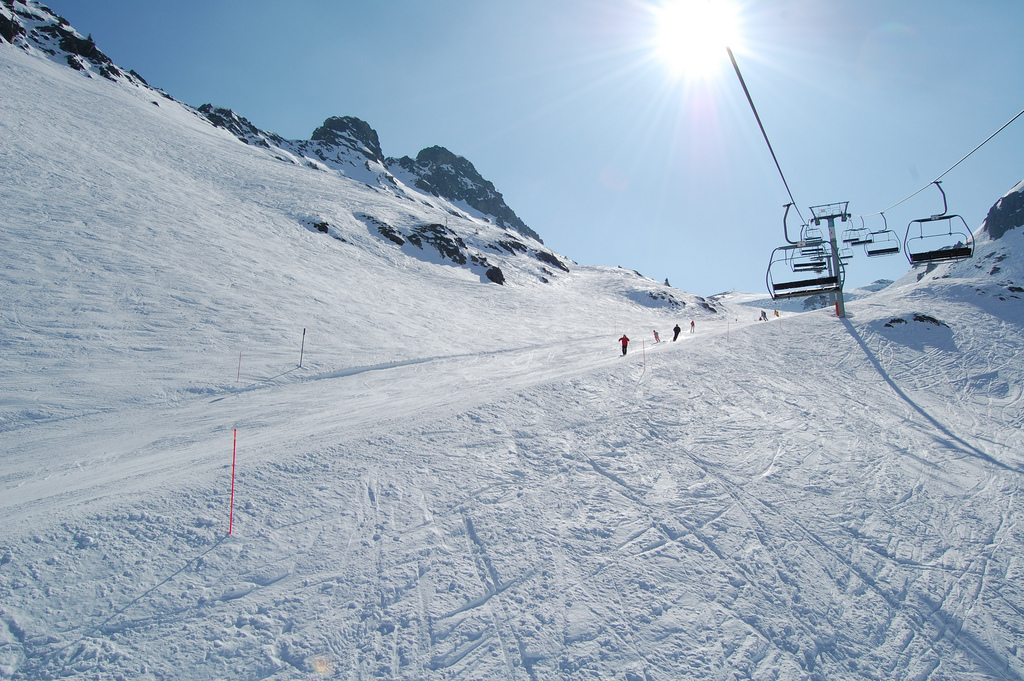 On my way back up!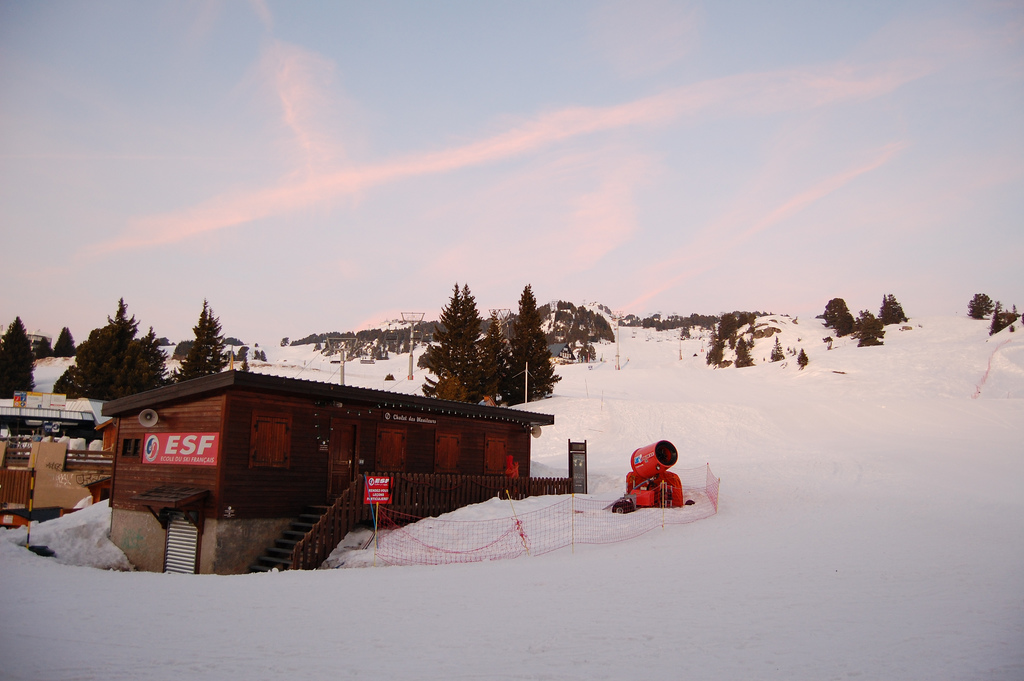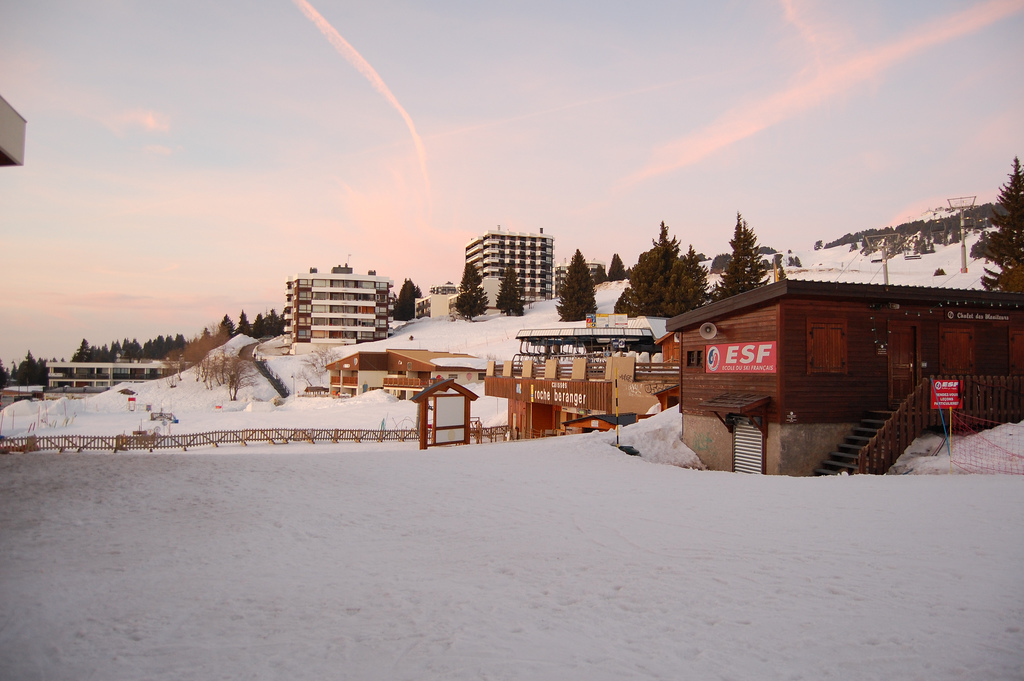 A few from early evening for you...
Sorry, not overly exciting... but was too busy enjoying the sking.