Hi,
Im hoping someone has some experience of replacing one of these ratchets that might be able to help me. I have been trying to replace this mechanism for literally almost 2 full days now and im on the verge of setting the thing on fire.
I have managed to finally align and get the bolt through the center bolt hole (the mechanism swivels on about this point) with the cable already in place on the new mechanism but now there is only about 1cm of swivel on the whole mechanism when i try move it. I then thought, if i fit the pedal i might be able to get it to auto adjust and then the ratchet would reset releasing about 10cm of cable which is needed under the bonnet now to re attach the other end to the gbox fork.
I then set about trying to refit the clutch pedal which i removed to try improve access but now when i put it back on, the two balljoints (one on the end of the pedal, the other on one side of the ratchet mechanism) are practically sat on top of eachother and so i cannot fit the linkage.
Is there any way to get the mechanism to auto adjust without the clutch pedal fit freeing up cable length?
There is an image of the mechanism on this thread that i have been using for reference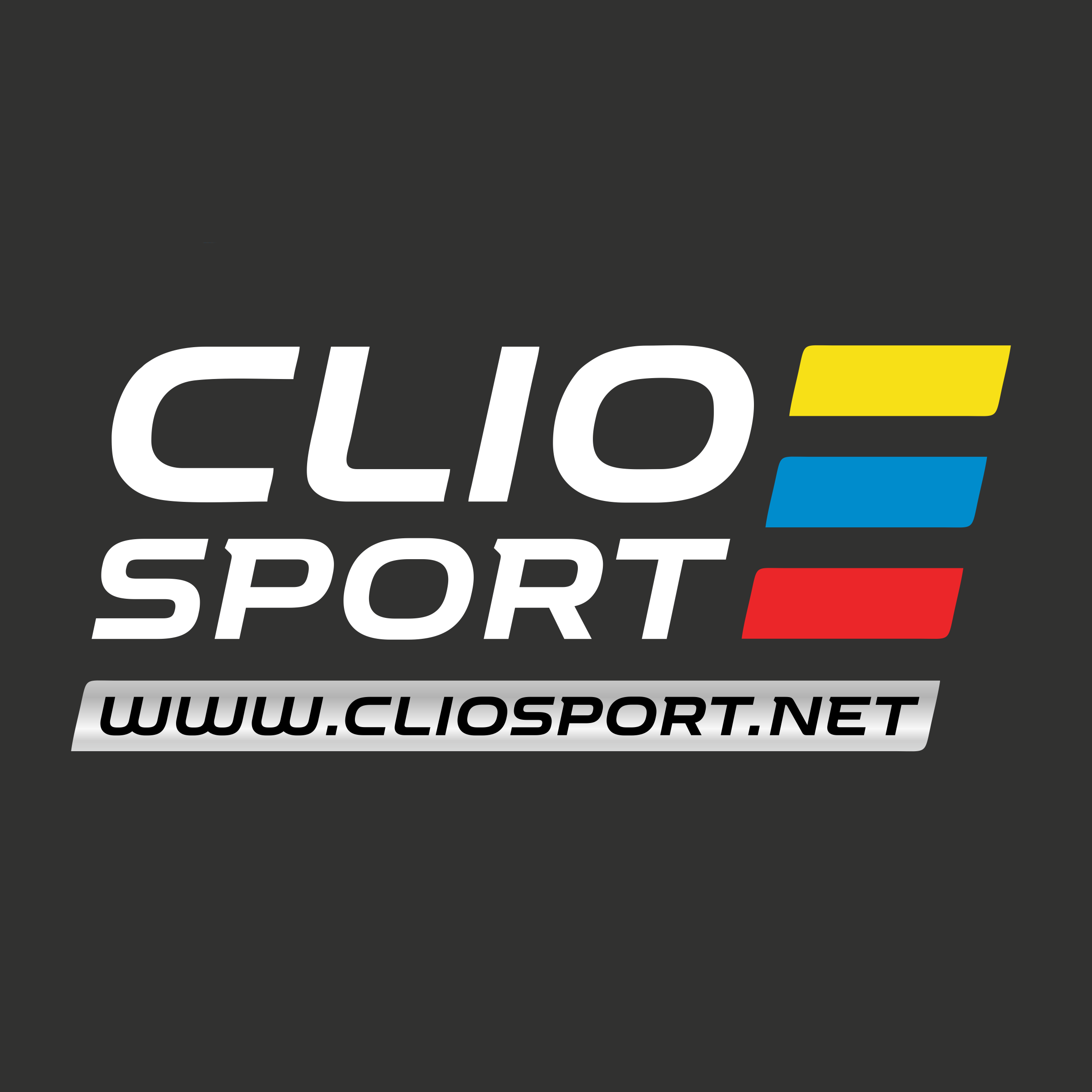 As title really where is the auto adjust ratchet as ive looked at the pedal assembly where I assumed it would be and I can't see it!! I think it may be missing some teeth so I just want to check it. Thanks

www.cliosport.net
Please help me before i get arrested for arson, dancing around my burning clio like a madman.