Met up with Rocky99 on the forum for a local photoshoot. We went scouting for places to go yesterday, we tried the Gloucester Business Park, it looked awesome, very good potential for shots, but we were told by security that no photos were allowed
We did have a few places to go, so we met up at midday. And yet again, the weather was s**t!
As a result we went to a multistorey carpark, even though I hate doing them now, it was that or nothing. We played about in there for a while, then the weather brightened up and the rest of the day was awesome!
We mainly did rig stuff, and as we had places to go in the evening, we didnt have much time, so they were a little rushed.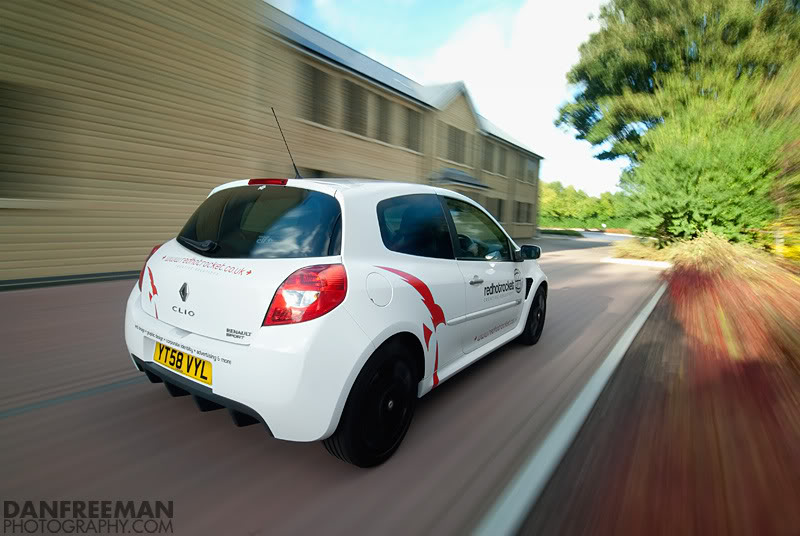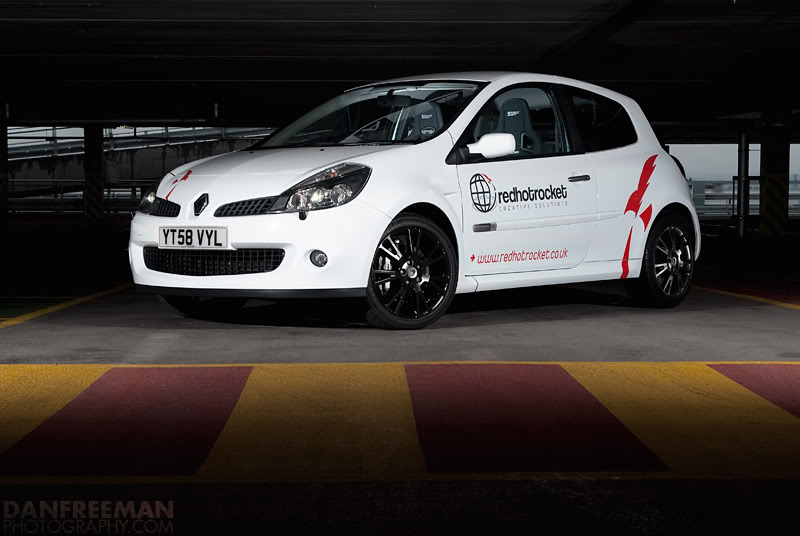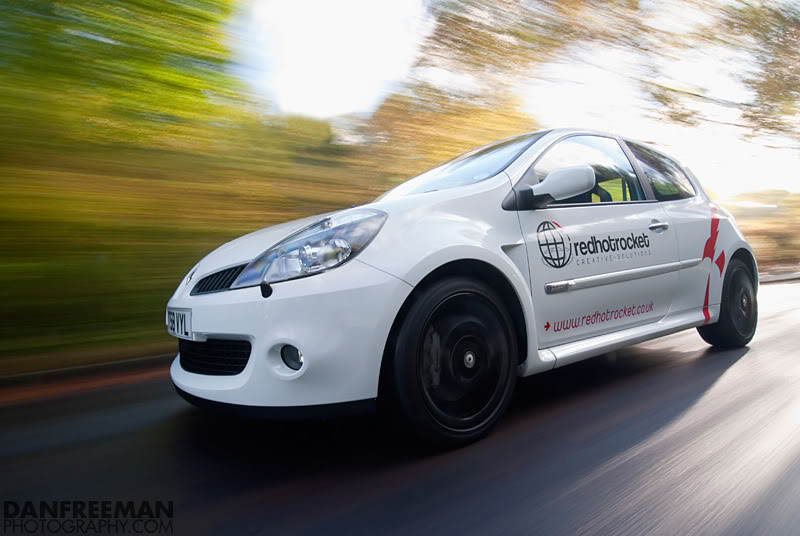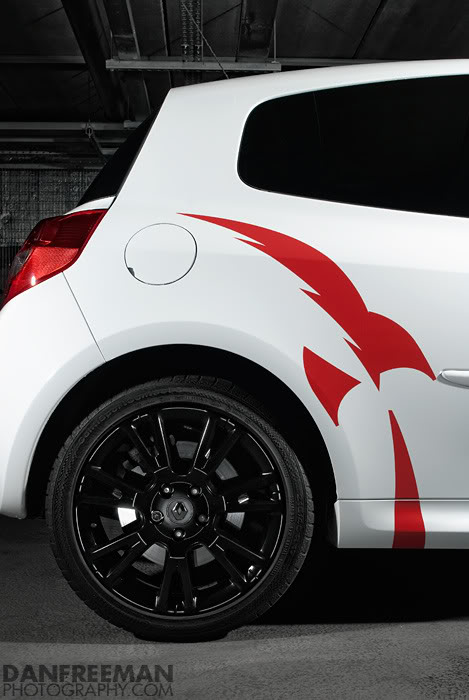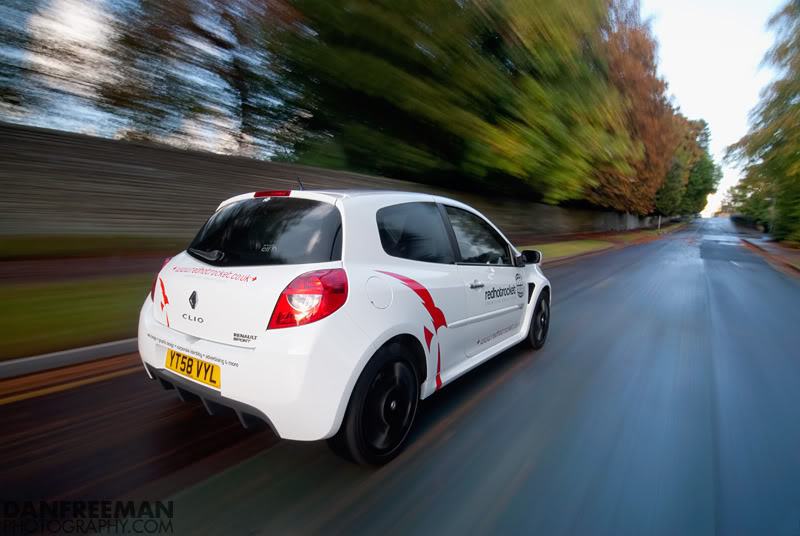 Thanks for the day Rich, we'll meet up again when we have some more locations (and the weather is better!!)