Dear all,
I am planning to apply this
product
in order to repair my clio 2 ph1 cuir seats.
However, I am not sure of the colour of the dye that I should buy. Does anyone know the exact colour of the seats? Is it "
RENAULT cuir 02 grau REF-ST1 #A_857"?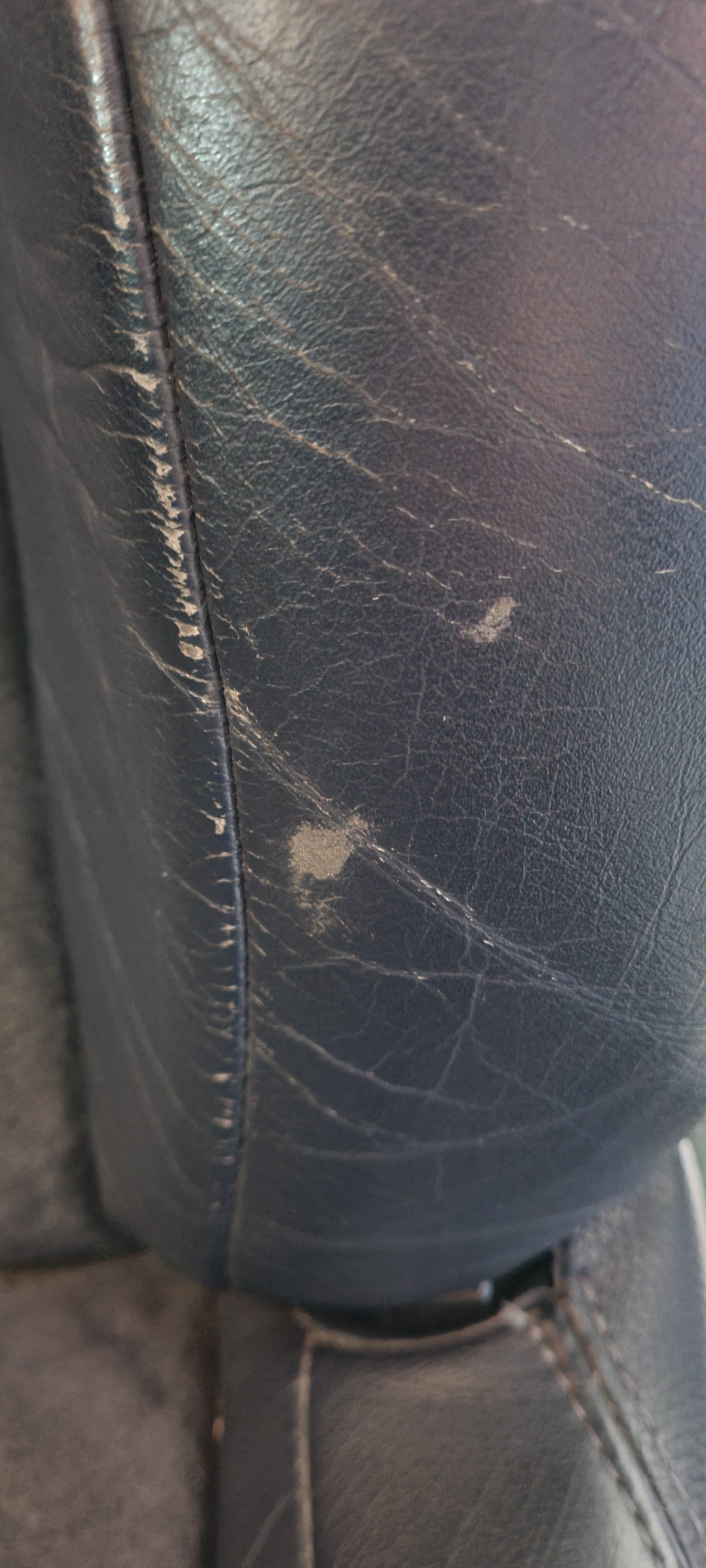 Attached you can find a picture of the seats...
Has anyone already applied this particular product from Sofolk? Any feedbacks?
Thank you very much in advance for your help.
Best regards,
fgoulao