Well, I'm off to the Nurburging very soon, so I wanted the car looking factory fresh.
I wash the car often, but wanted it minty fresh out there with it being a busy bank holiday 'green hell' weekend.
So it's gotta stand out
Firstly, thanks to my friend nick for taking the pictures and lending a hand machine polishing it.
So, the car at the start.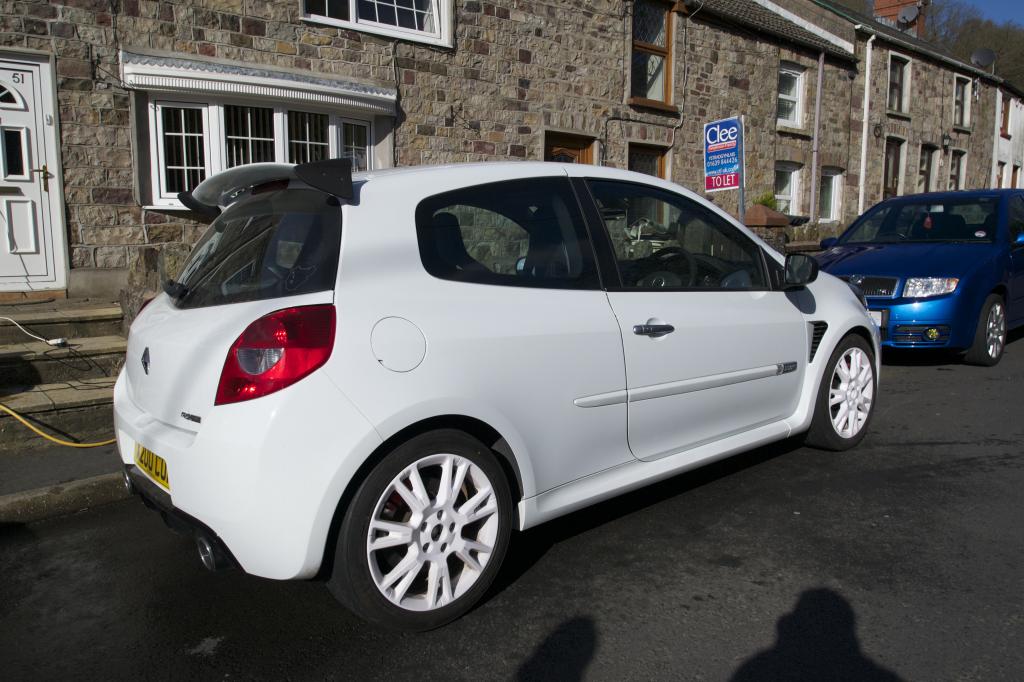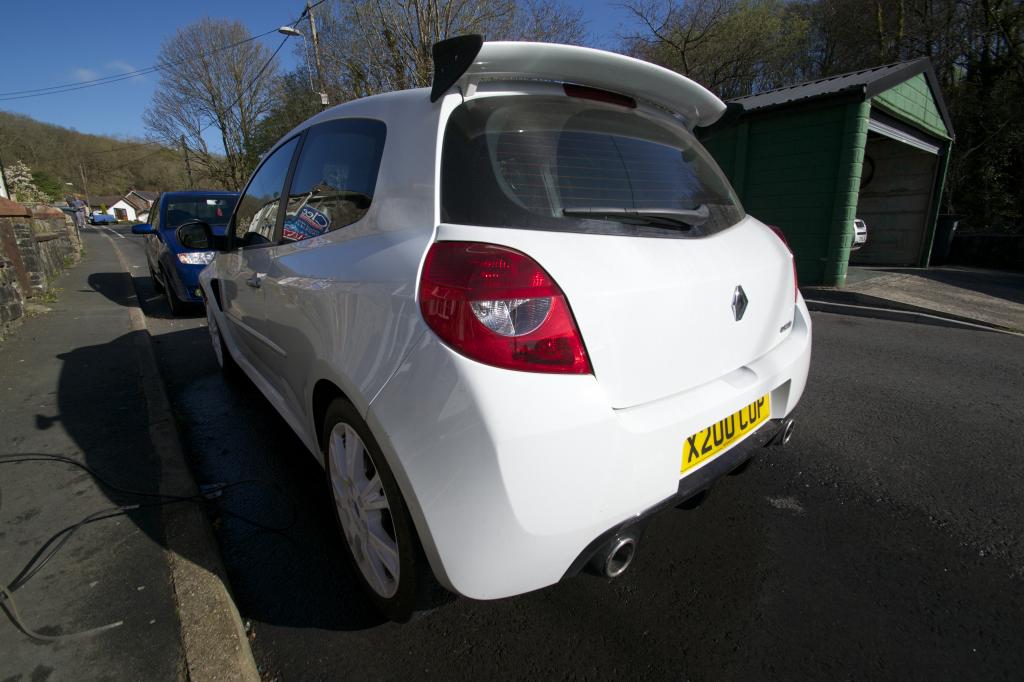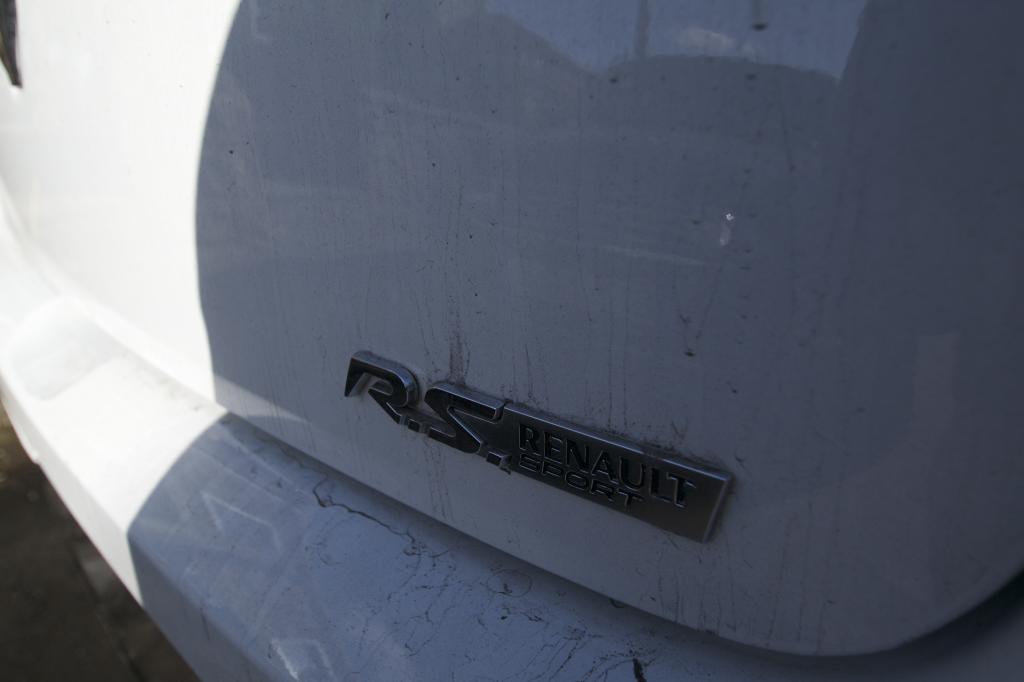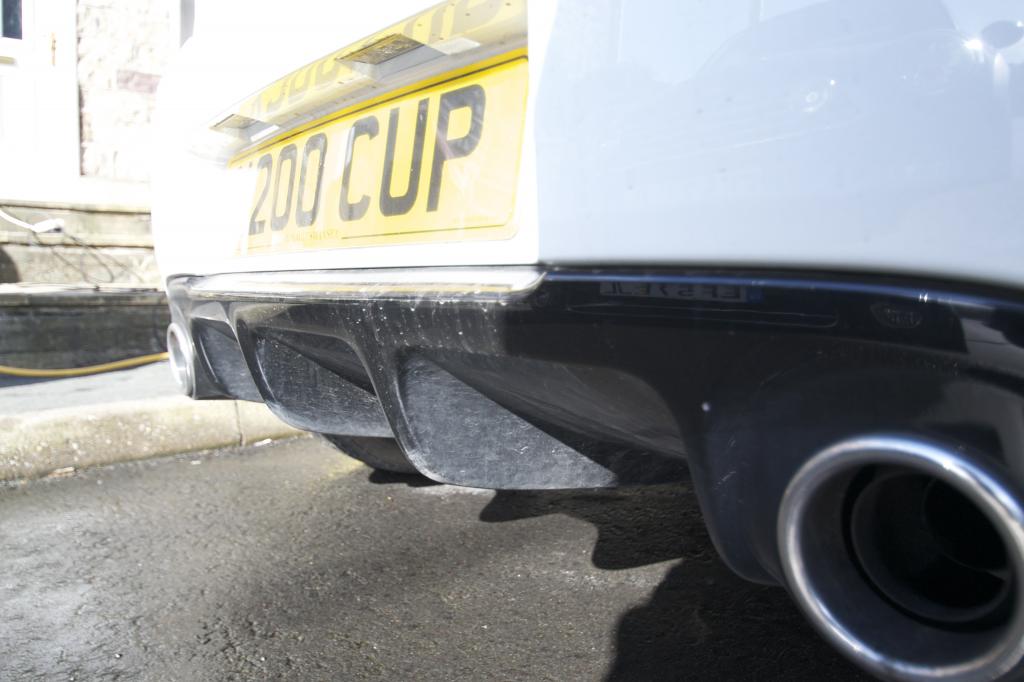 started by snow foaming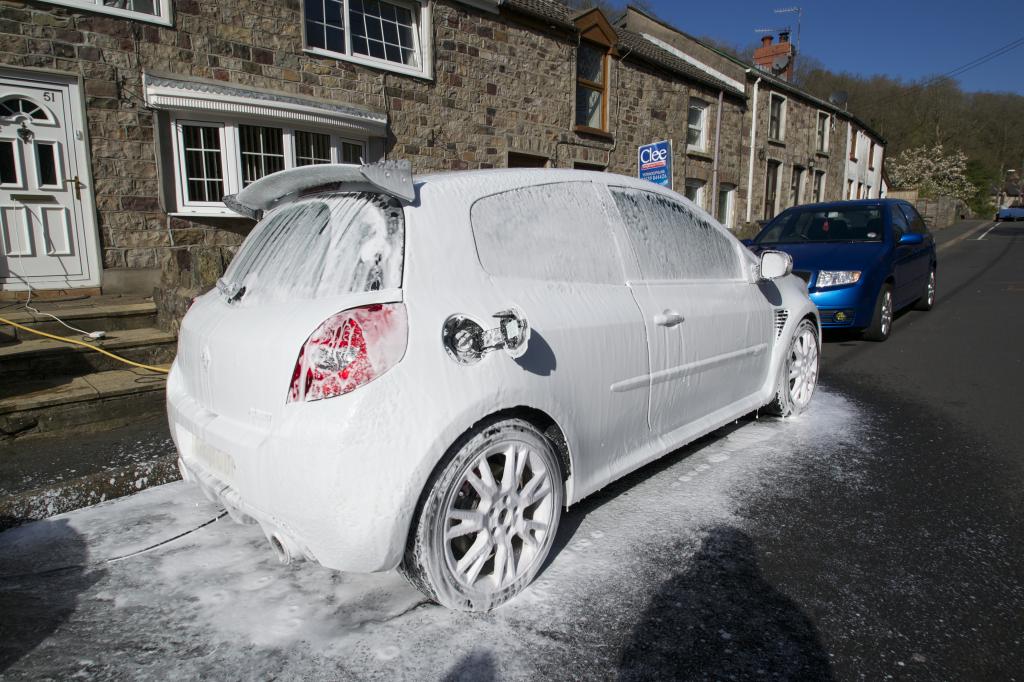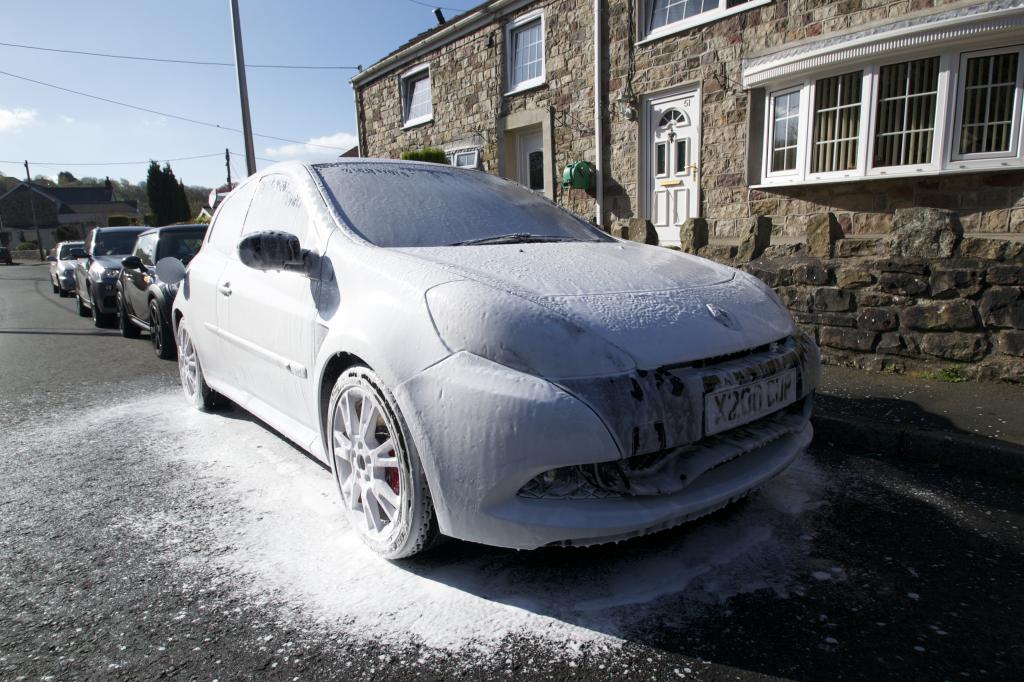 Rinsed the car down and then applied Carpro TariX ( Tar & Iron remover in 1) turns purple when it reacts.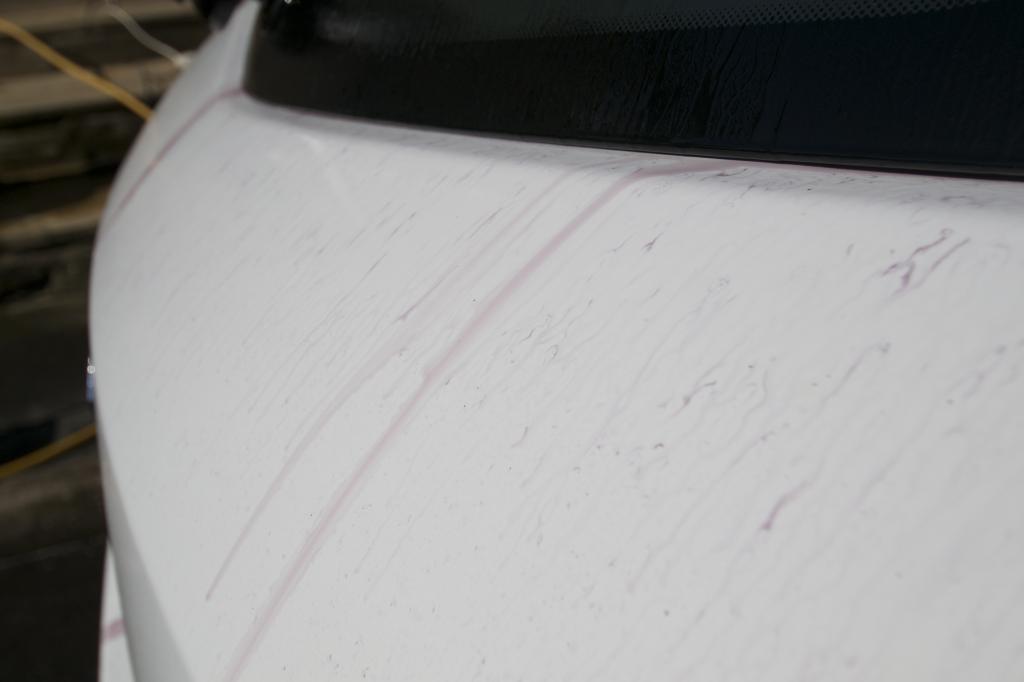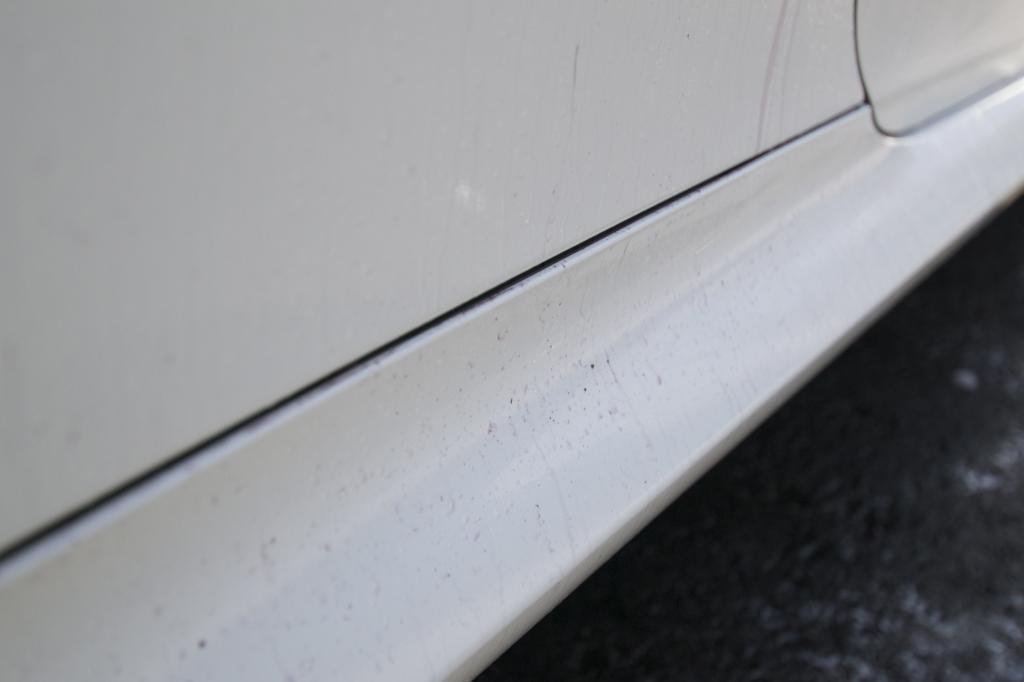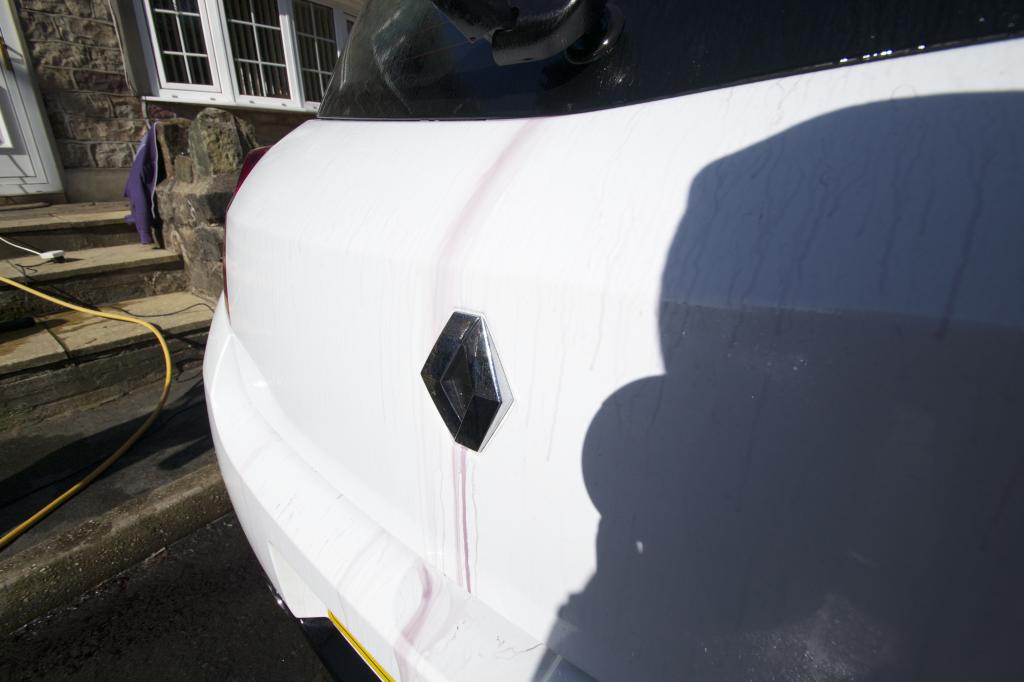 rinsed the car again with snow foam, then cracked on with claying to remove any contaminants left.
After claying, quick hand wash to make sure the paint is squeaky clean ready to be machined
in the garage..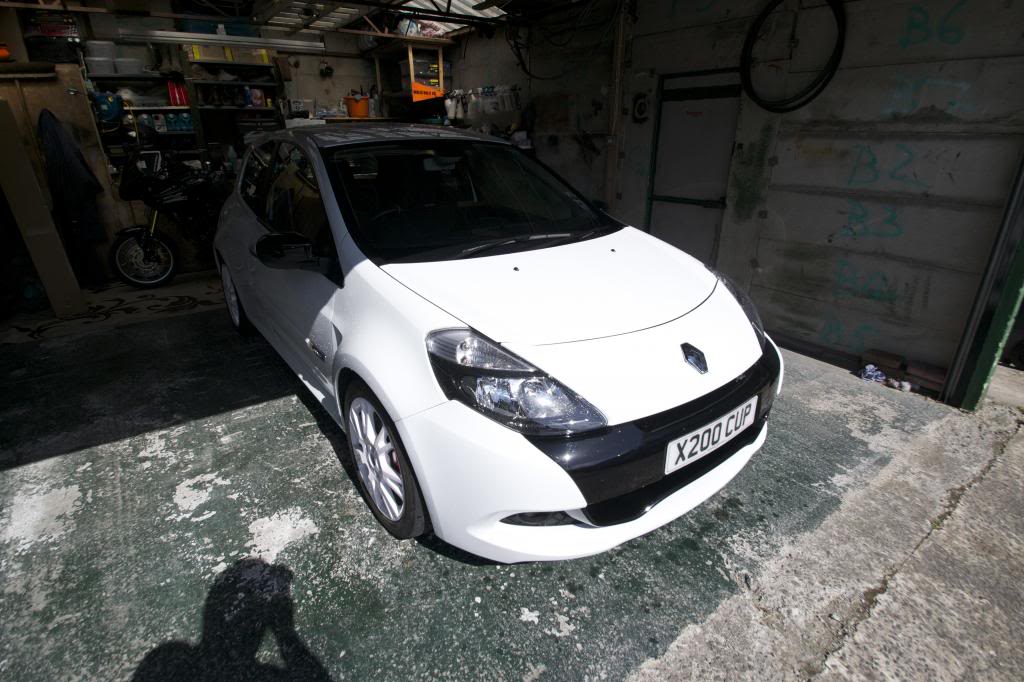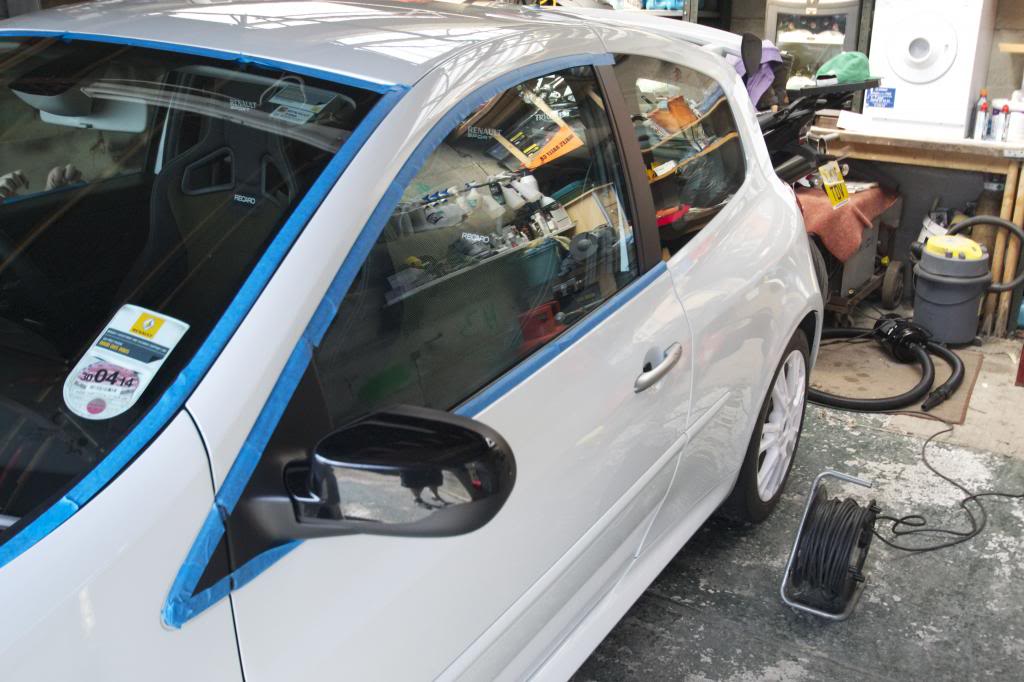 then crackec on with machine polishing. Whilst doing that too, the wheels were removed and cleaned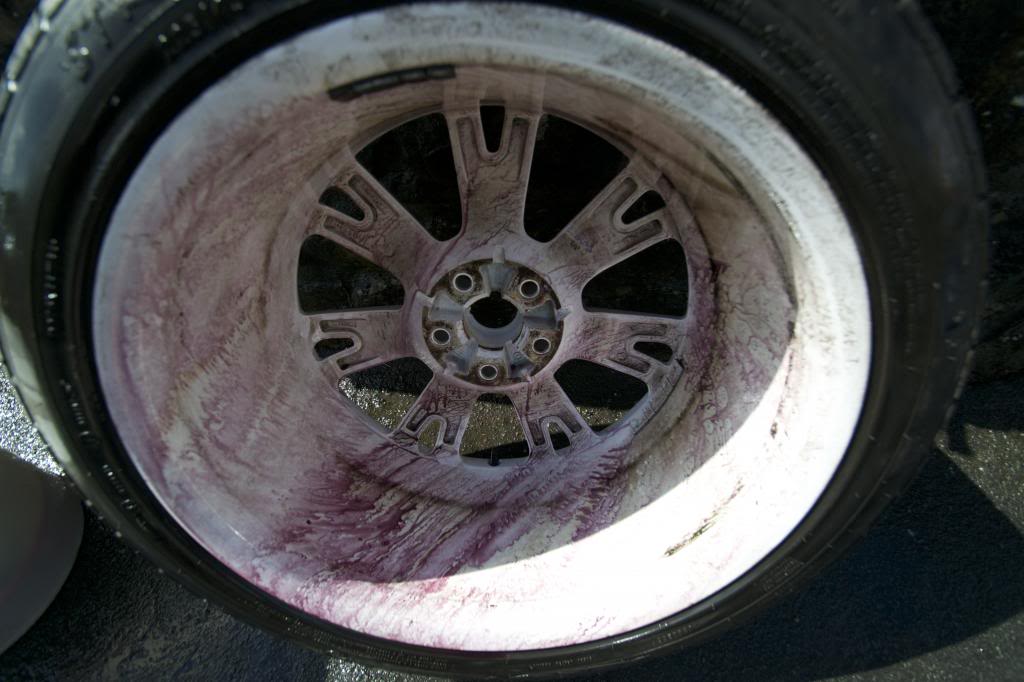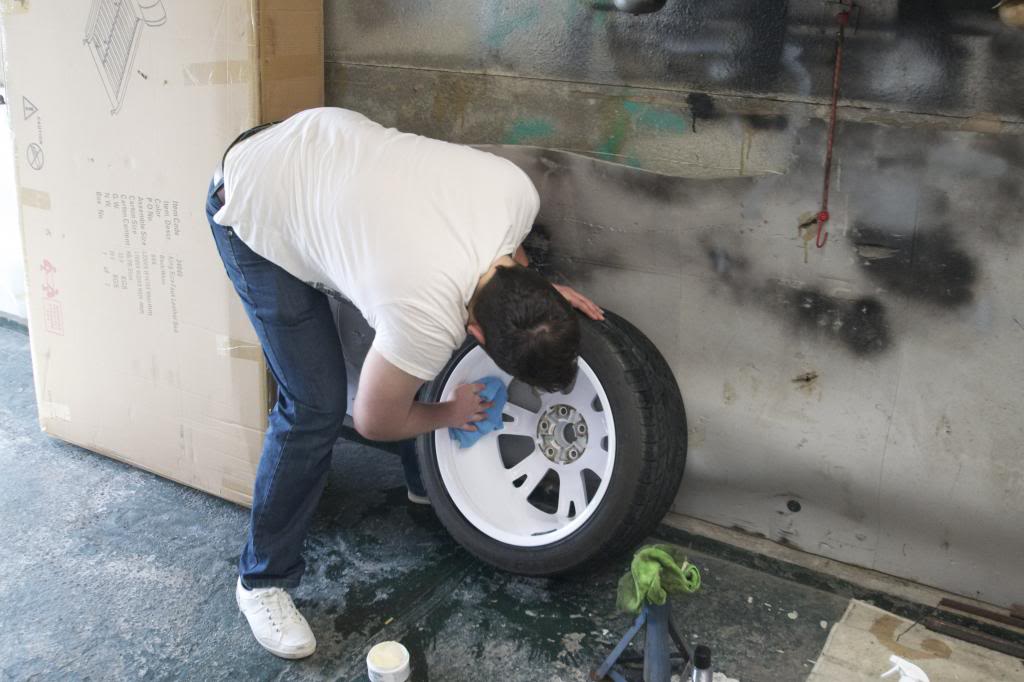 Annnnnd, the results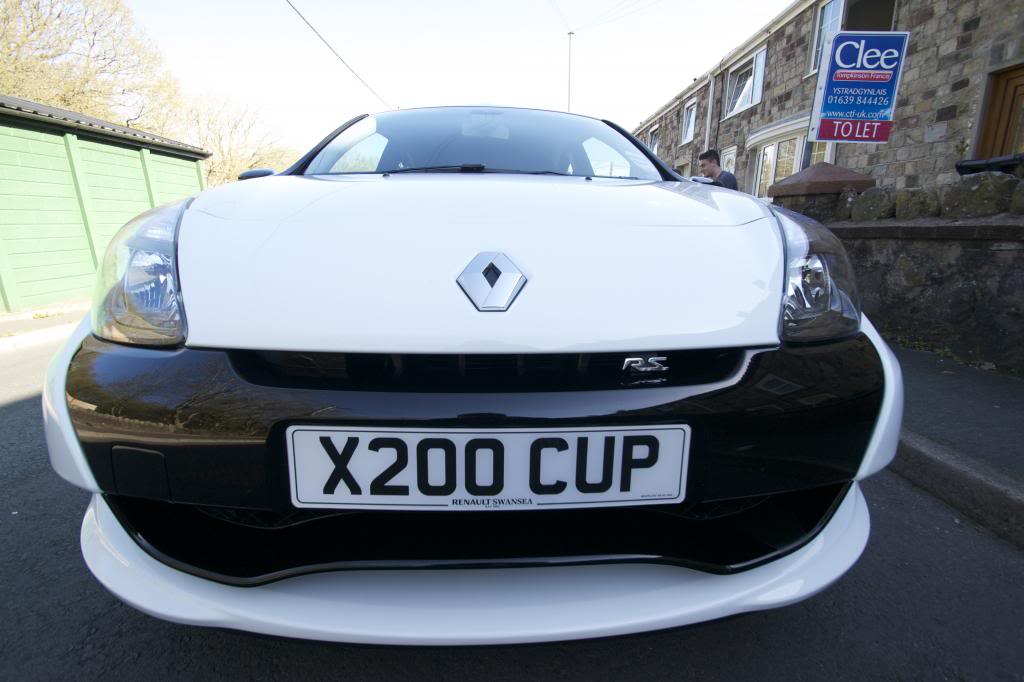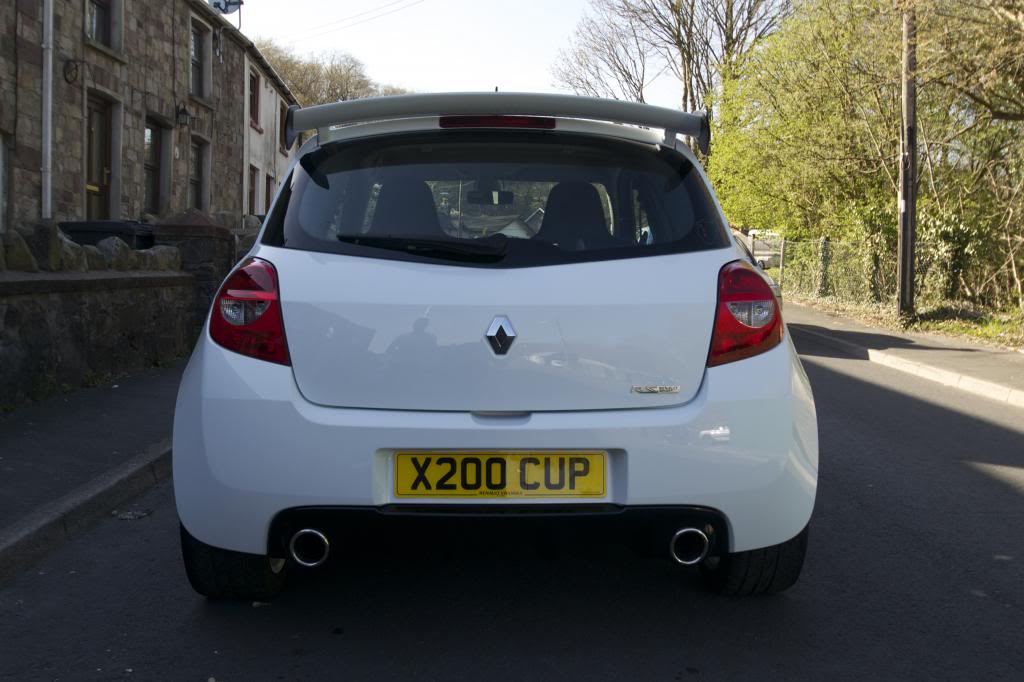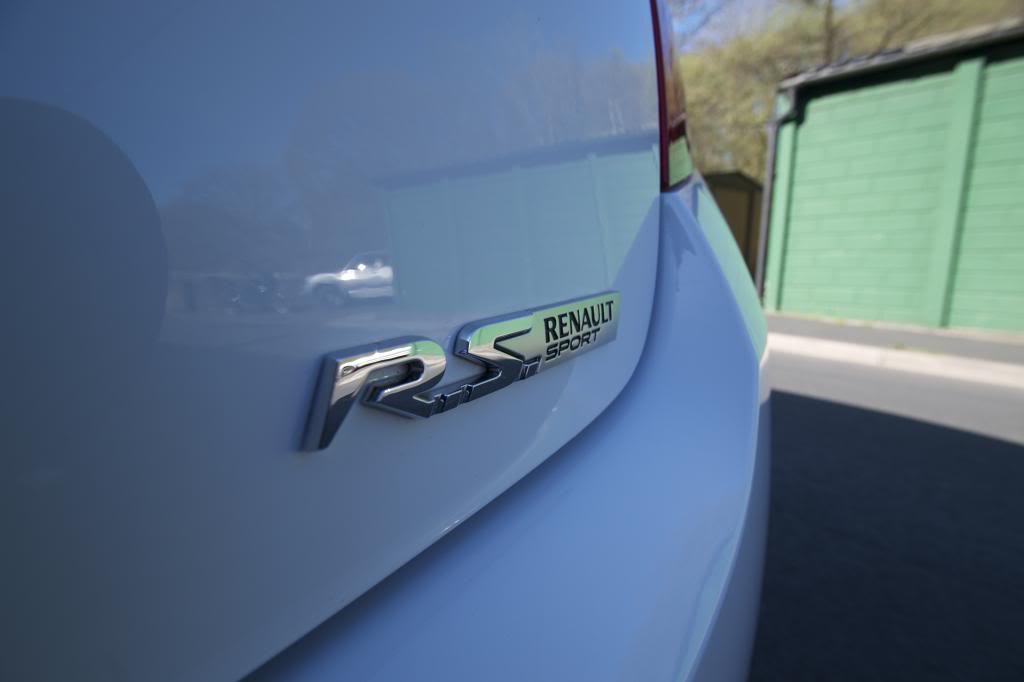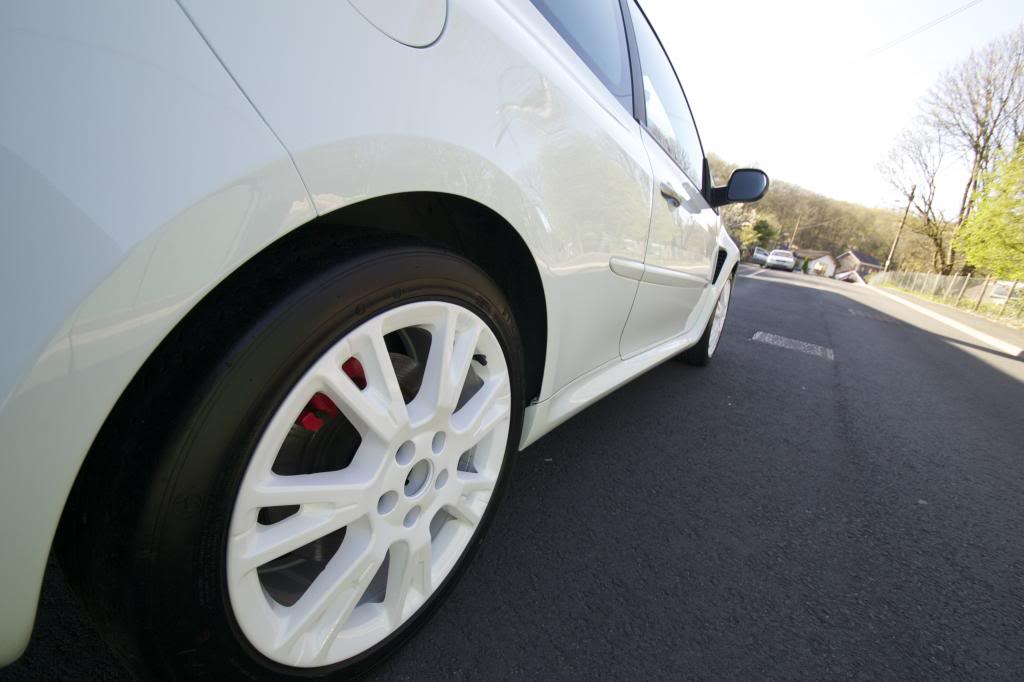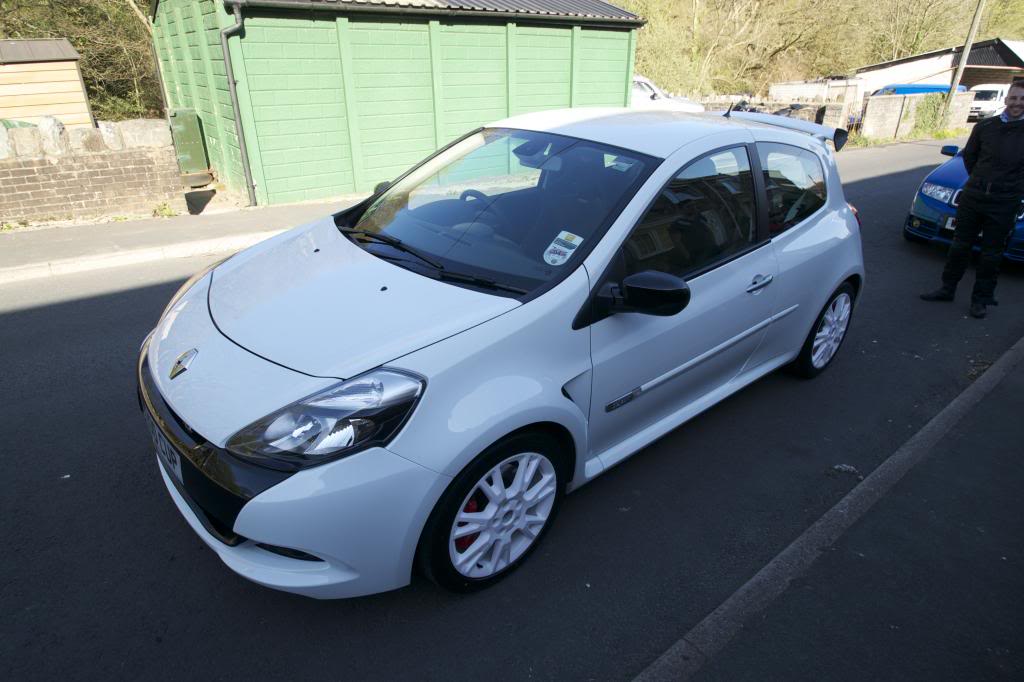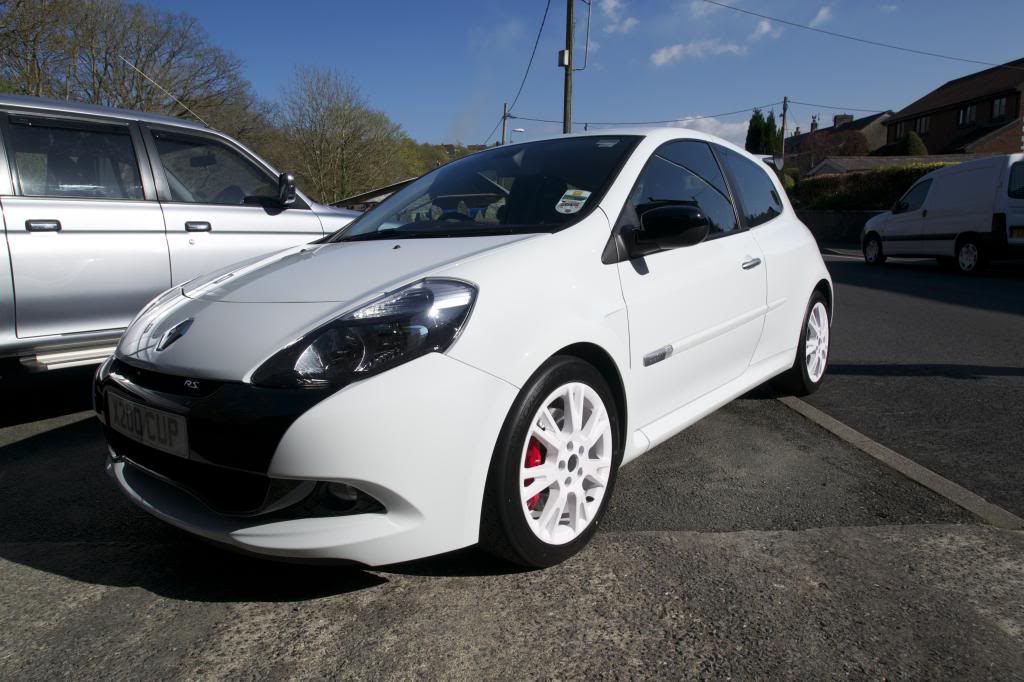 just need to find my centre caps lol
thanks for looking
Gez