Evening all,
Spotted this rather clean looking clio on flebay with a few minutes left on the auction. Messaged the seller who agreed to let me have a look at the car providing the auction ended with no bids. The auction ended, with no bids. So last night I popped up to have a look, the car has 3 previous owners all local, a stack of paperwork, nothing past around the 2014 mark though, no rust, 54,000 miles and a full ticket. Everything works, sunroof is a tilt and slide and doesnt leak, the aircon is ice cold and runs sweet. Feel like I practically stole it at £475 plus £20 for petrol.
I've inserted abit of a rubbish picture as it was late when I got back in, shall put a few more on this evening possibly.
Due to it having no recent history I'm assuming it wants a full course of servicing, the oil is nice and clean in fairness and the coolant is bright green so I feel like its had a recent service but I'd rather be safe.
This being a 1999 reg k4m engine, does it have a dephaser pulley or just the belt? I read somewhere mine should be pre-vvt.
I dont suppose anyone has any numbers on these cars? Surely there arent many left in this condition with this mileage, I cant say as I've seen one in this colour either, would be interested to know anything anyone knows about rsi's.
I had also read that they share a few suspension components with the phase 1 172? Not sure if there is any truth to that either.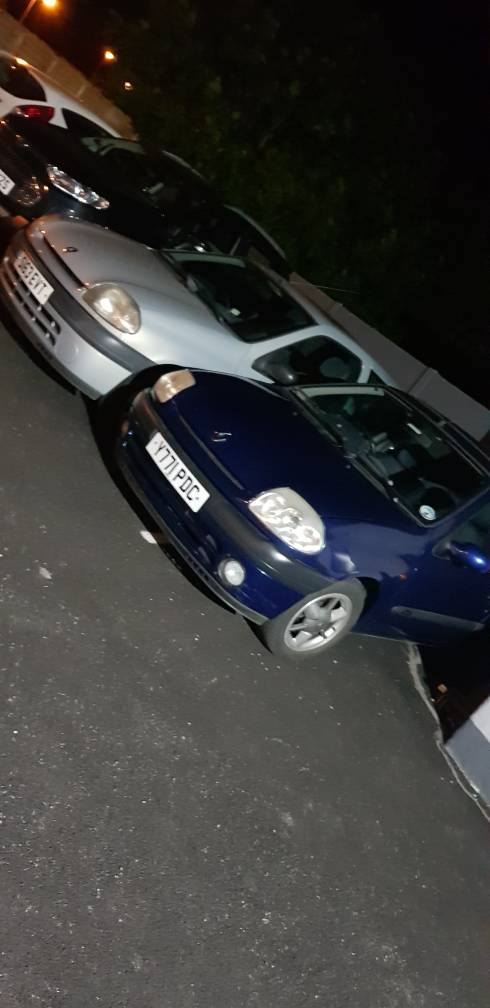 Sent from my SM-G950F using Tapatalk