Hi!
found this great forum for Clio Sport owners.... and WOW, lot of insperation and good tips!
havent taken a photo of the Clio yet but here is how it looked the day i bought it....
and this is what i dove around in before: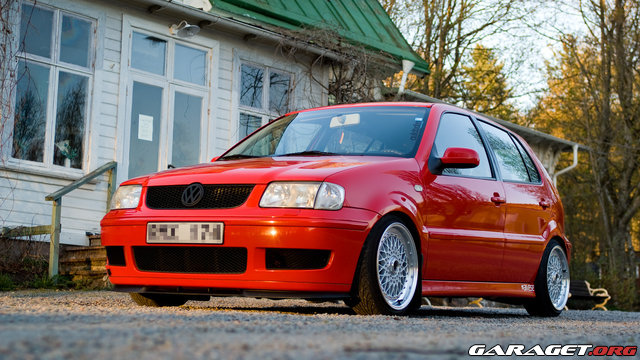 the Clio is equipped with Koni dampers, Feritta exhaust, Apex'i open air filter.