Hello,
I'm trying to find where's the spot that the spring fits since it fell out while driving and i'm not seeing any clear spot where it was mounted, does some1 here have a dci that can check pls ? It's an 04'.
The spring is equal to this one: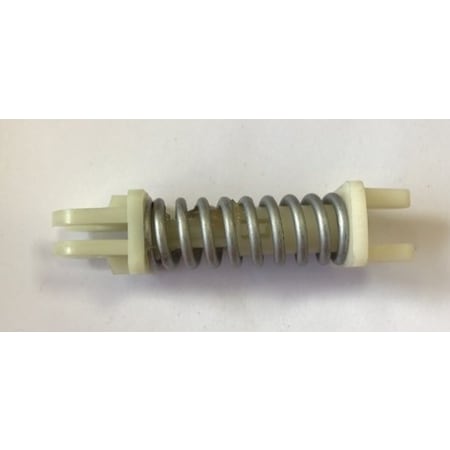 Filmed a little video to see if someone can help, the clutch has enough force to retract by itself, been driving it for several months this way because 2 mechanics i went to said "it was no problem" (maybe it's tough to put it back on and they didn't want the trouble?)
Any advice?
Clio II dci clutch pedal