Hi guys,
I am looking on refurbishing my alloys and will like to pick a colour for these. Firstly a pic of the car as it stands now: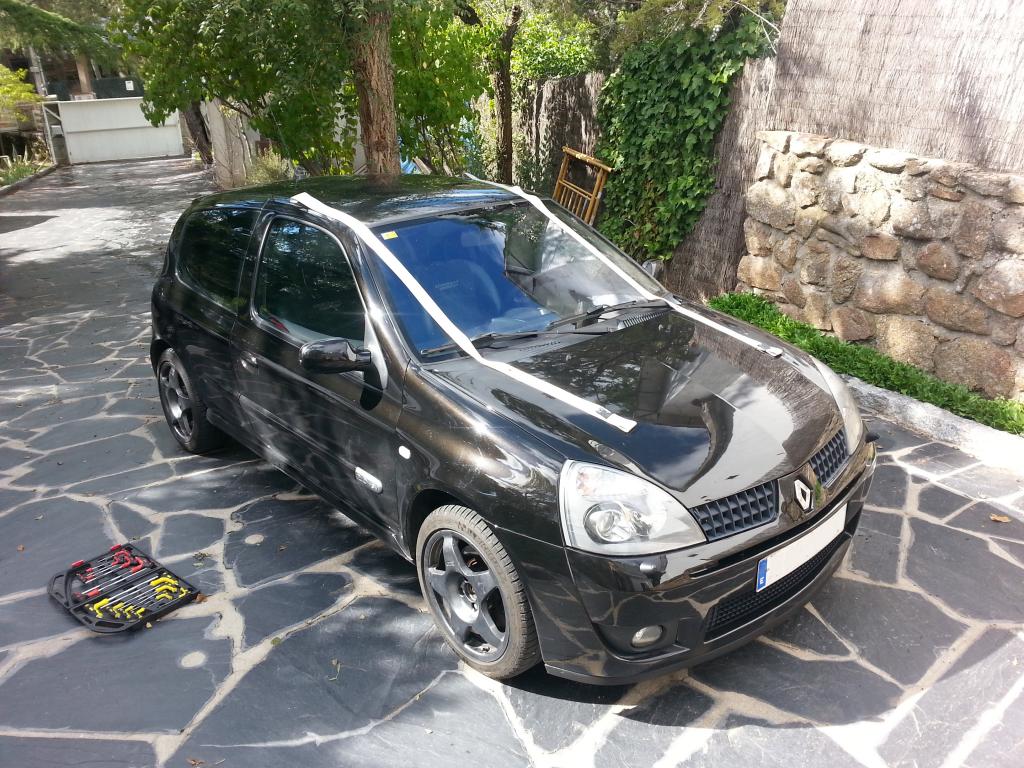 I got the car with the wheels painted as they are now and I think it is anthracite of some kind. The problem for me is that they are too blueish for my liking. What colour would you guys think suits this wheels in a BG?
I don´t like black, will be to much blackness in the car.
Thank you for the help in advance.