Welcome to the 1 dies to save another build lets start with the story of the cup. Poor girl recived a bump once in her life and the last owner wasnt really made awere of how bad it was so he took it to a Specialist who carried on and did alot of work on the car. When the car come up for sale the guy turns around and says its a full on death trap so here we are it comes to me as i have a decent boss at work who lets me brake a car at a time at work so Roxy would die with me.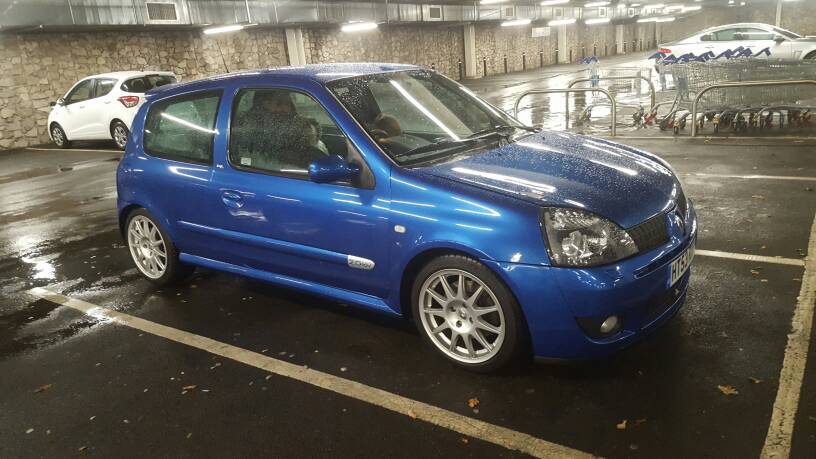 Looking good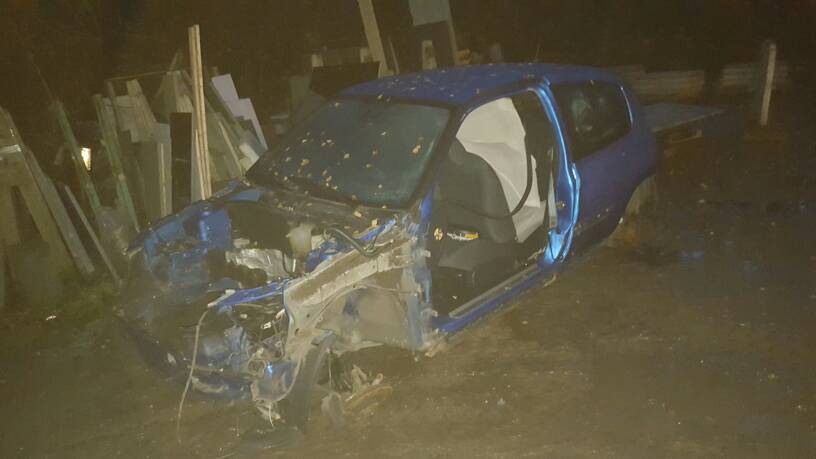 Looking not so good i stripped her back after work night after night im not conviced she was "that bad" the roof was straight no crease at all but ah well she will go to scrap next week. Ive pulled all the goodies off sold some and kept loads that i will use to save unloved 172 my mate bought and has just sat there for months now.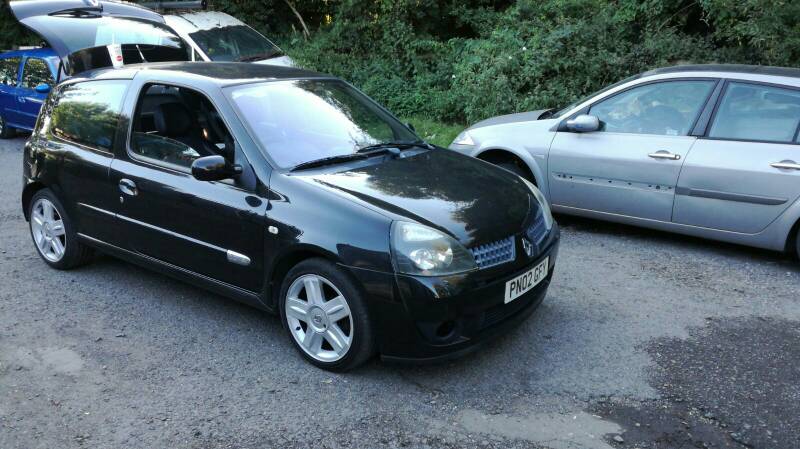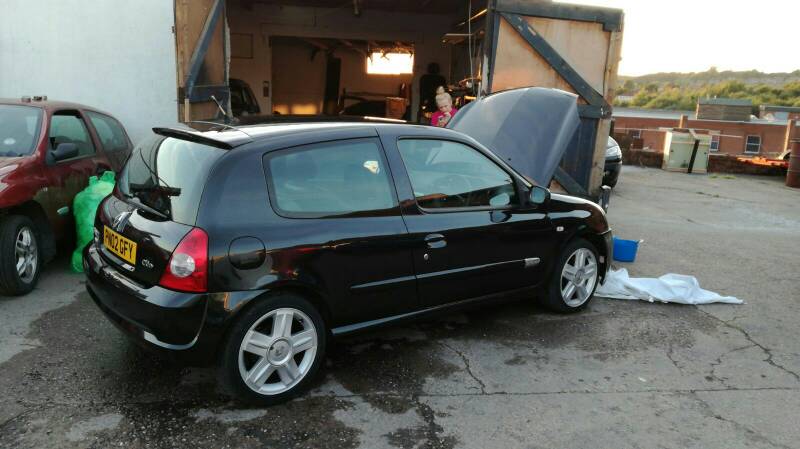 There was some damage one the n/s quater arch and marks on o/s which as a smart repair guy he is sorting it for me.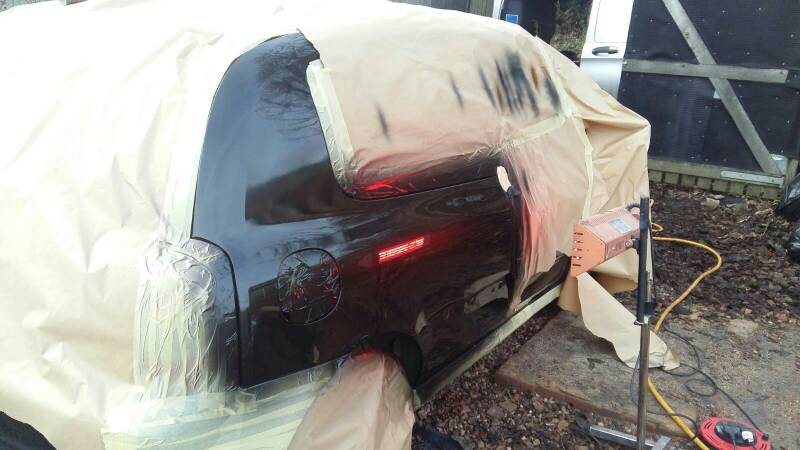 Should be with me soon!
Will be a diffrent animal to the vag clio but looking forward to it