Back again, this time a black 172. One owner from new with 133k on the clock.
Loved my cup a few years back and also had a black Dci but decided I really wanted another sport so when I saw this one pop in in the for sale section only 40mins away I sent a message.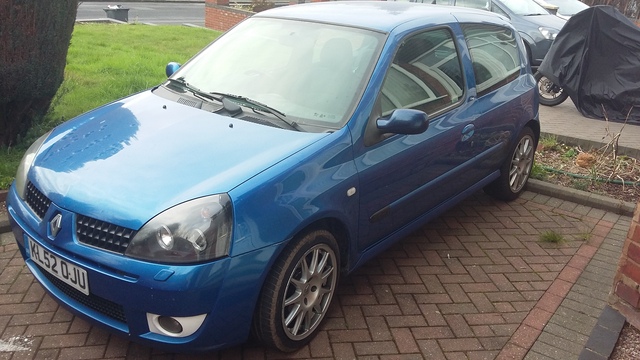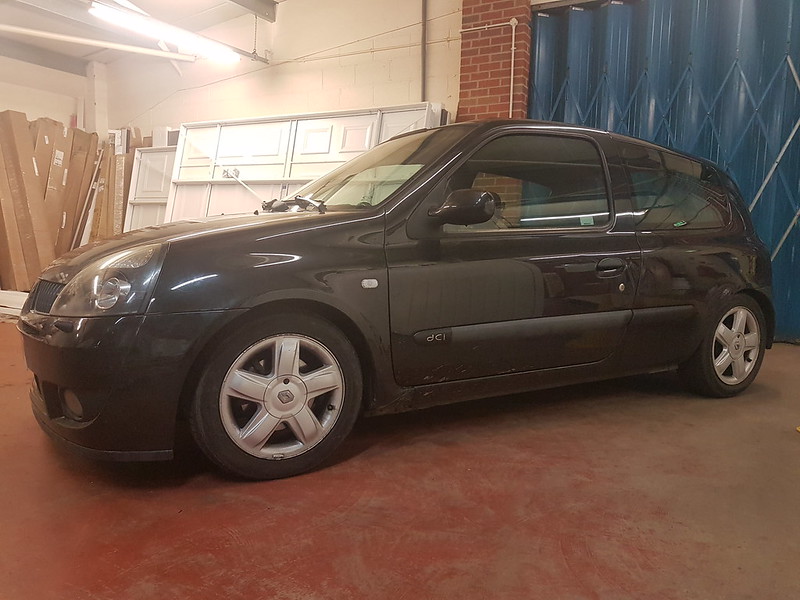 Bought it without actually viewing as it was cheap and I love a project even tho I already have one with my track 306.
The add said the following
The good:
New headlights! Fitted a few years ago, still look great!
Eibach Pro Springs - Fitted last year.
New-ish tyres - Looking at MoT history, I've only done about 3,000 miles since the 2017 MoT, and they were fitted around then.
New exhaust - nothing special, just what the local garage man fitted.
The bad:
Oil leak - has been doing this for around 15 years.
Steering wheel - just look at the picture
Roof lining detaching - this was the final straw and why the car is for sale. When the roof falls off, it's a sign.
Clutch making weird noises - still on the original clutch, and when you press the pedal it makes some strange noise, which I expect is not good! However, all working fine
And also a couple of pics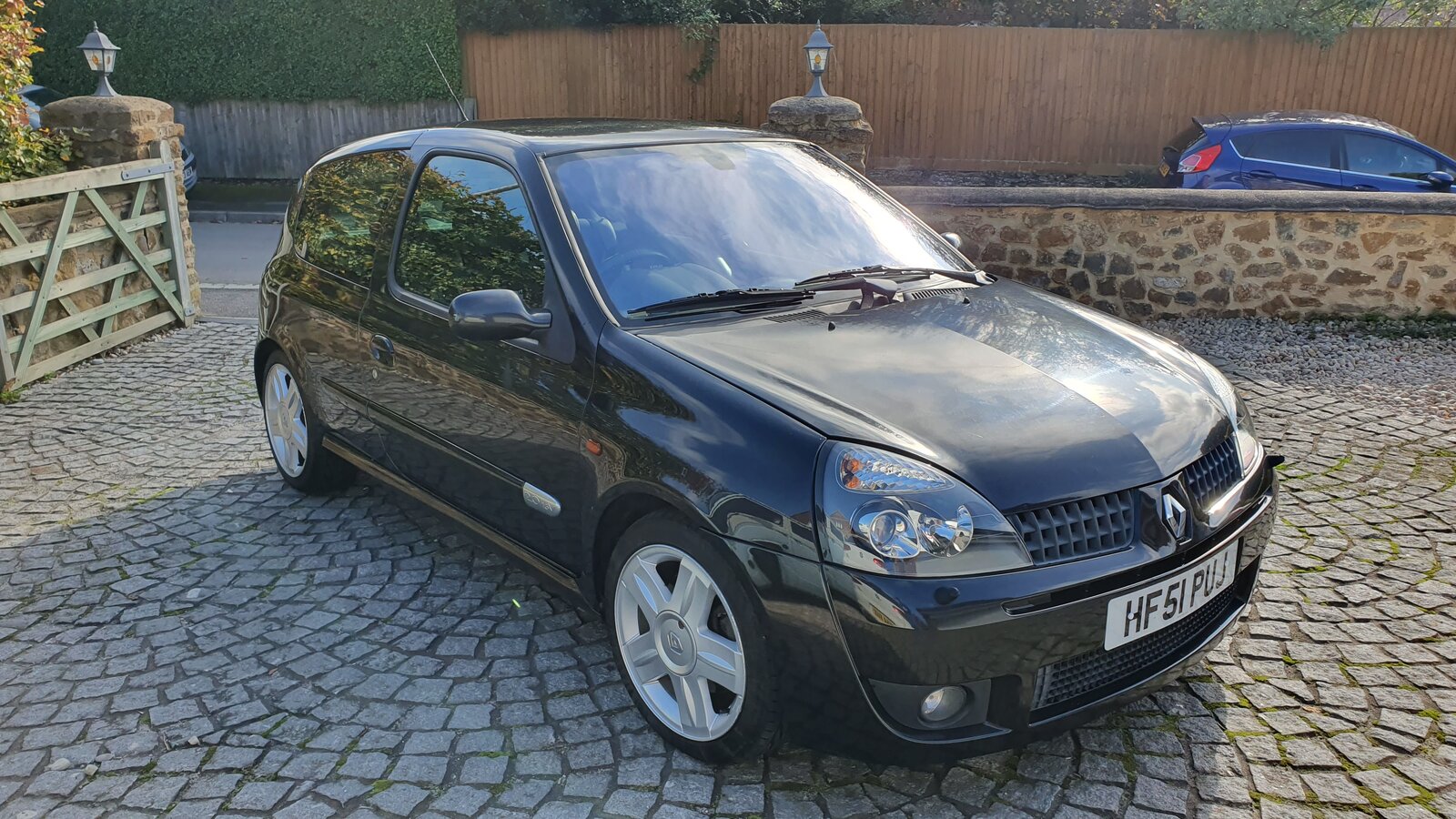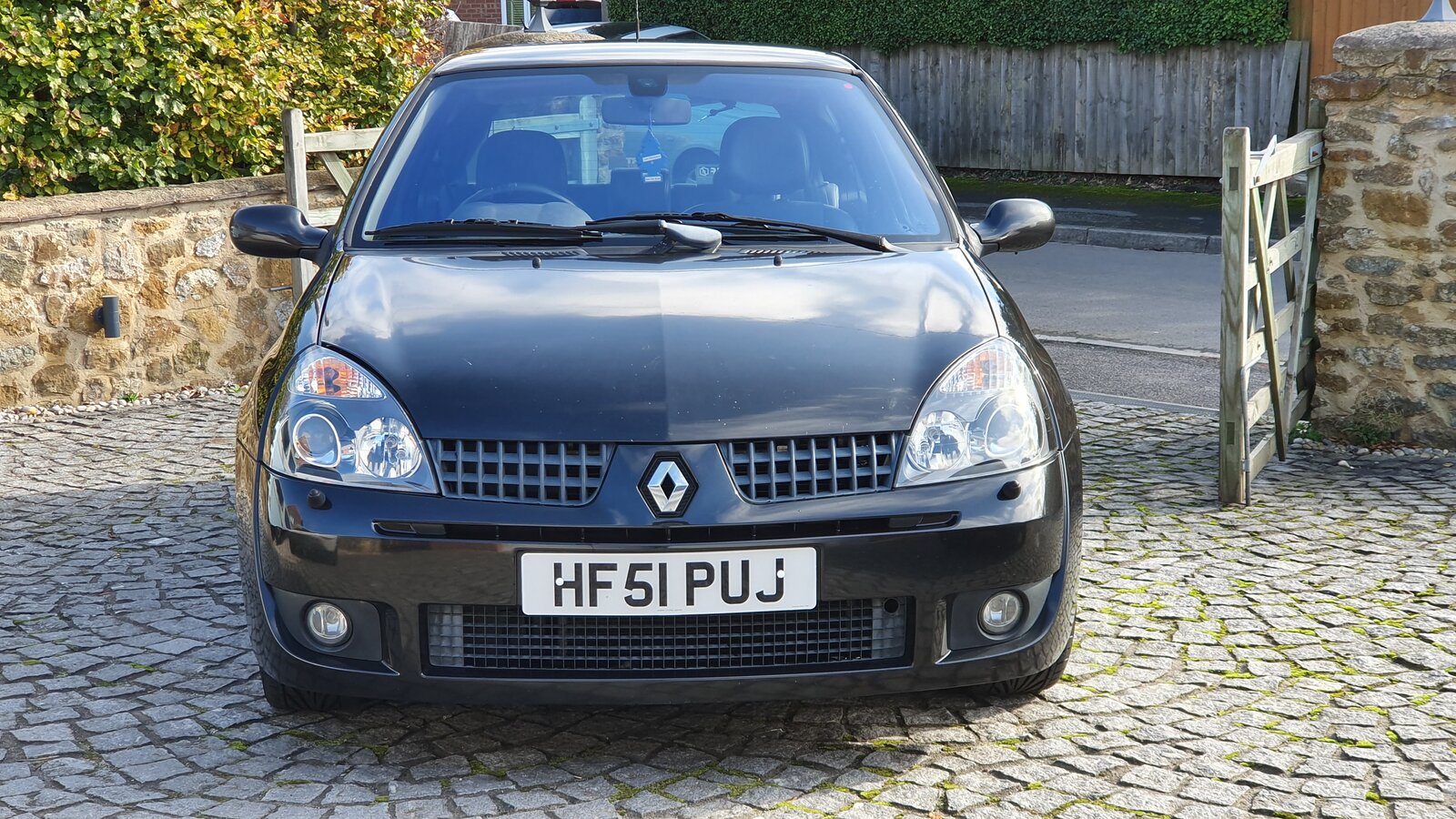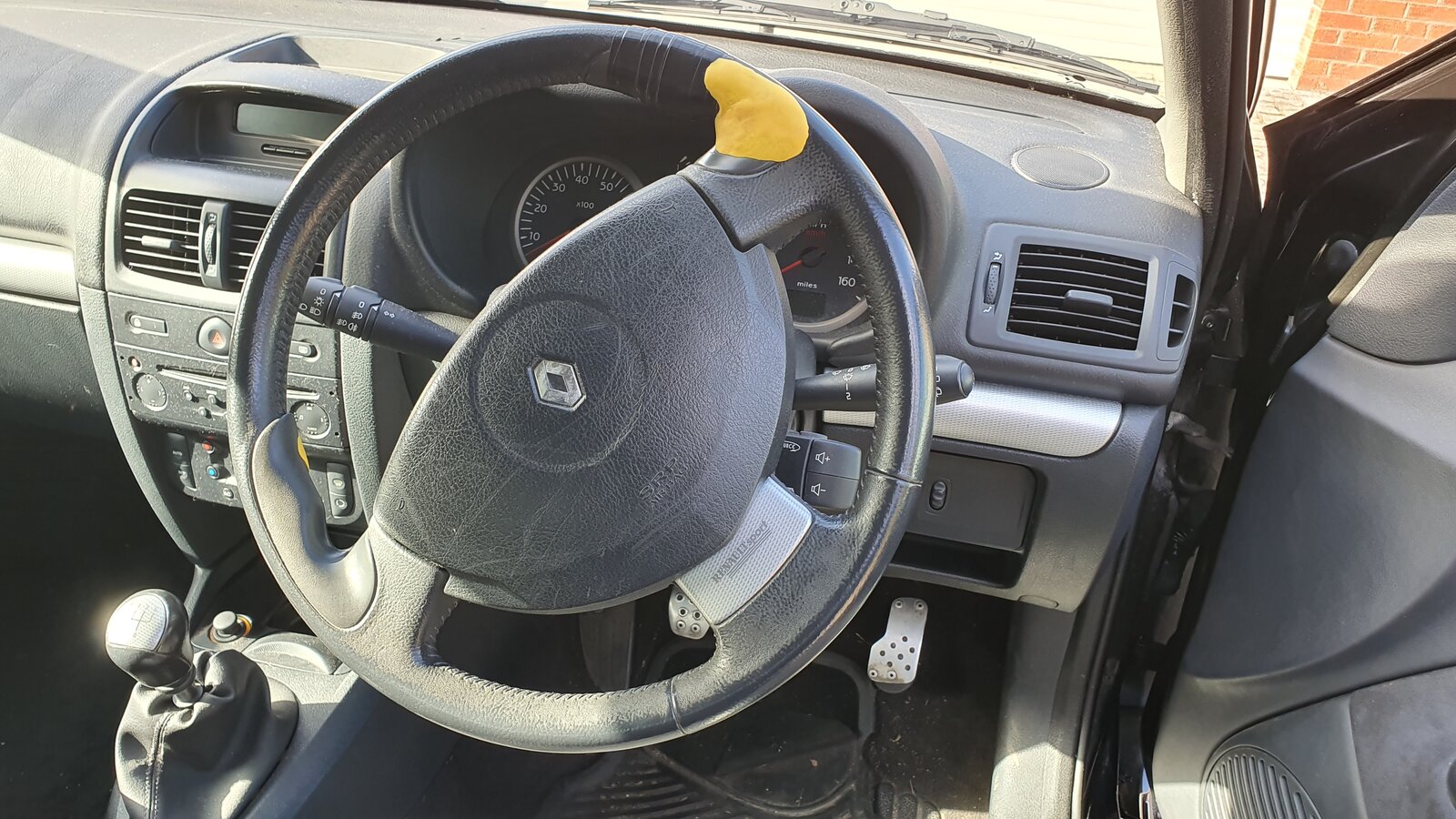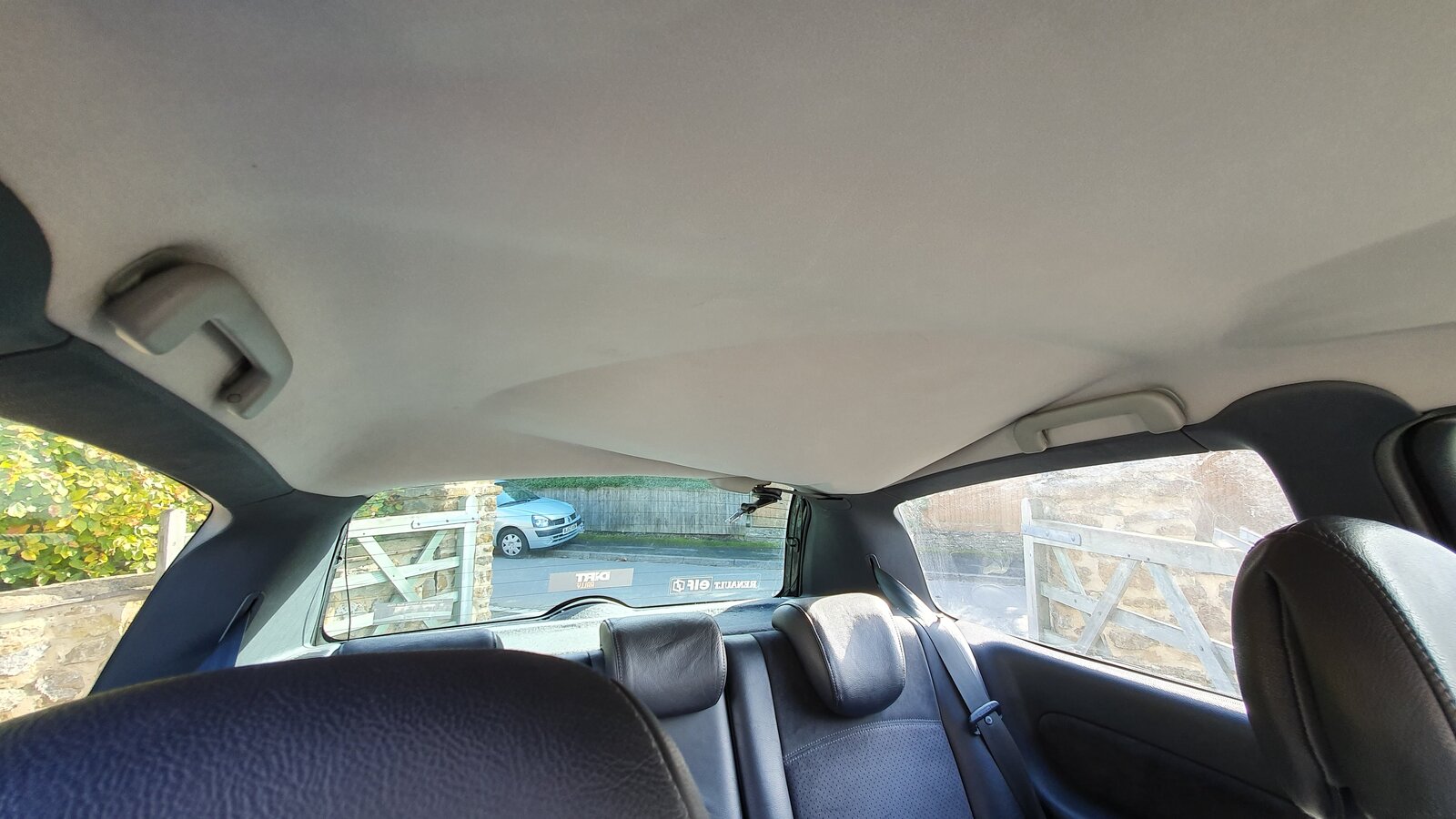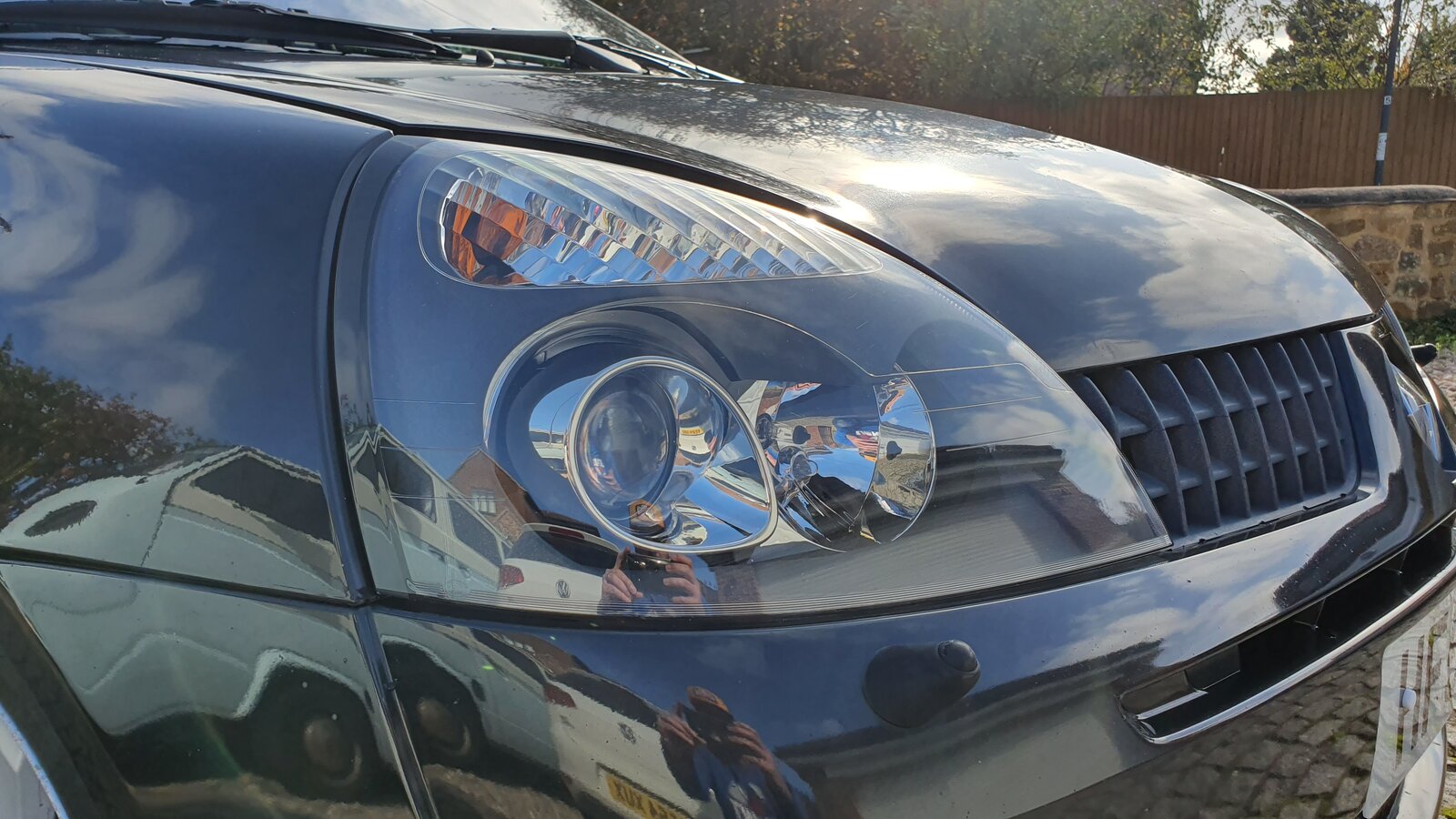 So went and collected in the dark of night and drove it back and it actually drove really well bar the clutch, everything seemed tight and couldnt hear any knocks and bangs so I was well pleased.
More to follow.