This one was booked in with myself on Sunday Morning but as you all know the weather was rank until about 13:00, so i made a quick phone call to the owner to see if they are free to drop it off that afternoon, and luckily they where free to.
Products Used
AS Hazesafe with 10%more Foam booster
AS Tardis
DODO supernatural Shampoo
DODO Time to Dry
DODO Born Slippy
CG Blue Clay
DODO lime Prime
DODO Supernatural Wax
DODO Red Mist
GardX interior protection
Tools Used
2x Buckets with GG in both
Real Lambswool Wash Mitt
ECC Microfibre wash towel
Kestrel DA
LC Yellow 3" pad
Foam Lance
So first up Inspection pictures, as you can see just the normal road dirt, but there where signs of Tar spots, So out with the Tardis followed by Snow Foam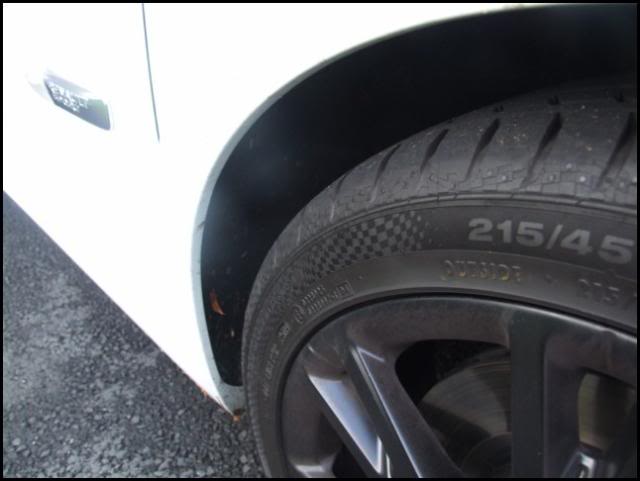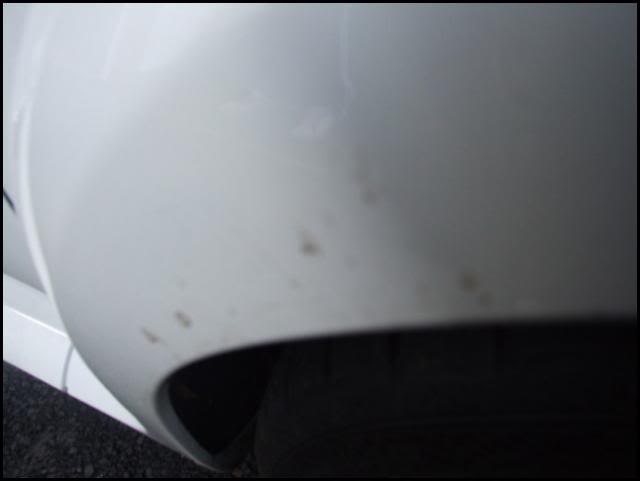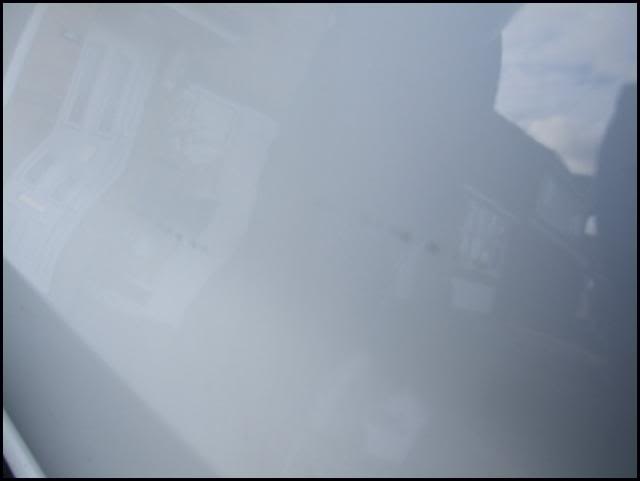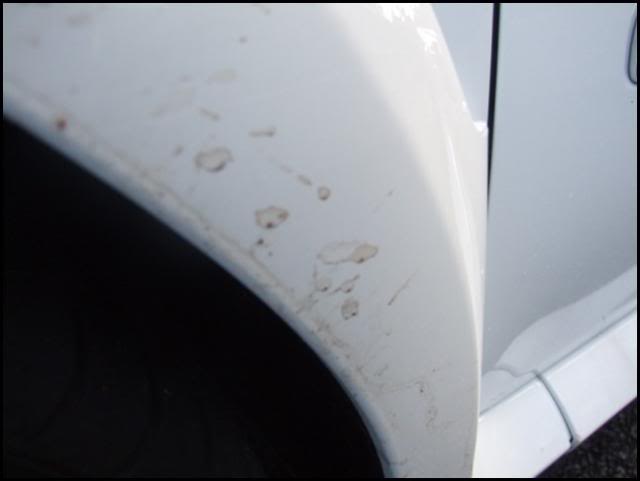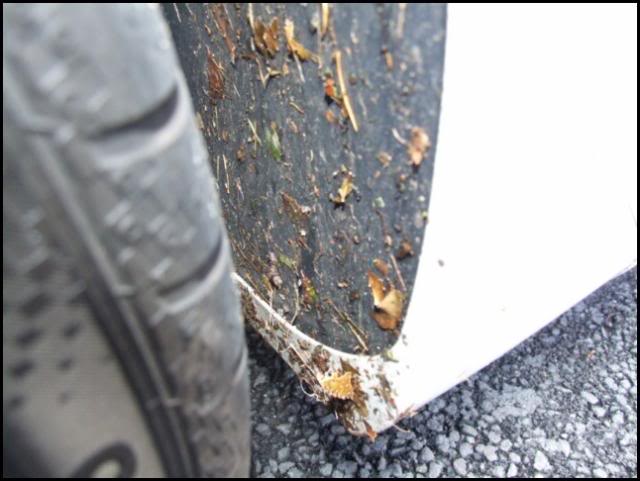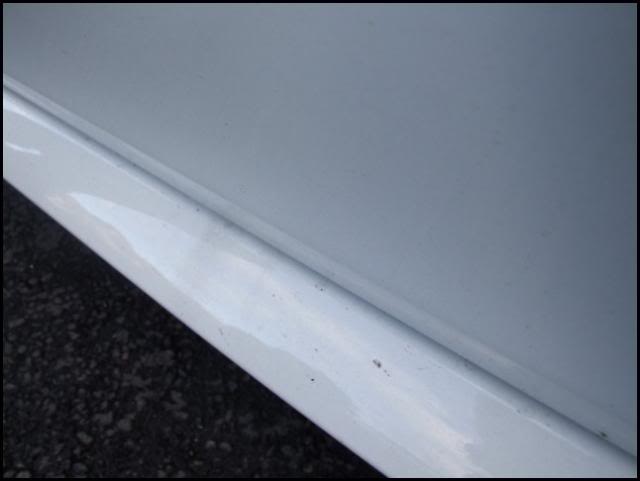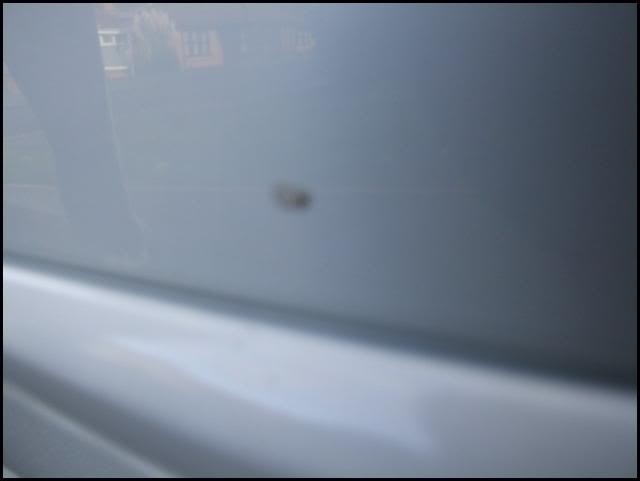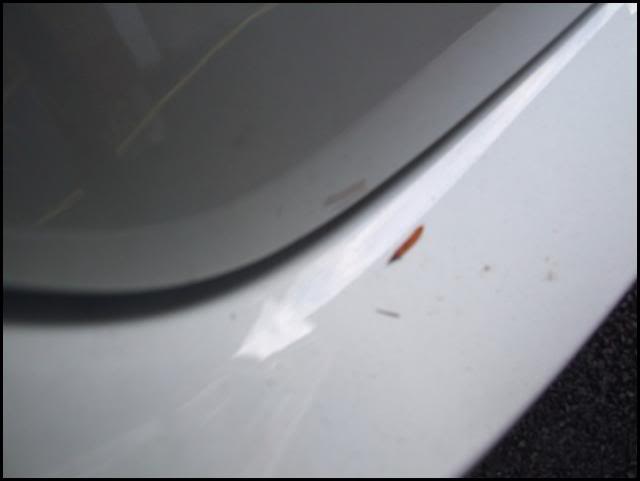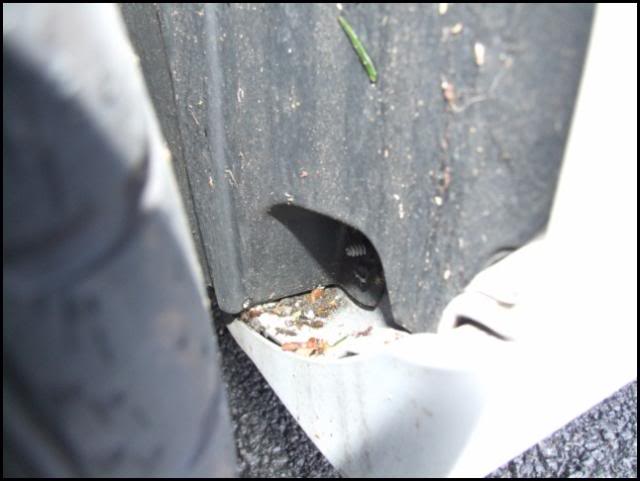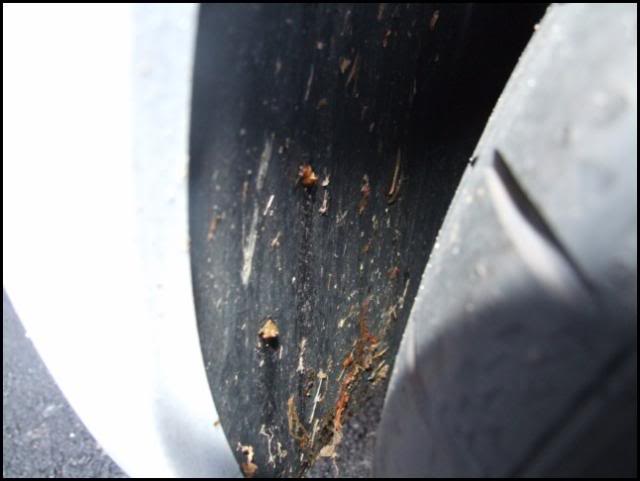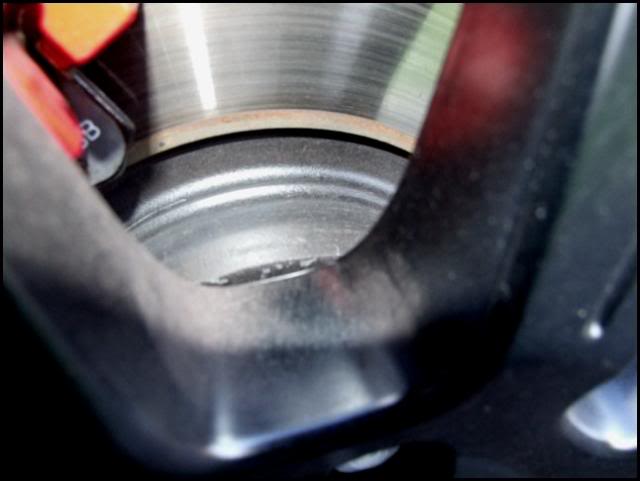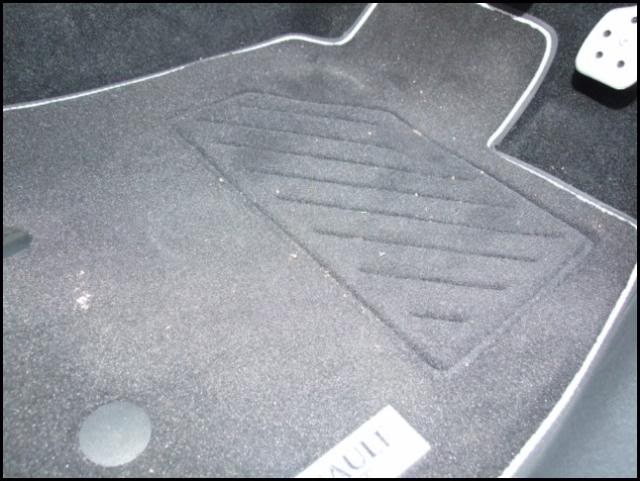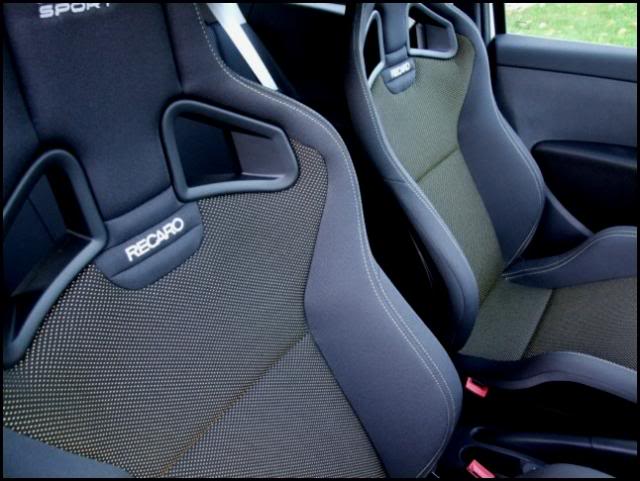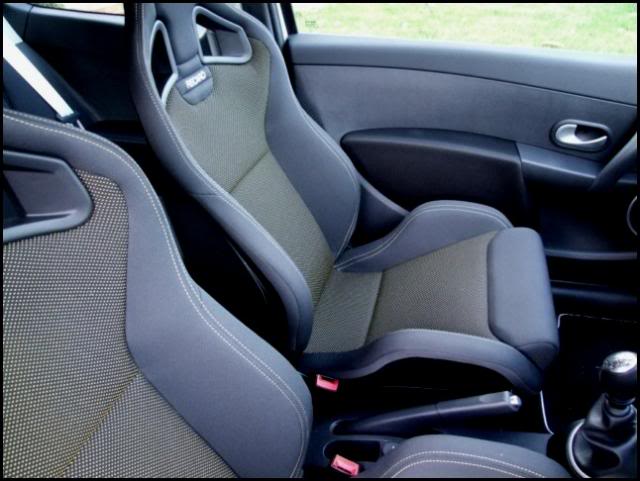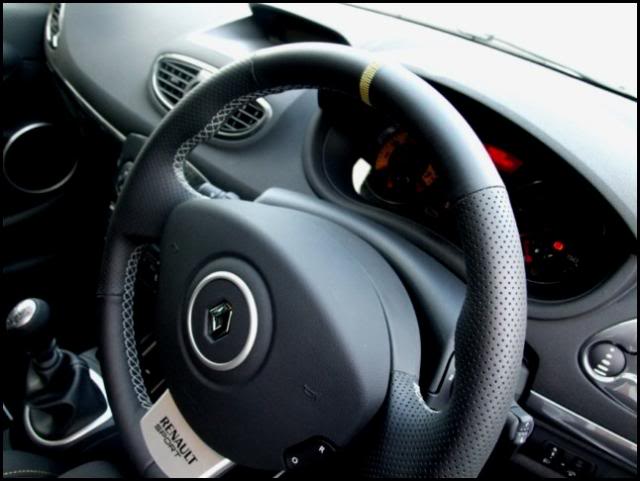 Tardis At work....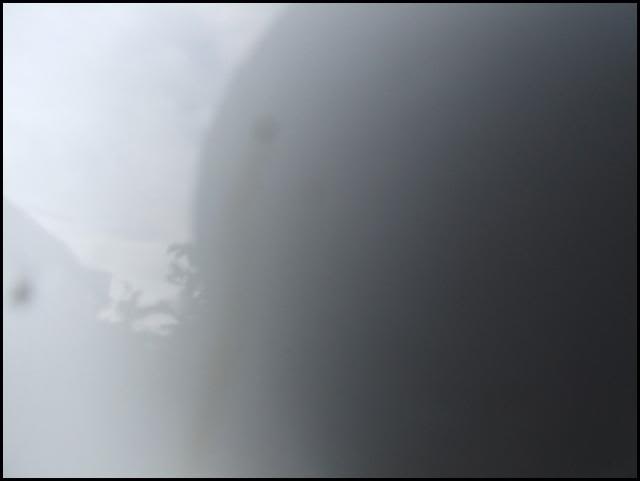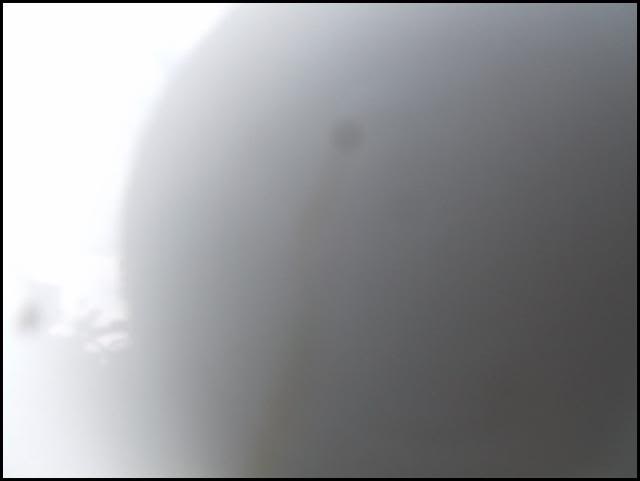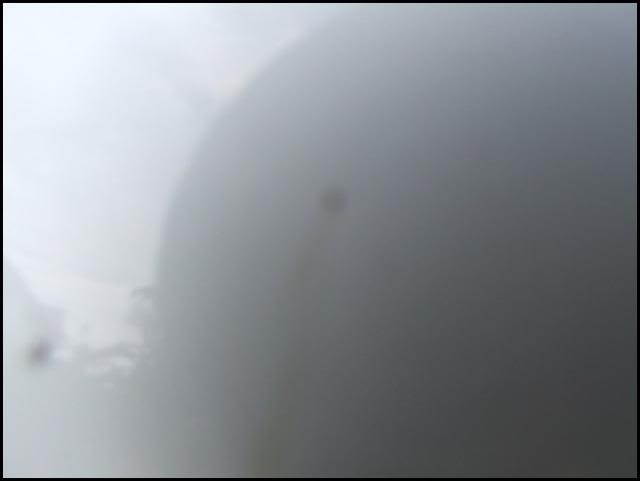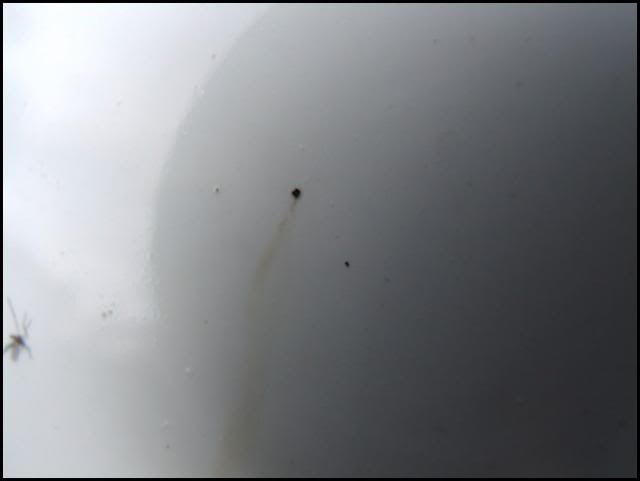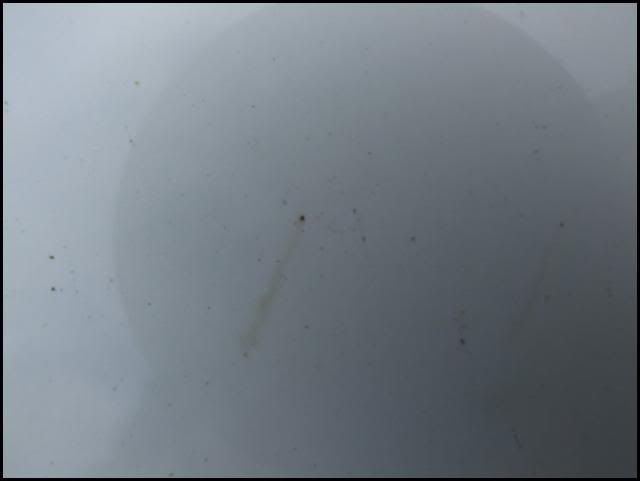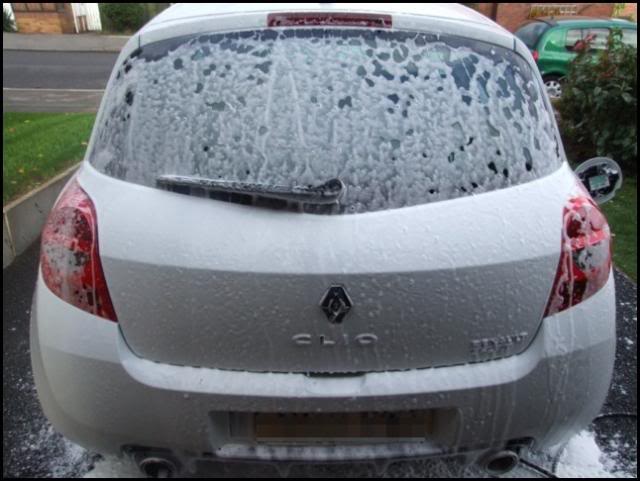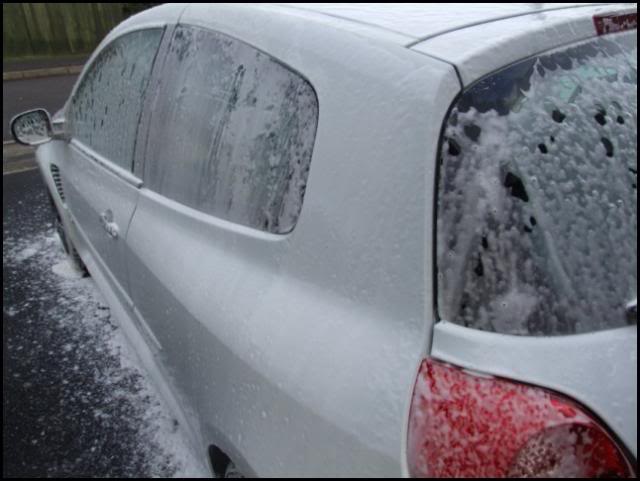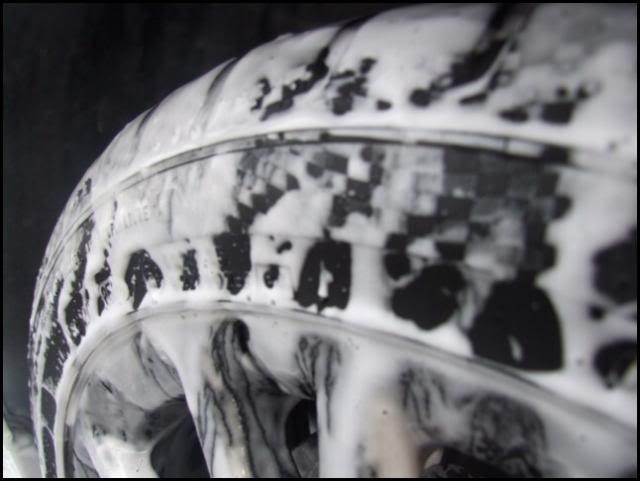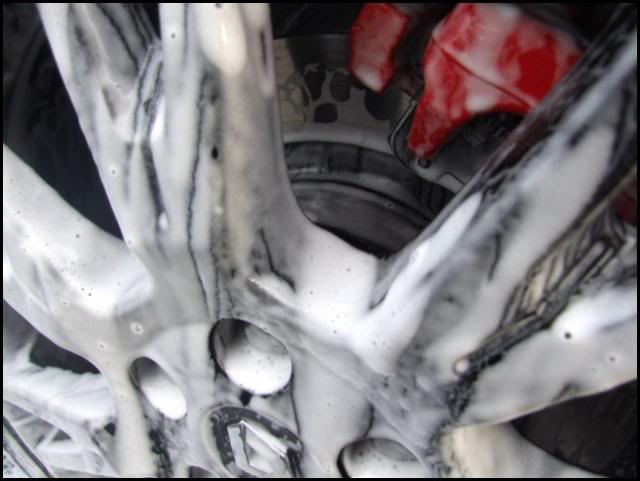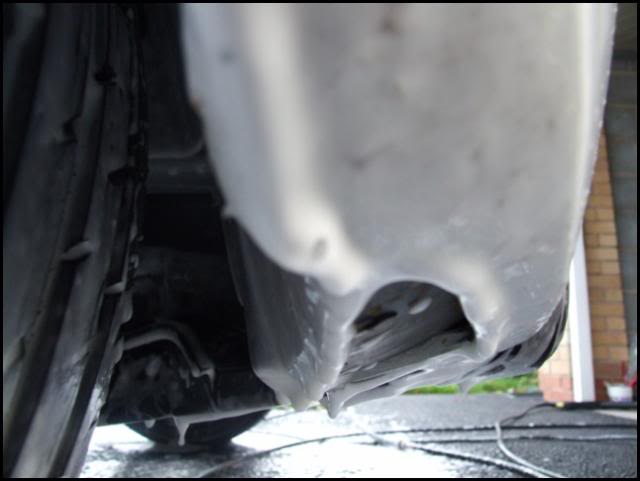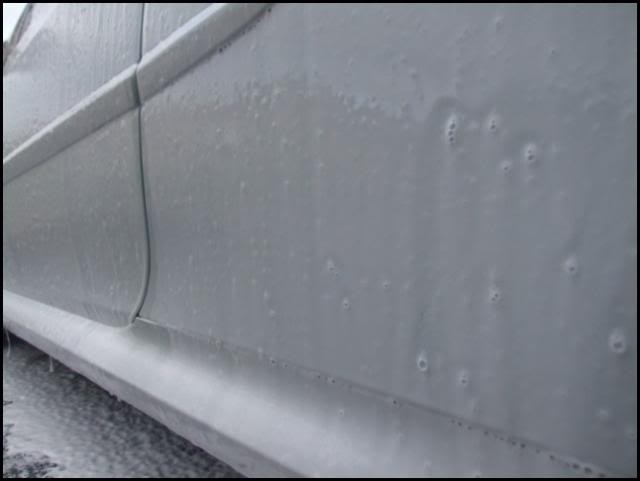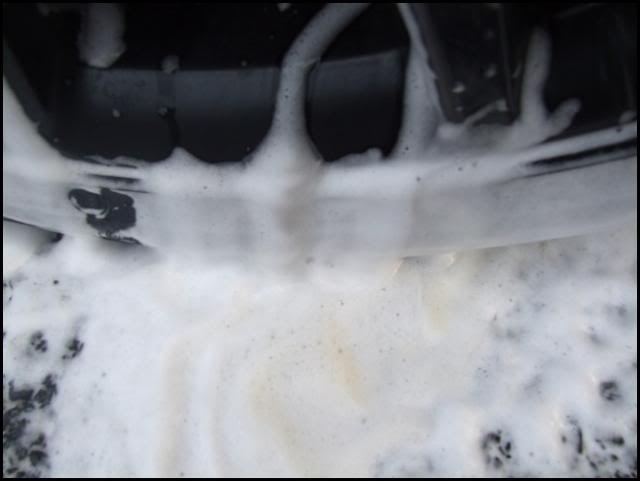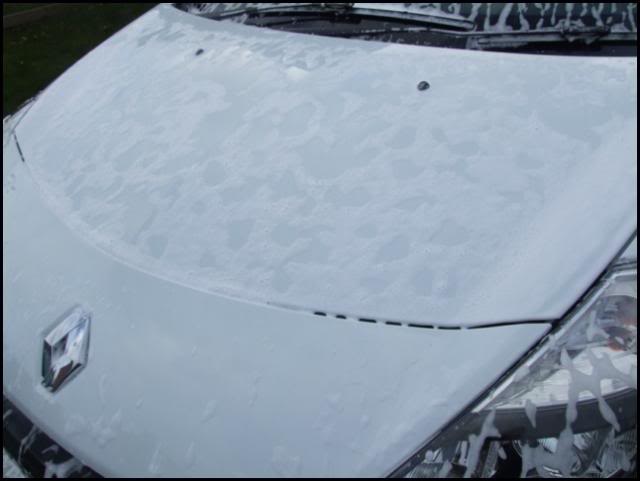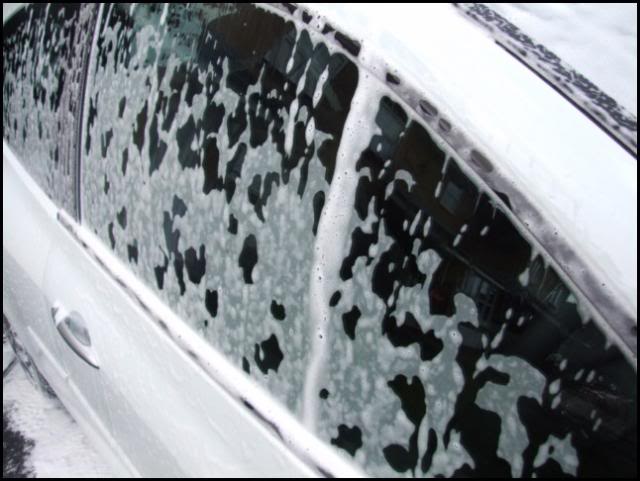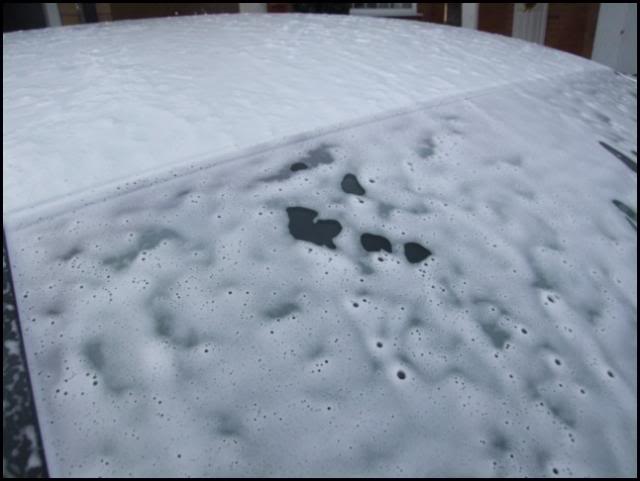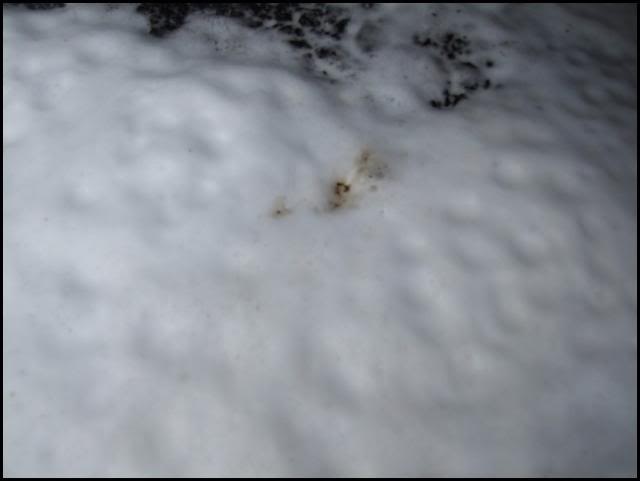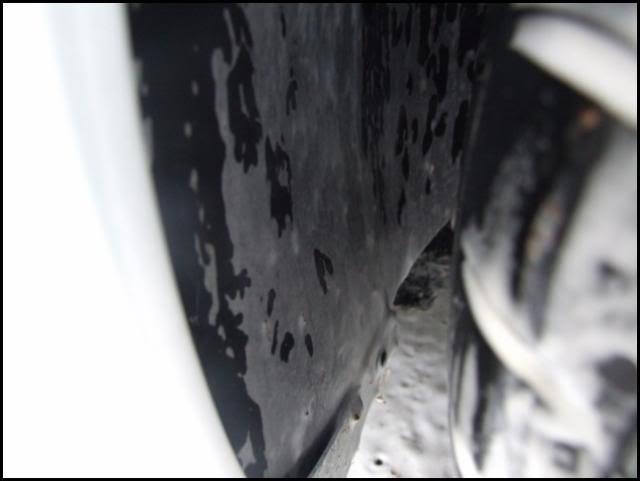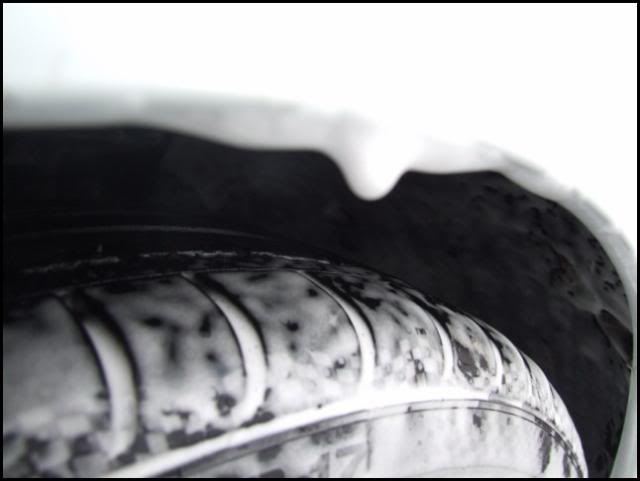 As you can see very little signs of protection from the dealership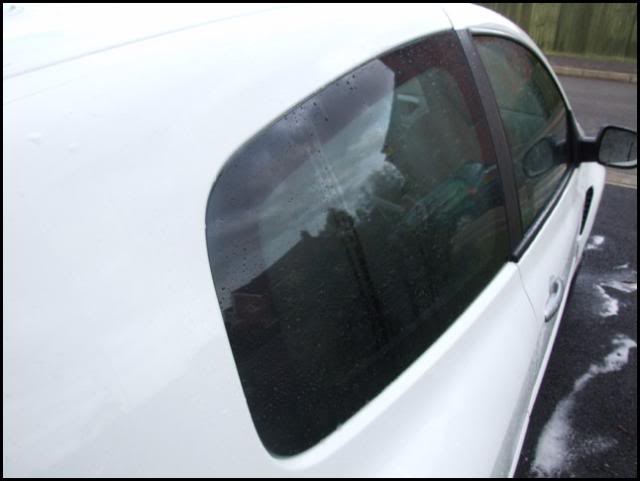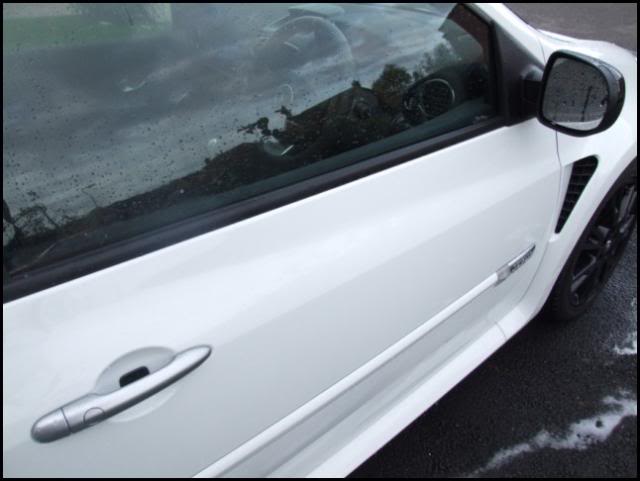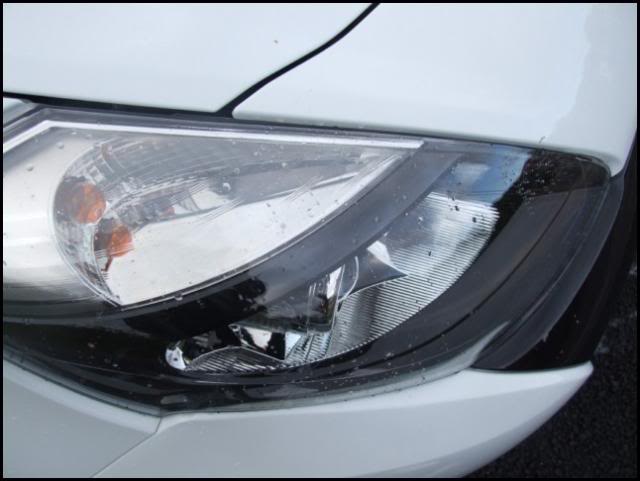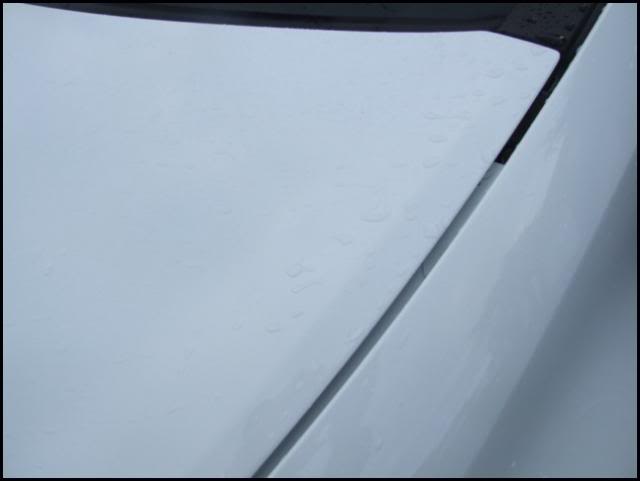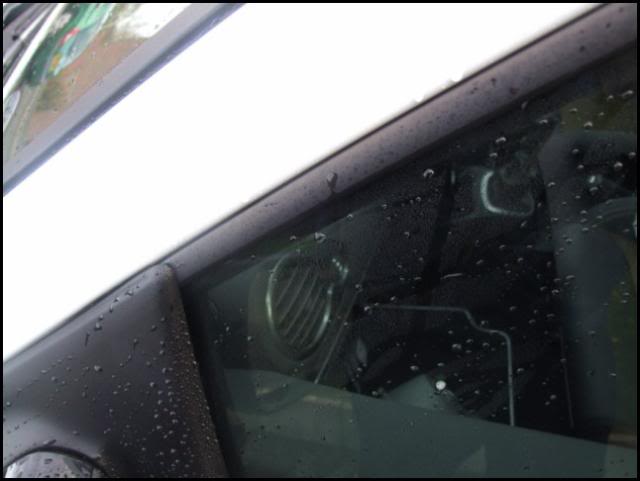 After Lube and Clay under the lights, we found a small amount of swirls caused by the dealership, So out with the DODO lime prime and the DA with a yellow LC pad, Taped to and corrected...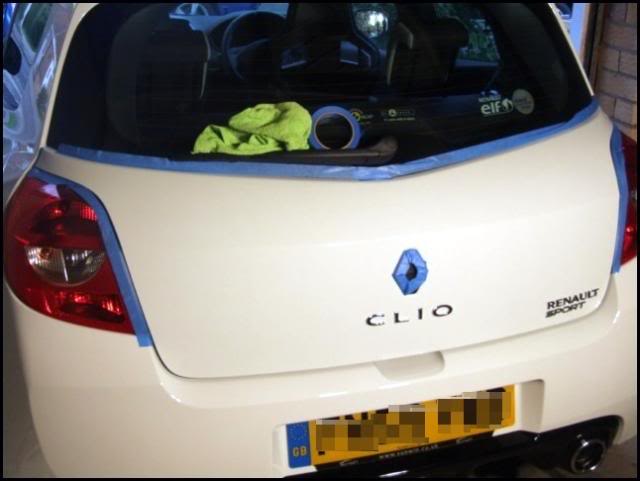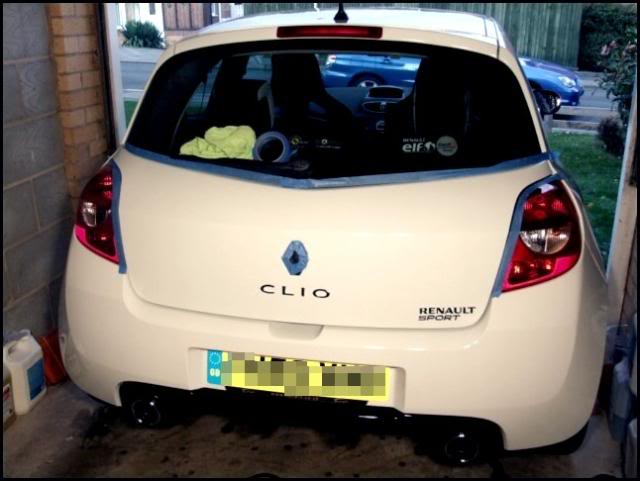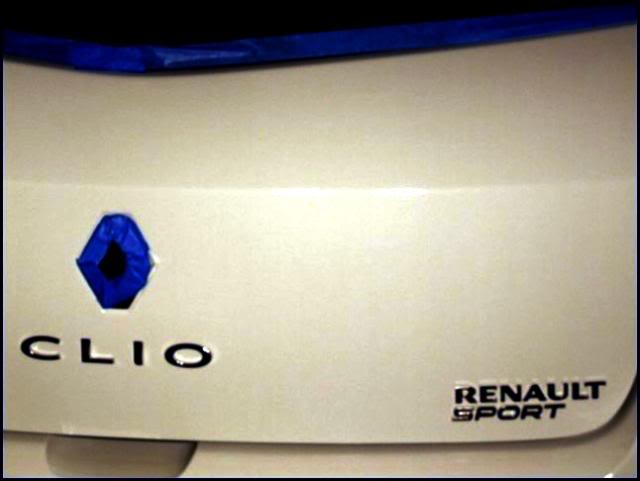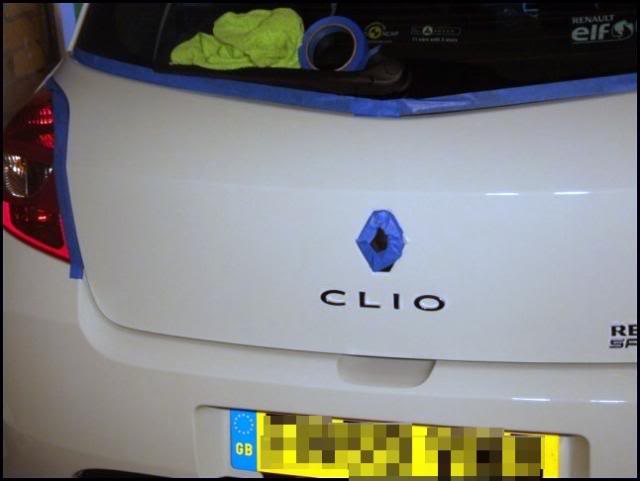 Waxing, Curing and Buffing....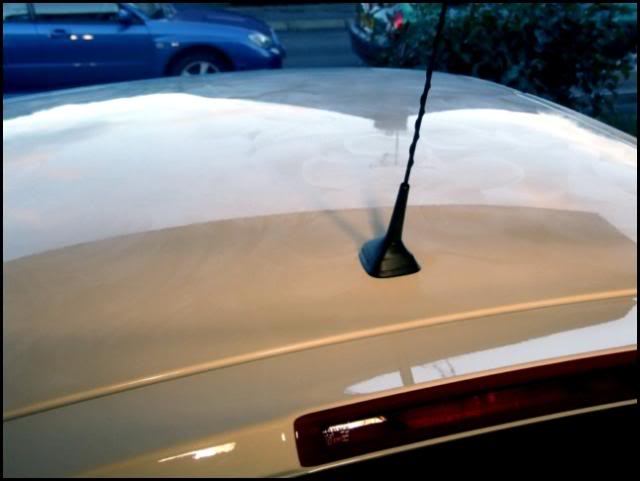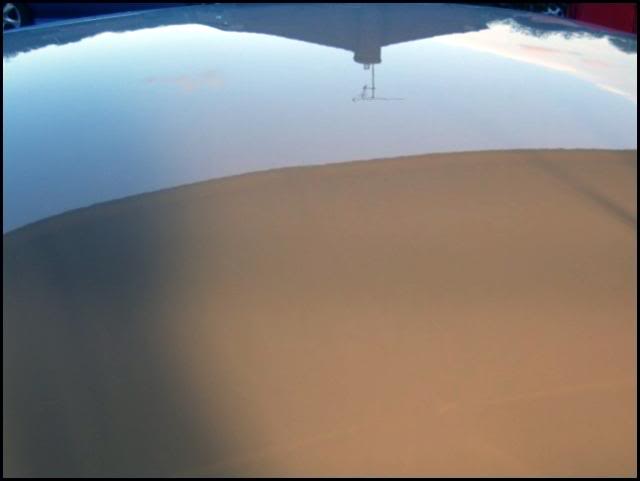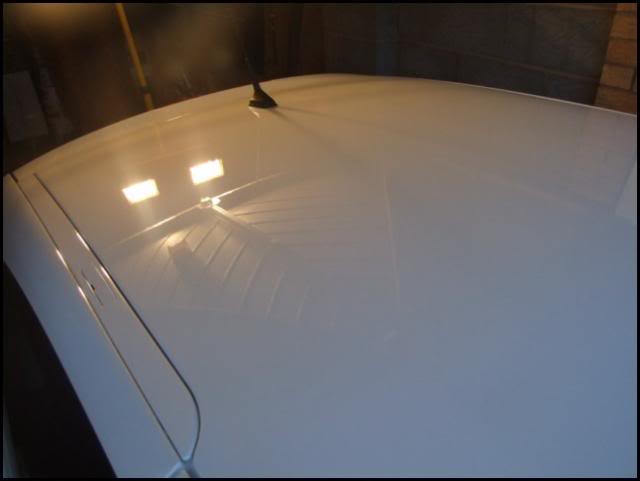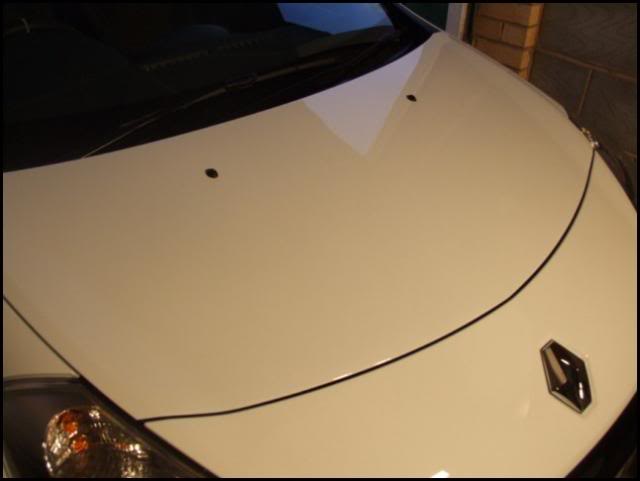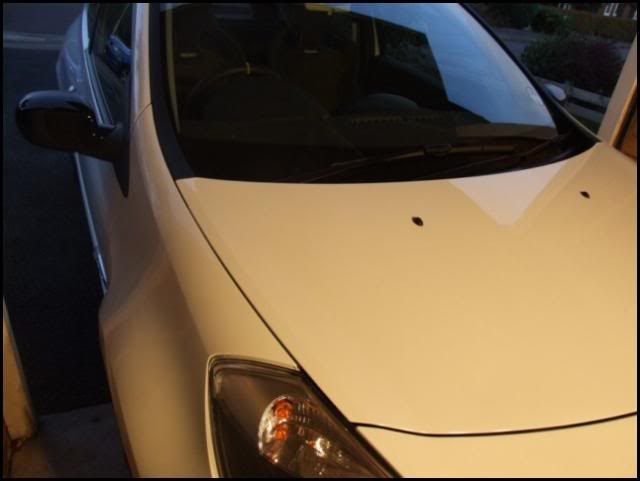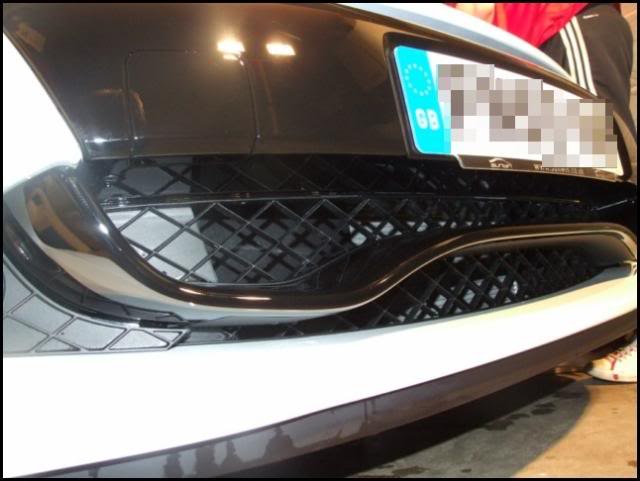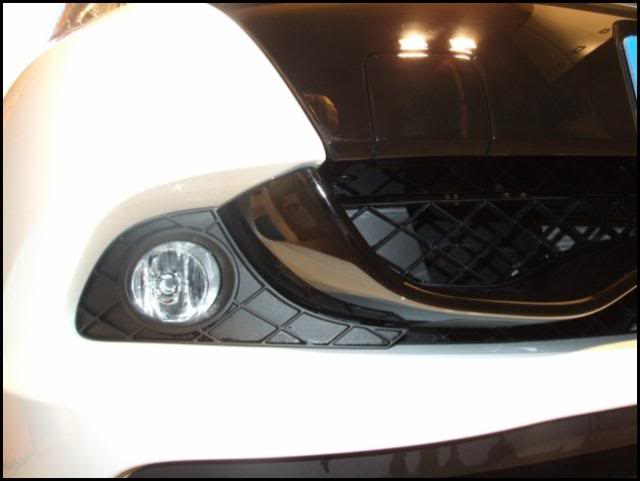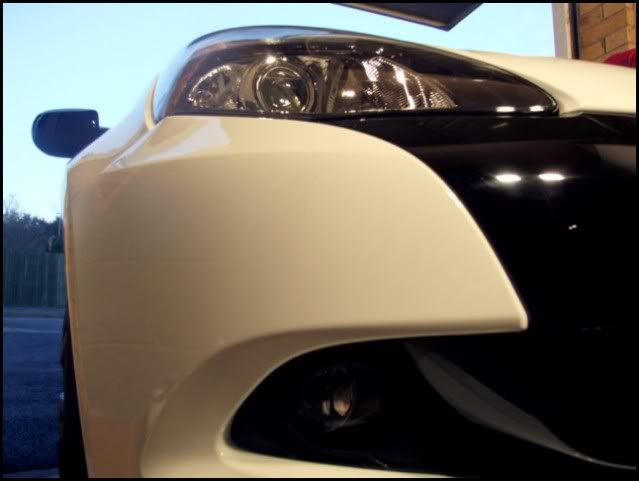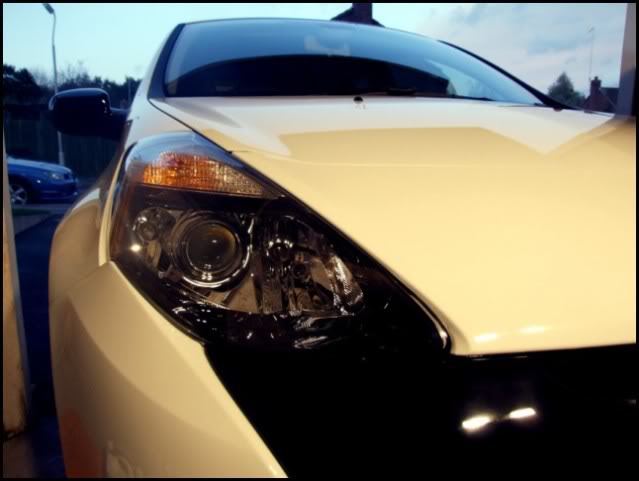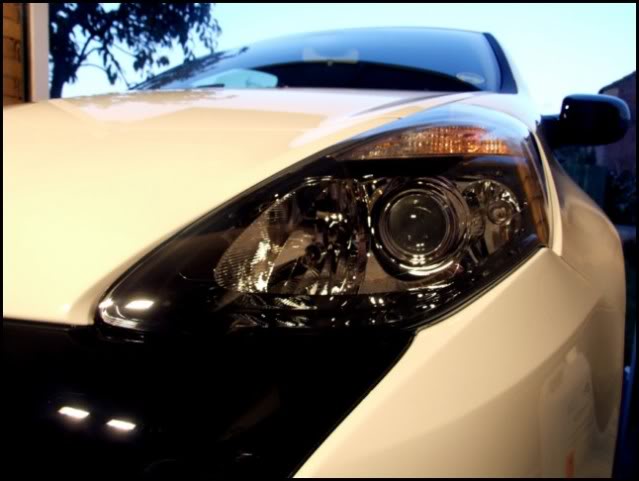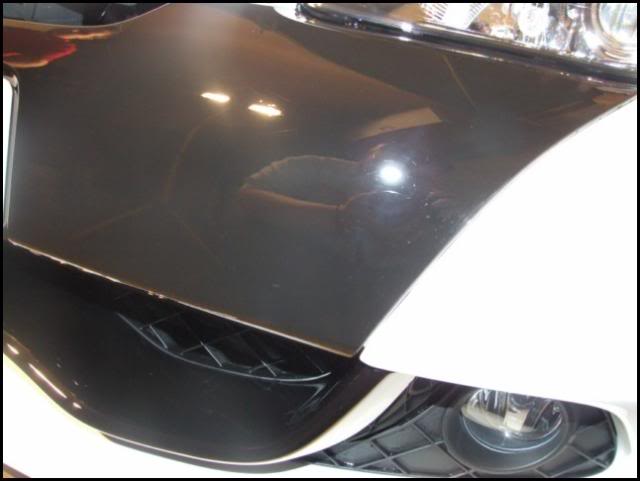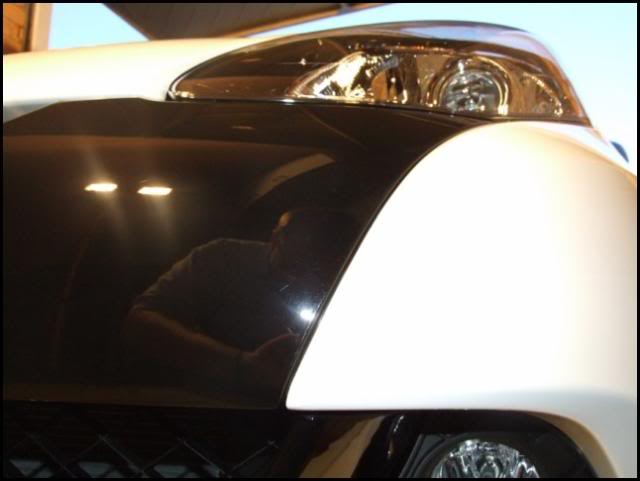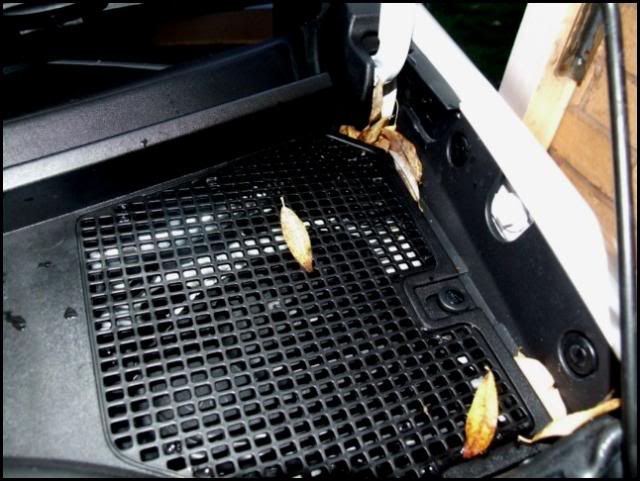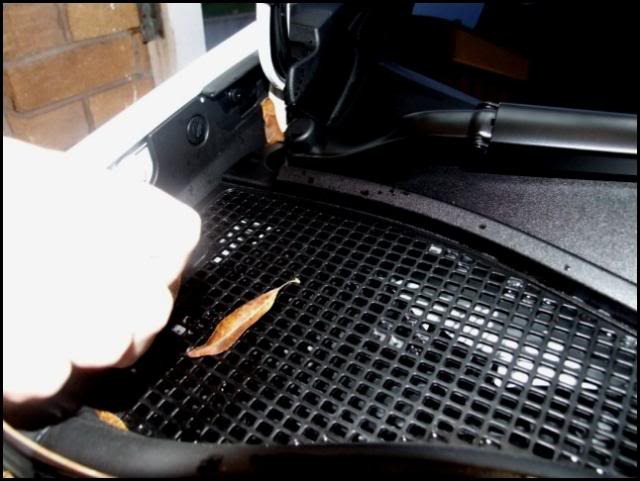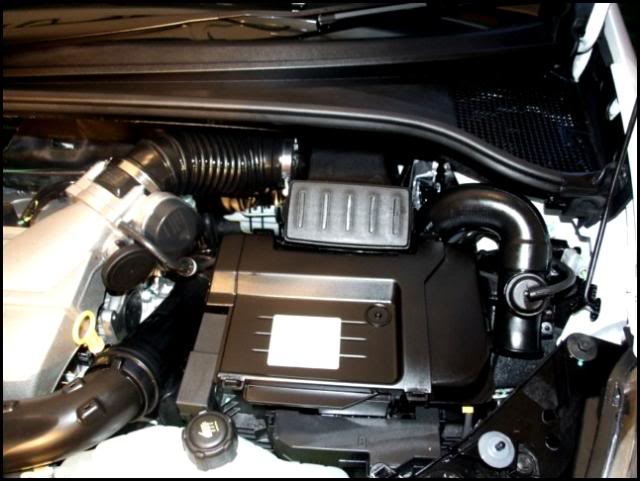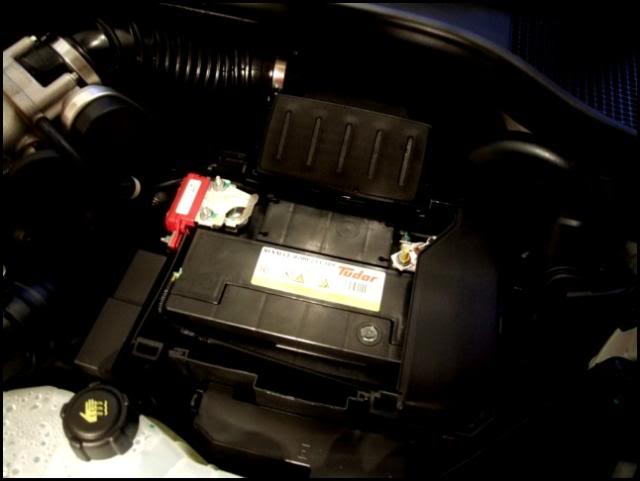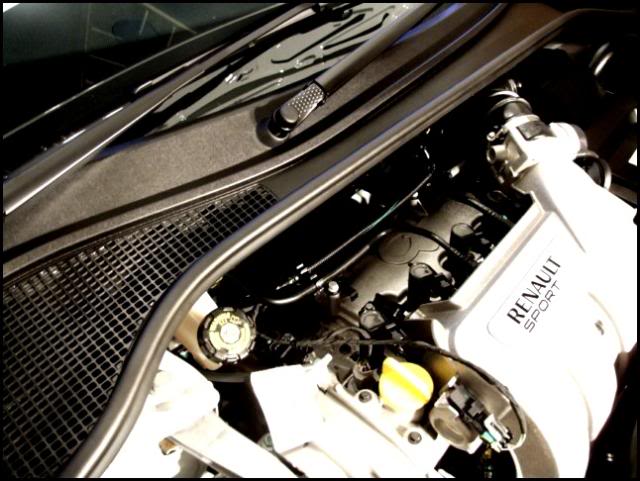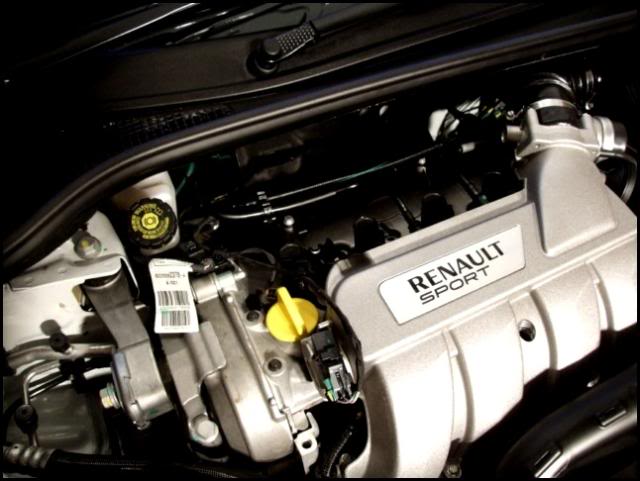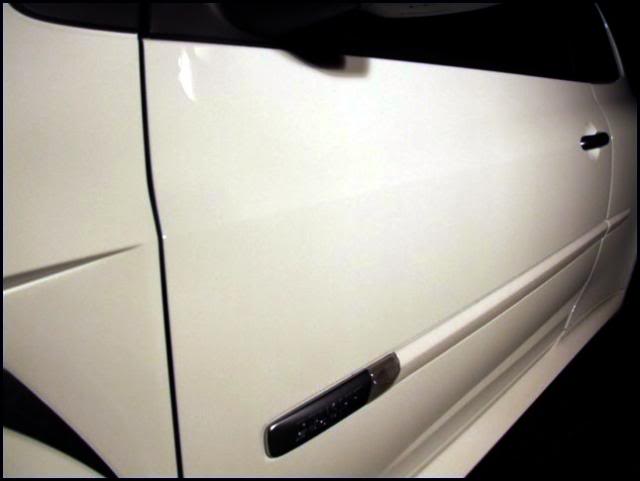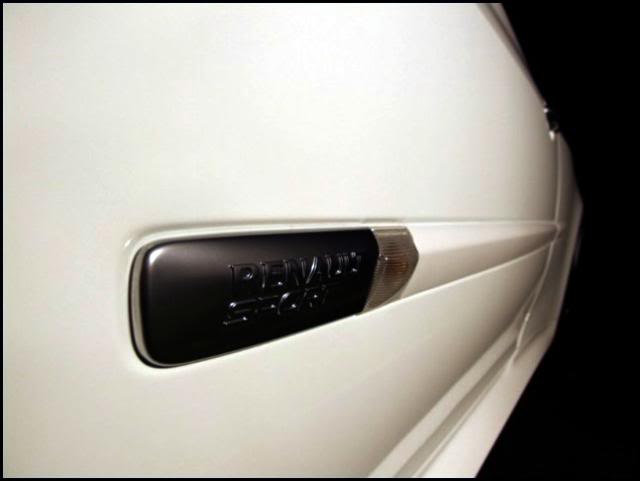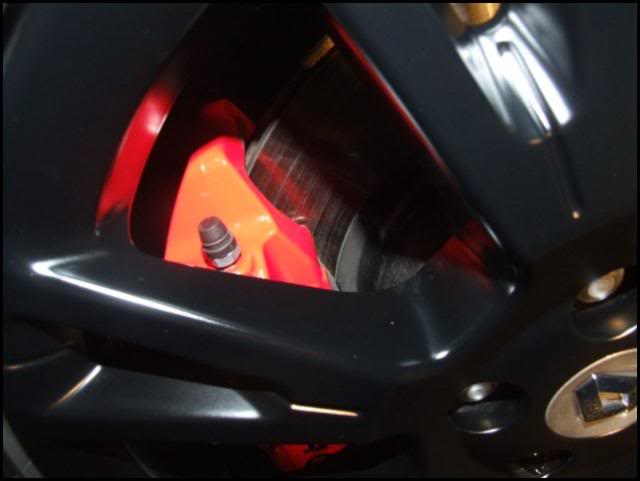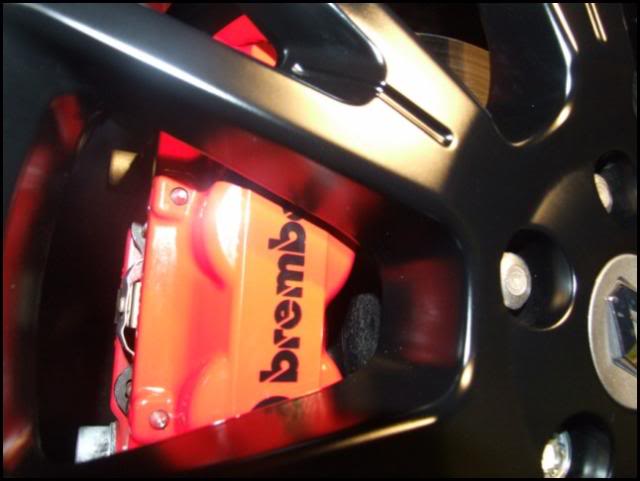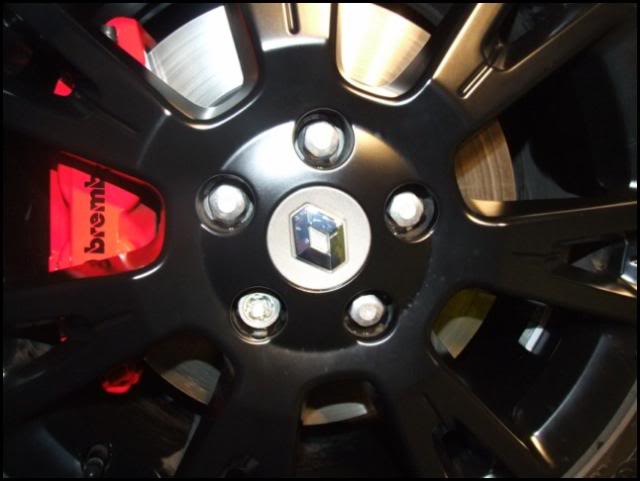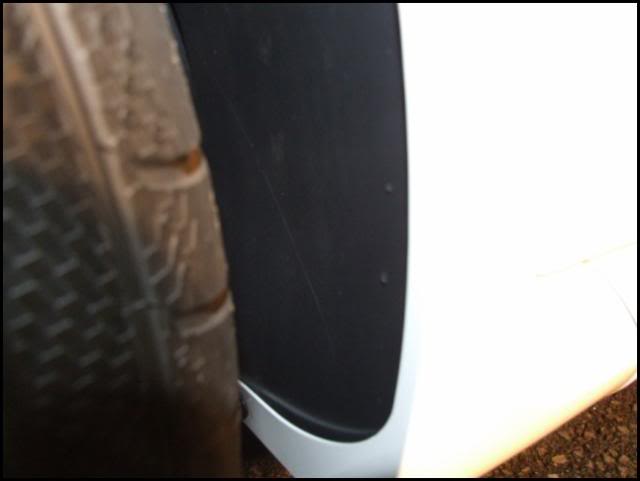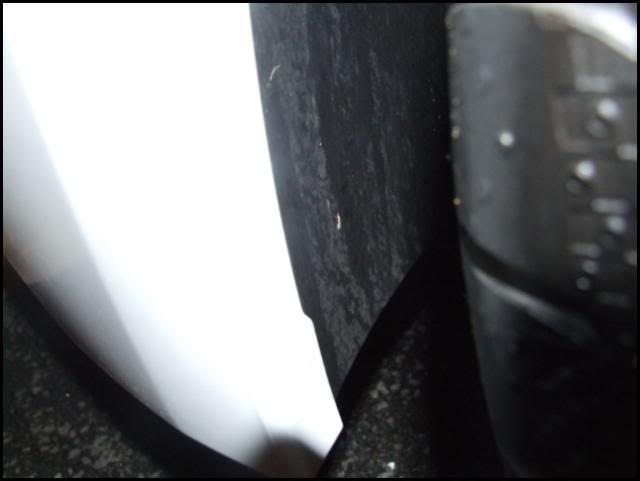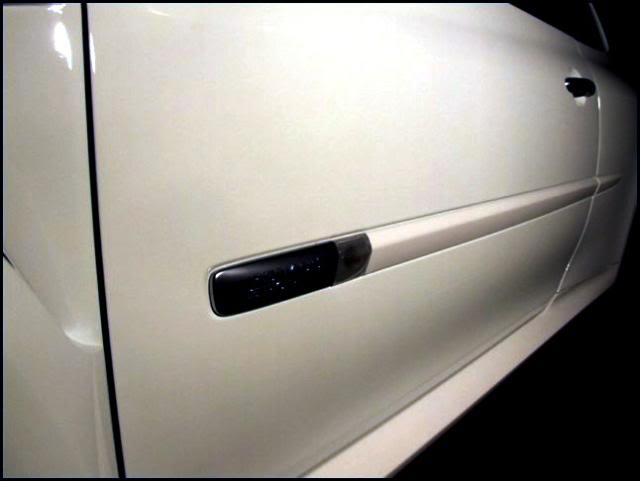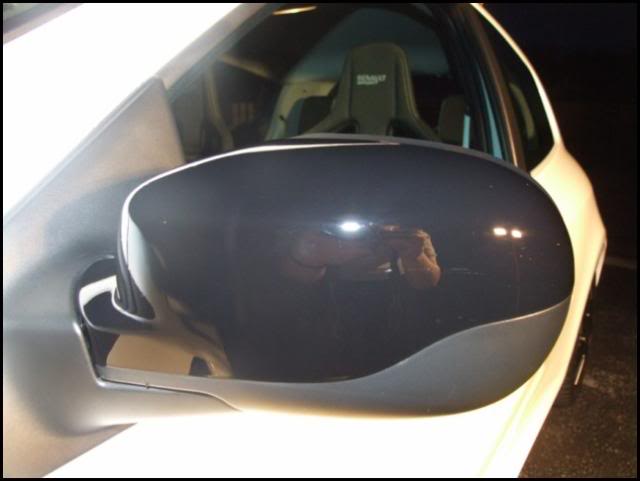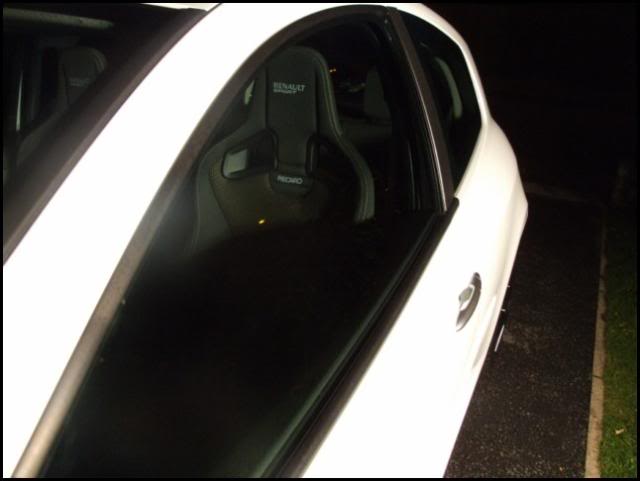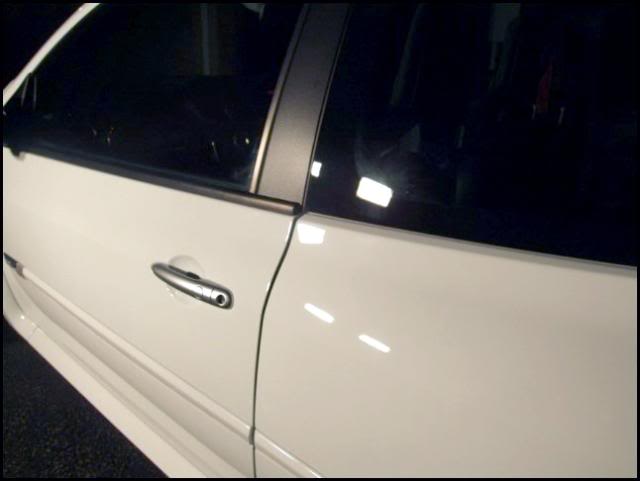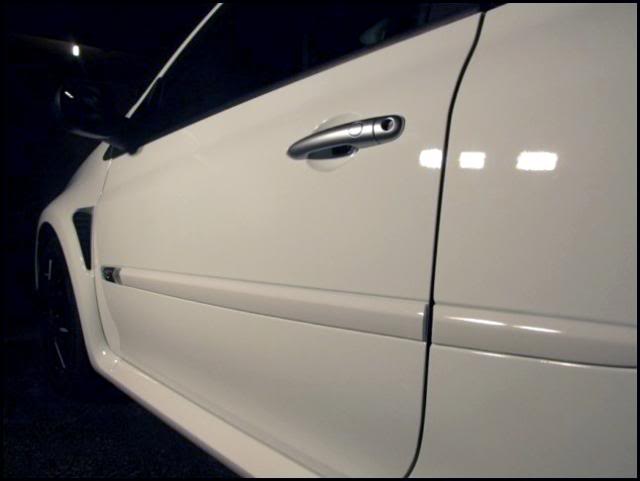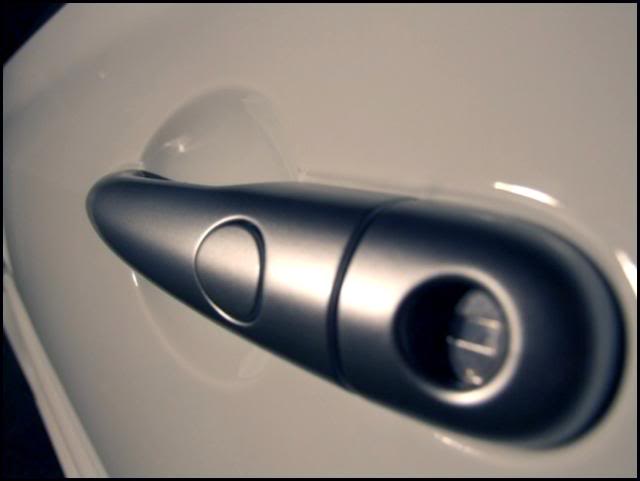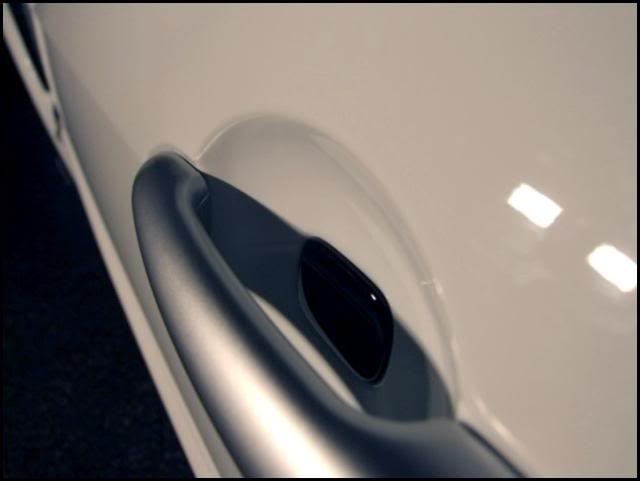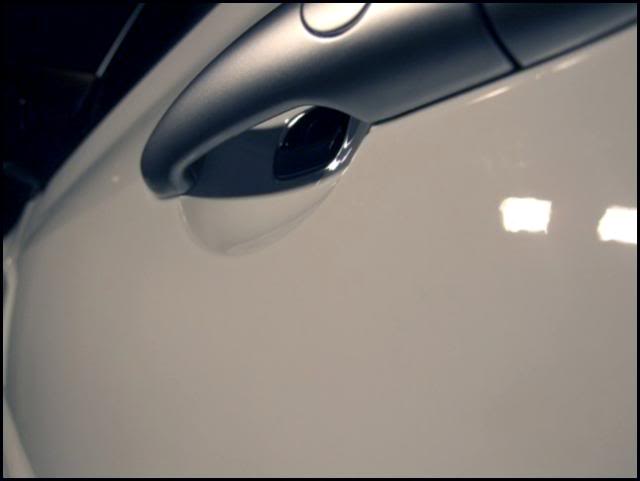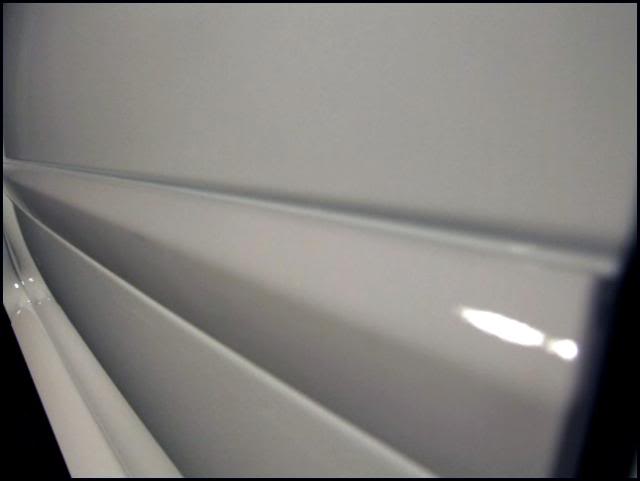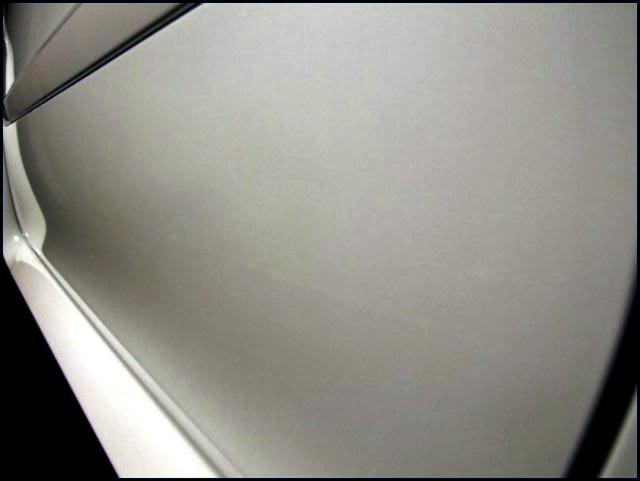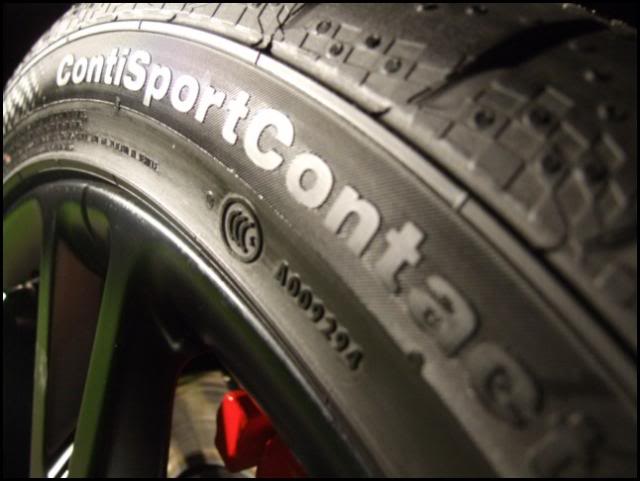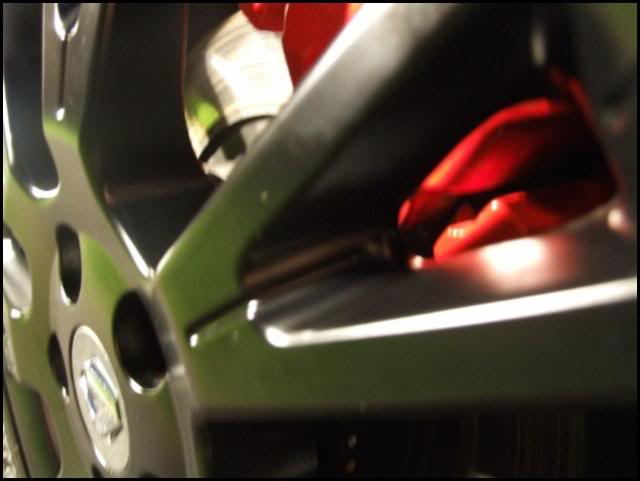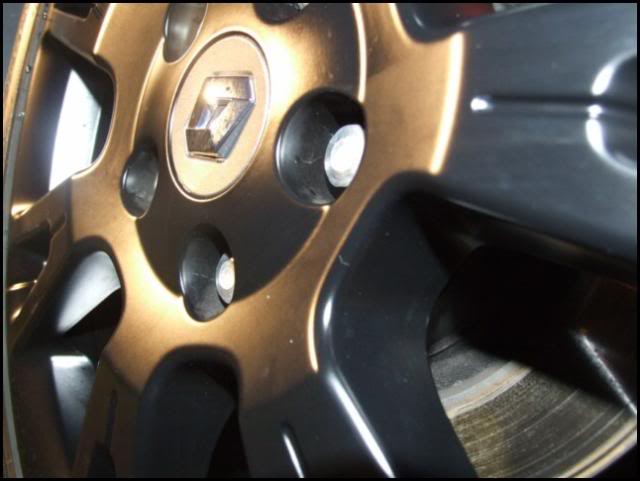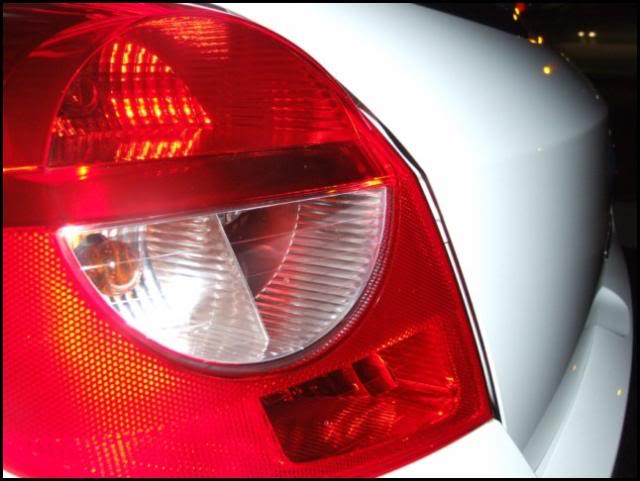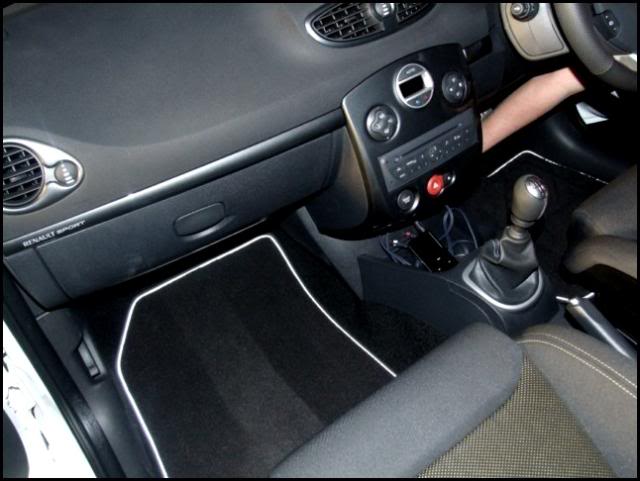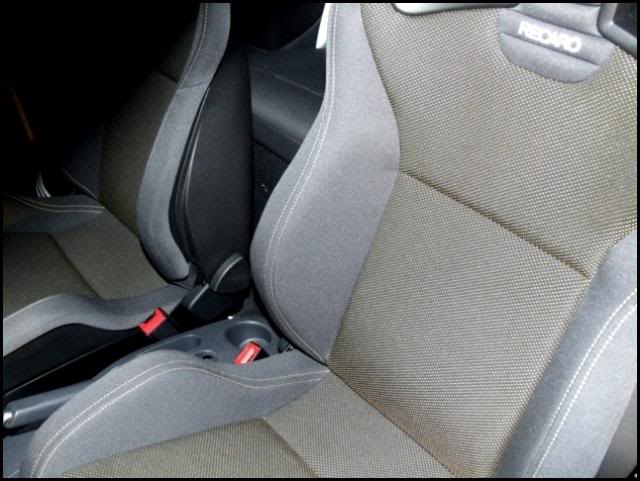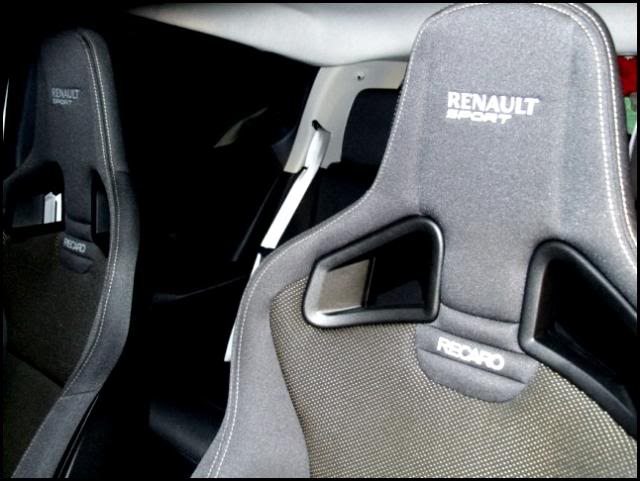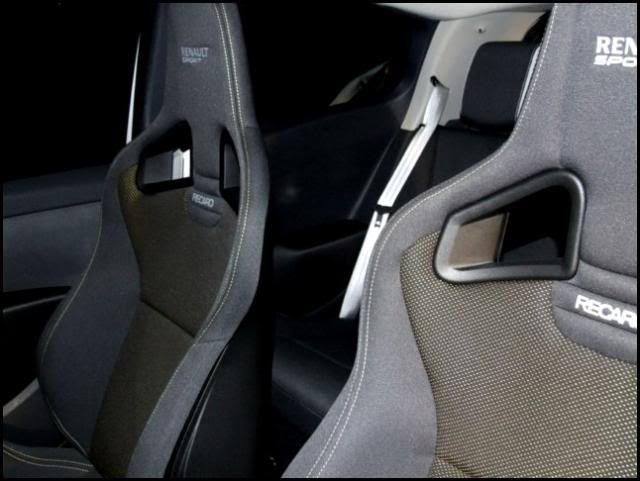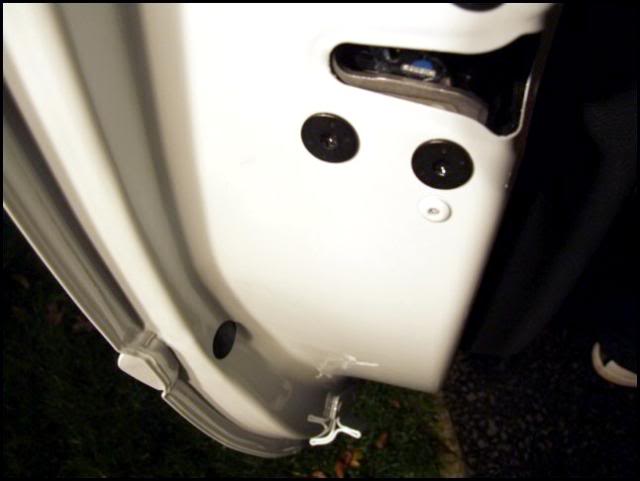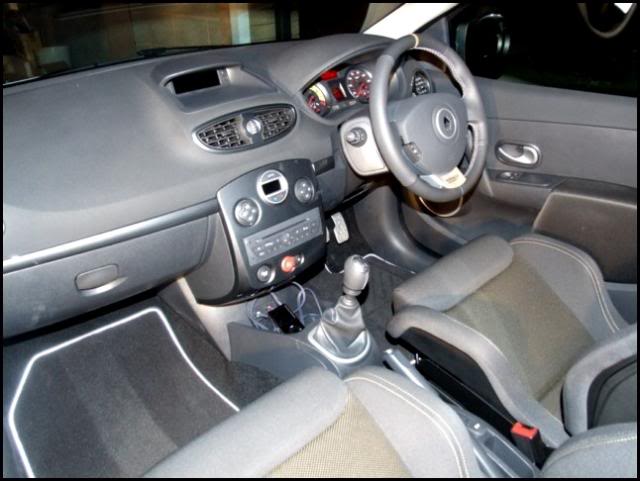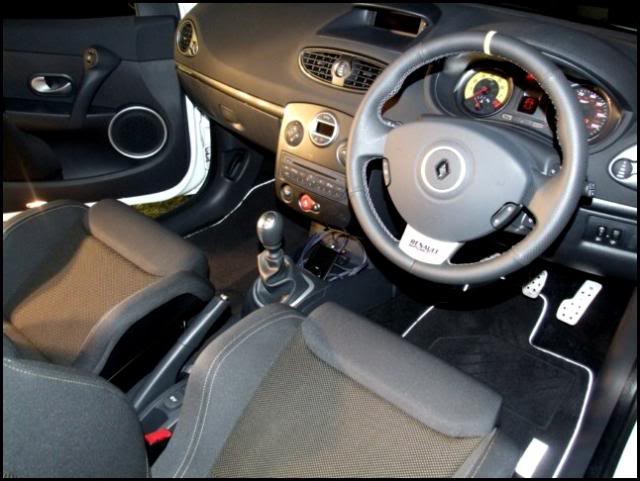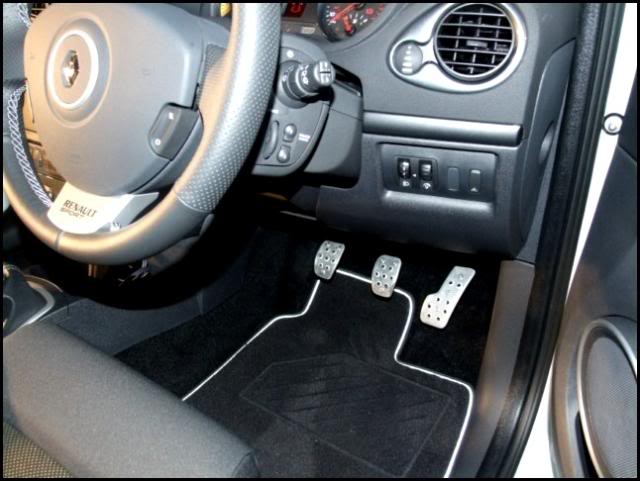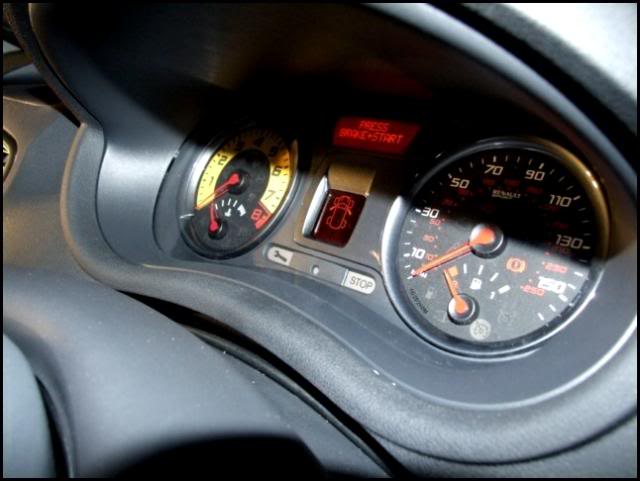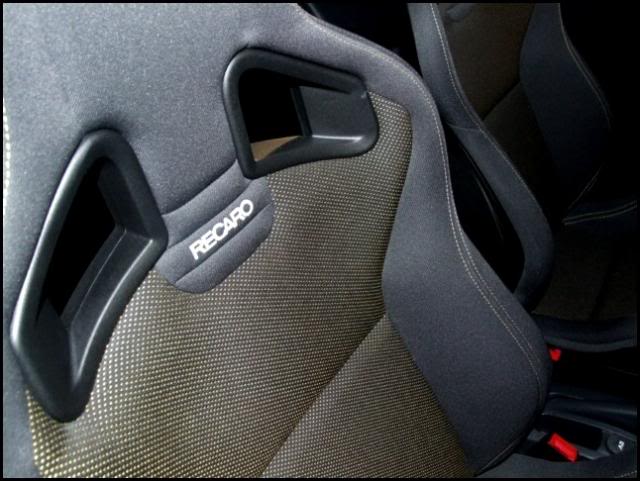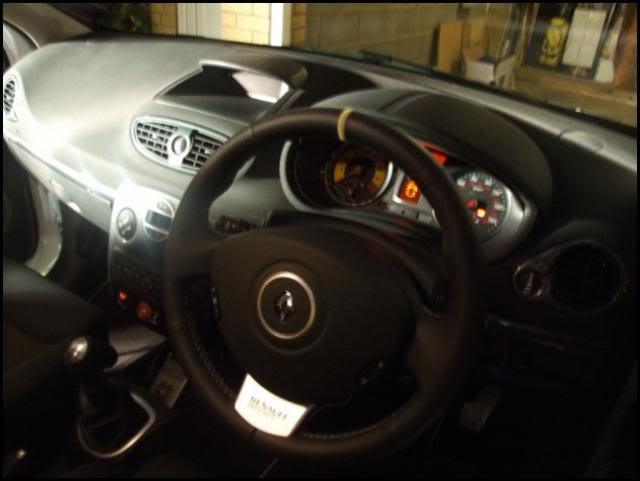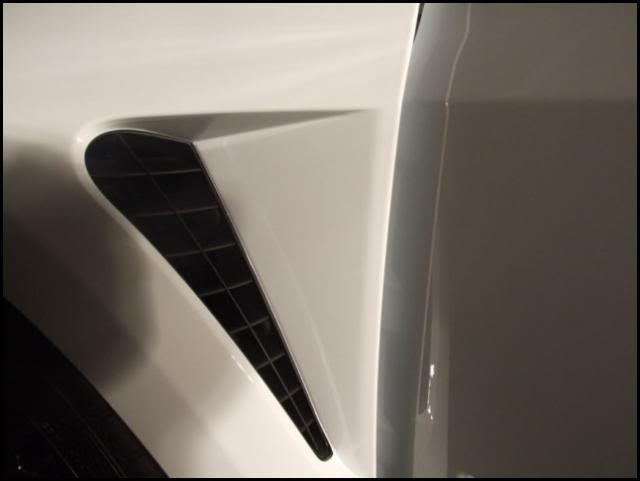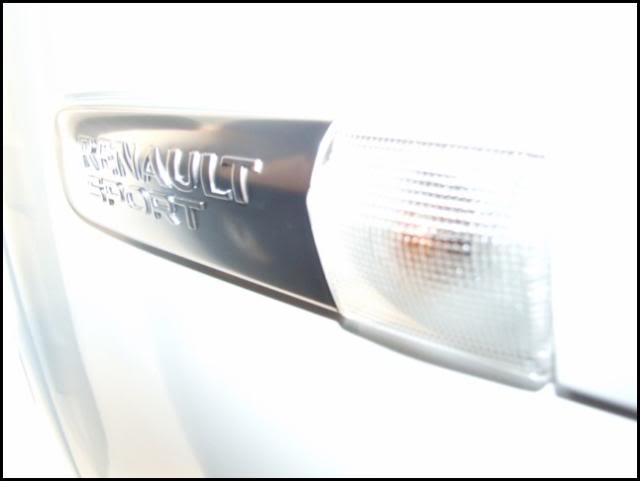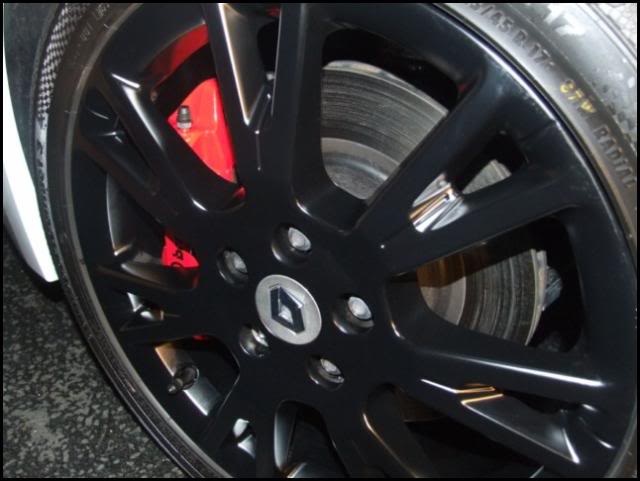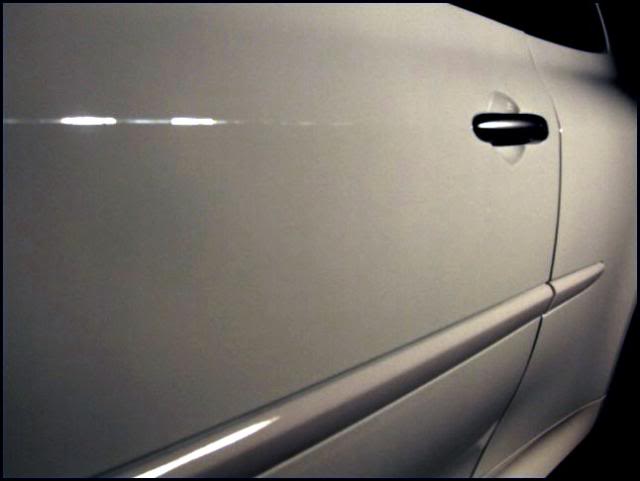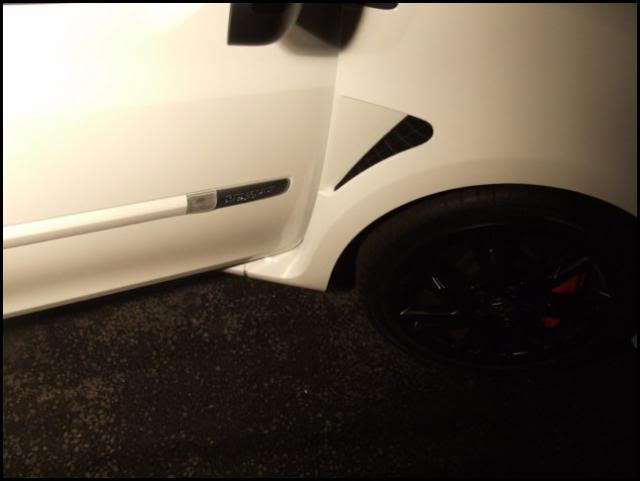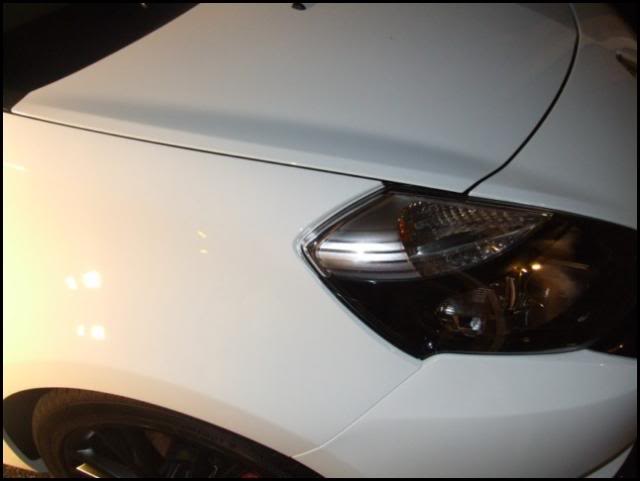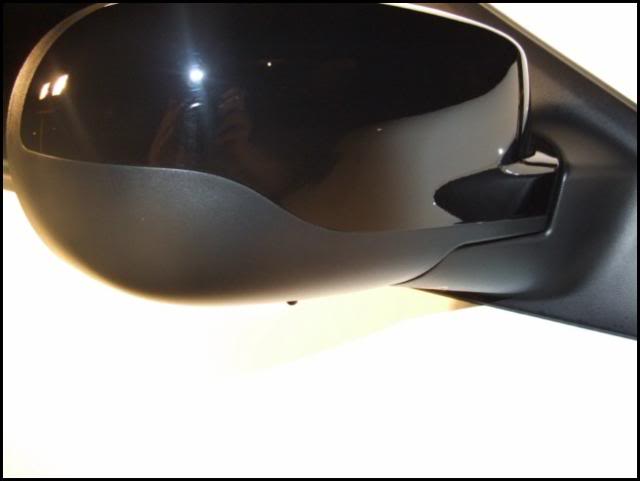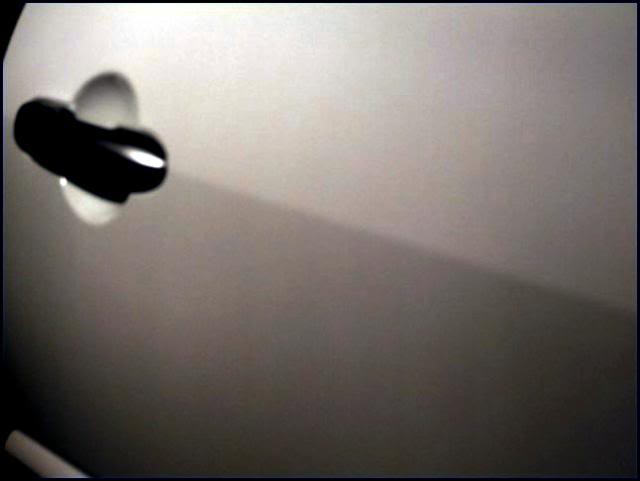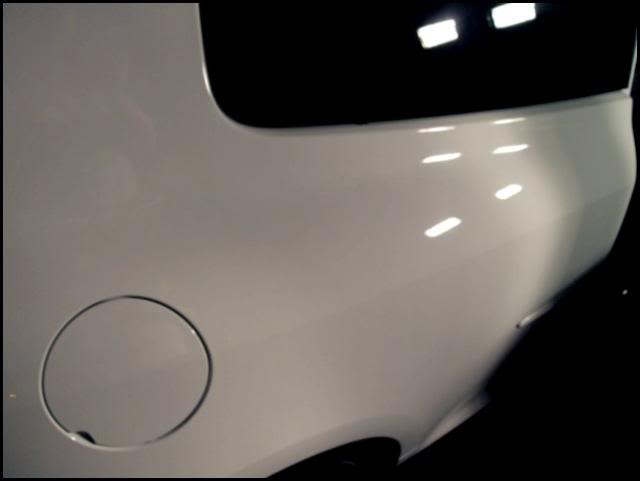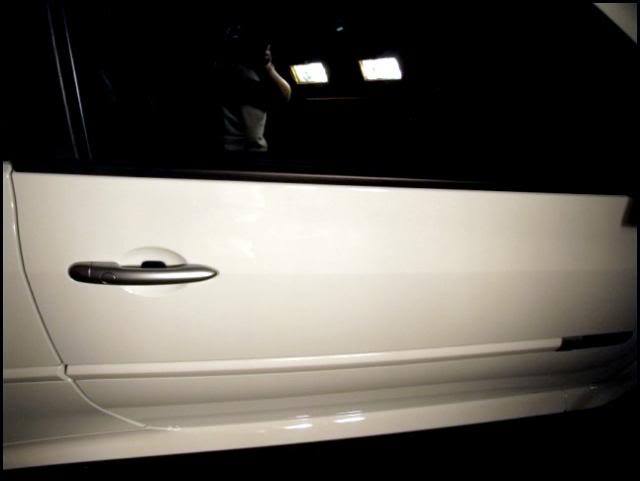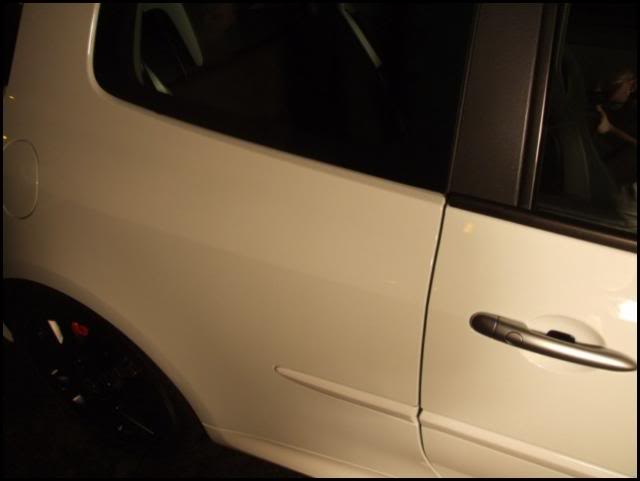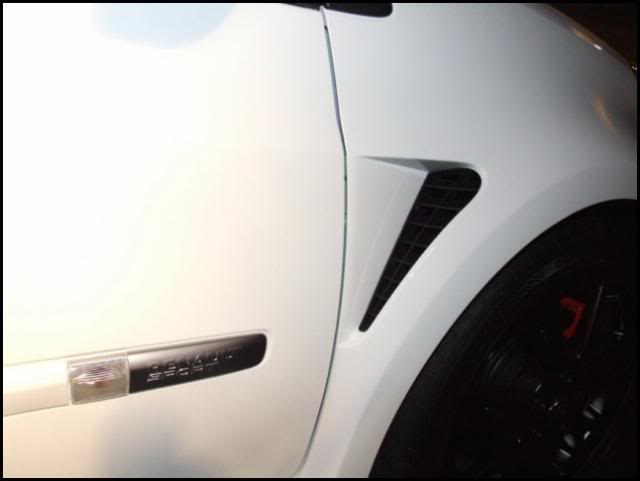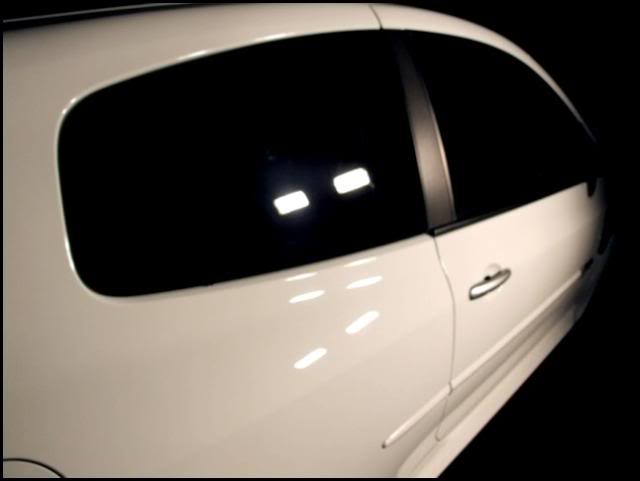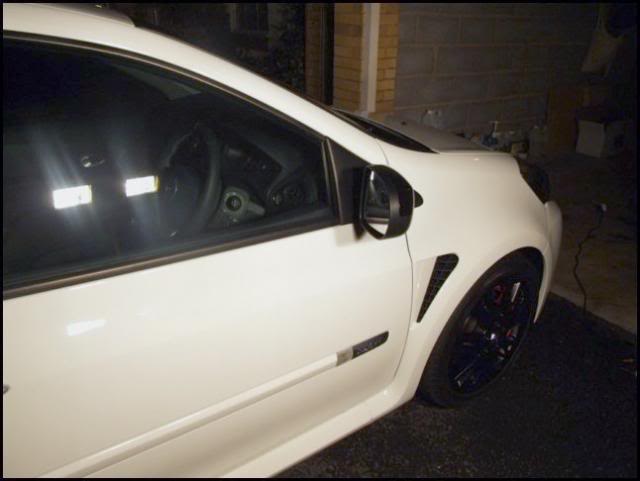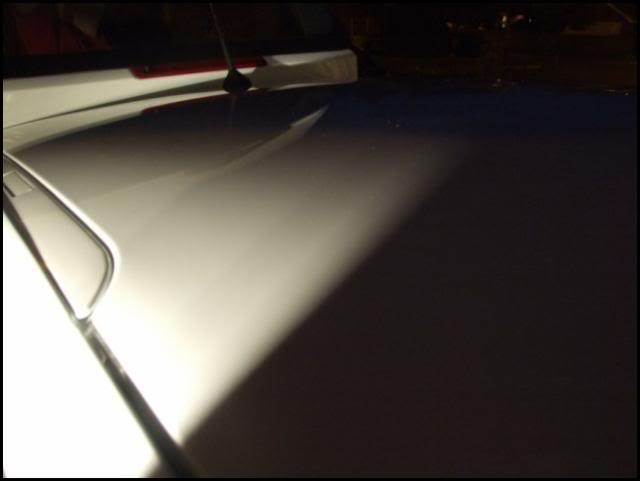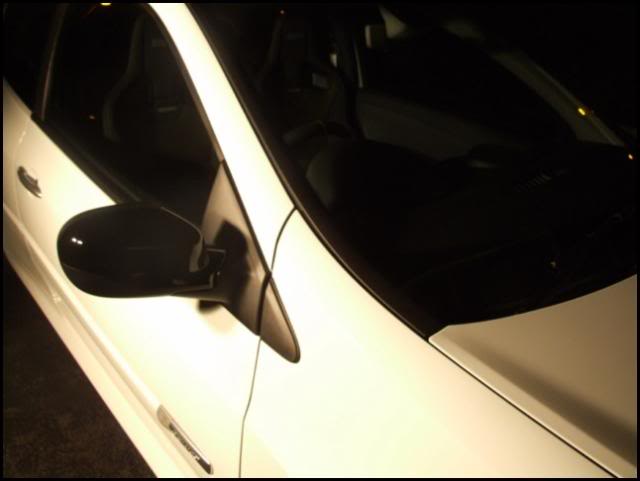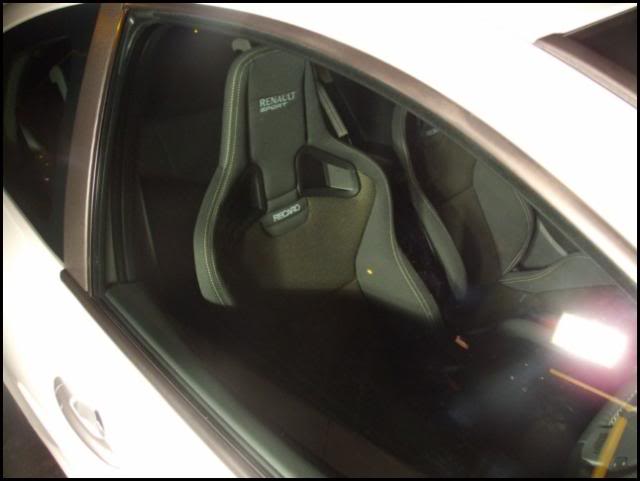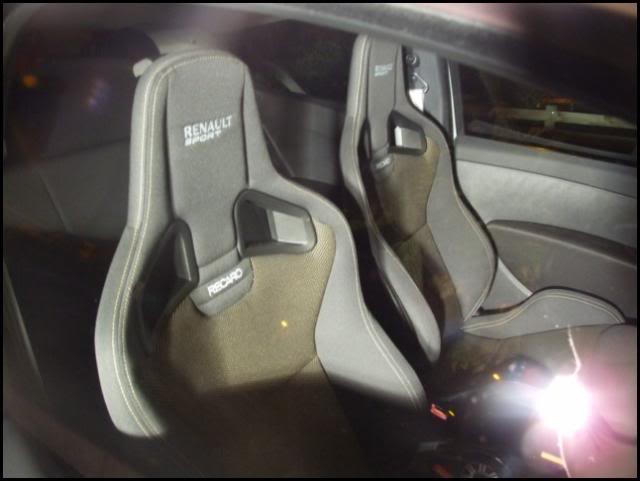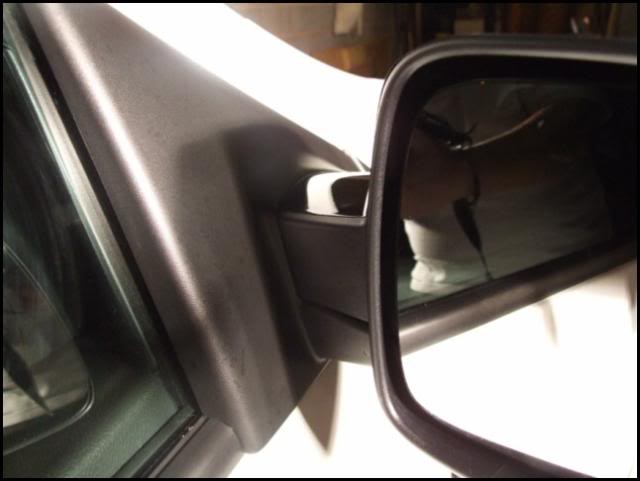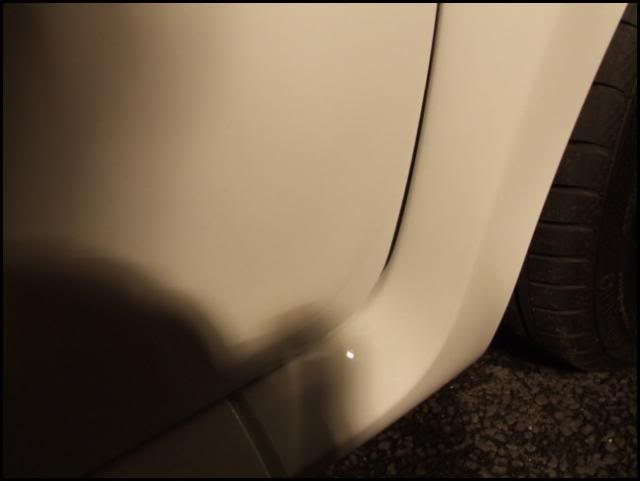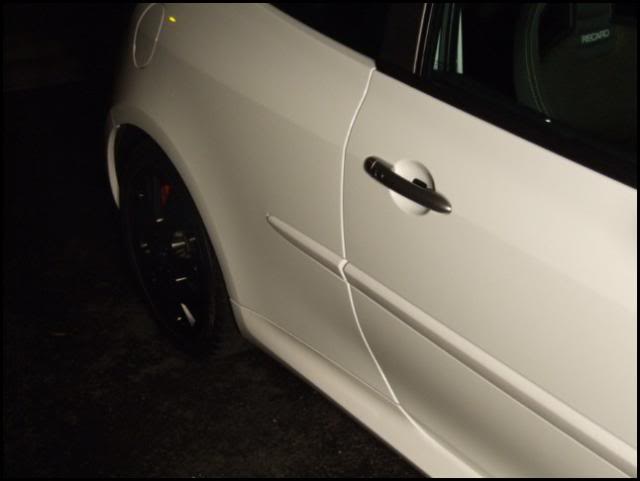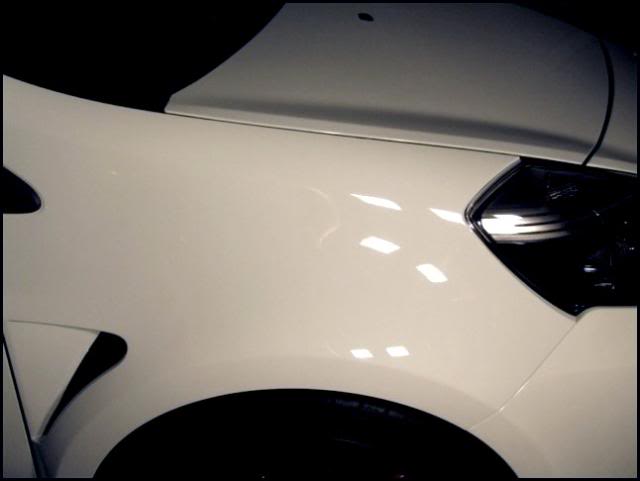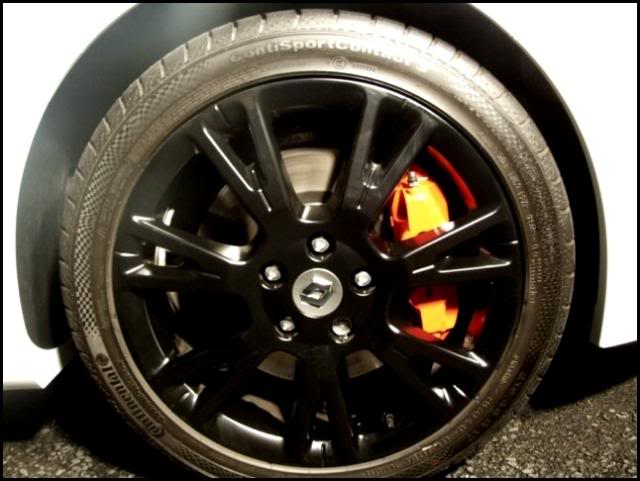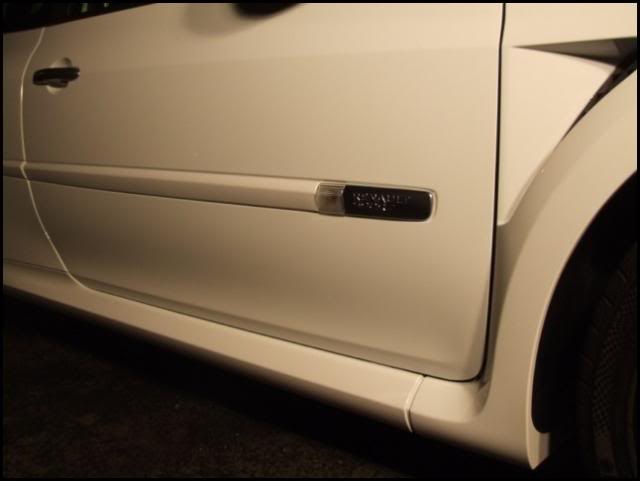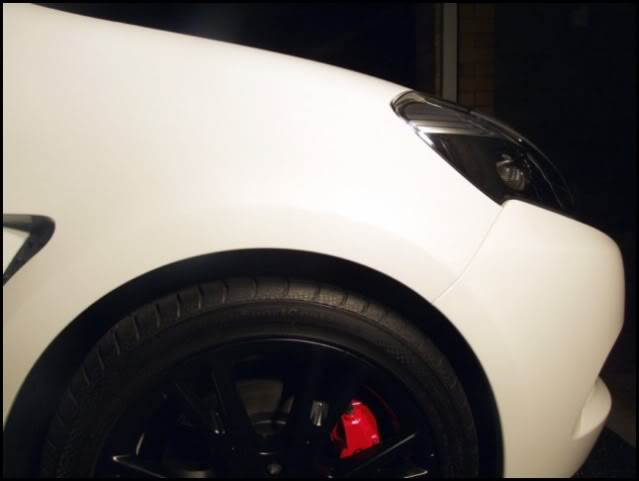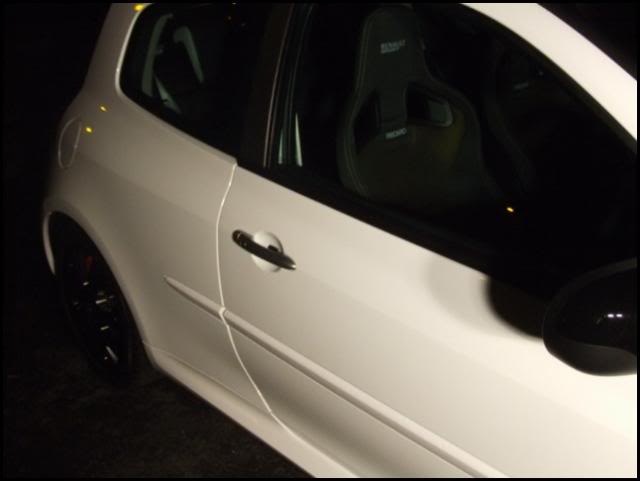 Interior Seats Treated with Gardx and Alloys sealed with DODO red mist, and tyres dressed with TW tyre dressing.
Thanks for looking,
and Sorry for some of the photos, we started the quick detail in the day but the finish was about 17:00 so its was dark...
hope enjoyed it anyway
Stephen