Overshadowed by the tragic loss of Christian Devereux, the annual classic car racing event was predictably fantastic. It's a mecca for anyone who appreciates proper cars, with immaculate examples both on and off the track.
Armed with only my iPhone I made a short video and took plenty of pictures...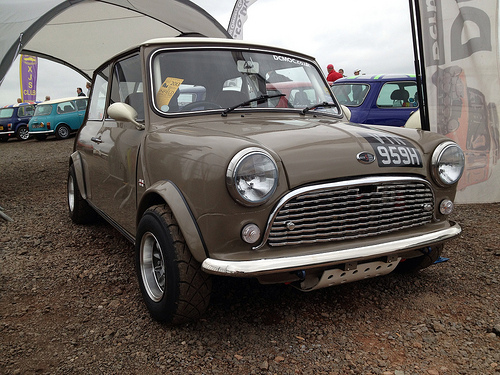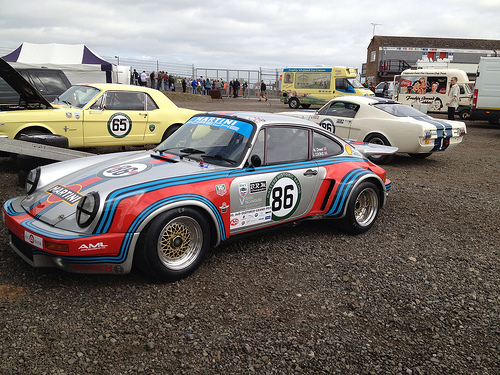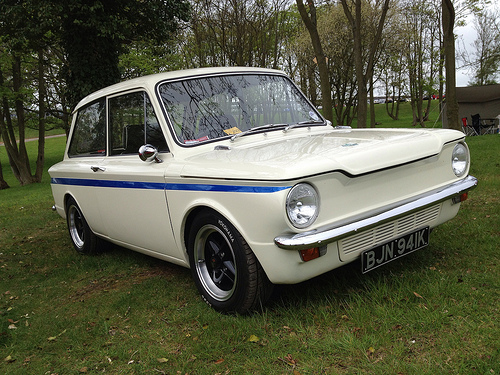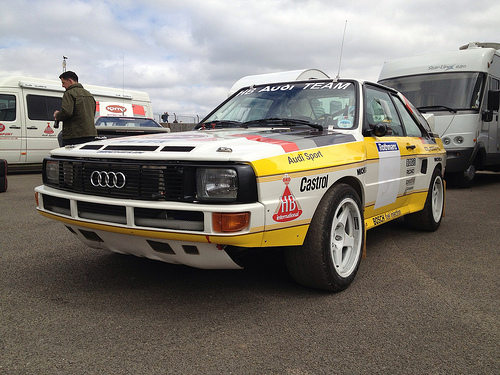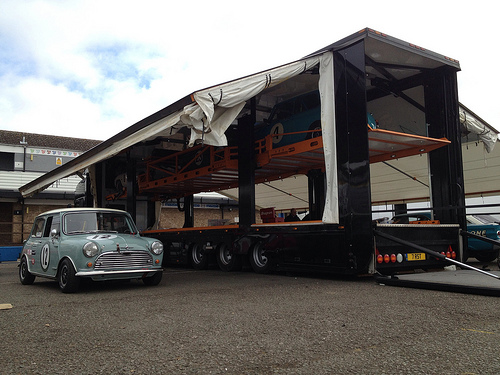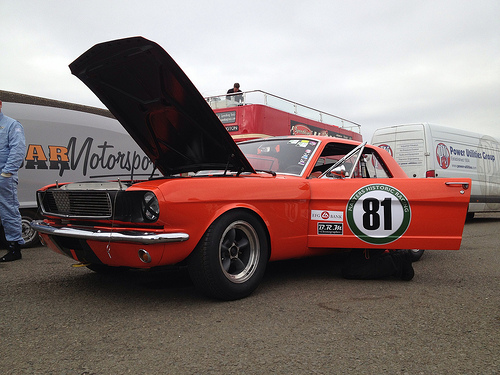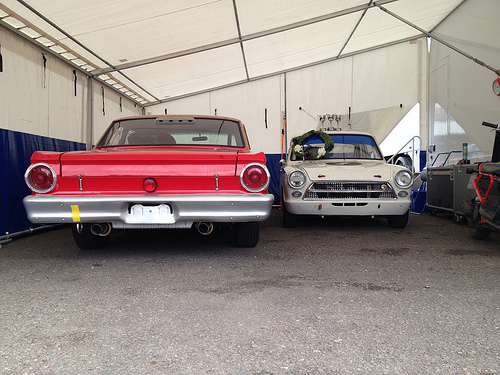 Plenty more here...
http://www.flickr.com/photos/steburns/

​
Ste.
Last edited by a moderator: