Well cleaner that it was.
As it passed it's MOT today I thought id treat it to a good polish with all the equipment we have at work.
I have no idea what im doing cleaning wise (reminds me to PM Gally lol) and I kinda gave up after a while but it definately looks better than it did.
So from this: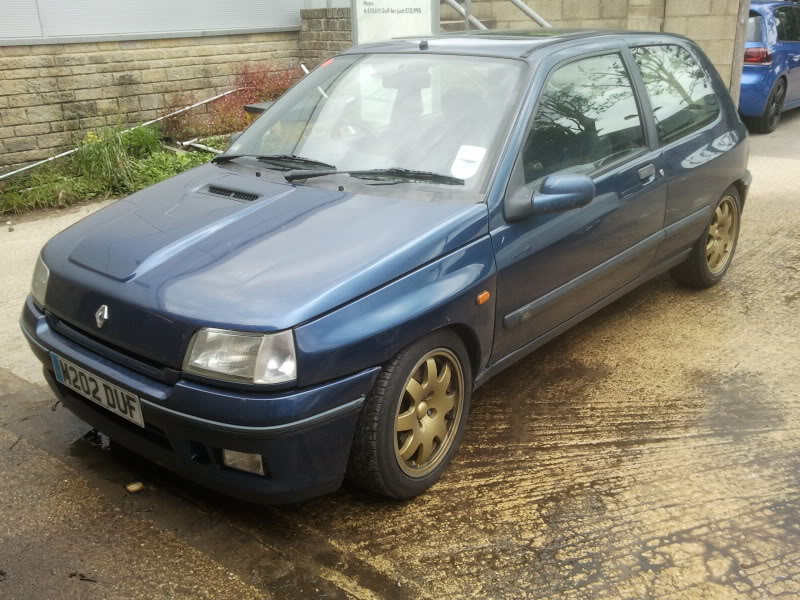 To this: