I picked this up this morning and I'm loving it so far.
After the unfortunate demise of my mx5 it was time to for a change, I've had 2 mx5s in a row and with a fault claim now on my insurance the premium for an mx5 anywhere near the spec of the one I crashed would be through the roof.
Decision was made that I needed something I wouldn't want to mod too much and to me that meant going newer. 1*2s tempted me but I thought I just wouldn't be happy with a standard one.
Started looking at 197s and then inevitably upped my budget and now I've ended up with this 200
So it's a 200 with the cup chassis, and various other bits but I don't know what's extra spec and standard as coming from the mx5 this feels like it's got so many gadgets.
No Recaros unfortunately but I was in need of a car, it does though have the Akrapovic exhaust which sounds brilliant.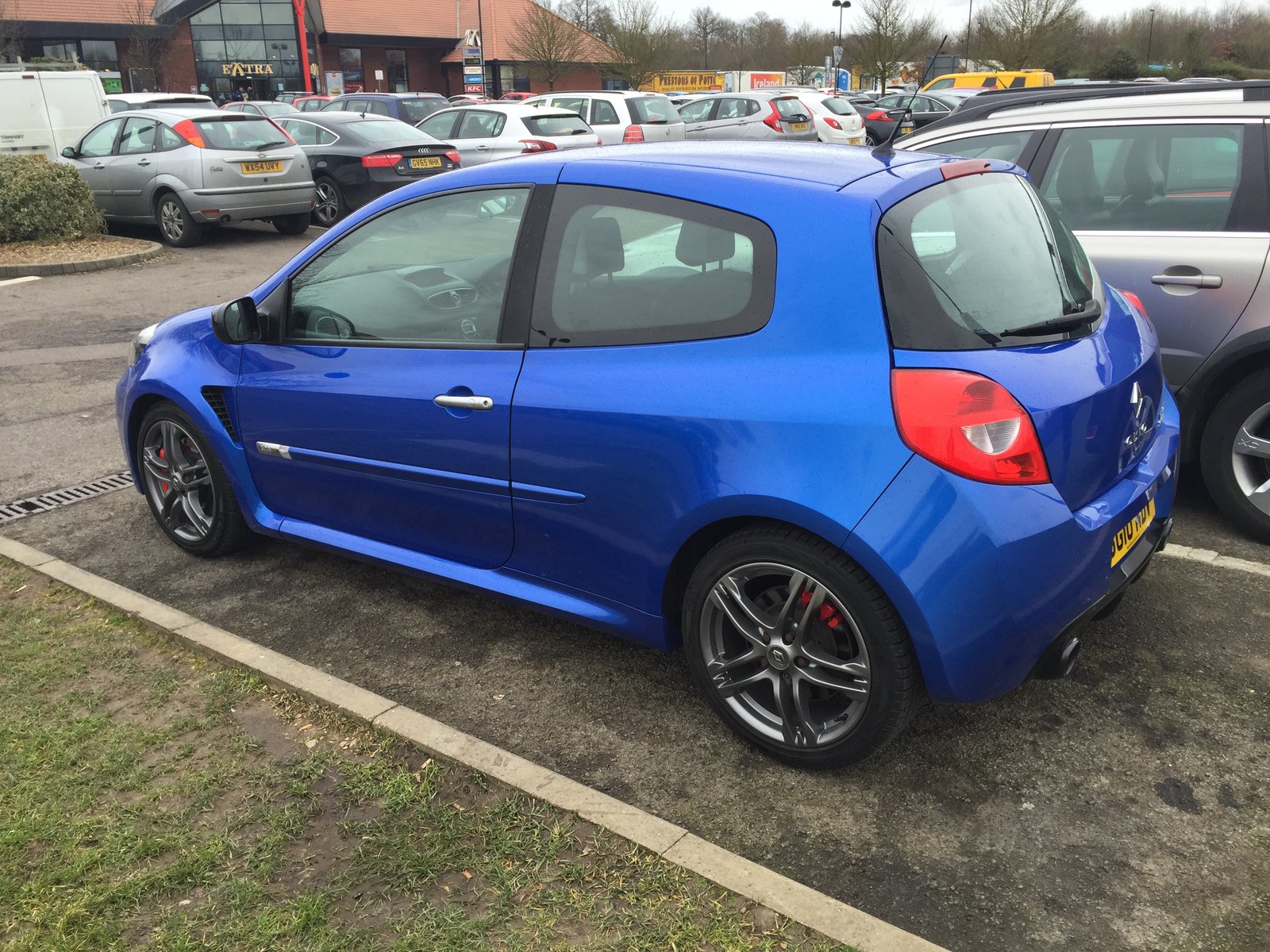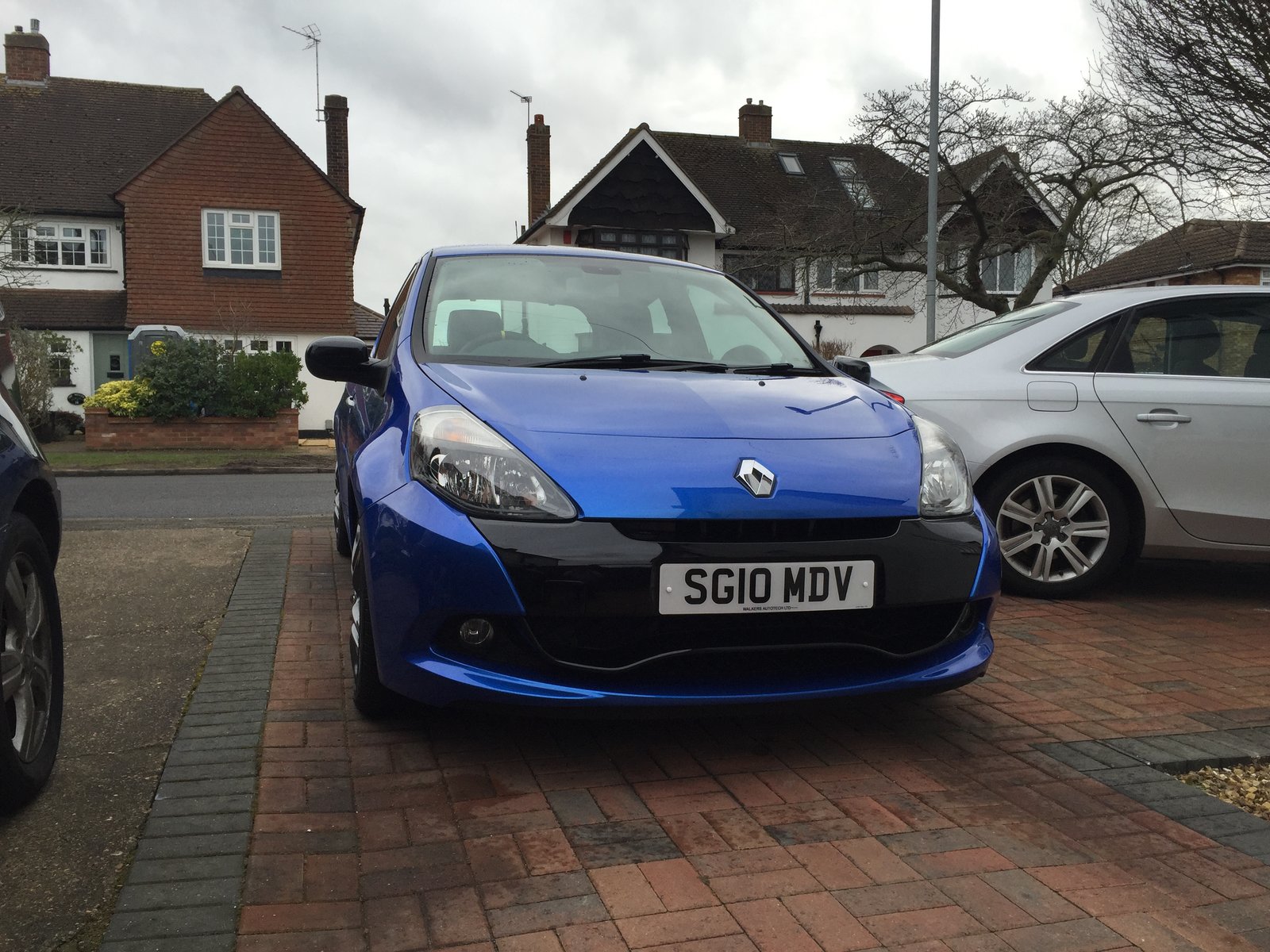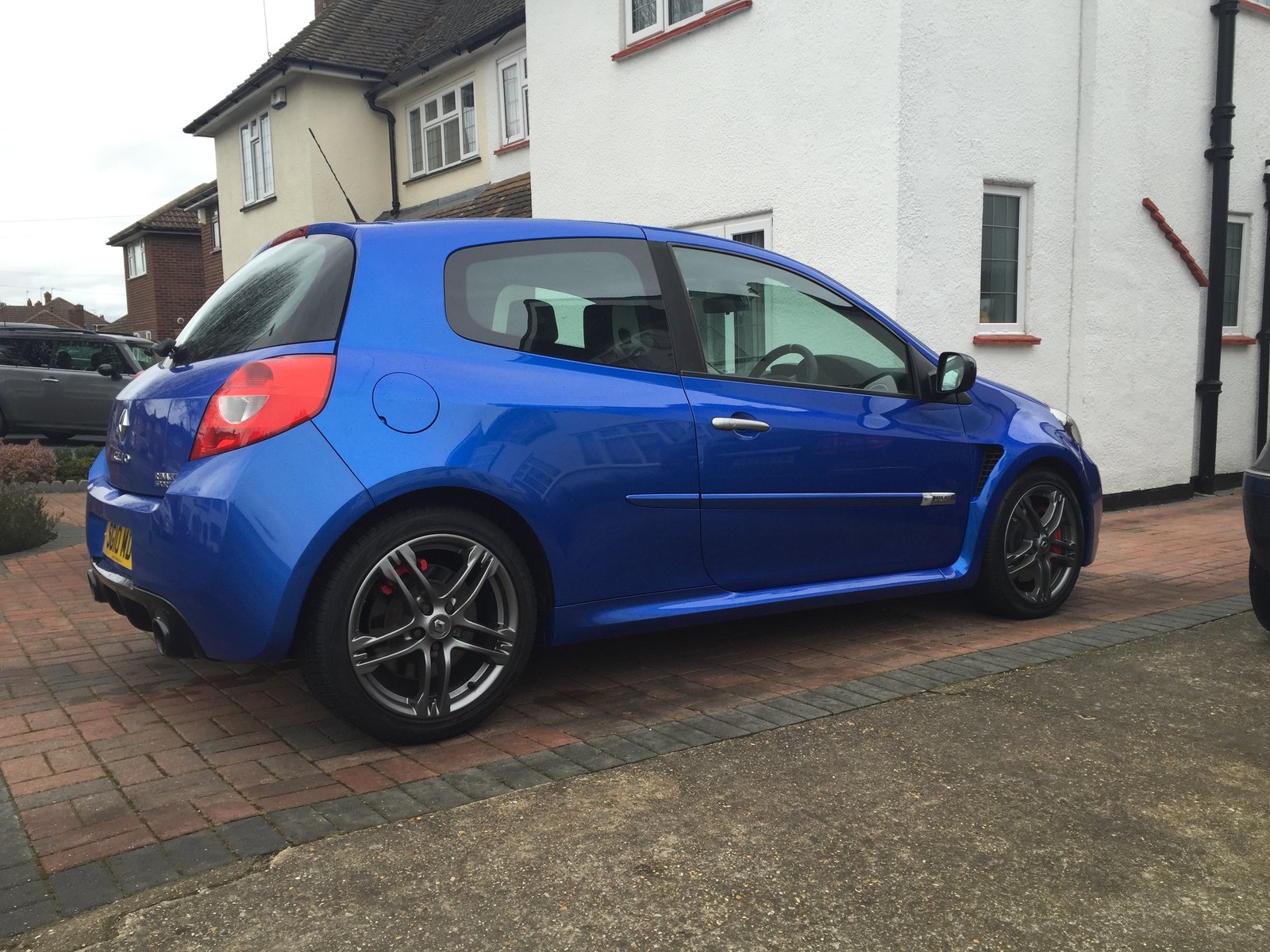 Plans are very much based around OEM bits and bobs as I just can't get insurance on modified cars at the moment.