So I'm currently researching all there is to know about ph2 dci's, I'll be buying one soon, once my wife & I return from deepest darkest Africa where we've been working voluntarily for a while (I'm not sure how we'll cope without the sun though...)
I'm glad I found this site, it's been a wealth of information already, aswell as cliodci.net. Some very nice looking dci's also here, I quite fancy the idea of turning a standard dci into the car that Renault should have sold from the factory, dci sport etc.
The thought of 60-70mpg, £30 or less a year to tax, and seemingly peanuts to insure, yes please!
I won't be spending a fortune on modifying, it will have to be on a budget in fact, saying that - it would be great to find one already modified, but from what I've seen they don't come up very often!
Anyway, I obviously don't have any pictures of a Clio to share (yet), so I thought I'd let you in to a little bit of my motoring history:-
A mint mk2 Golf GTi:-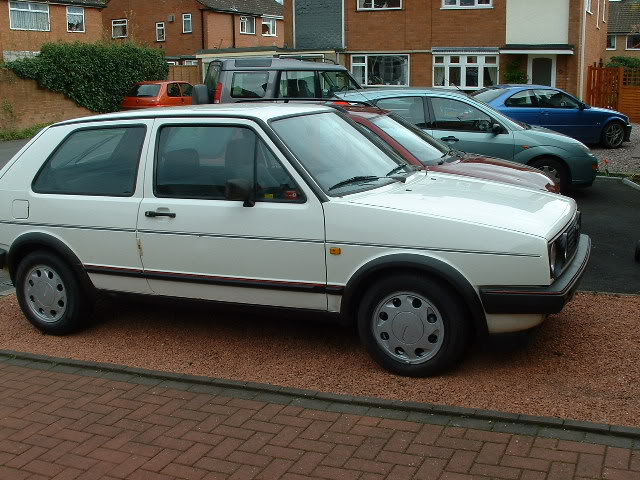 Every car enthusiast needs to own an Alfa at some point... 2.4 JTD - awesome to drive, shame Italian cars don't last well!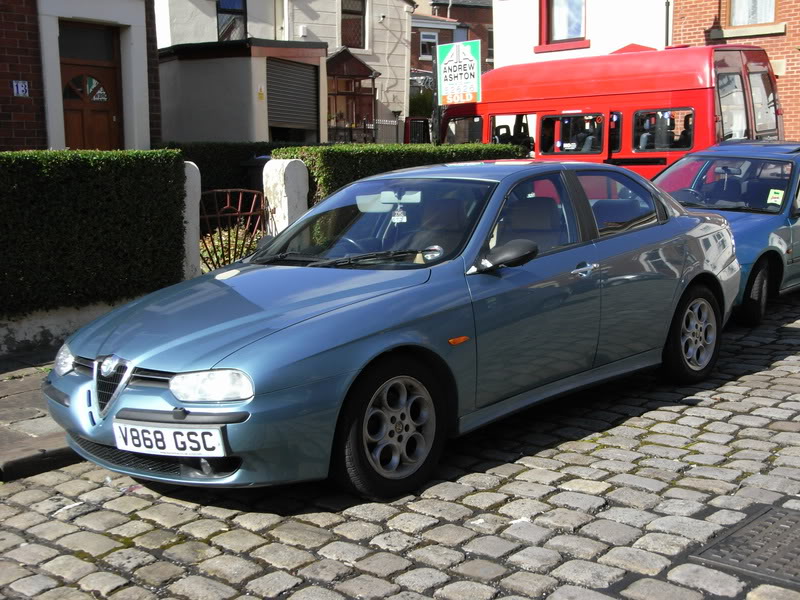 I did love the interior though...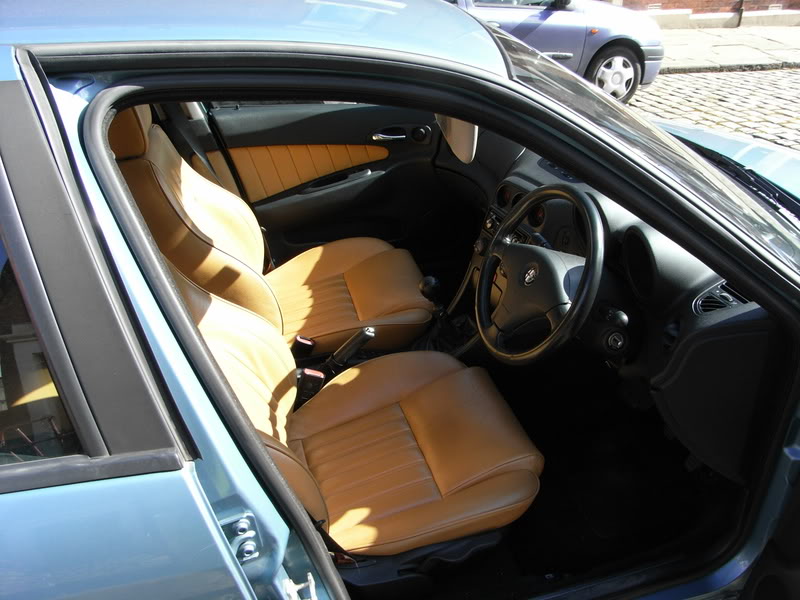 The best summertime car possible:- Audi 80 2.8 V6 convertible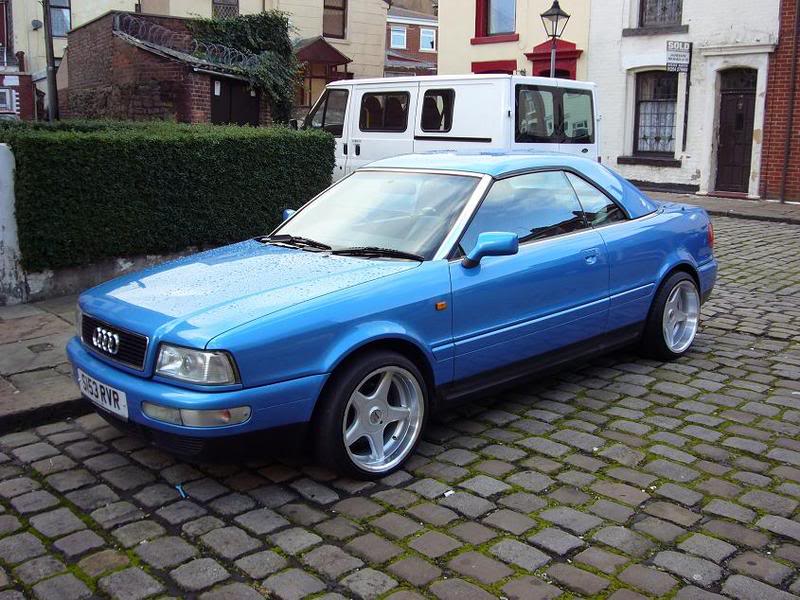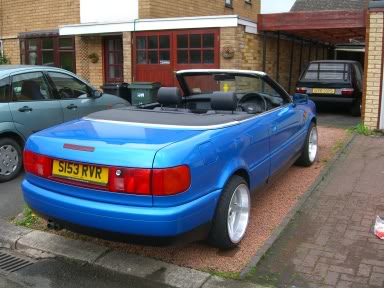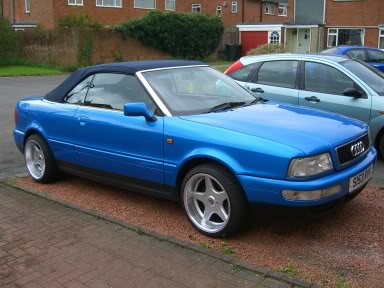 The fun but sensible 2.2 diesel Civic:-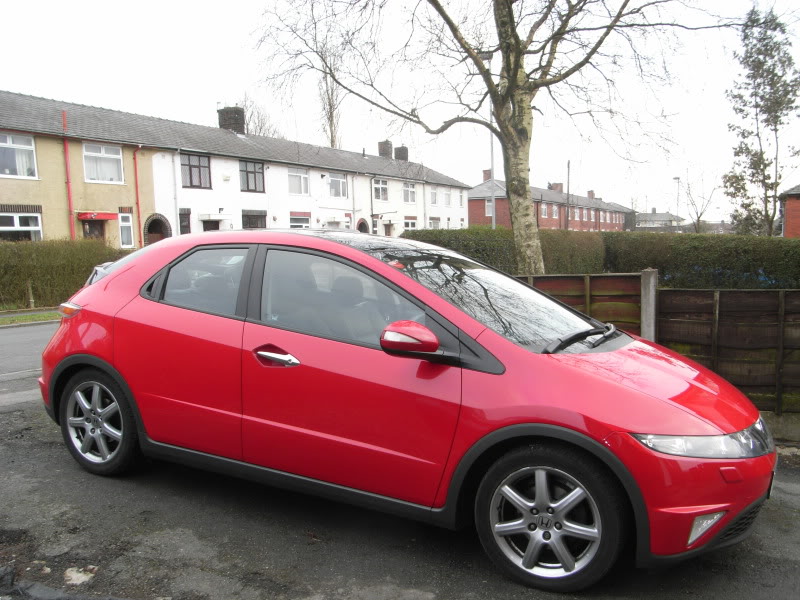 By far the best car that I have ever owned, wonderful to drive, 330D M Sport:-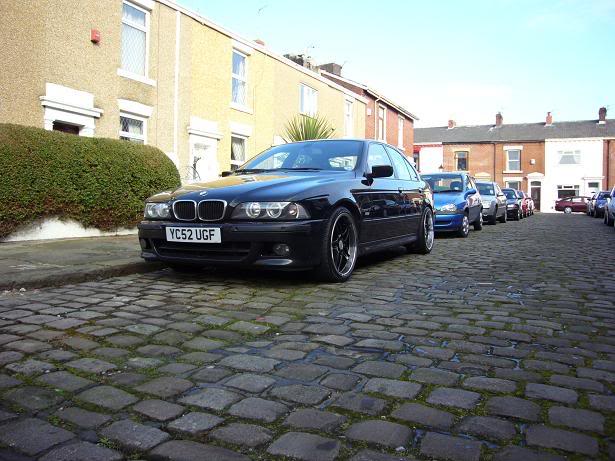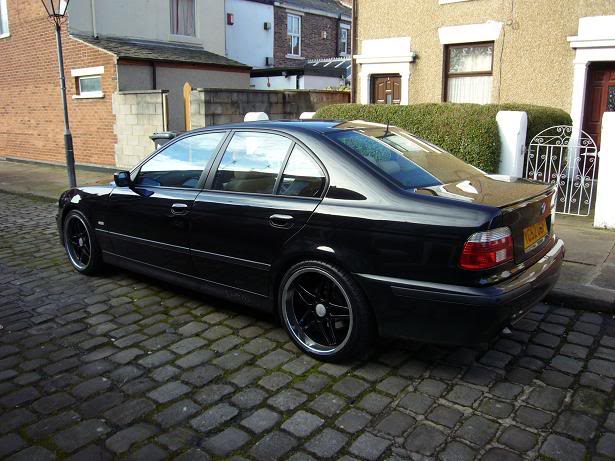 Ahh, the memories of watching tv whilst stuck in traffic on the motorway!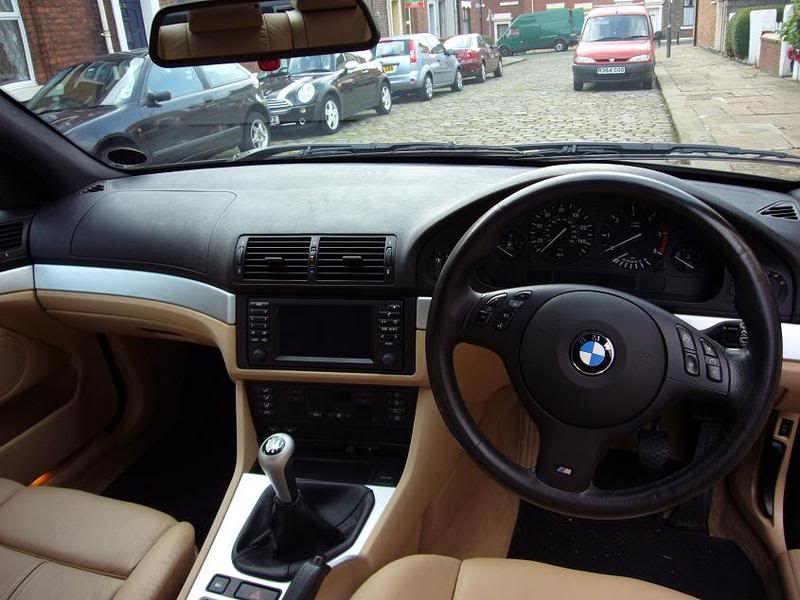 Save the best for last, my favourite 'toy' car... mk1 Golf, fitted with supercharged G40 engine:-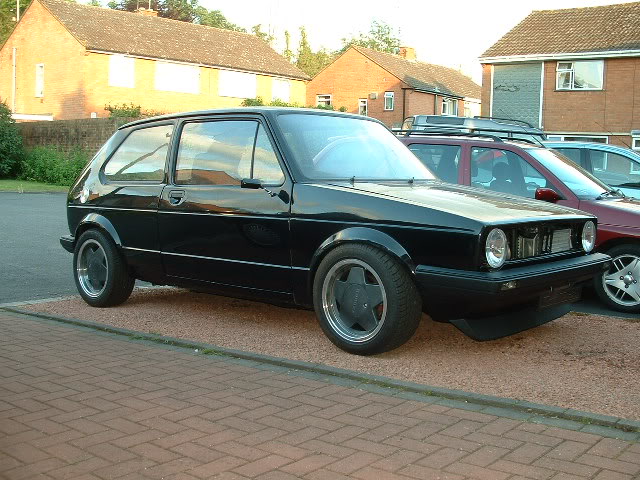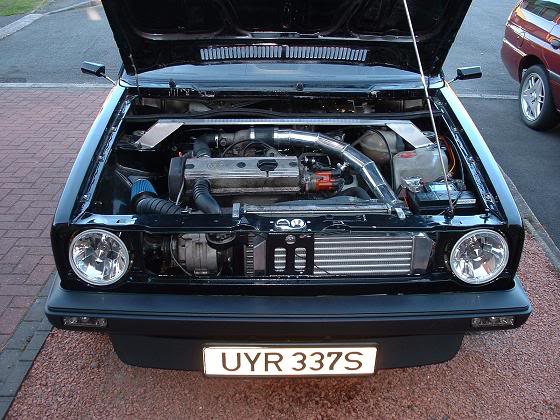 That's probably about 10% of the total number of cars that I've owned, but they are some of the more interesting ones!
All told, I love driving, and love saving money, I've developed somewhat of an allergy to depreciation & running costs, hence my new found love for Clio dci's!!
Last edited: