I did this the other day as I have never liked the look of my Orbisoud tailpipes sticking out too much.
Well its not really a guide, but may help some people

My Orbisoud exhaust was sitting (in my eyes) horrible! the tailpipes where sticking out too much and one of the pipes looked it was sticking out slightly further that the other.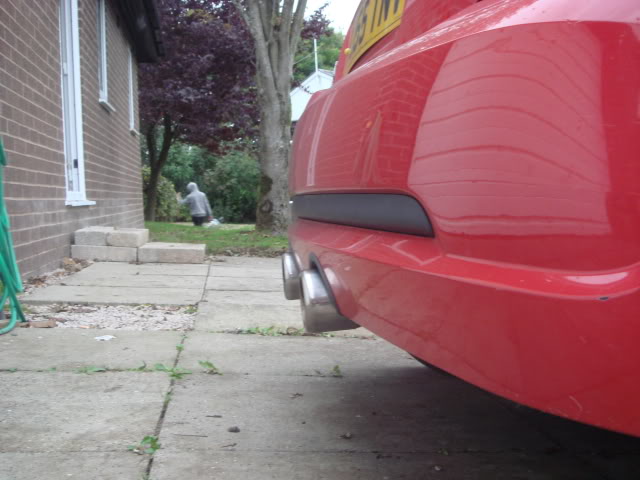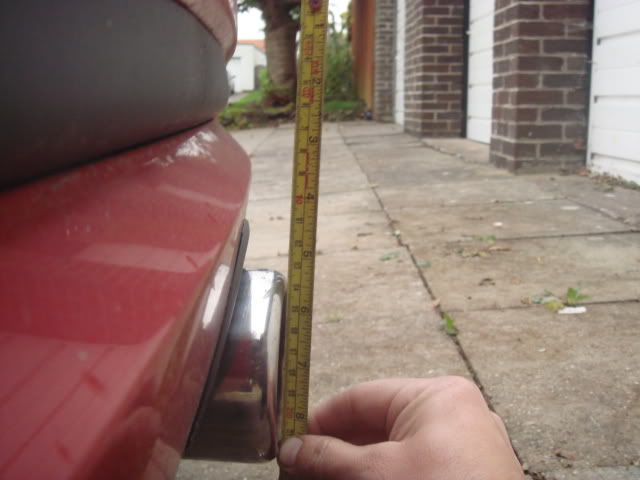 After a good head scratching , and talking to Mr Hoolio (from the trophy forum) - He has the same exhaust but with his being a manifold-back and mine being a cat-back I wondered if mine was slightly longer. With measurement exchanged everything was the same size?! but then the length from the rear box to the lip of the bumper was 20mm different, It was down the the rear bumper causing this problem. I looked underneath and found these two bolts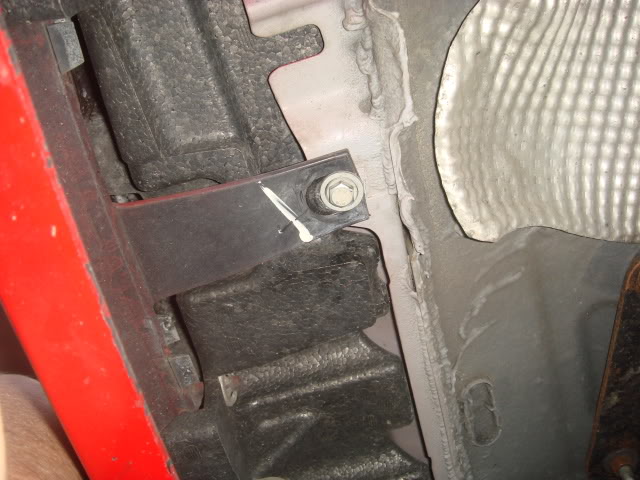 I removed them both and the bumper could be moved back and forth! as the hole has slight adjustment in it

I pulled it back resulting in the exhaust now sitting 100% how it should have been, even the uneven look when you look down on them has been fixed.
Looking alot better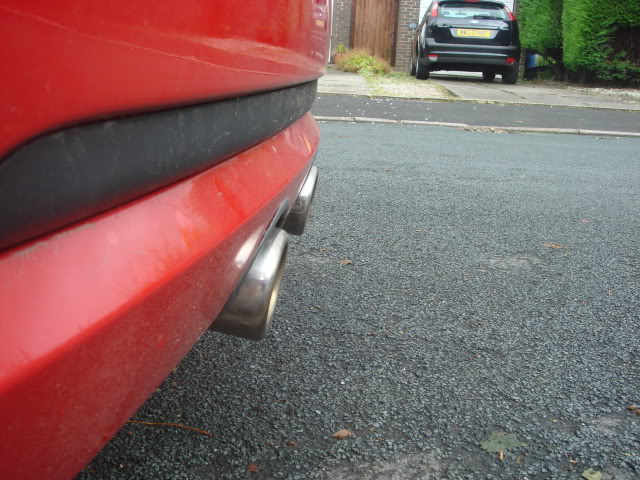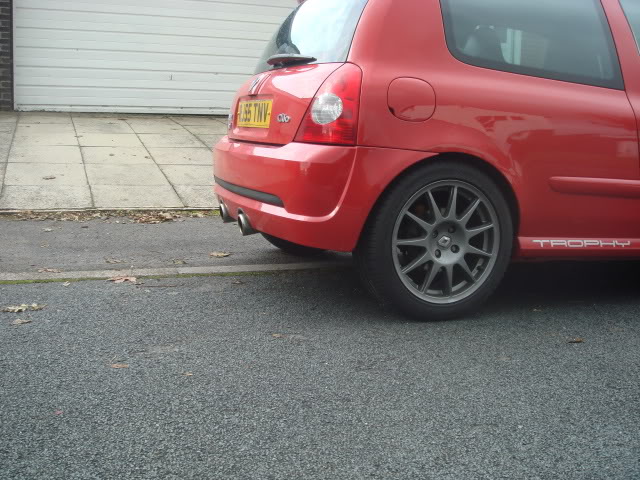 Hope this helps anyone else who has exhaust issues
cheers Rich
You learn something new everyday!