How I bought it 5 years ago, on 45k.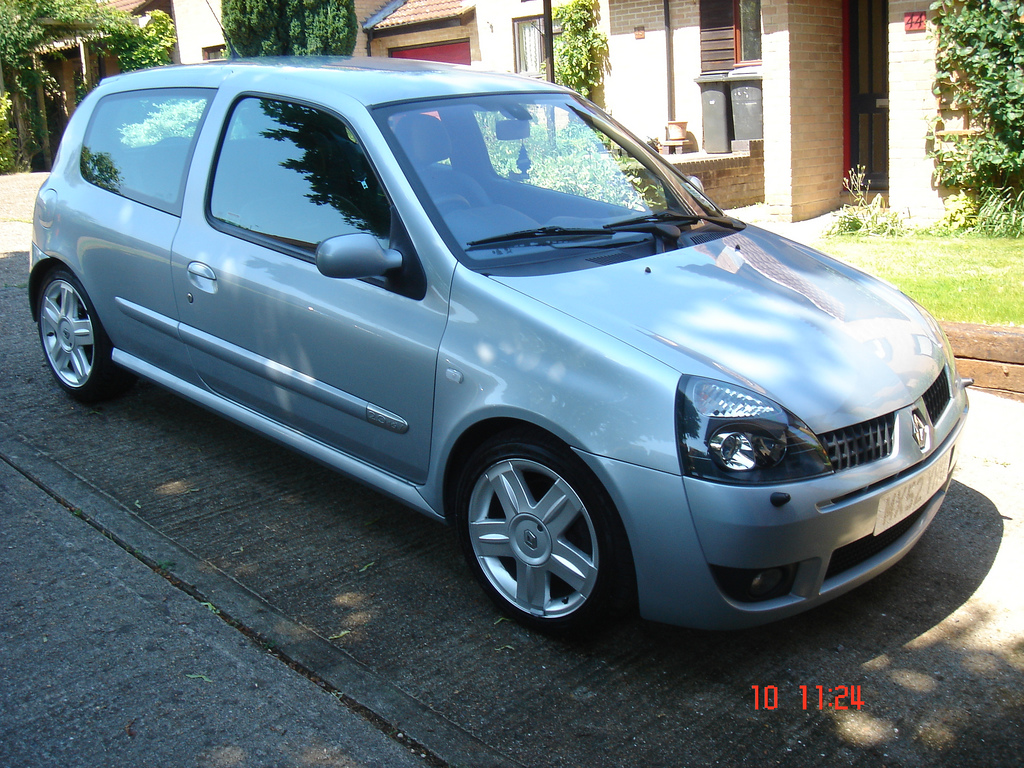 Completely standard bar clear side repeaters.
A few years later I decided to make some changes to it.
Mileage before mods 80k
ITG Maxogen
K-tec CF splitter
H&R coilovers
Comprbrake 4 pots.
Brand new Genuine trophy turinis.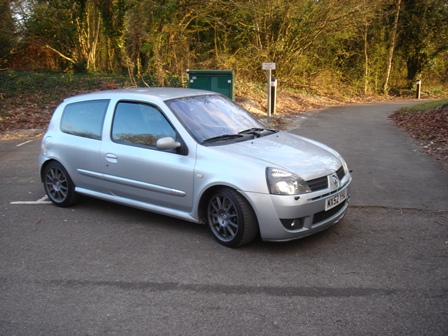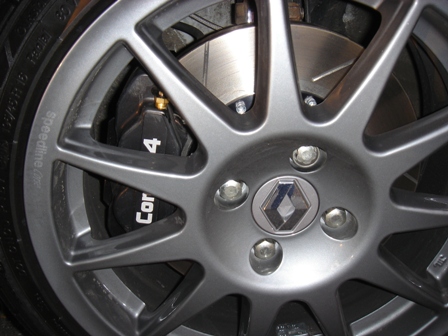 Not much happen after this for a long time, apart from a cup racer tow eye, and cup spoiler, K-tec SS cat back stealth system, and a few zip ties to hold the splitter in place
November 2009: Trophy Recaro Trendlines fitted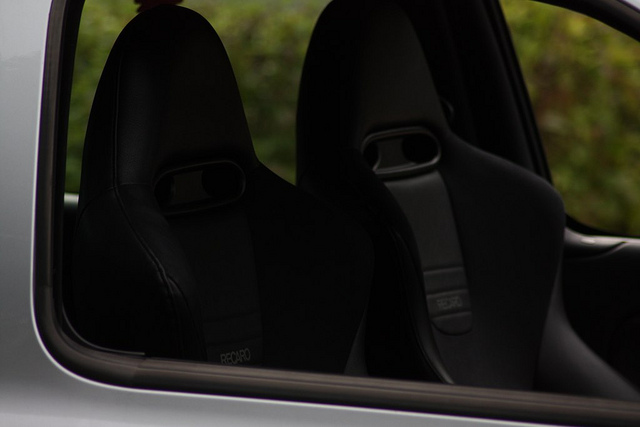 How it currently stands.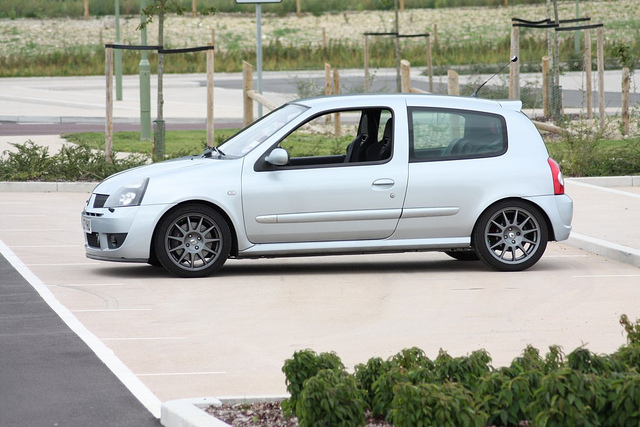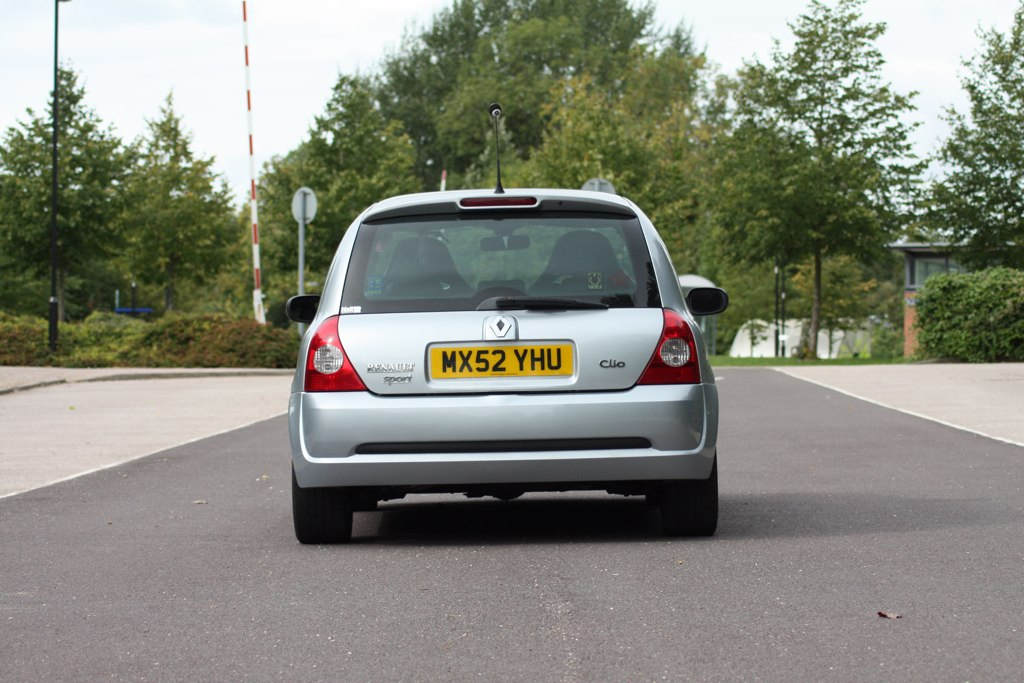 I've got these parts in the spare room ATM.
Pair of LUKE 4 point harnesses.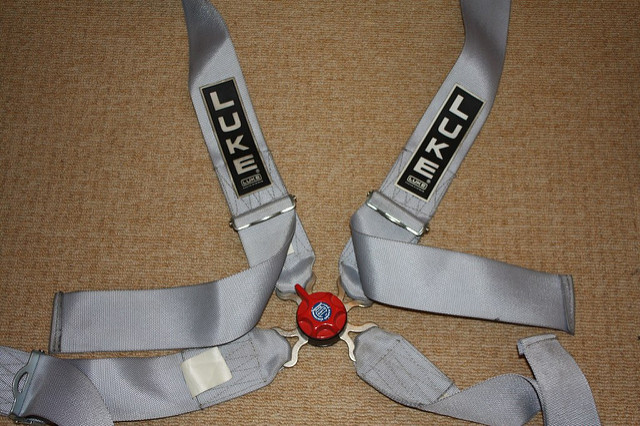 Sabelt Renault Sport steering wheel.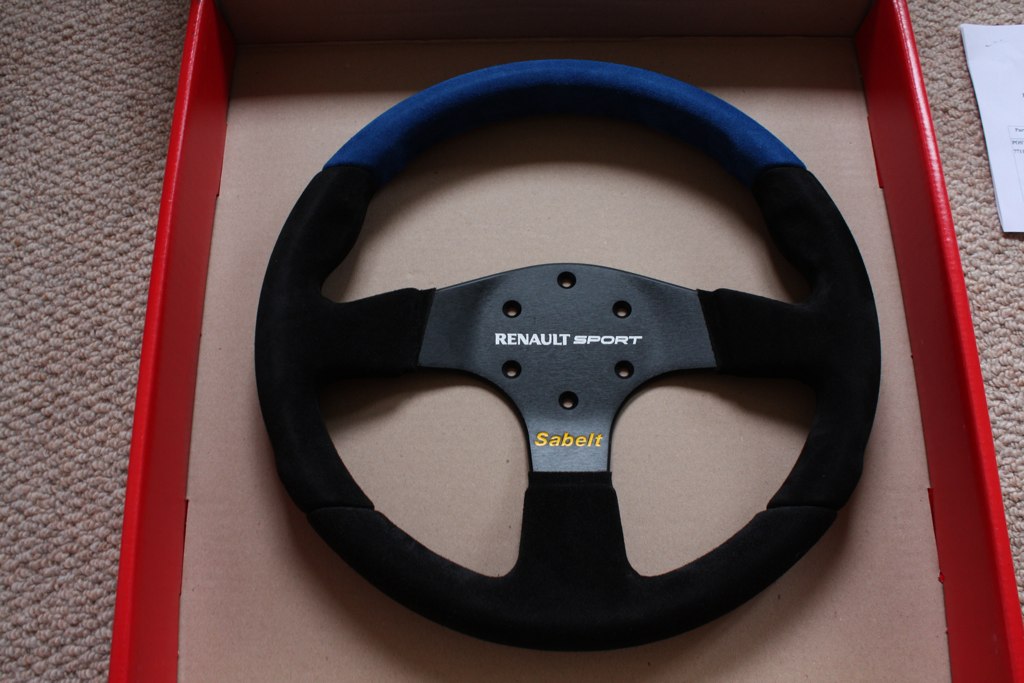 The car is going into semi retirement early 2011. I shall then be adding lots more parts.
15' wheels.
Proper buckets (More then likely Corbeau Revenge Carbon/kevlar)
Roll cage
Strippage
Some engine work (not sure what yet)