Did this for a mate a while back, can't remember what exactly I did with it but thought it was worth posting it up anyway!
Started out like this, dull and dirty!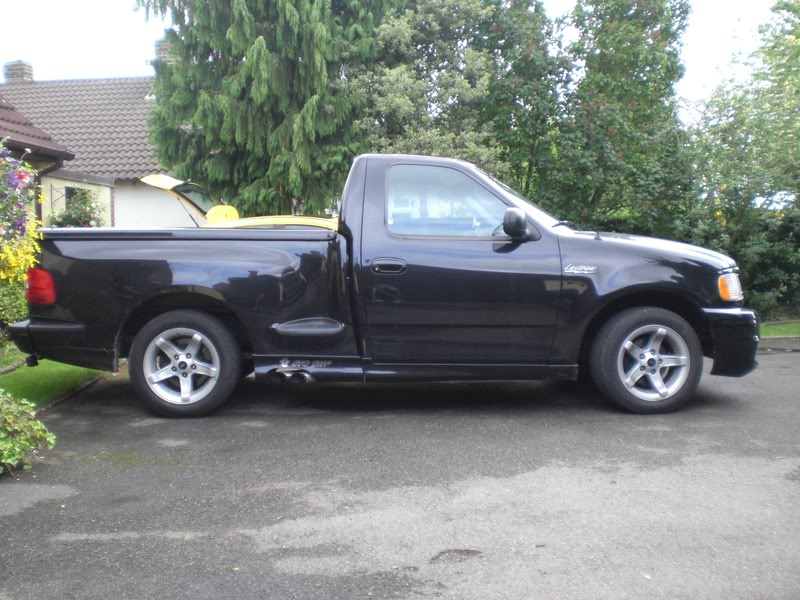 Treated to an APC/Shampoo plus mix via the superspray: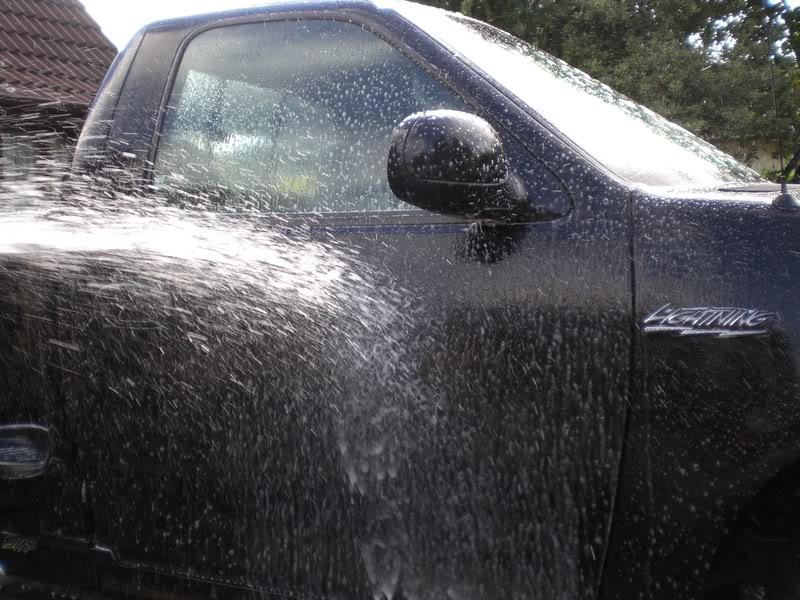 Door shuts also cleaned: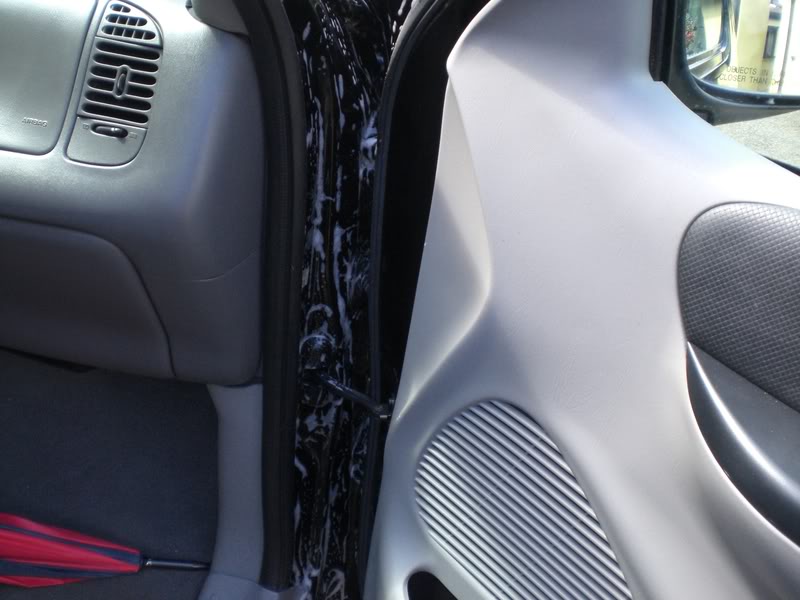 Only cleaned the front of the wheels as the owner was going to be replacing them shortly (which he now has):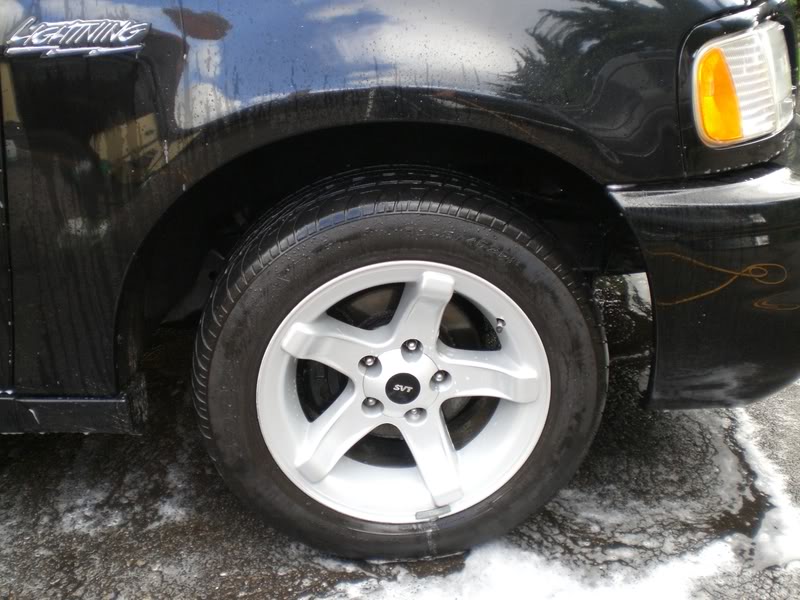 This was after about half of the front wing I think!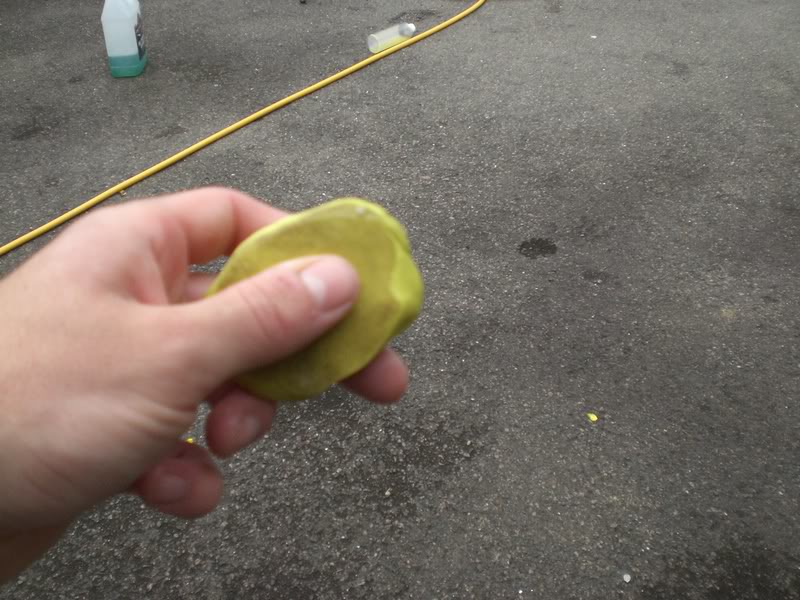 After claying, was looking a bit better!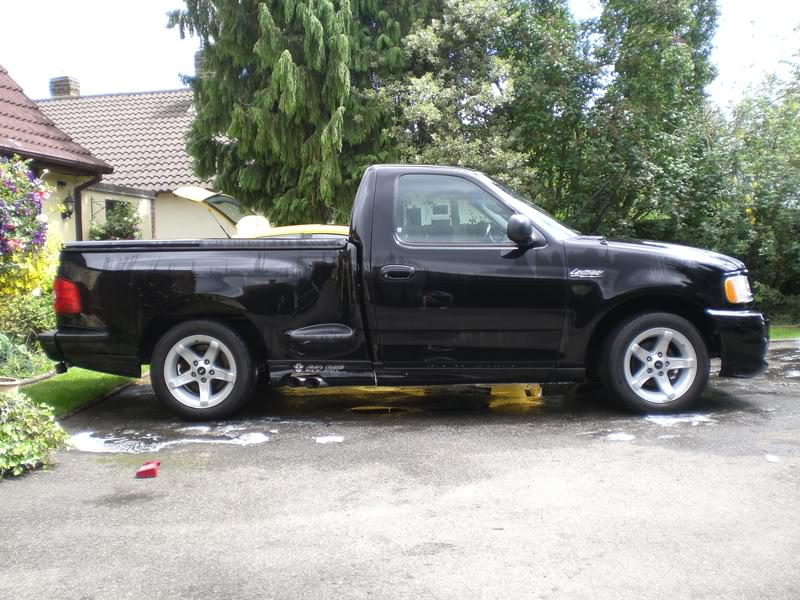 Dried and taped up, and this is what I was greeted with, lovely!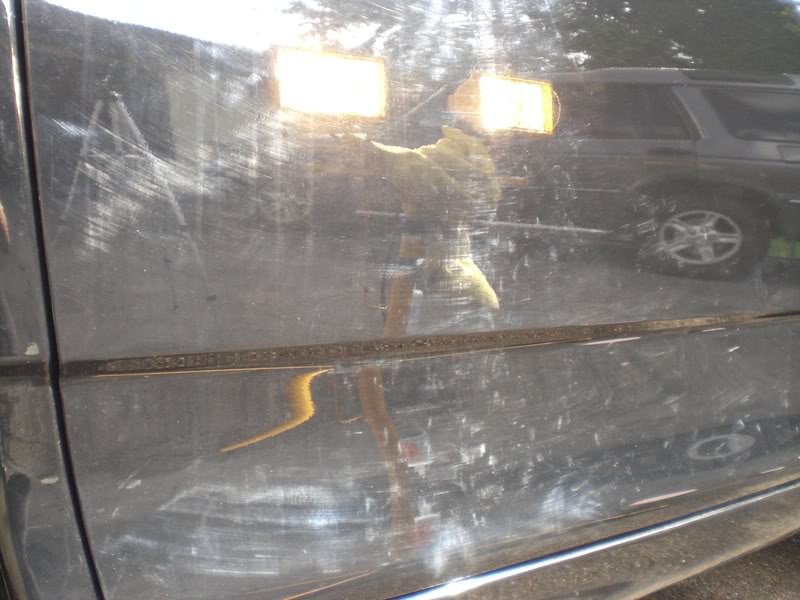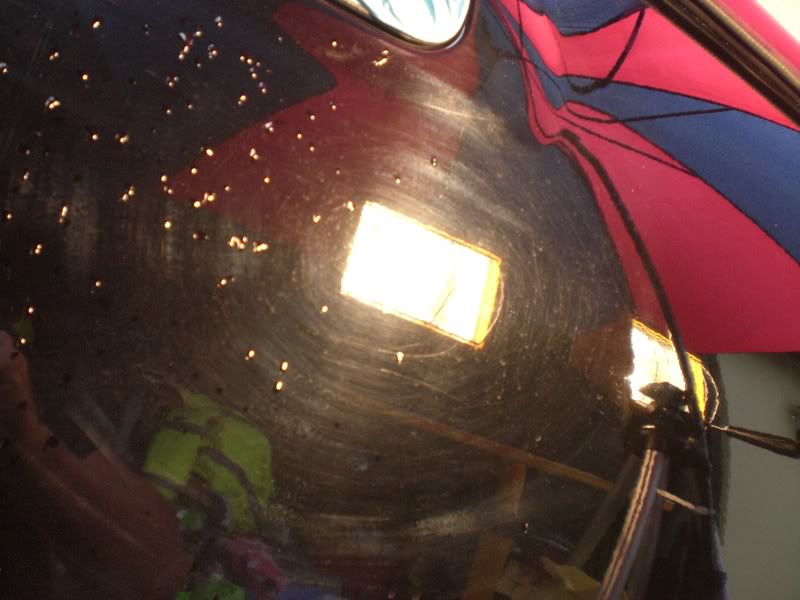 Anyway I cracked on, I think I ended up using an SFX-1 and 106FA, although I'm not 100% sure. A massive improvement with only a few RDS remaining: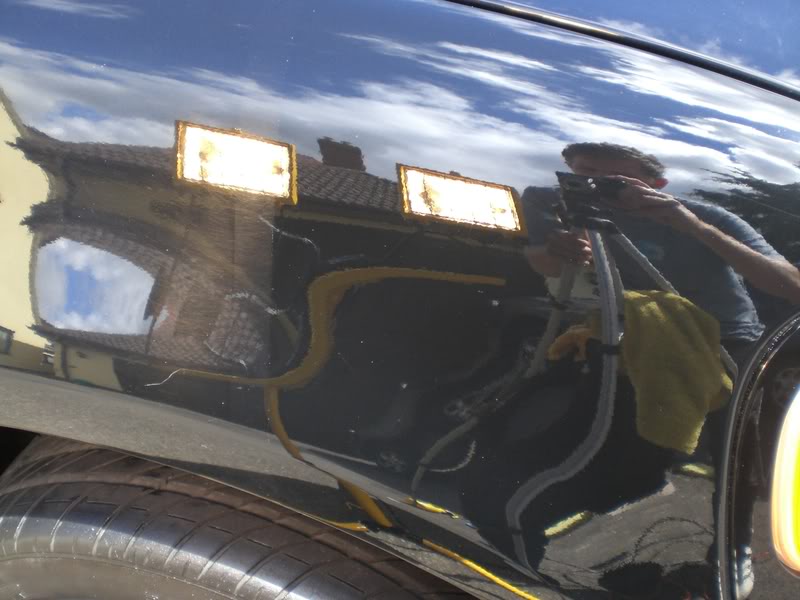 The tripod is only there to make it easier to take pics by the way!
Wing corrected: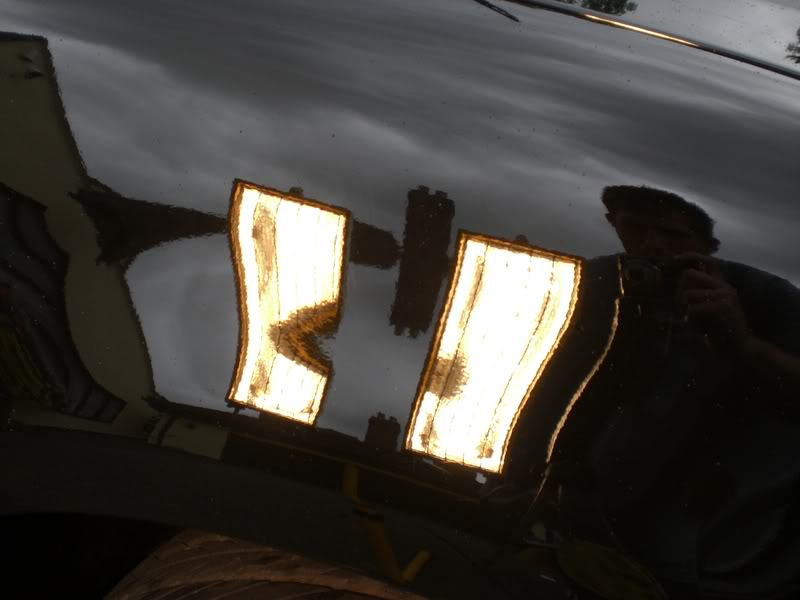 Wing corrected, door untouched: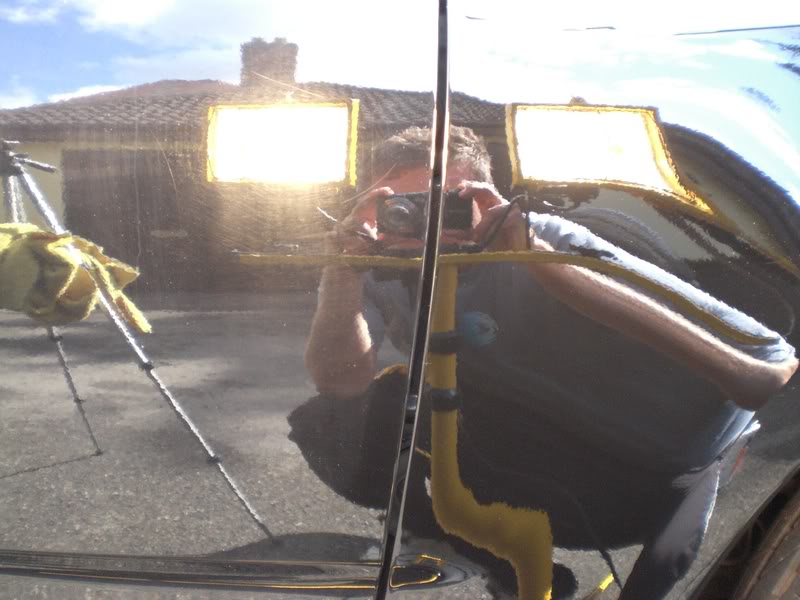 Both corrected: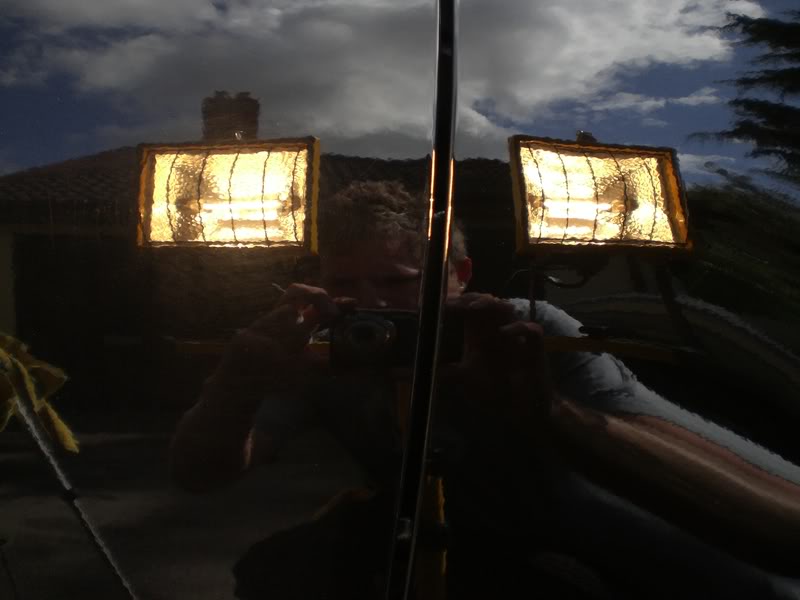 Door corrected: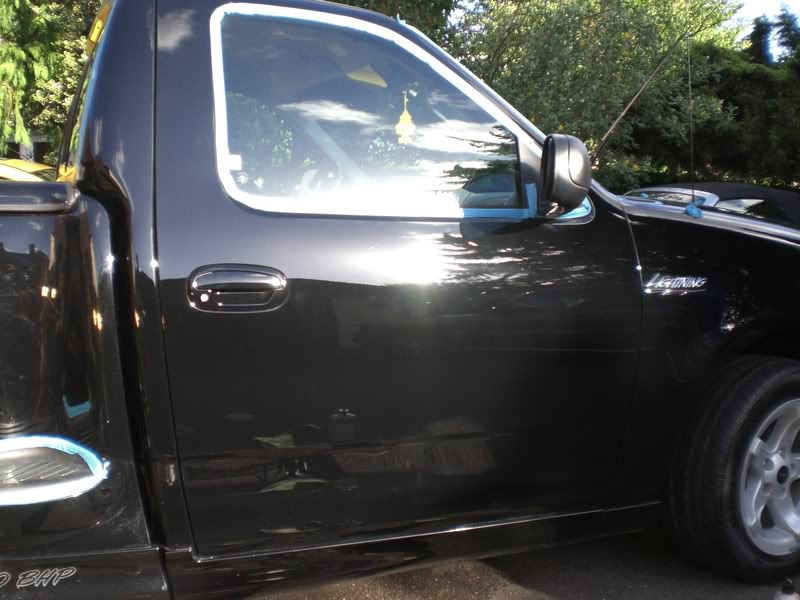 Clarity/reflection shot: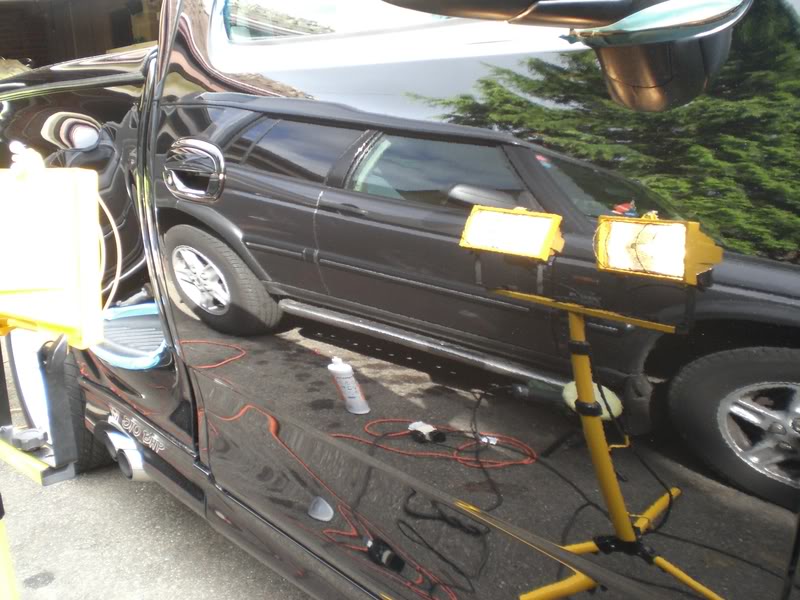 Look at the smile on my face, you can tell I love detailing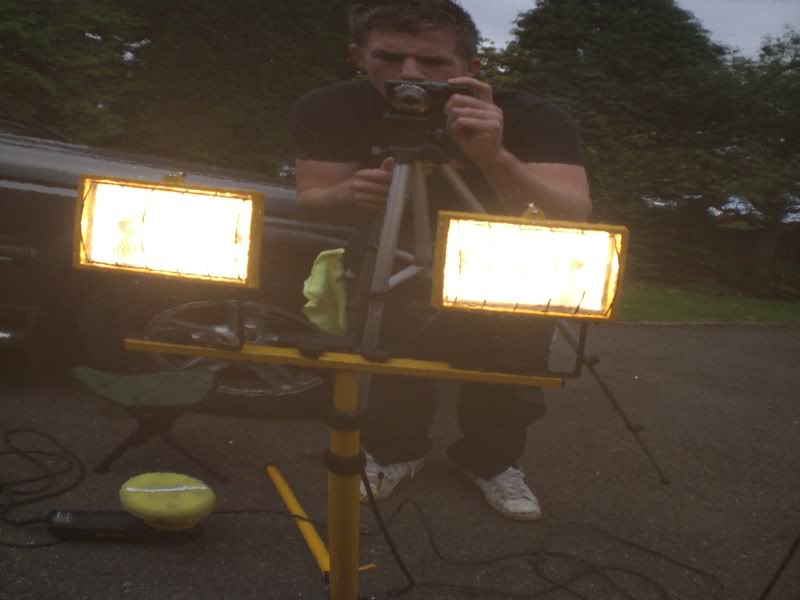 Rear lights corrected: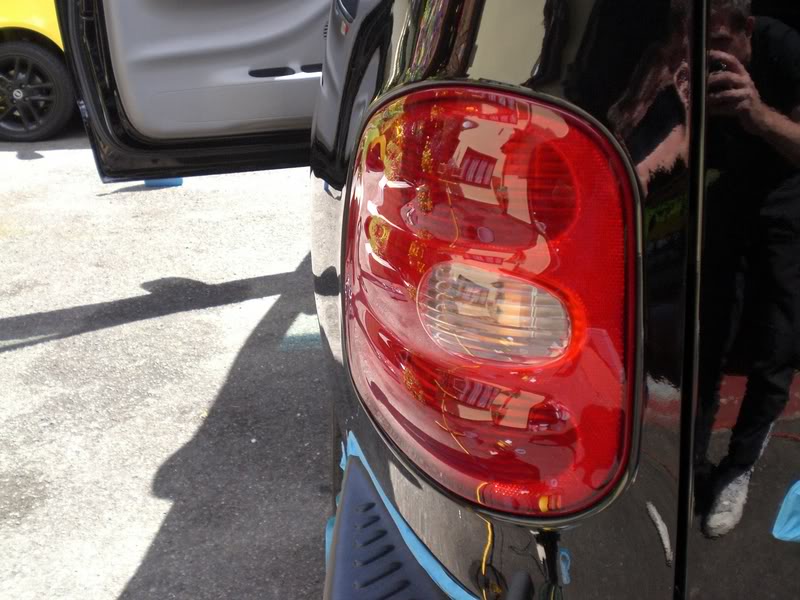 After realising I still had loads left to do, I cracked on and didn't take many more pics, so here's the afters! After finishing polishing I used Collinite 476S as it was approaching winter. Trims treated to AG bumper care and windows with AG glash polish. Enjoy!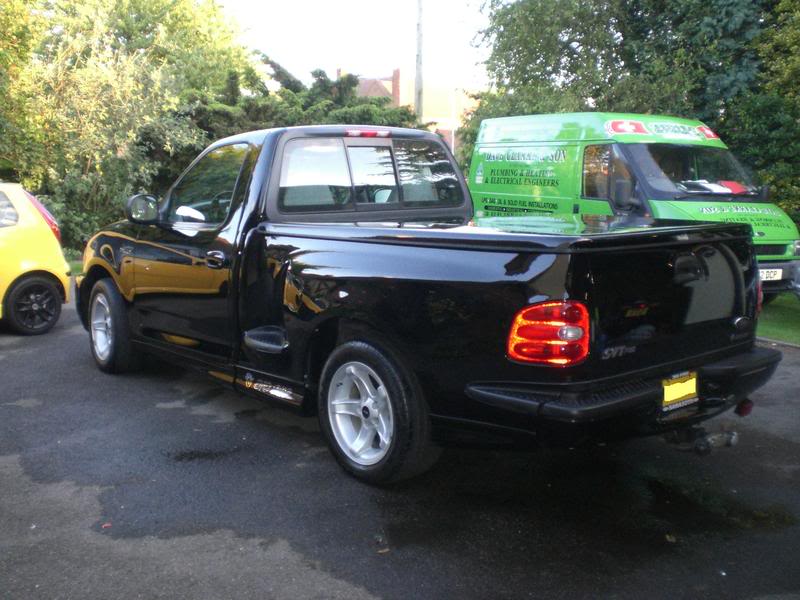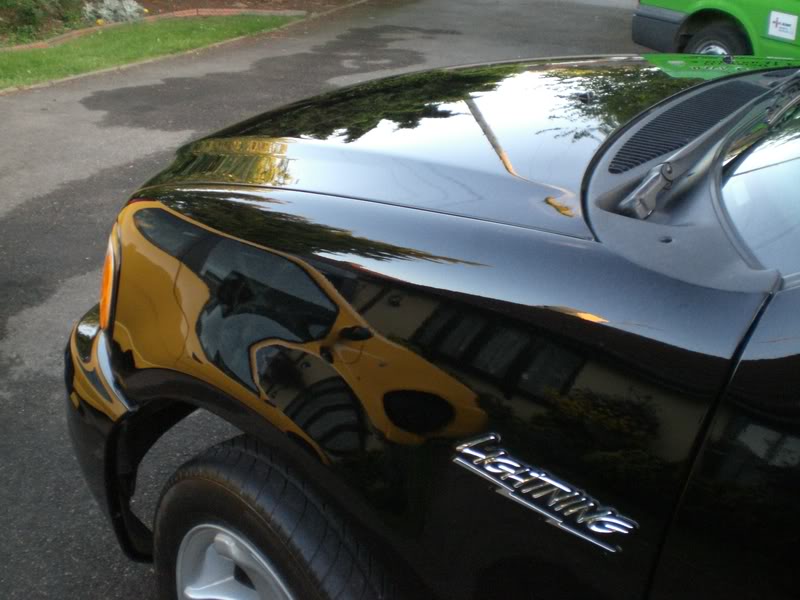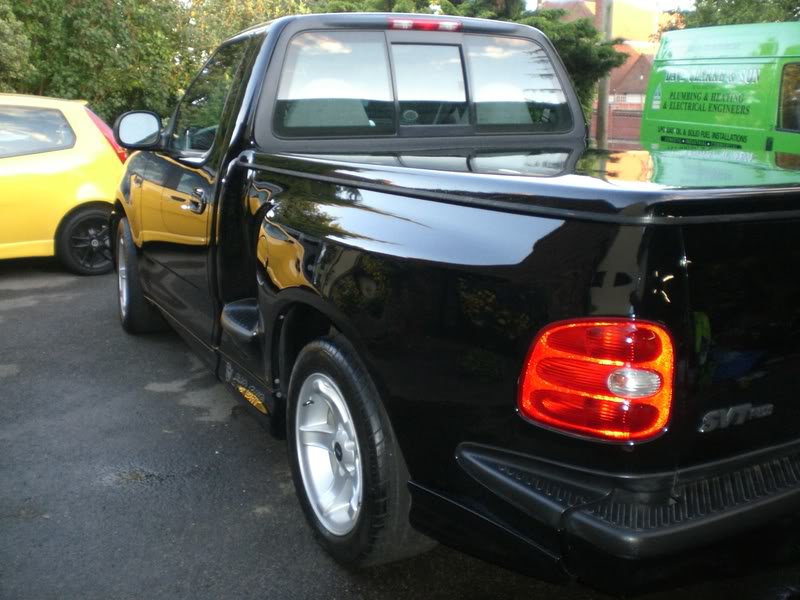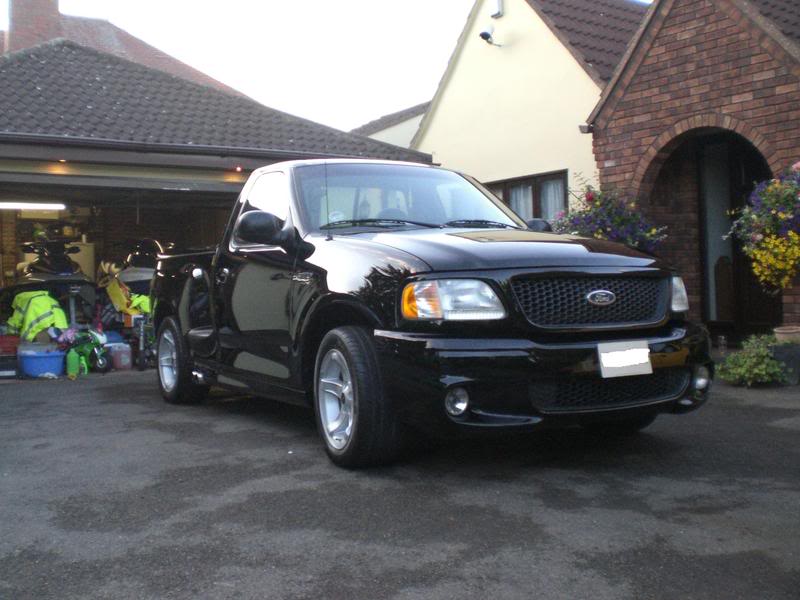 Thanks for reading! Apologies about the crap writeup, but oh well!
Time taken: 21 hours (yes, these things are huge!)
Comments welcome! (As long as no-one abuses my old yellow punto
)