I was sure i had a project thread for my old car but i can't seem to find it.
Started off in January 2012 buying a Titanium 182. Loved every minute of it (most of them anyway).


So just over a week ago i traded it in for a Megane 225 F1.
Quite a few things to do to it to get it to where i want. Such as the F1 stickers on the front and possibly the sides. Couple of marks here and there that need redoing on the body panels.
Will be asking a few questions soon for little bits for help and hopefully it will all be sorted for CS Saturday!
@
Nickson
has inspired me quite abit after reading every post in his project thread. Now i have the car i'll be revisiting parts too.
Not got any proper pictures yet but there were a few taken from Sundays Yorkshire meet.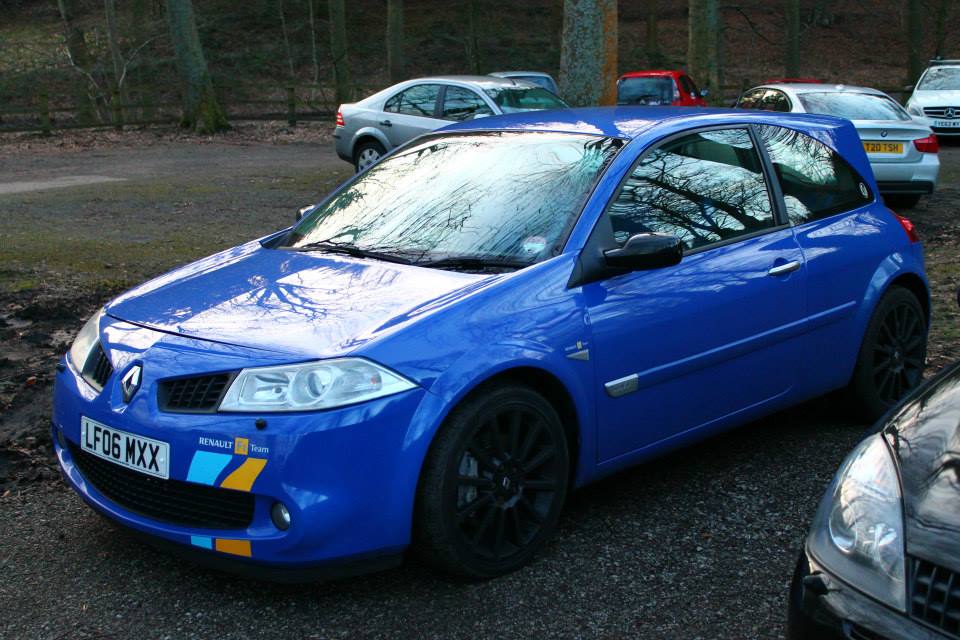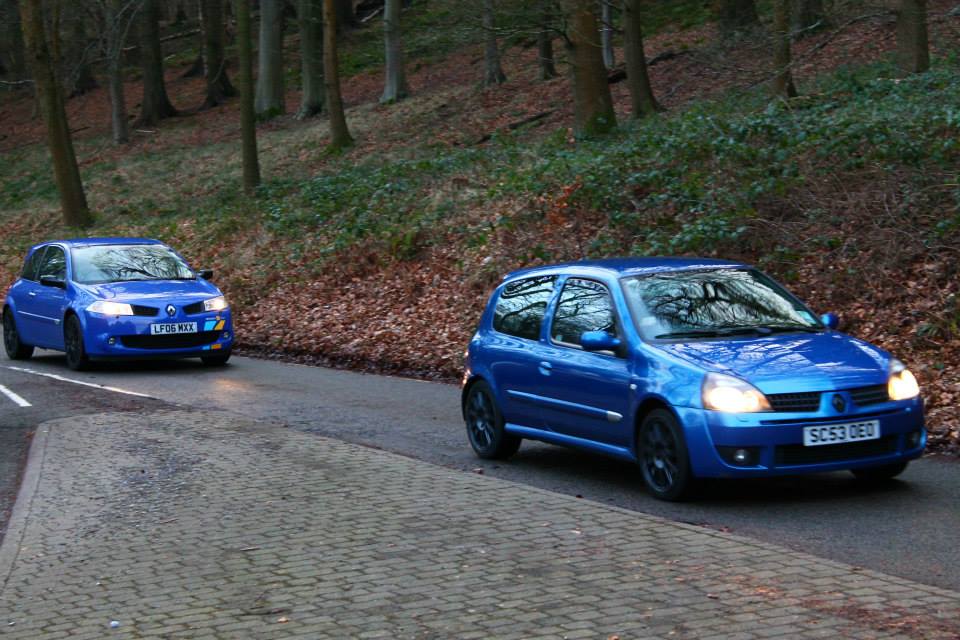 Any suggestions would be appreciated