Hey,
after an annoying squeek me and my dad decidied to have a look and see if we could find the problem, and found something else (which may be causing it anyway)
Here's some pics of the driver's side: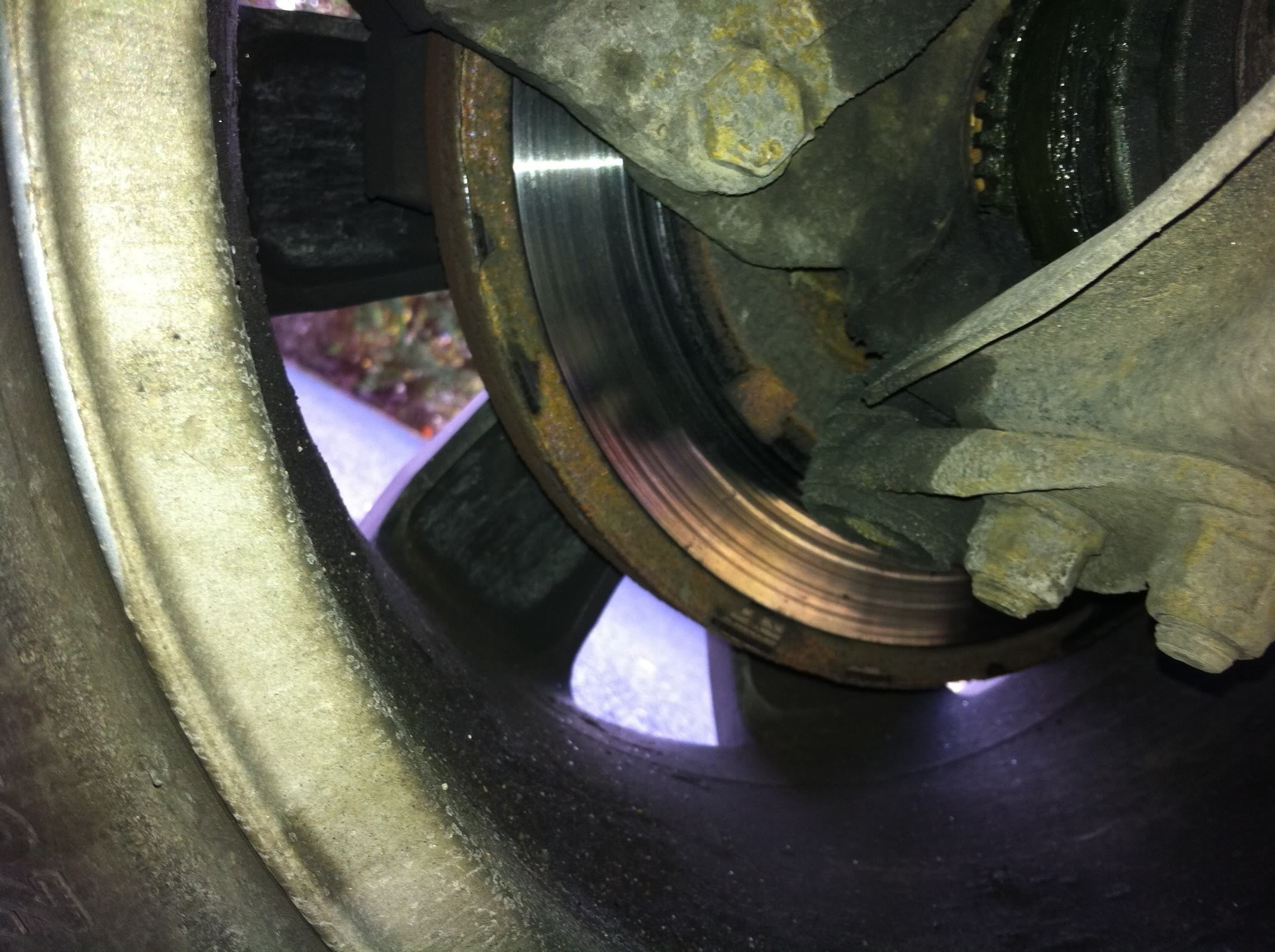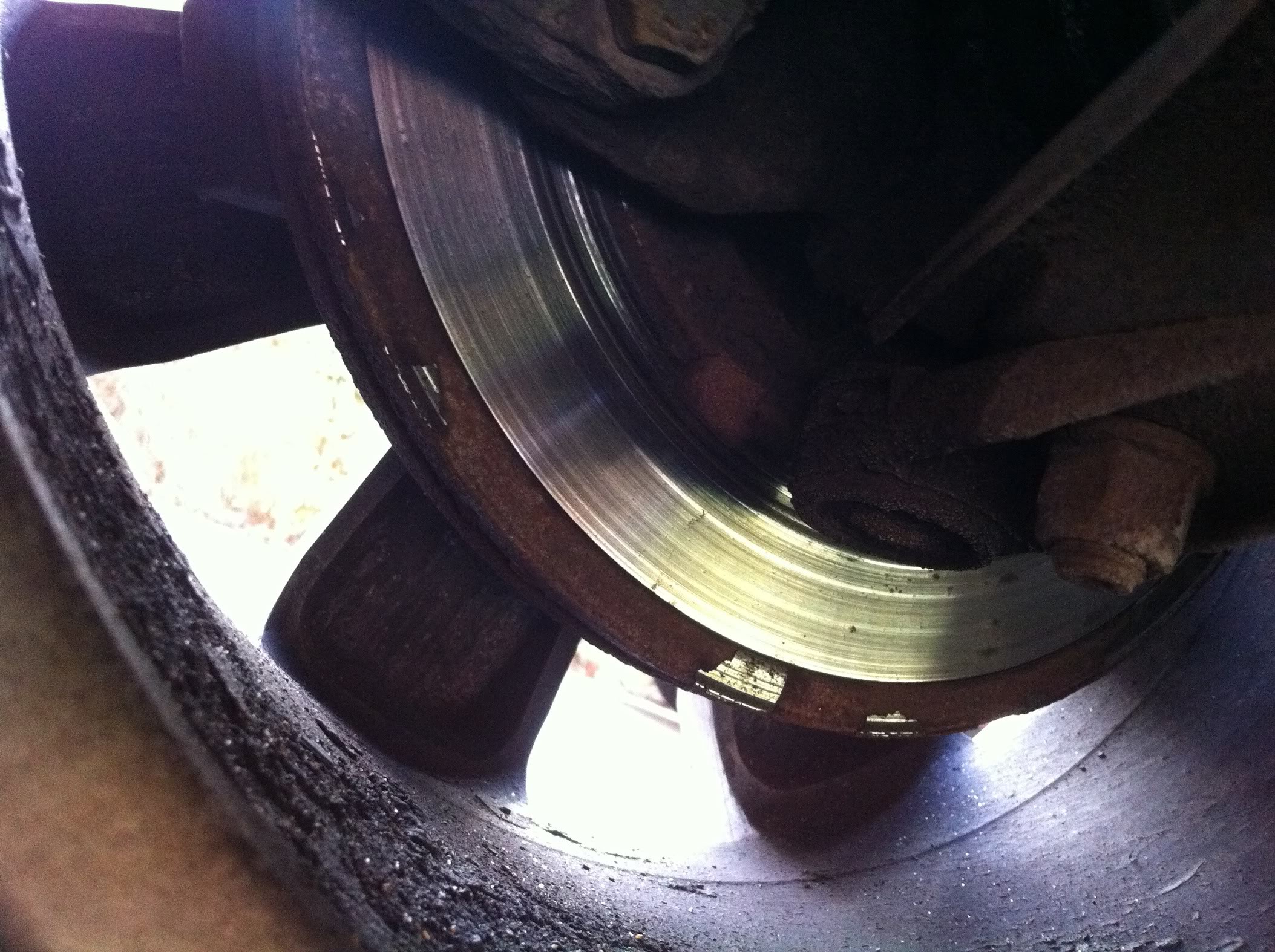 And the passenger side: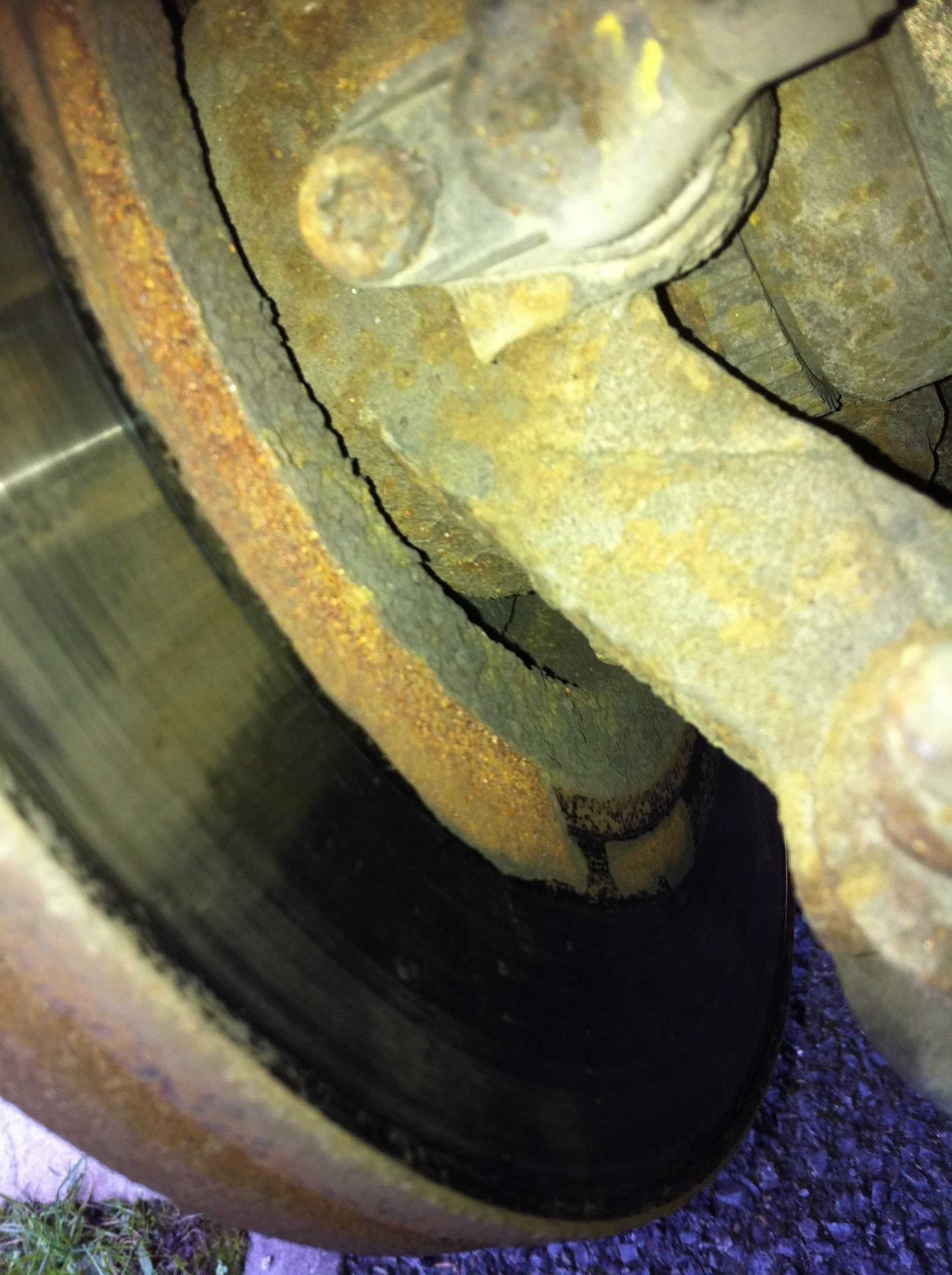 Now clearly i need new discs theyre fecked, but do you think they'd be covered under the Renault Extended Warranty? i can't imagine it's been done by me overheating them or anything (i've never pushed it that hard), so i'm wondering what to do? I'd like to uprate them, but wondered if you guys know where i'd stand warranty wise!
Matt