Heya guys & girls...
My mum is planning on selling her BMW and so me and my bro (FurioAL) thought we would give it a thorough going over...
The car's paint condition was, to be honest, in a bit of a state.. the car having done just under 100k miles! most of them are motorway miles so the car was covered in bug splatter and the usual gunk..
This is what it looked like to start with:
Before: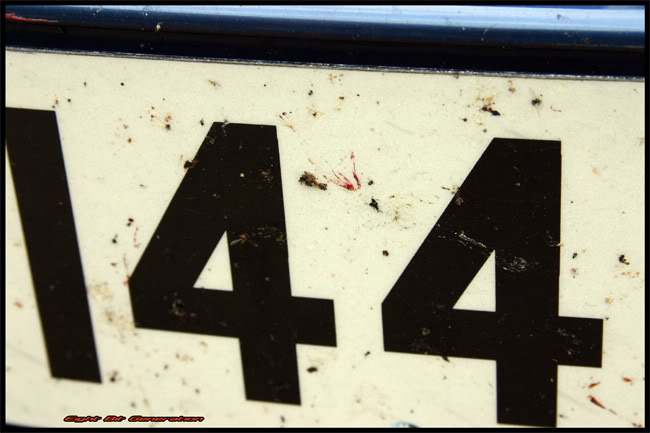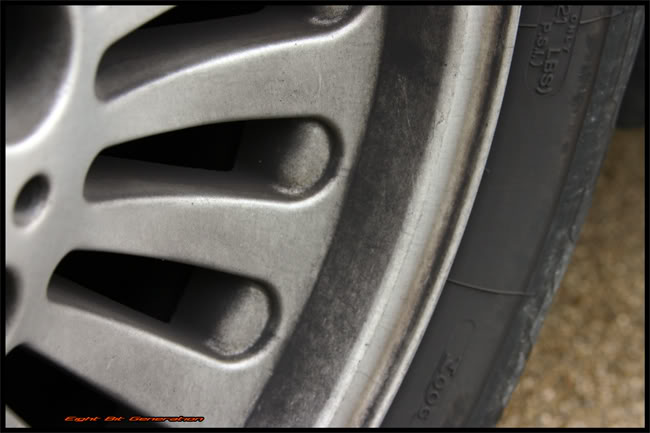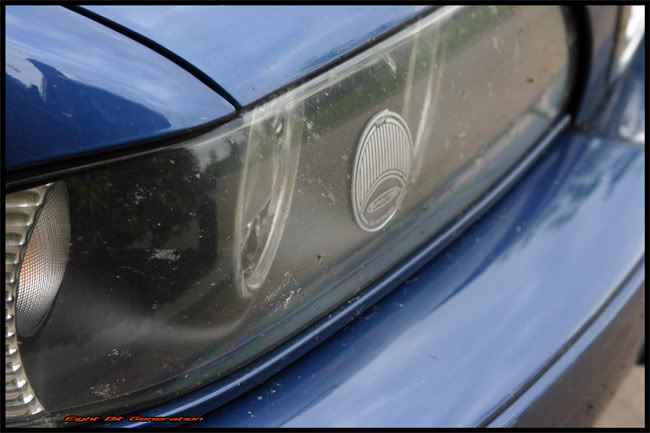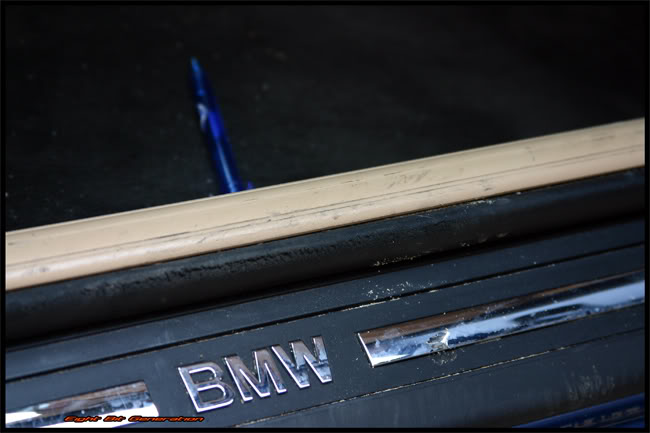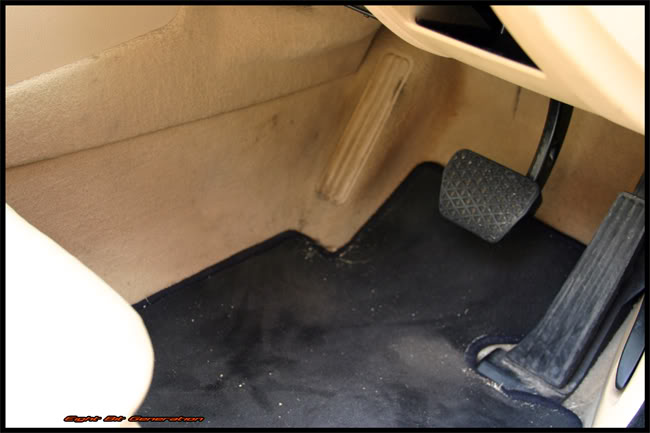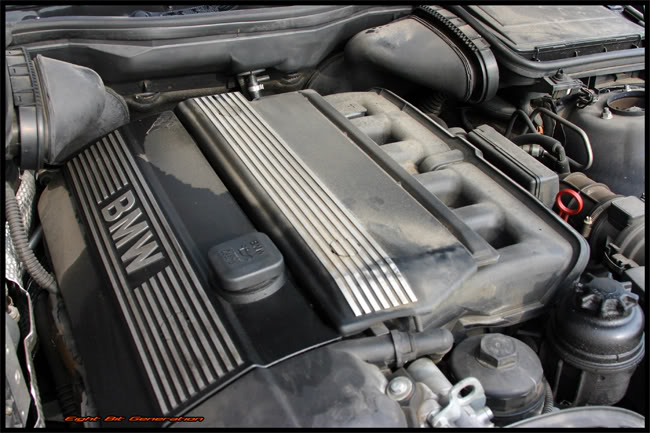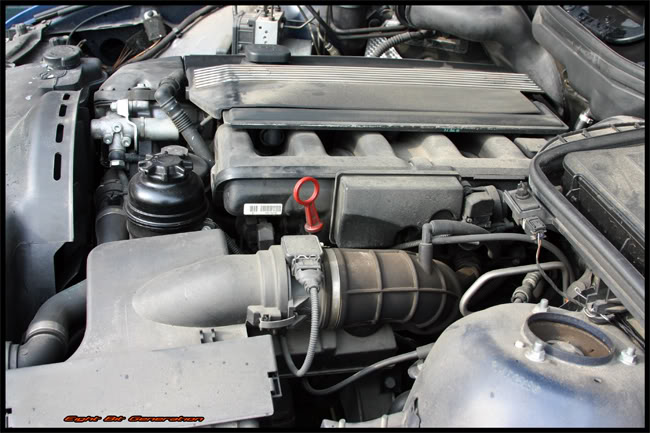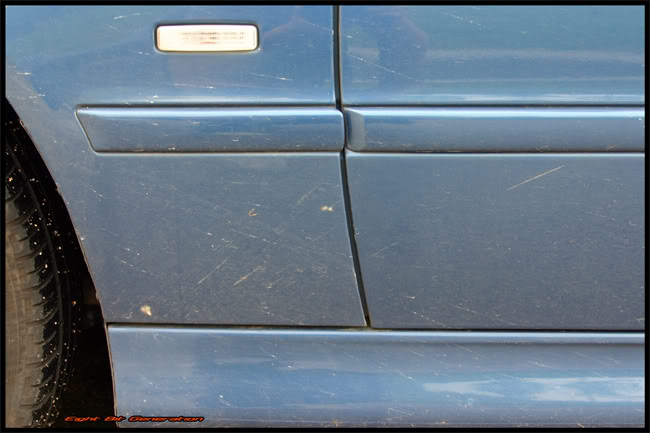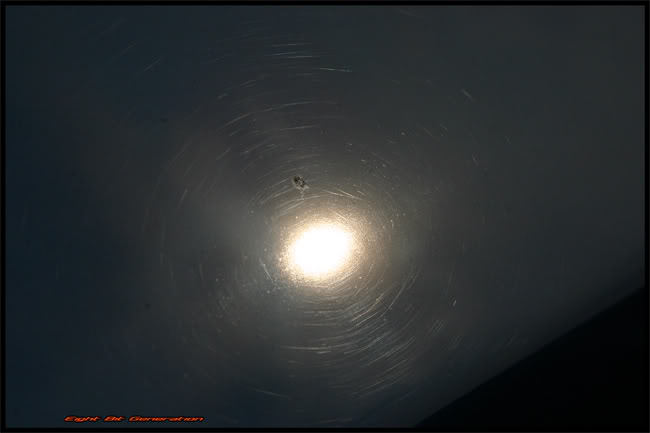 Engine Bay:
Firstly the engine bay was given a going over with megs shampoo, megs detailer and autoglym rubber and bumper care...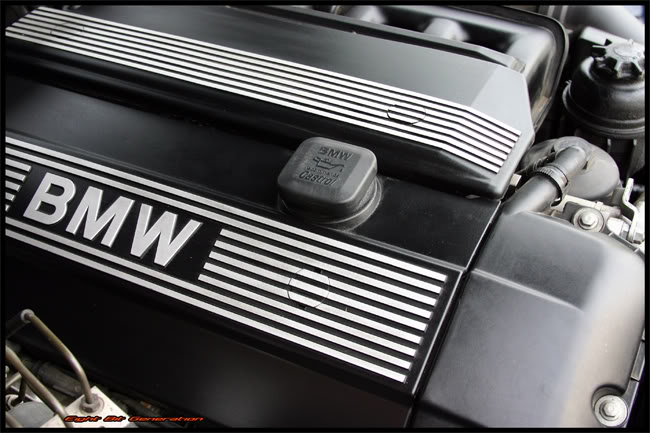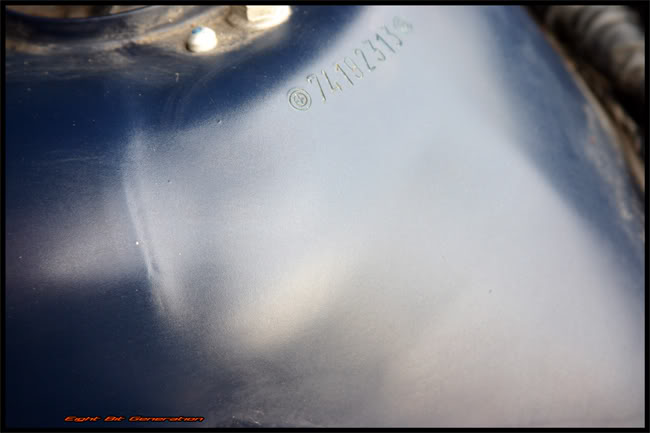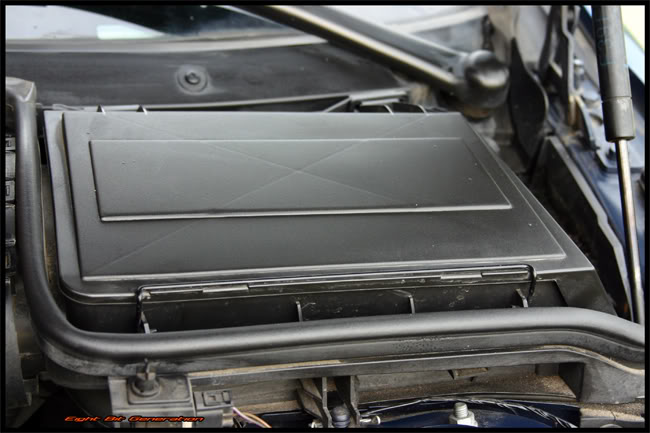 Wheels & Tyres:
The wheels where cleaned with autoglym wheel cleaner, a stiff wheel brush to get between the spokes, and a wash mit with megs shampoo... and the tyres were dressed with megs endurance gel...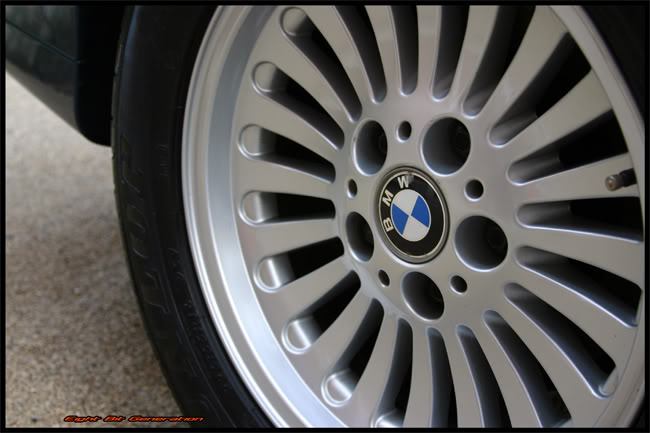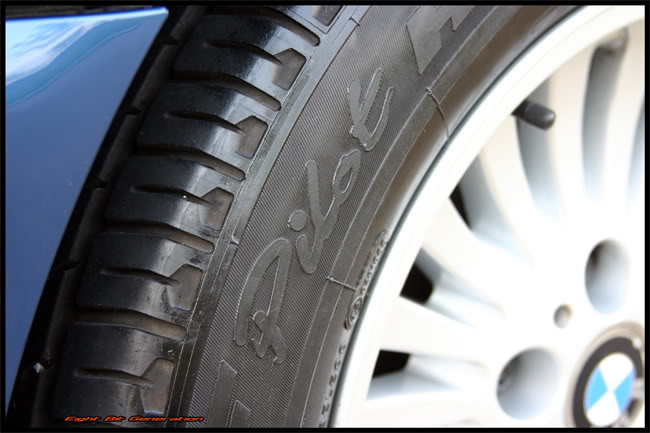 Interior:
The interior was then given a thorough hoover, all the doorcards and trim panels were given a going over with autoglym tar remover and then with megs detailer.. all of the black plastic was dressed with autoglym bumper and trim care... all the door closes were wiped over, all the leather was treated with megs leather care...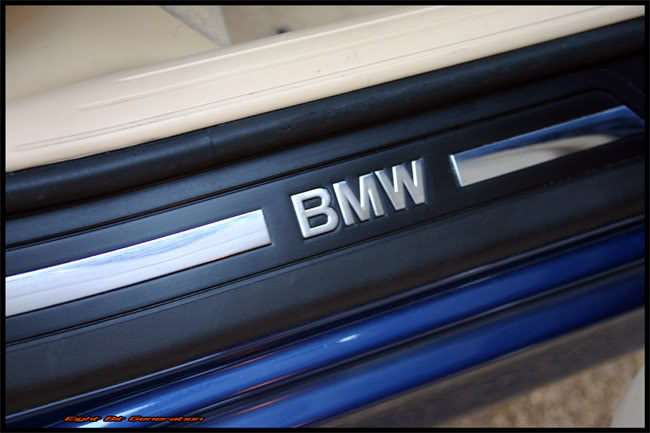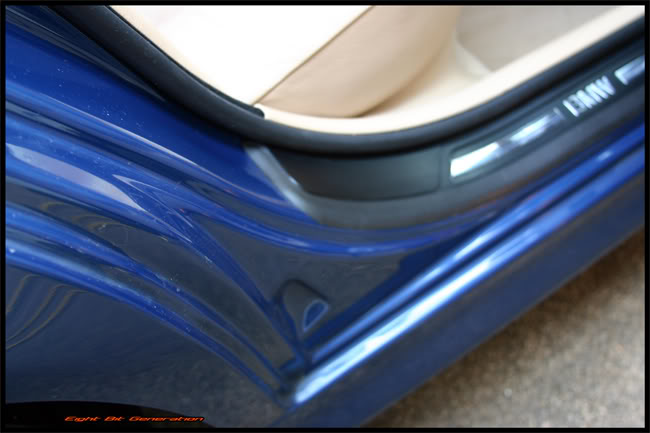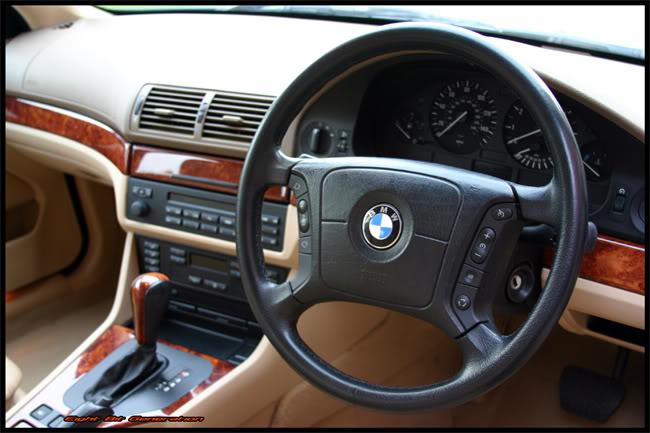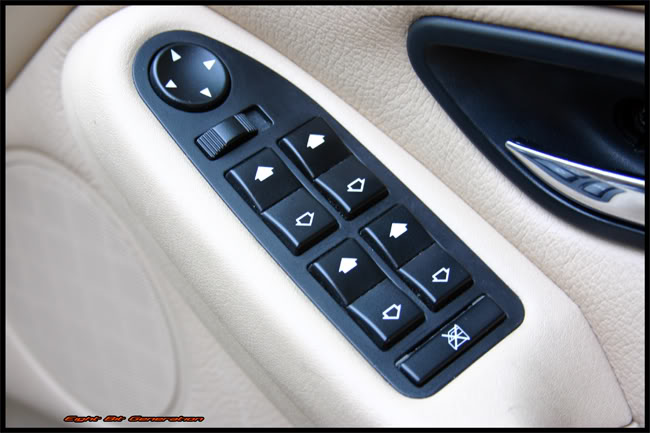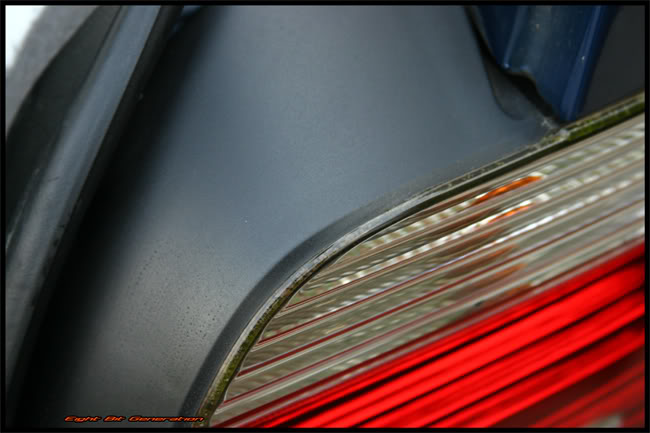 Exterior:
Then finally.. the paint.. the car was washed with megs shampoo... then the whole of the car was sprayed with autoglym bug remover (which it needed desperately!), and then followed by a coating of autoglym tar remover... the car was then washed again with the two bucket method, wash mit and megs shampoo... it was then dried with a microfibre towel...
Once dry there weren't mainly surface imperfections at all all, the paint felt clean and smooth to the touch, so i didn't feel it was worthwhile claybar'ing the car...
So i jumped straight in with the UDM and SFX1 and went round the whole car... this was buffed off, then SFX2, and then SFX3... this was buffed down and the car was coated by hand in P21's wax... i let the wax cure and then buffed it off with the UDM, once buffed i then wiped round the car with megs professional showroom shine detailer and then wiped it off.... job done!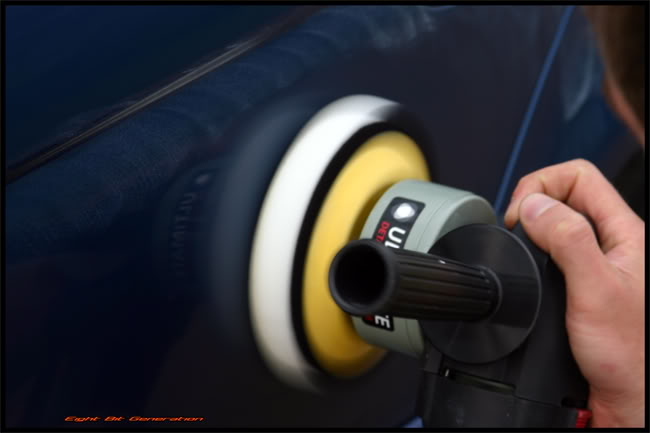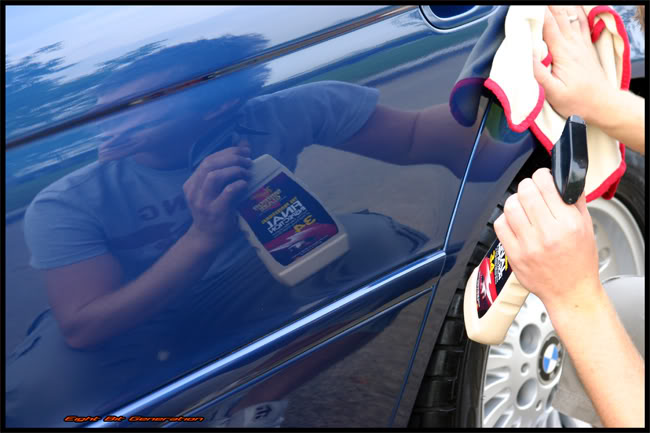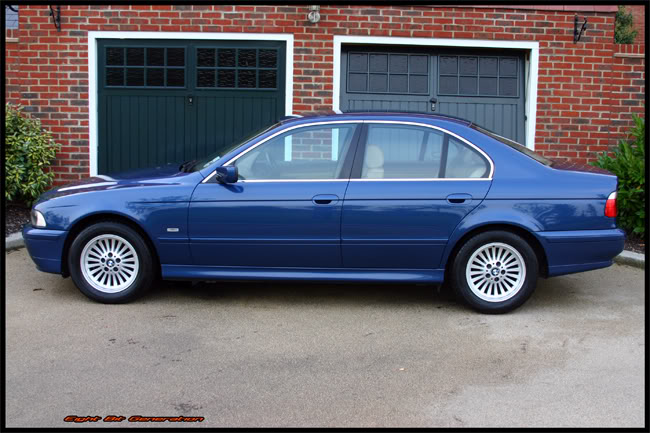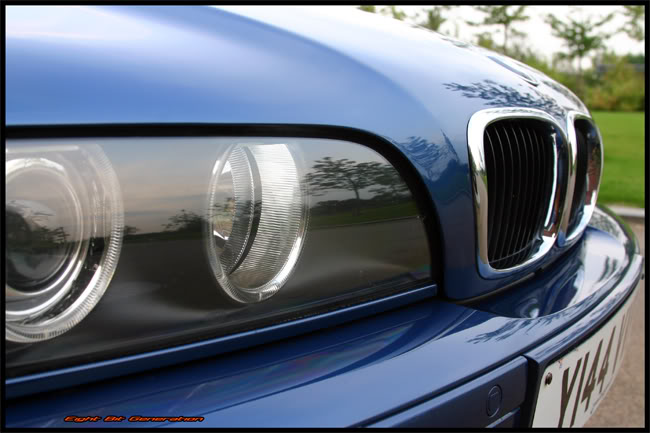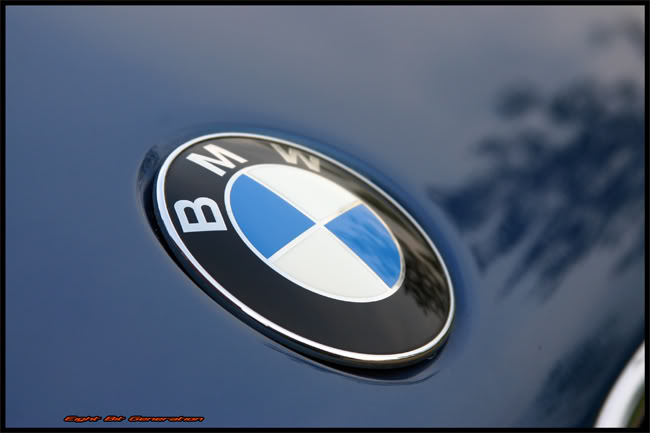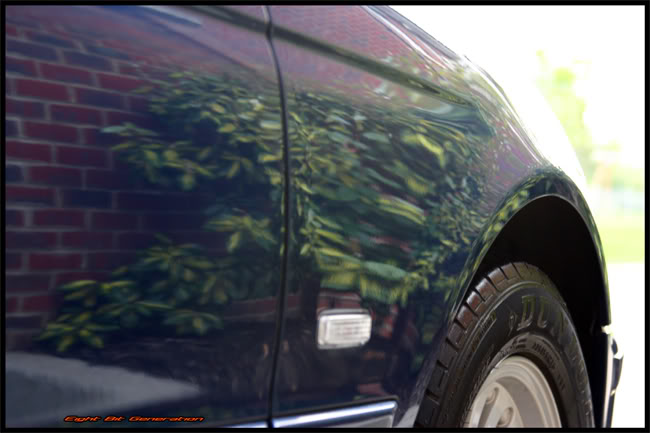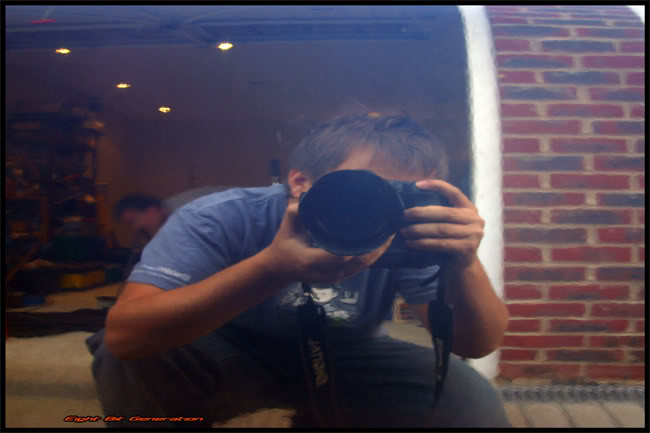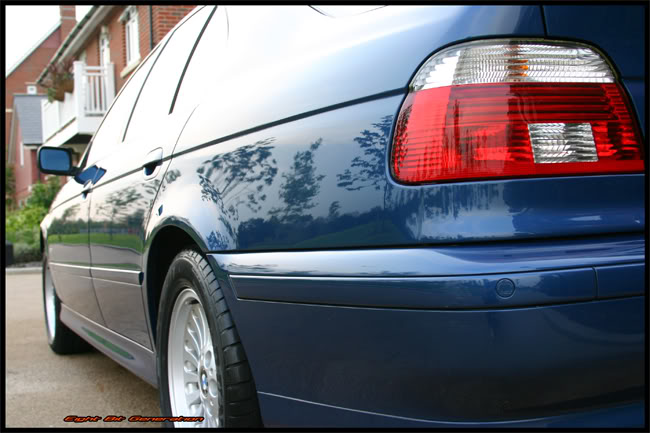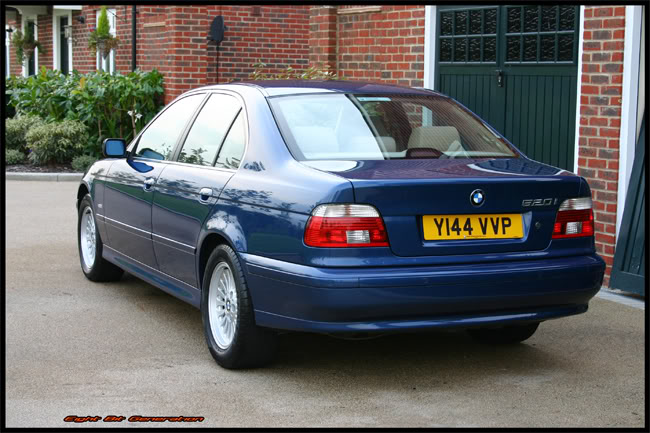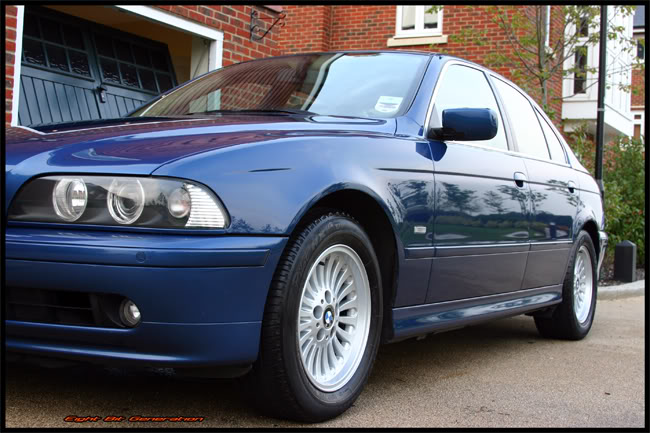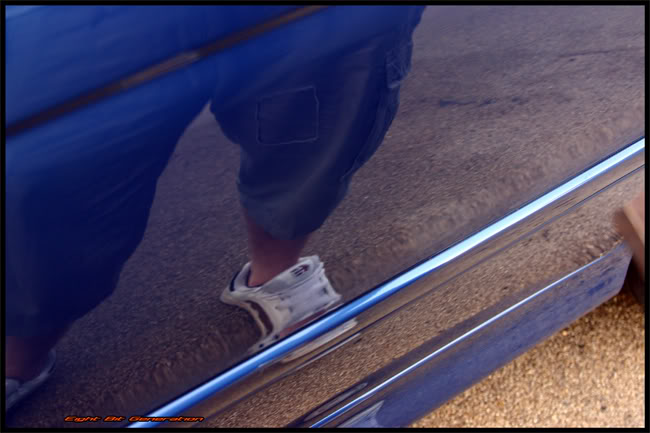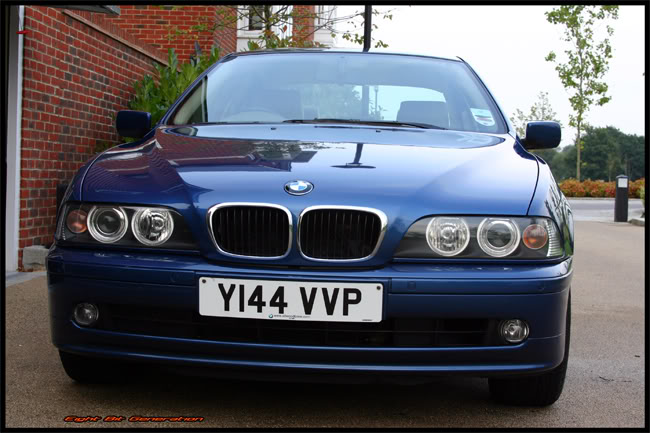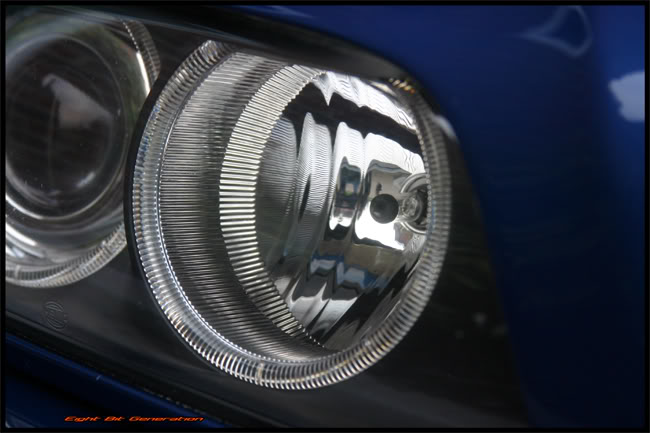 What do you guys think? Does it look like it's done 100k?
Jim