Evening all
Placed a deposit on this 200 with Cup Pack and hopefully collecting it this weekend: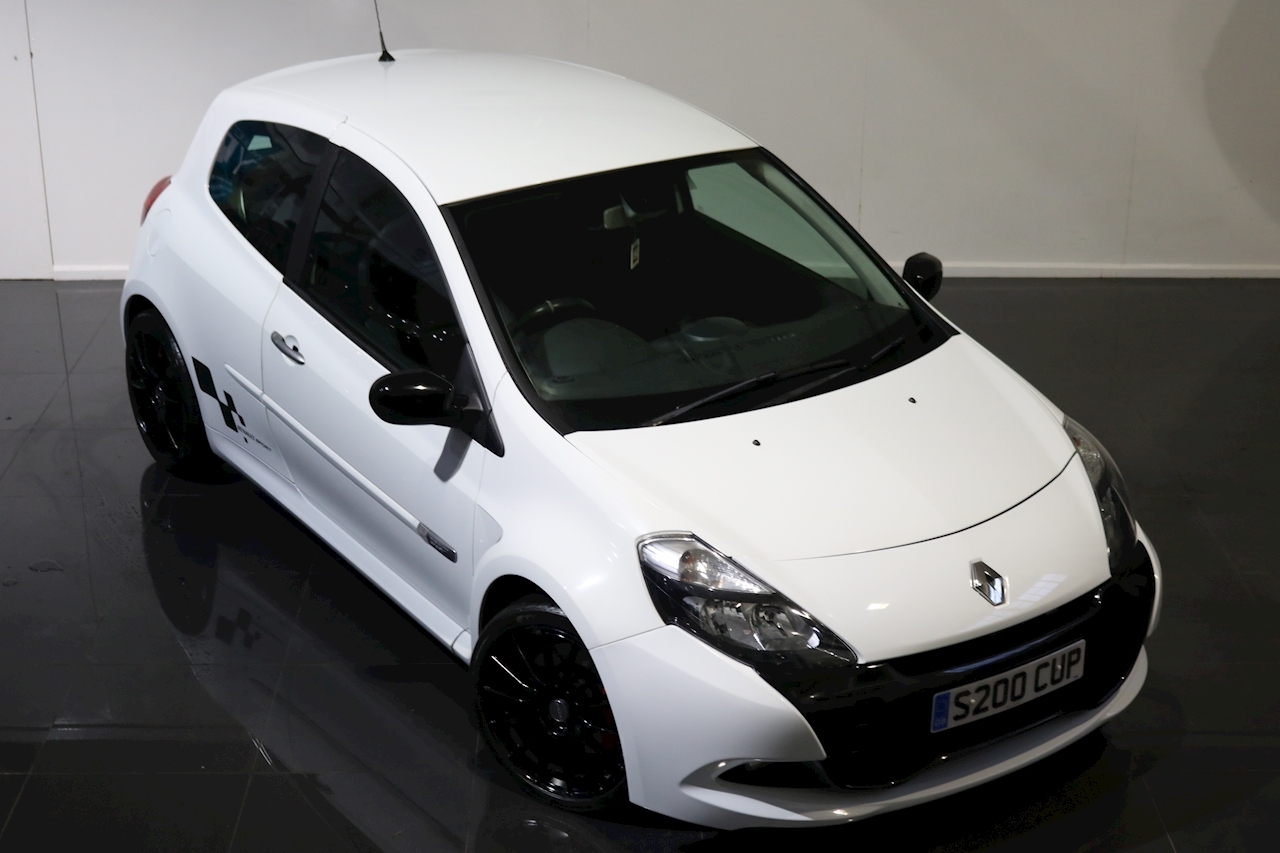 Avanti Automotive Ltd offer this 2009 Renault 2.0 VVT Renaultsport Hatchback 3dr Petrol Manual (195 g/km, 197 bhp) with 68072 miles For Sale. Contact us today to arrange a test drive!
www.avantiautomotive.co.uk
The car represents somewhat of a full circle journey, having been a member on here back in 2003 when I first passed my driving test owning a Clio 1.2 16V Dynamique Mk 2 at the time! Just actually had a look back at my old profile and posts, a proper walk down memory lane!! Annoyingly I couldn't remember the email address used when I setup my original account so couldn't gain access to it! Username was
daverichmond1
.
In between the little 1.2 Clio and the 200 which is inbound, I have owned a Megane R26, Porsche Boxster S and a wave of Audi / BMW company cars.
Already it has been really useful to look through various articles about common issues on here related to ownership of these fabulous cars!
Few pics are attached of the car story but any feedback on the Clio 200 above would be great if anyone has seen it out and about, the registration number is fairly distinctive being 'S200CUP'.
As the saying goes, it is good to be back!
1st Car: Clio 1.2 16V Dynamique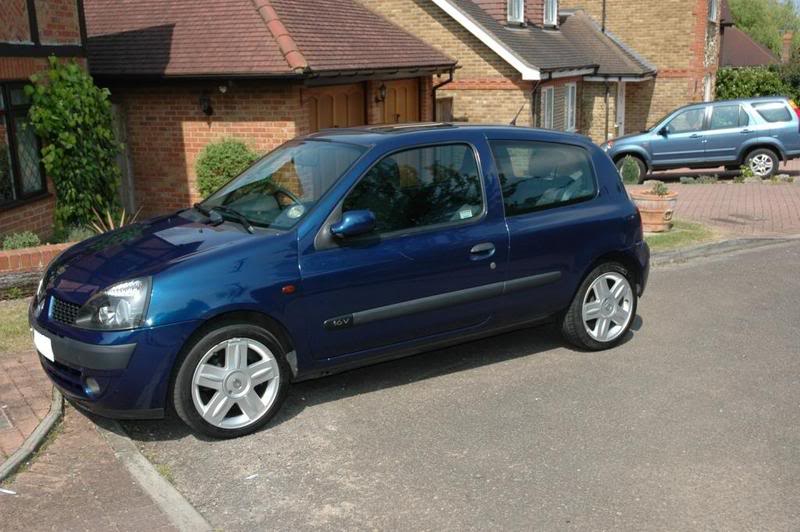 2nd Car: Renault Megane R26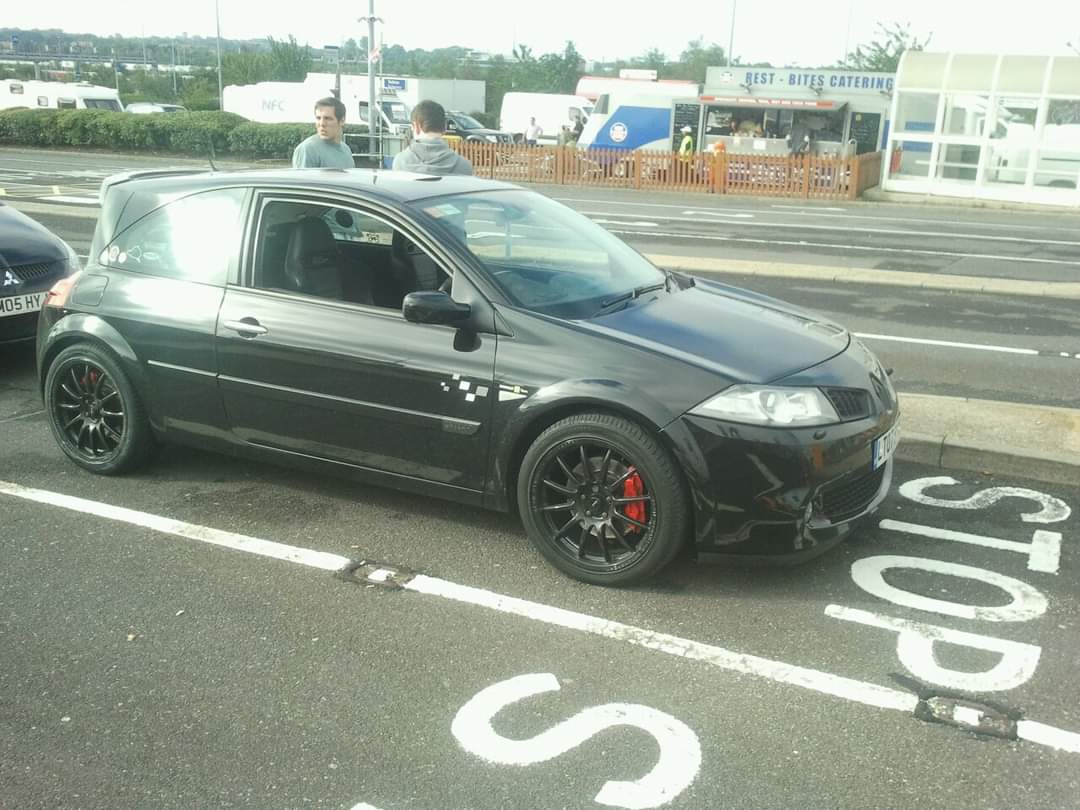 3rd/4th/5th/6th/7th/8th/9th/10th Car: VW Polo, Audi A5, BMW 320 M Sport, BMW 420 Sport, Audi TT, Audi S3 x 5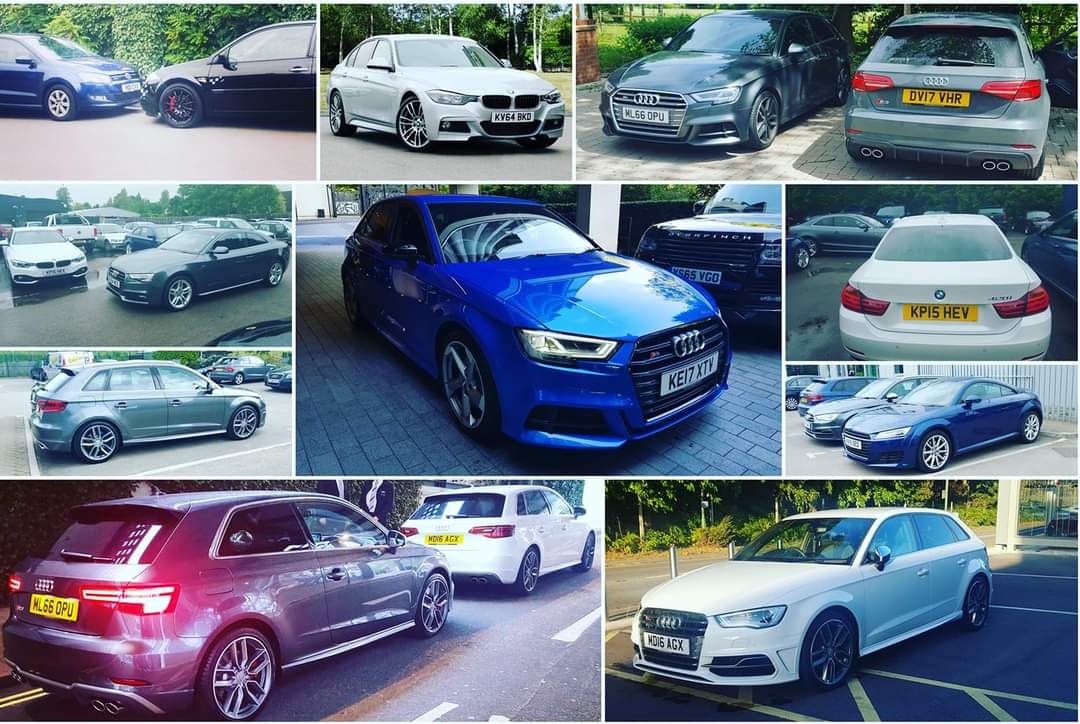 11th Car: Porsche Boxster S (986)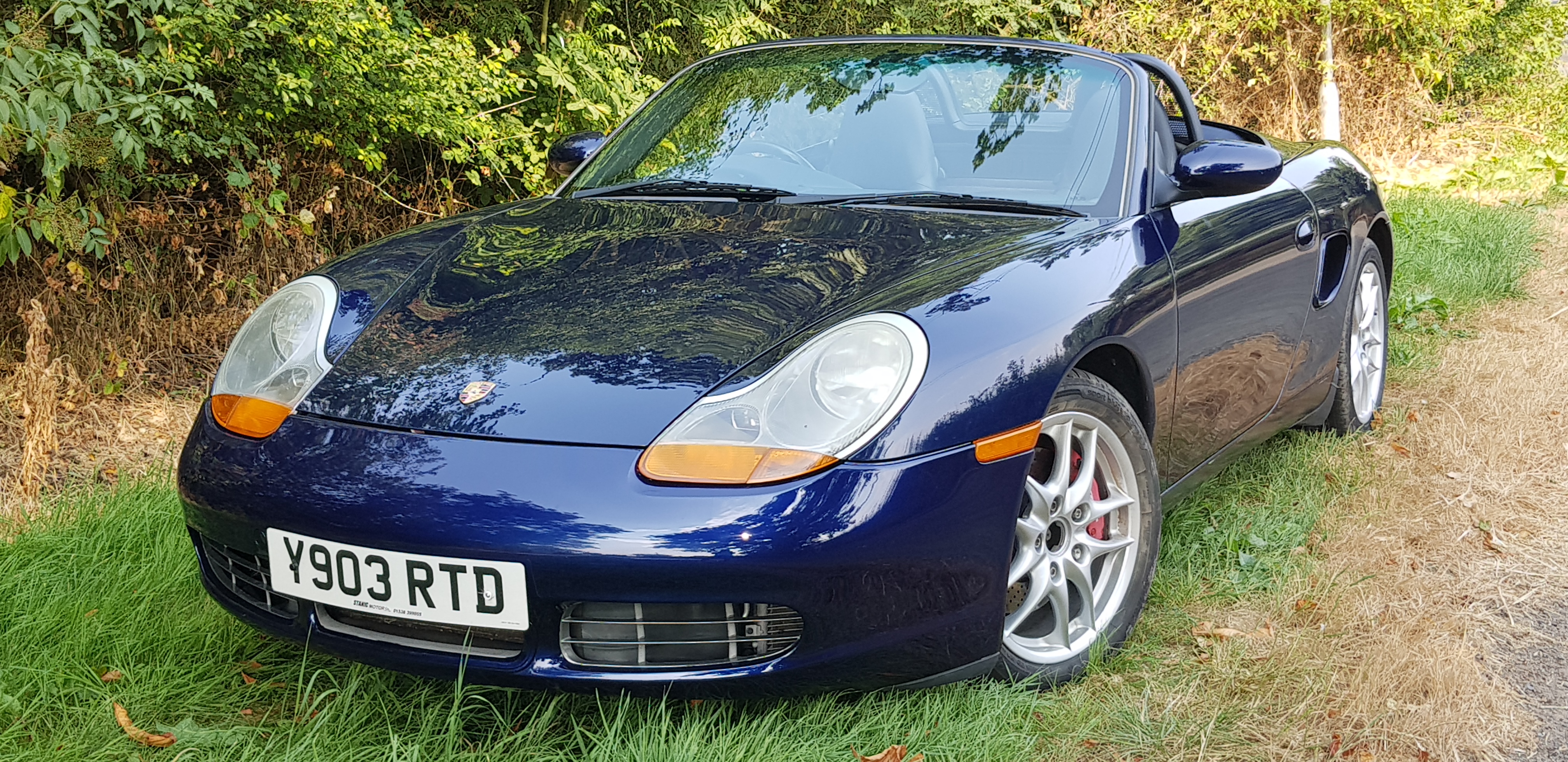 Happy New Year to everyone!
Dave