YES I AM BACK GUYS!!
This is how my story begun with my ph1 172 Replica with carbon bonnet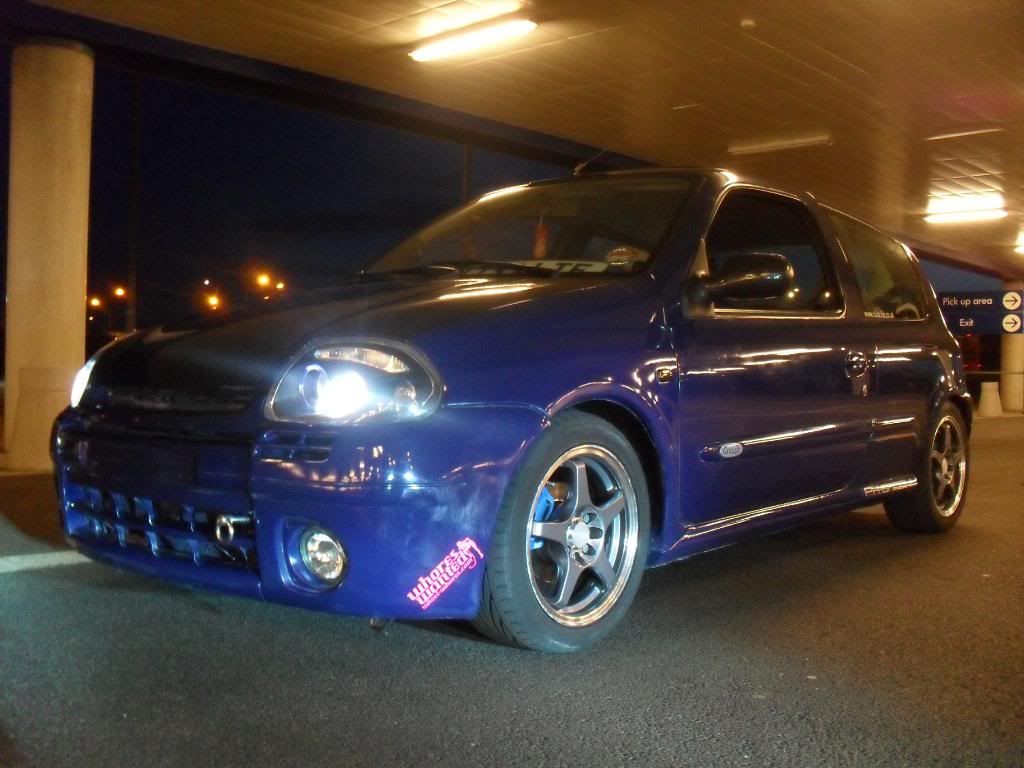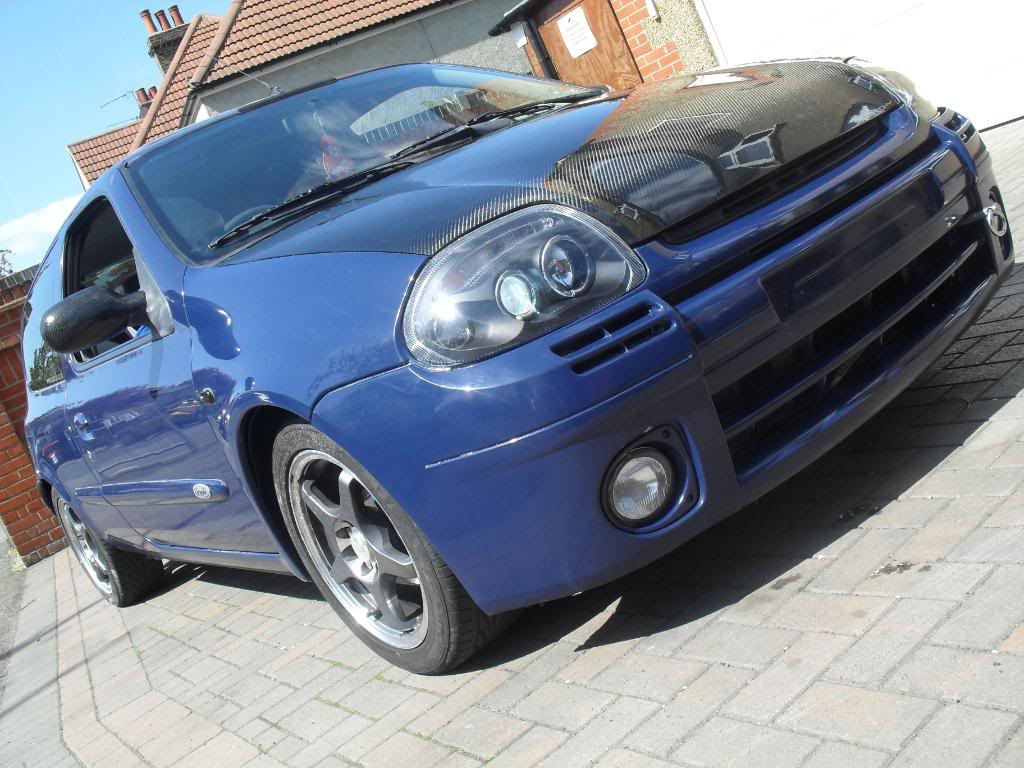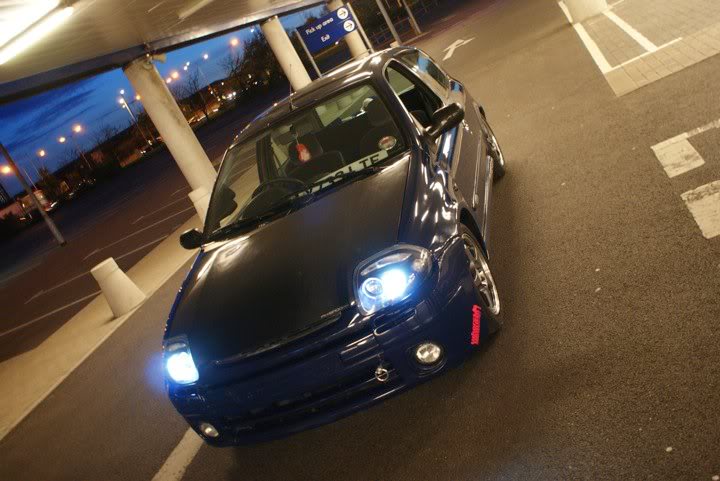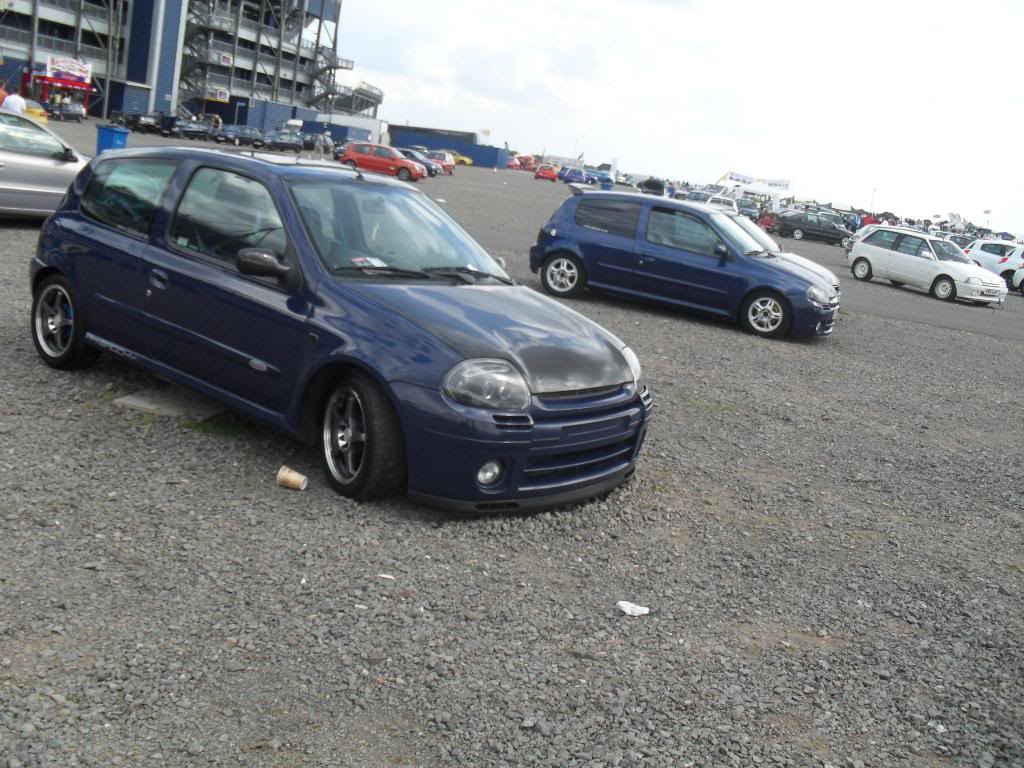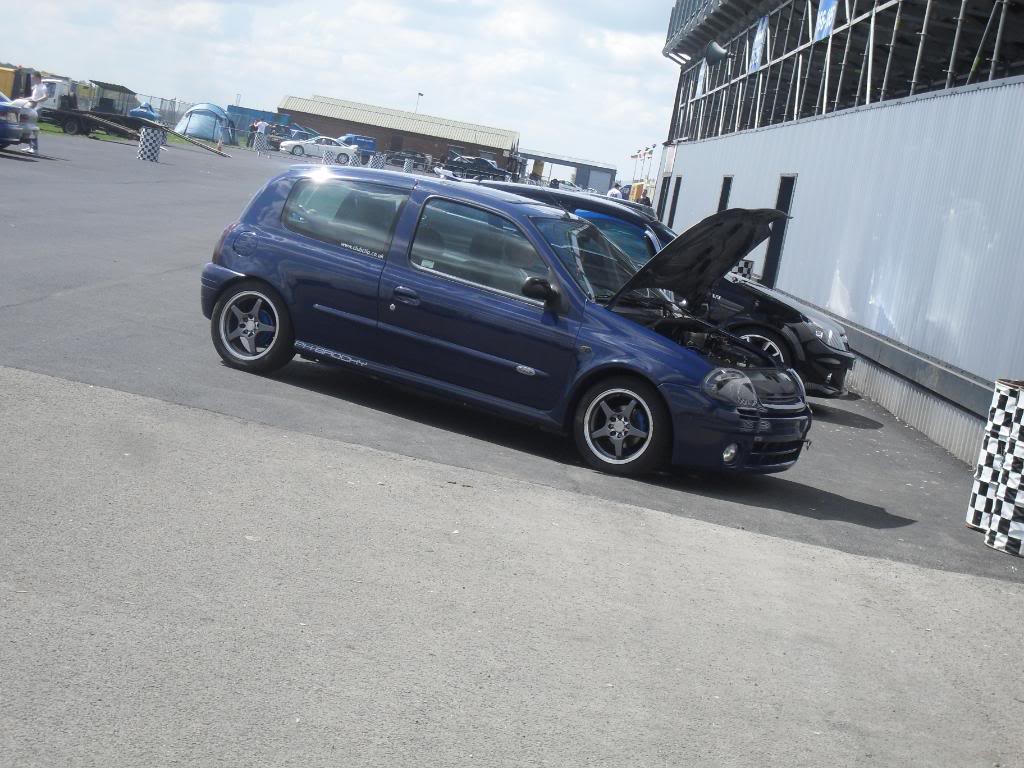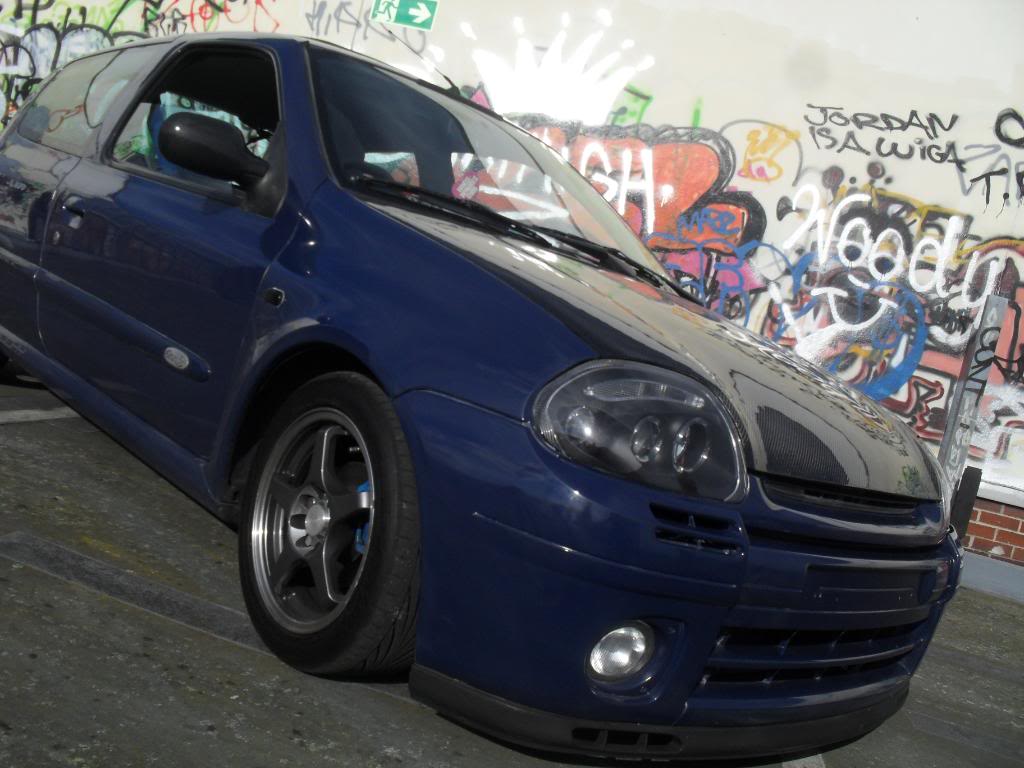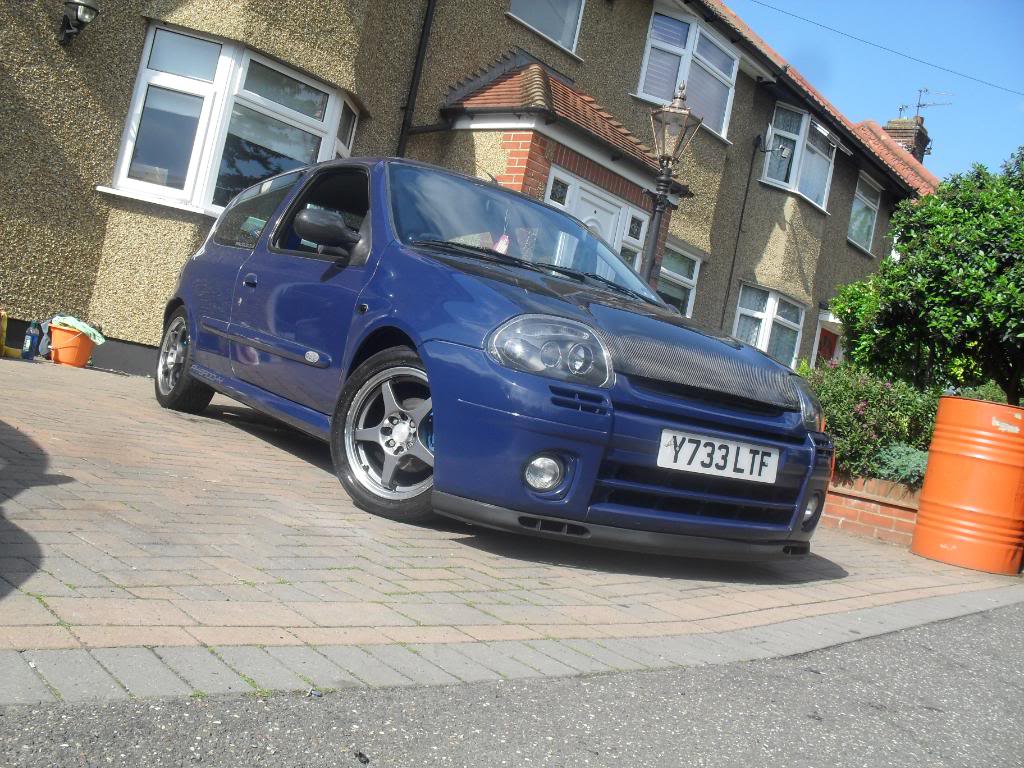 Then moved onto this 1.6 dynamique megane
(FOR SALE)


after my year long stint with a megane i am back in the seat of a clio - a recaro seat at that of my Liquid Yellow R27 F1
Dont have many photos as ive only had the car 2 days!
but here is a couple of rubbish night shots!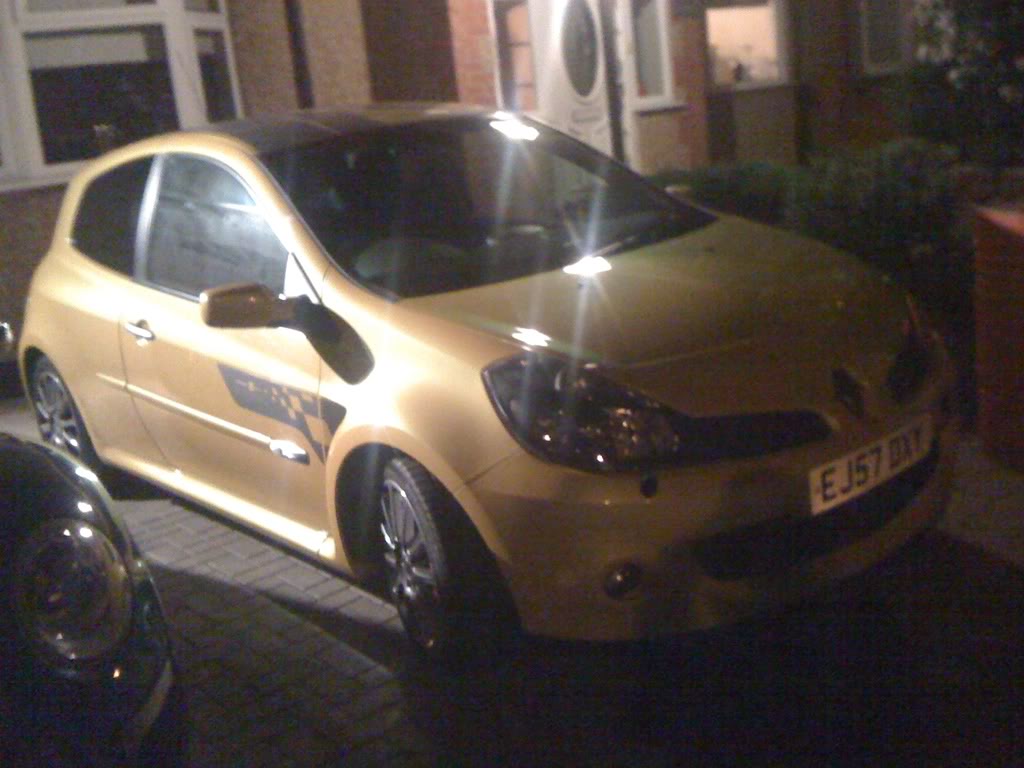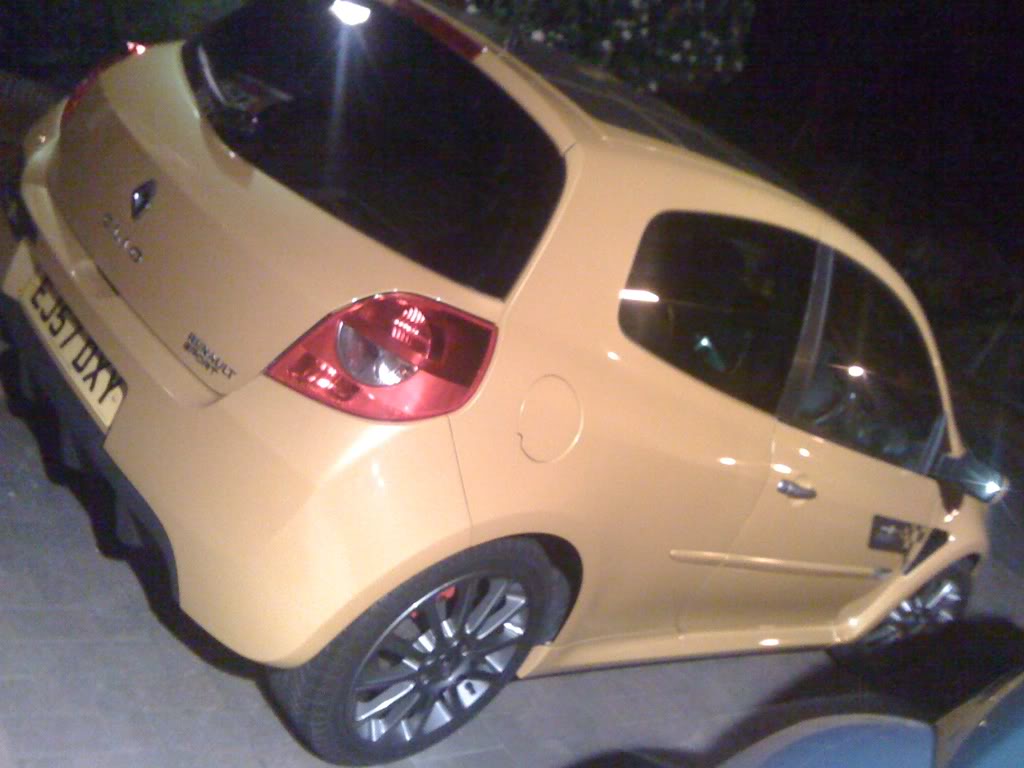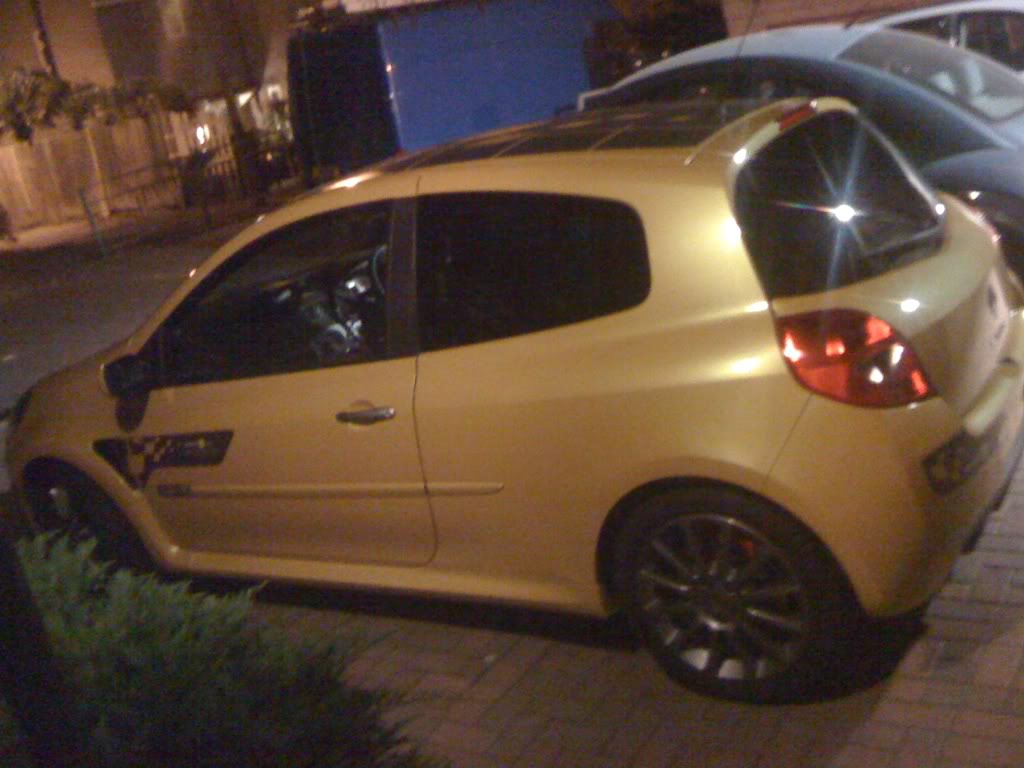 Very proud owner! (and probabily one of the youngest too!)
ill post a thread up when i cba!
cheers for looking guys!
BROCKY