Hi everyone!
Firstly i would like to introduce our company ADVOCULT MOTORSPORT, we specialise in AN fittings and hoses and we are building our profile of car specific kits.
The clio platform is a very popular track day car of choice so we assume you guys also enjoy a good amount of engine tuning too. We need to learn what the most common modifications are where AN fittings and hoses would be used, things like throttle body kits, turbo conversions, adding oil or gearbox coolers, injector and fuel rail upgrades.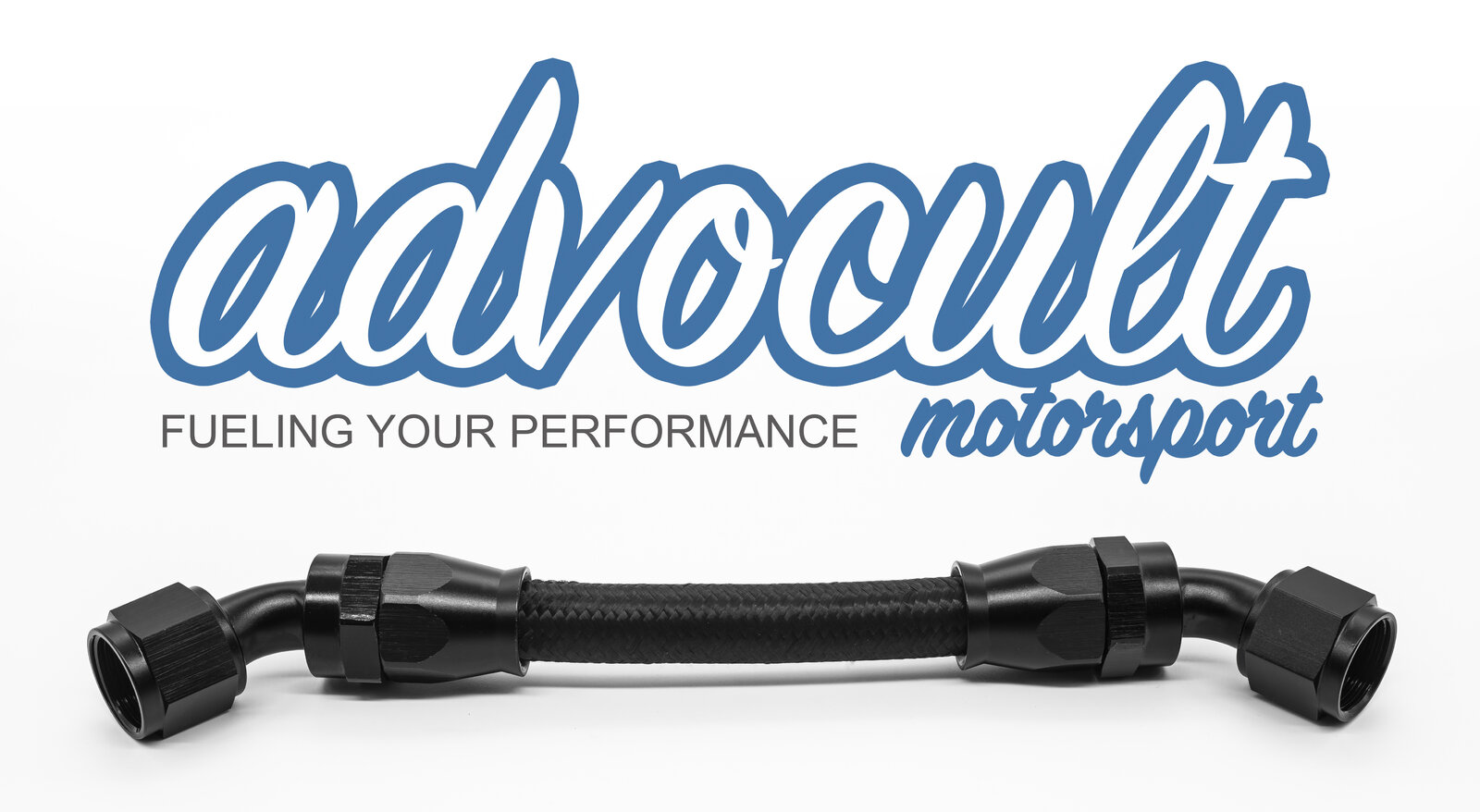 We would really appreciate it if some of you could give us some examples of the modifications you have already done, or what you are planning for the future!