Hi All, I picked up my 2nd 182 FF recently and since I do aim to keep it long term I thought I'd stick a project thread up. The car will only be for road use and I don't do all that many miles at the minute. I'm also not a mechanic, only an idiot with a Halford's tool set
so don't expect any crazy engine swaps or similar.
Here's a pic of the car from the advert I bought the car from, I think I overpaid a little but I was dead set on an RB and this one seemed in nice enough condition, had FSH and the paintwork was in great condition considering the 130k mileage, there's also no rust on the arches, but more on that later down the line.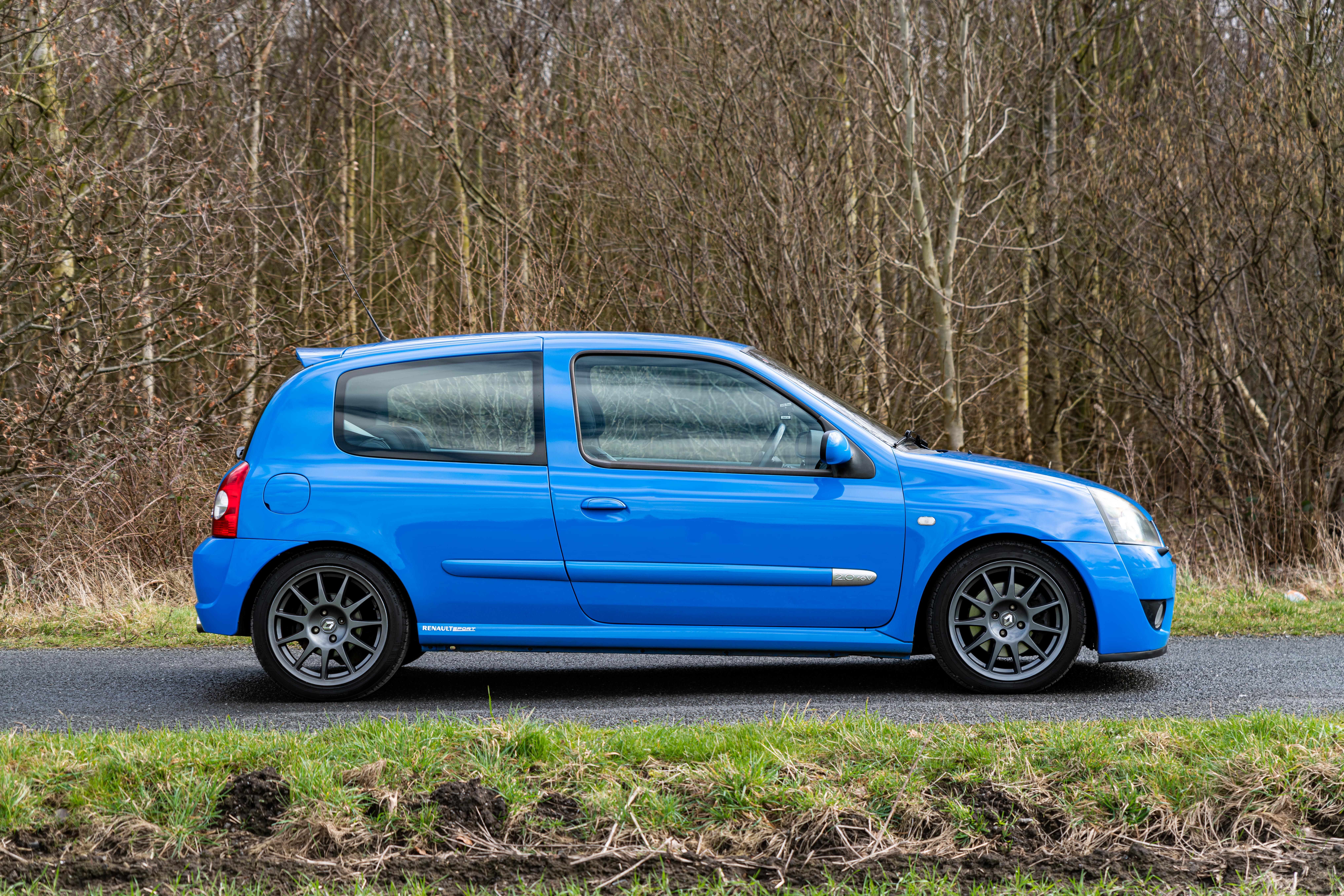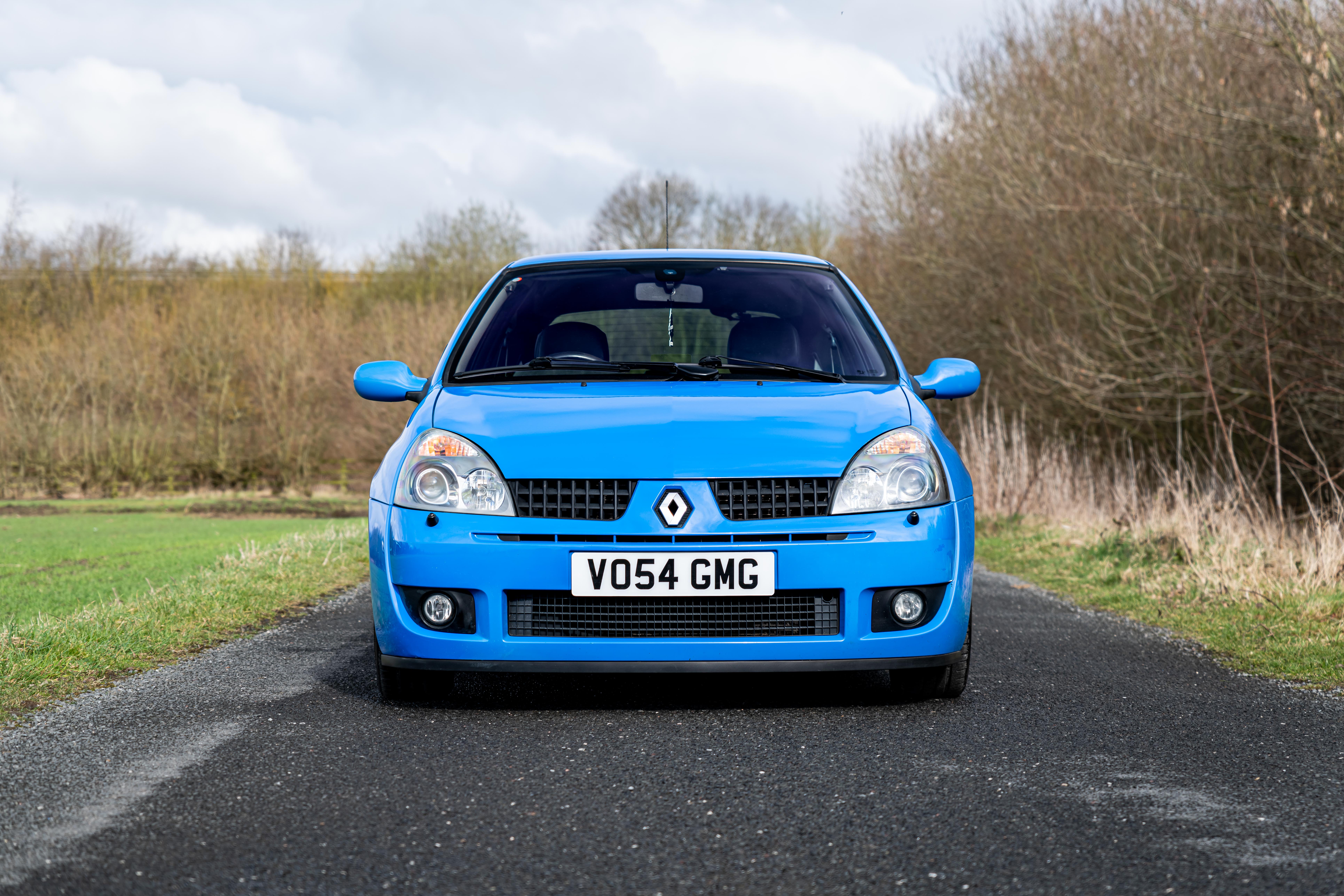 I initially wasn't keen on the trophy turini's and planned to go back to stock wheels but they've really grown on me and I think they'll stay, could do with new centre caps though.
The car has been poly-bushed pretty much everywhere as far as I can tell, powerflex dog-bone, engine mount(s?), ARB bushings, rear beam bushings, steering rack and camber bolts (don't ask me why or what they do
).
Obligatory belts and service done in June 2020 by AW Motorworks, a RenualtSport specialist, although admittedly I hadn't heard of them.
The car has been owned by someone on here before,
@Gordini-blue-182
about 10 years ago when the car still had it's competition stripes. If I can get definitive proof that mine was supplied with them from new I'll stick them back on, I'm 50/50 on them at the moment and I'll let that be the deciding factor. Here's a pic I shamelessly stole of her back in circa. 2010 looking clean: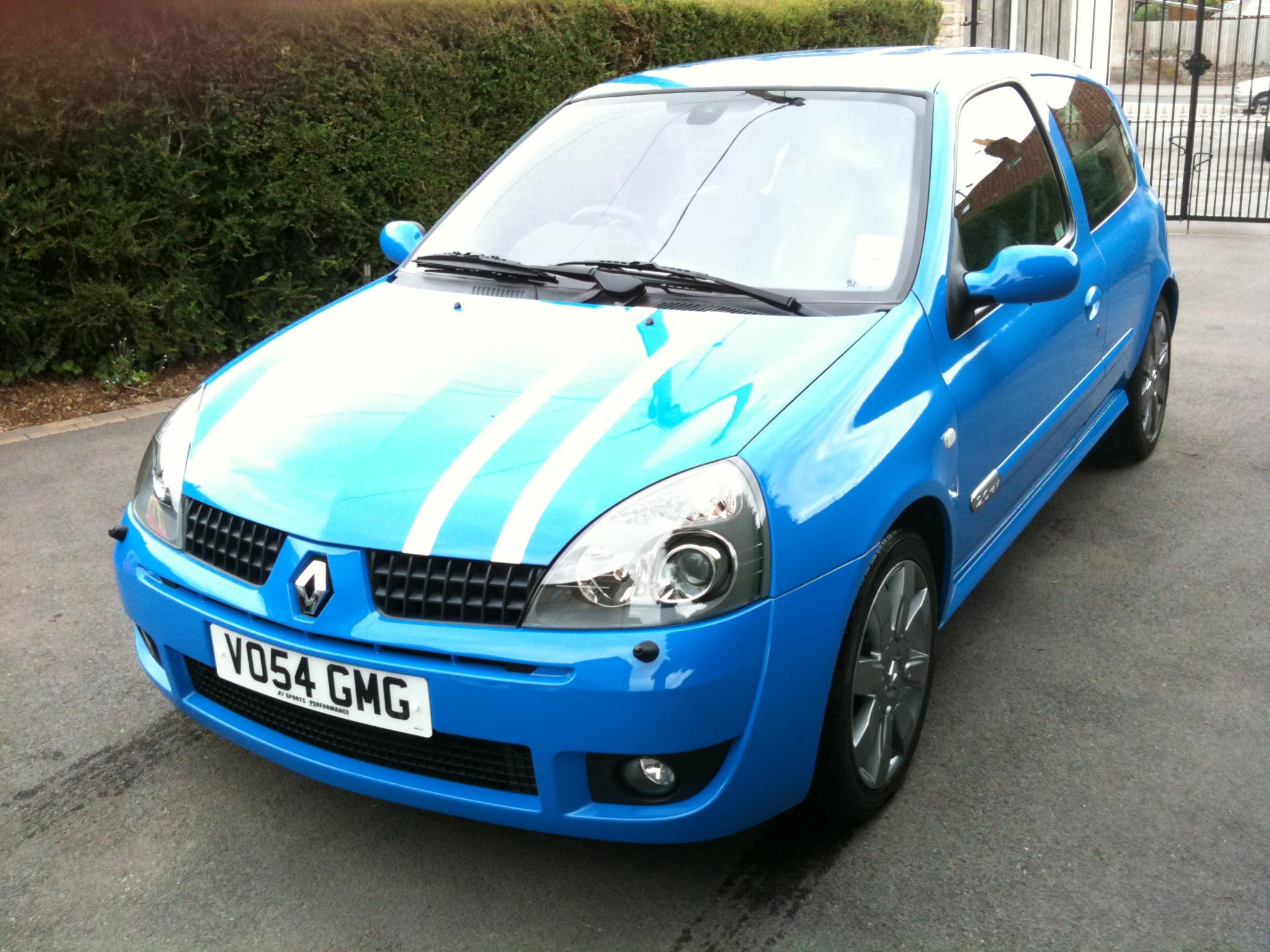 The most recent owner was a car enthusiast and collector of sorts but not massively clued up on these cars, he very much had the mindset of OEM is better, which I'm sure is true when you're buying exotica, but I'm not so sure with old French hatchbacks. He'd removed the stripes from the car when he had the bonnet, roof and boot lid re-painted, perhaps not realising they may well have been factory supplied, and managed to source a genuine, not rusted out, OEM pea-shooter exhaust and mounts (already collapsed) which frankly sounds pretty dull.
I bet you haven't seen a car with these bad boys for a while
: