Hello,
After having a fantastic ownership of a standard R26 Megane as me enterance to the world of RenaultSport ownership, which I modded quite heavily (255BHP, AST5100, Rear welded cage,buckets, airbag removal etc etc) which I sadly sold on 3 years ago..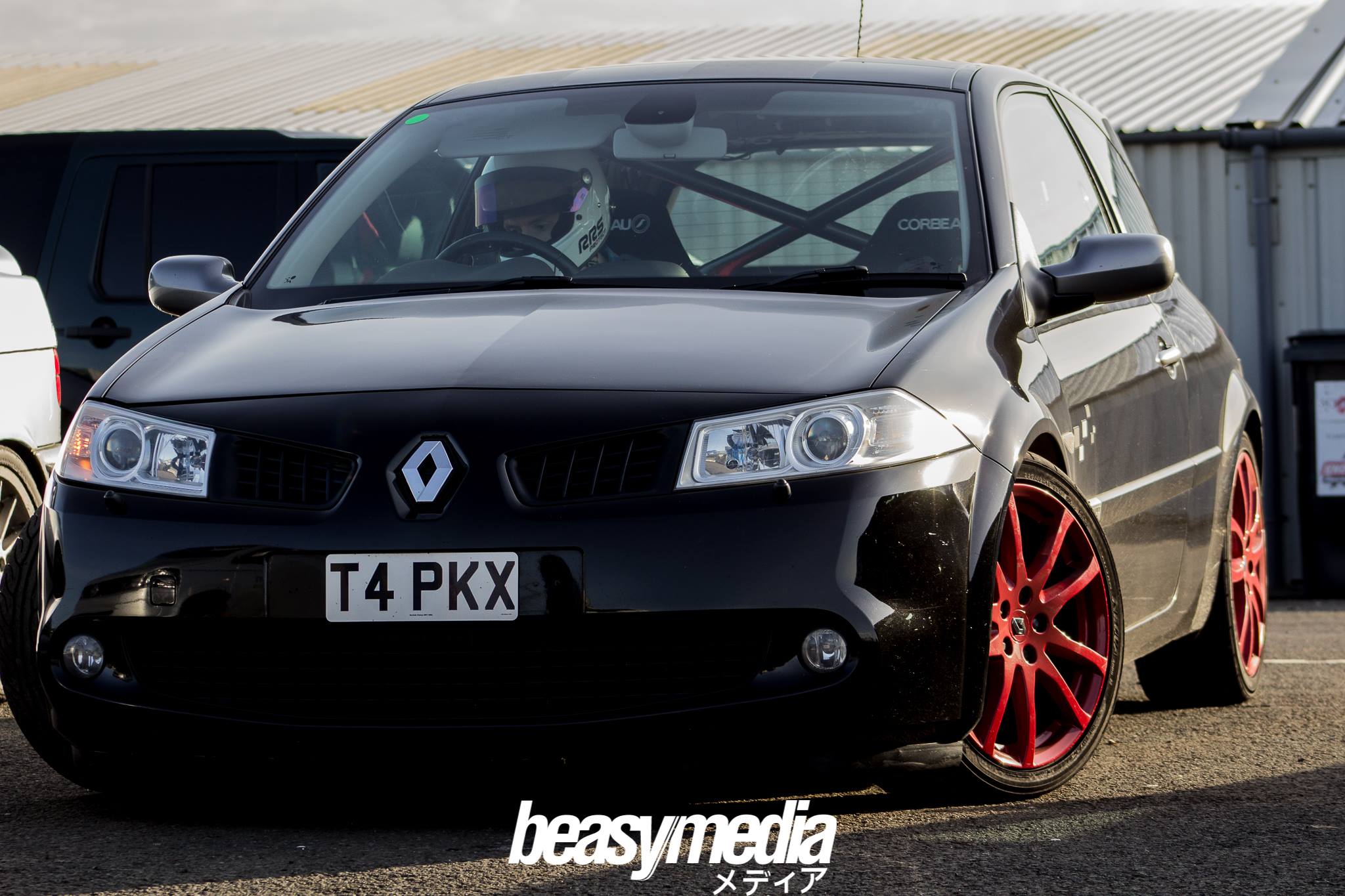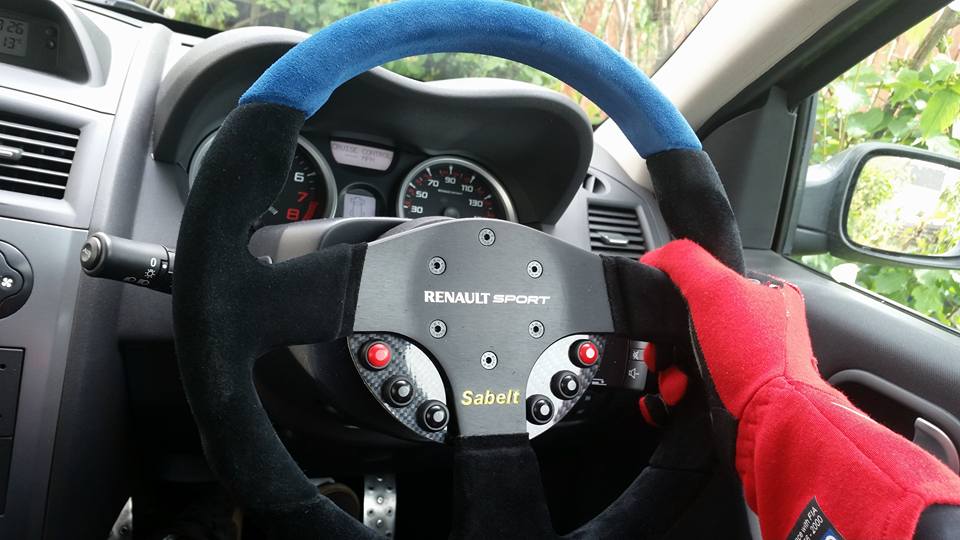 and in action:
R26 at Knockhill
I then needed to scratch an itch that I had ever since they came out, which was owning a Porsche Cayman S, which I was fortunate to do so, it was a cracking car, lots of luxury, an incredible sounding engine, but it wasn't as much of a hooligan as a renaultsport was, this one was too clean as well with only 20k on the clock, and I was scared of stone chips etc etc, so it had to go - still glad I did it though...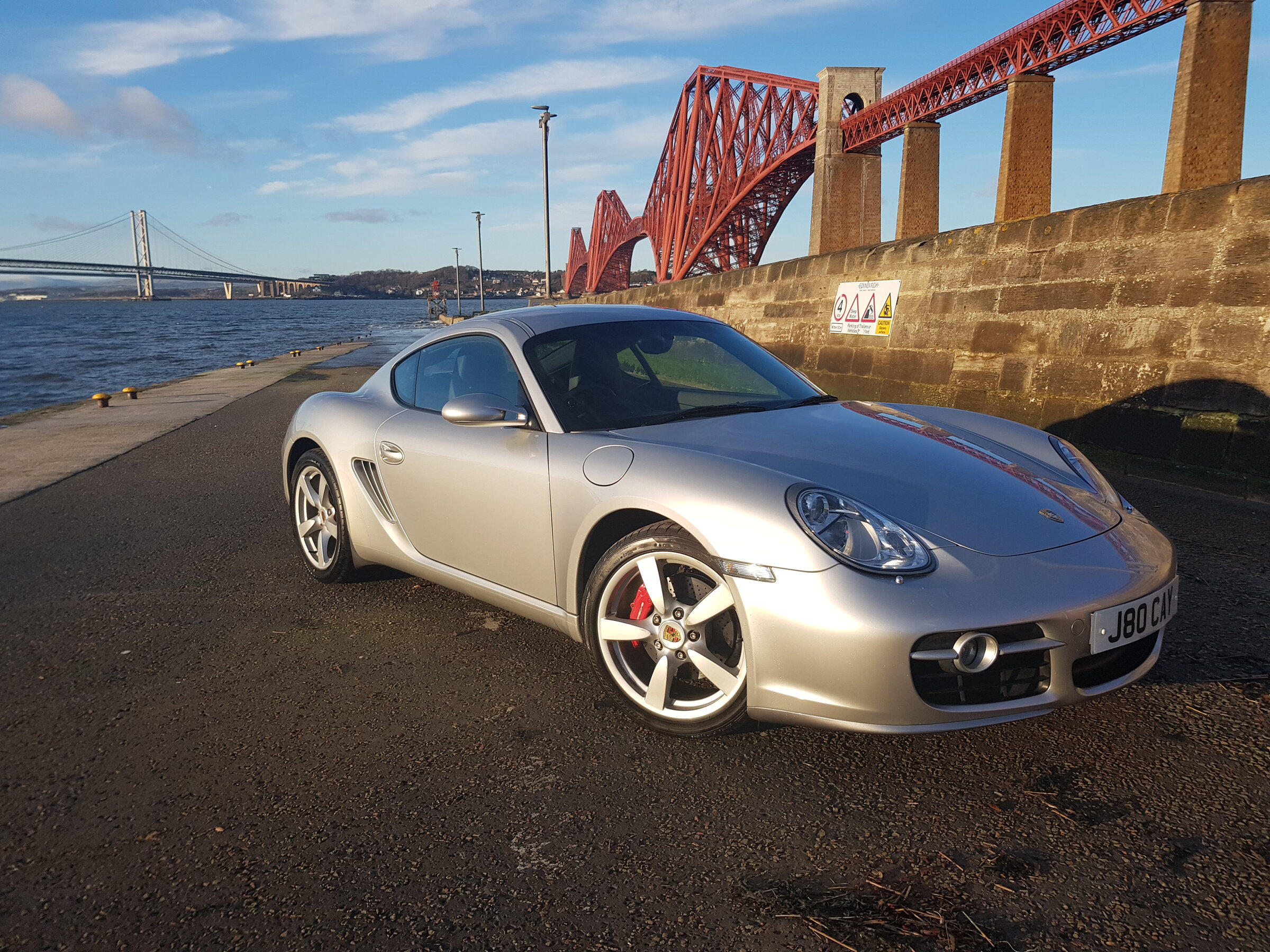 Anyway, with a house move on the card (pre covid 19 of course), and needing a new performance car in my life, there was only really one option, a nice mk2 Clio.
Luckily one of my brothers friends was selling his, due to owning too many cars, and due to it being to clean for him to track it.
Its an Iceberg 172, with a Ktec exhaust and only 93k on the clocks, its had about 1,800 spend on it in the last few years in maintenance and is very clean.
It also came with 2 sets of wheels, which is excellent.
Due to it being a friend of my brothers and the current situation, I didn't even view it, just wired the money across (a very reasonable price!) and collected it hands free.
So here she is in all her glory: