Hi looking to sell my Clio as have a new car and don't have the space for it anymore looking for a quick sale hopefully this weekend if possible.
Really looking for an idea of what it's worth I was thinking around £1700 or is it worth less ??
Sorry if the pics are not great will post better ones tomorrow.
Below is the spec.
Clio 172
Low miles
78K Miles
Mot Oct 2021
6 previous owners
Just recently been serviced
Full custom John Ashley exhaust system
Decat
Coilovers (nearly new)
Direnza 20mil spacers all round (brand new)
Sparco steering wheel
4 fairly new tyres
The car will come will also come with the following below.
Timing belt
Water pump
Dephaser pulley
Aux belt
Coolant
All brand new and boxed!!.
Spares that will come with the car below!
Bonnet
Starter motor
Radiator
After market twin piped exhaust
Catalyst
Dashboard
Lowering springs and shockers
Spare interior trims (various bits and bobs)
The car has a roof wrap of some sort on it which I am sure someone will be able to remove I just don't have the time on my hands to do it. Overall the car is in good condition of its age and miles with a bit of tidying up am sure it will be a good car for
Someone.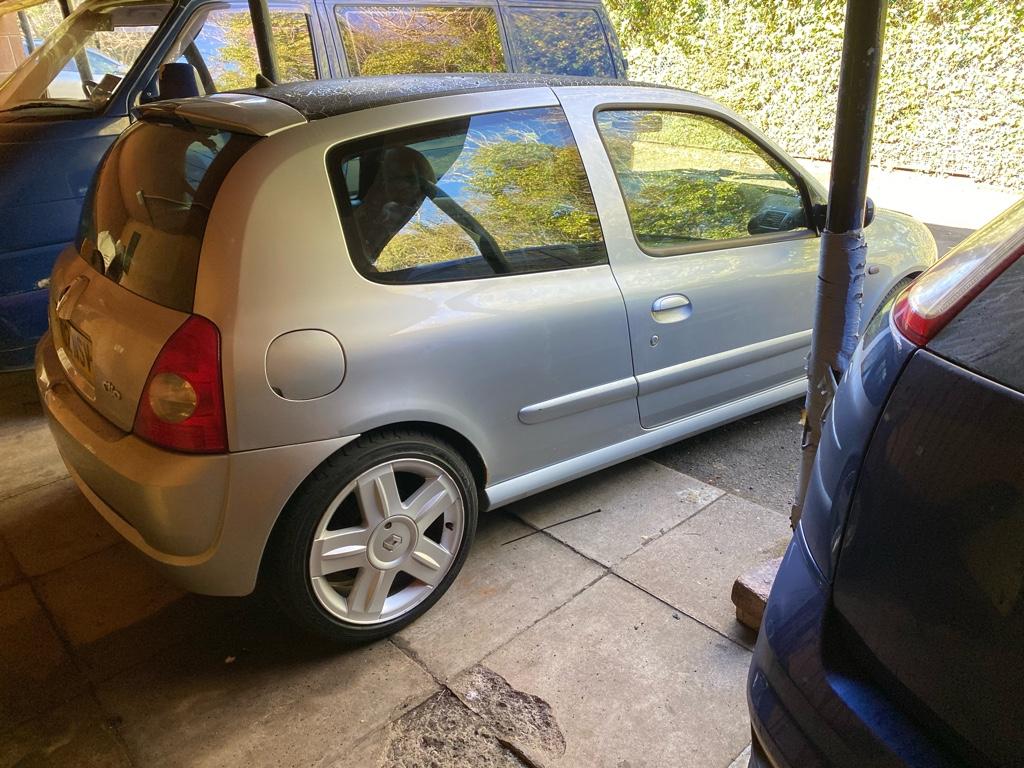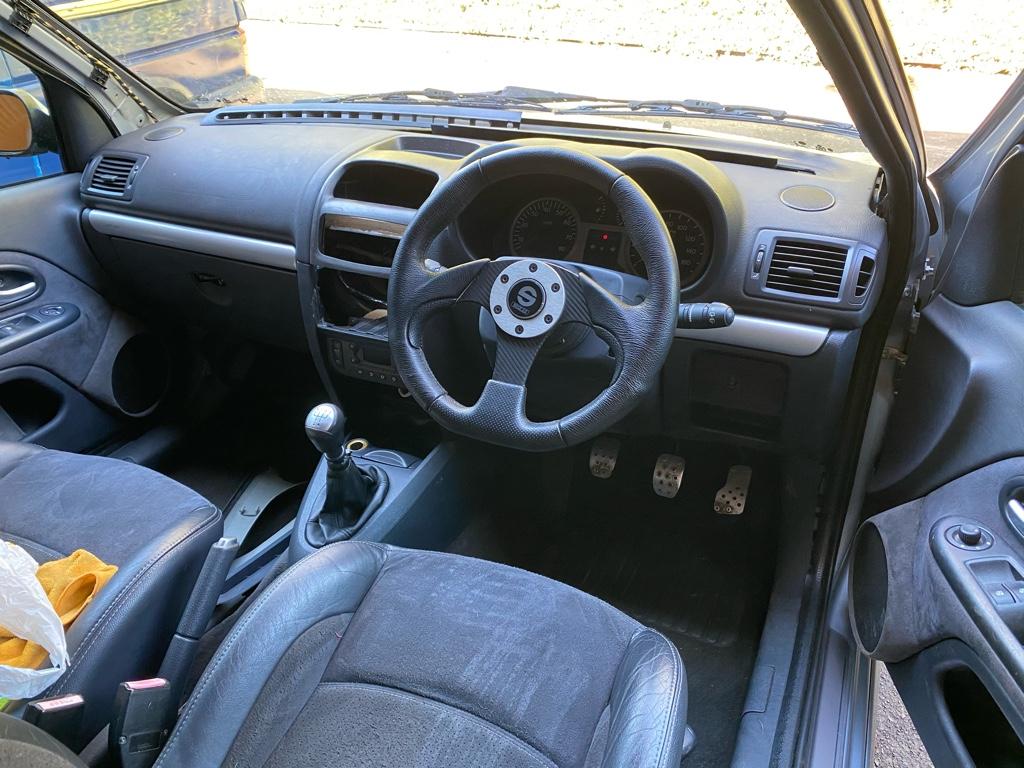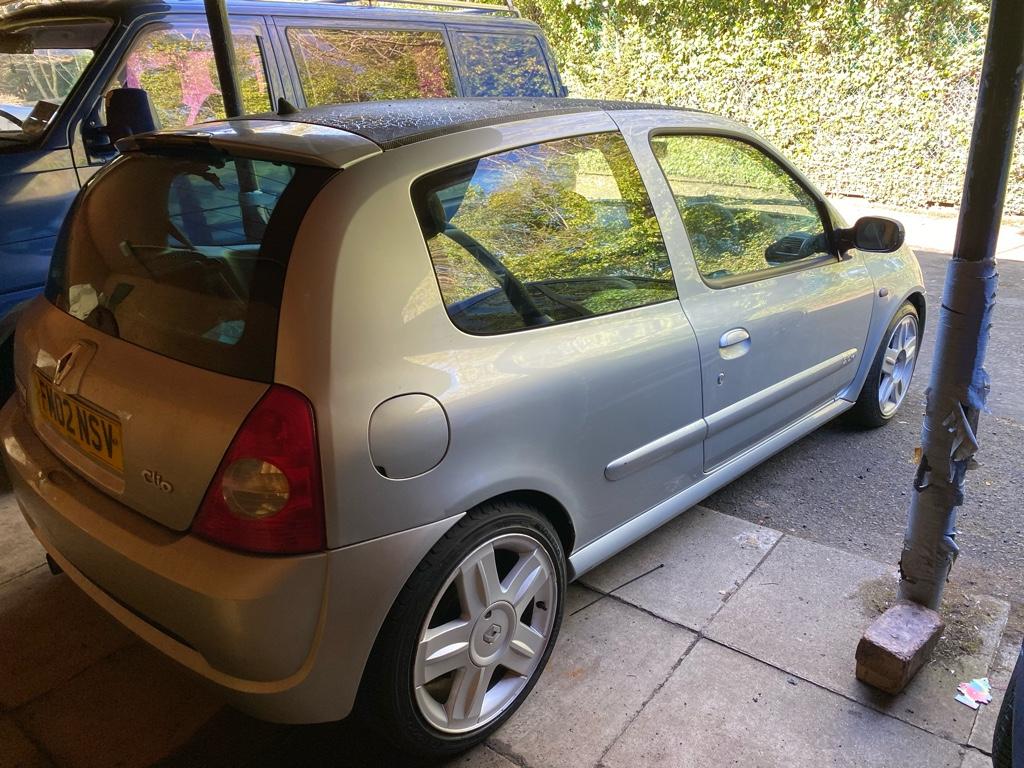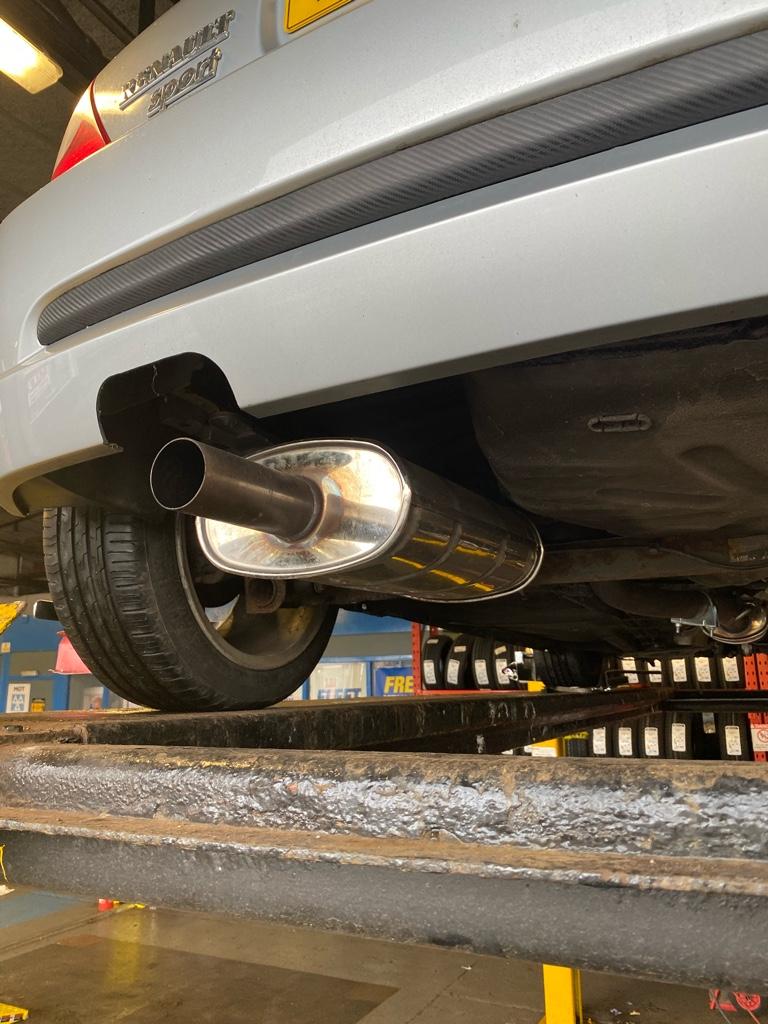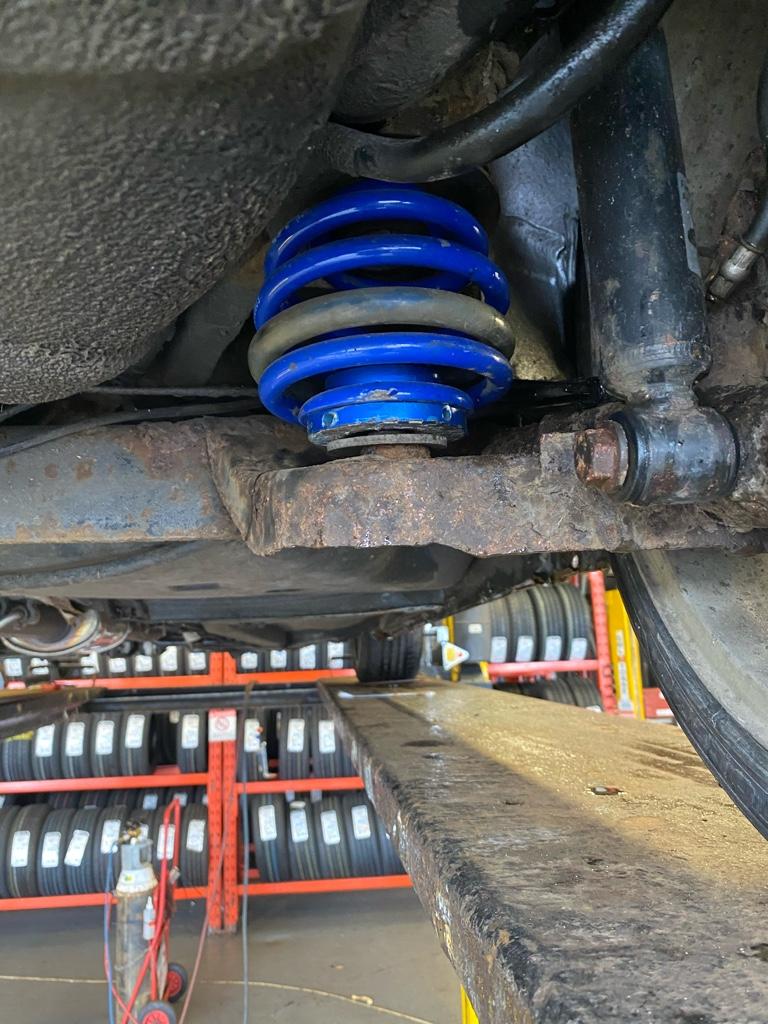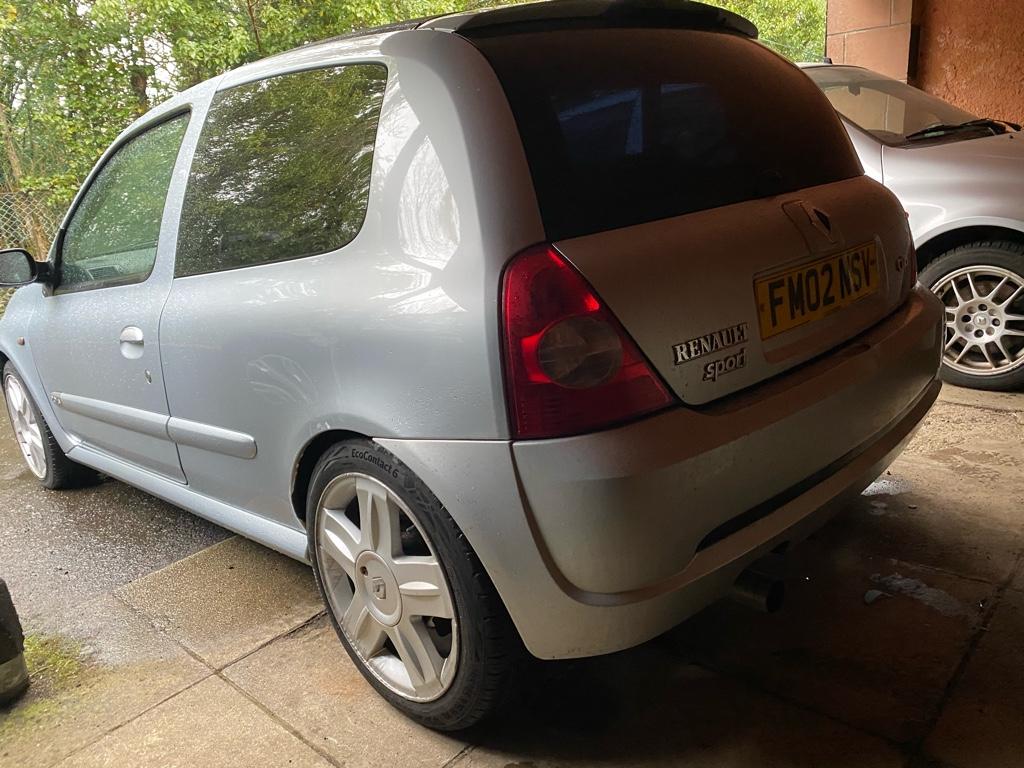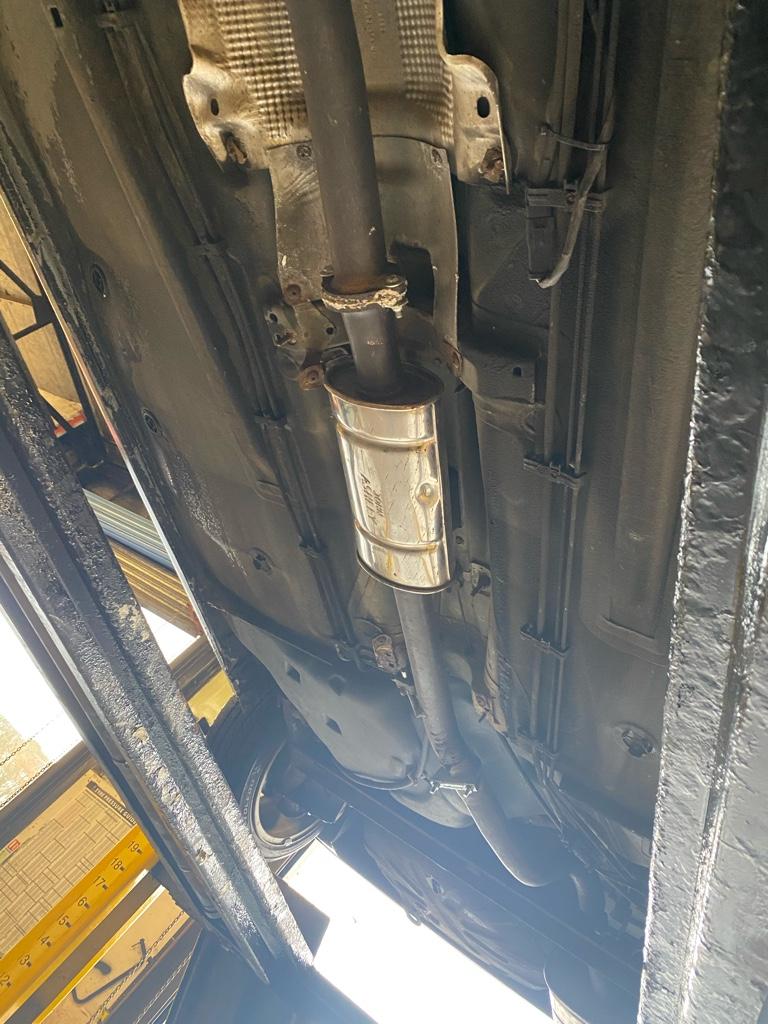 Sent from my iPhone using Tapatalk