so-wax.com
ClioSport Trader
Hi all,
I've been looking through everyone's threads and it's making me jealous so here's my own! I bought my Clio a week ago today from Bournemouth, not much has really changed in that time minus a full detail, aftermarket radio and the purchase of some Eibach springs.
I bought this car for a fast road/track project so I'm after the perfect balance between the two. My other car is a 390bhp Golf GTI so I don't really need speed from the clio, just good handling and all round fun
Here's the first pic I took: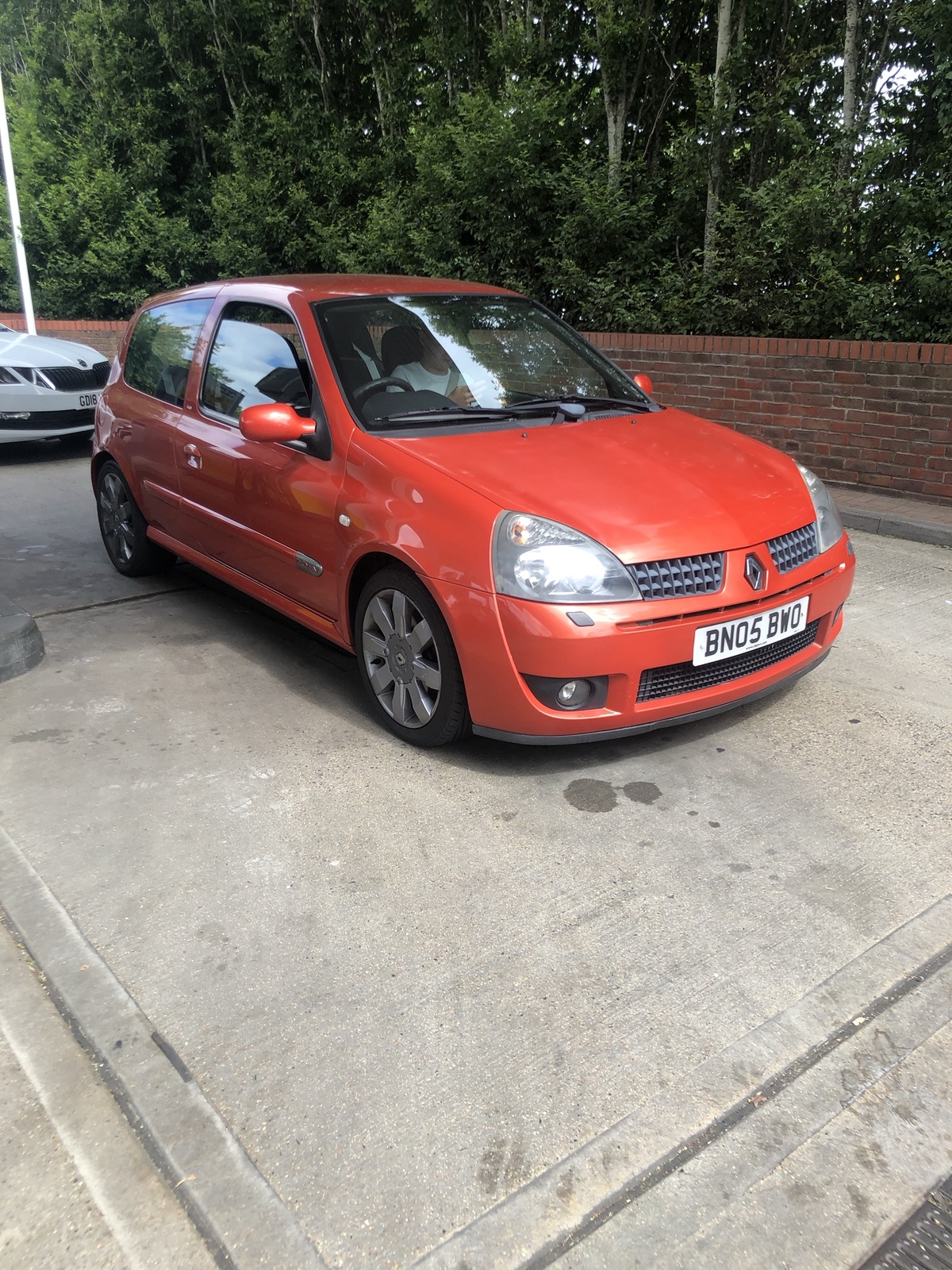 The bodywork is pretty great. The bonnet has been rattle can'd and so has half of the back bumper. Apart from a couple dents here and there, it's a nice straight car. I immediately decided I was fed up of not having the radio code, so I dug out a spare radio and fitted that.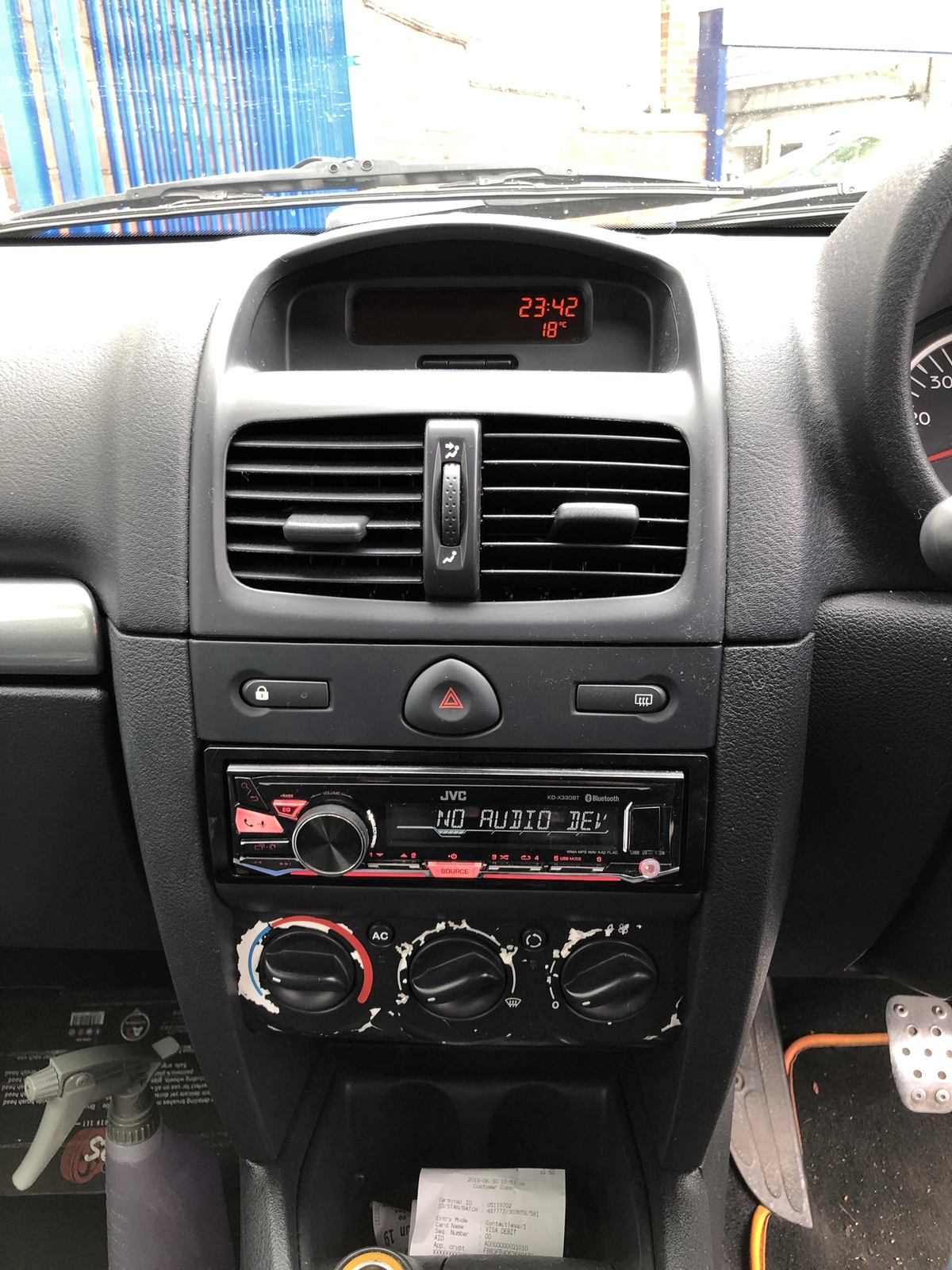 After a couple days of daily driving it, I thought I'd get it parked up and detail it. I started with a decontamination then did a stage 1 paint correction.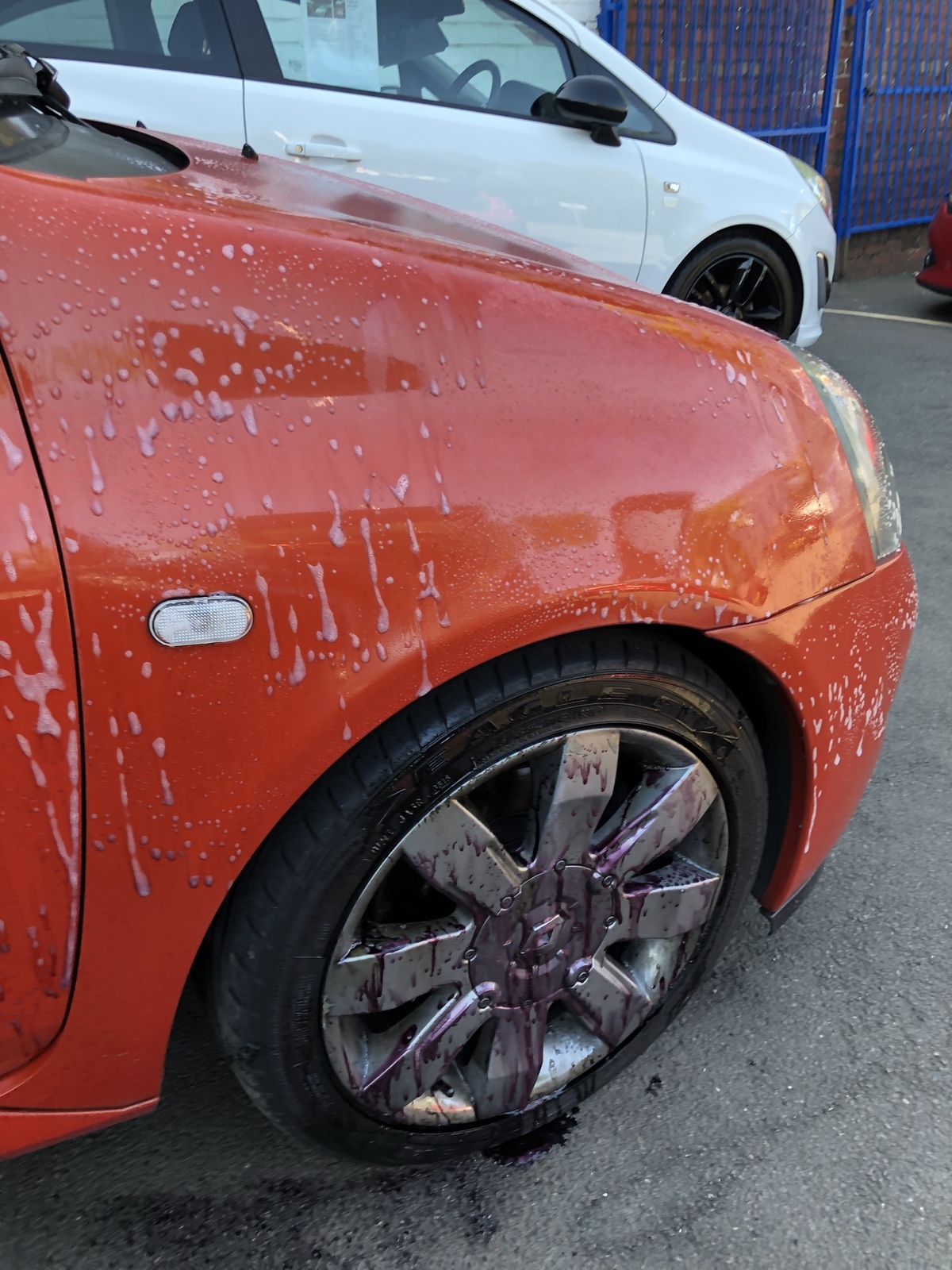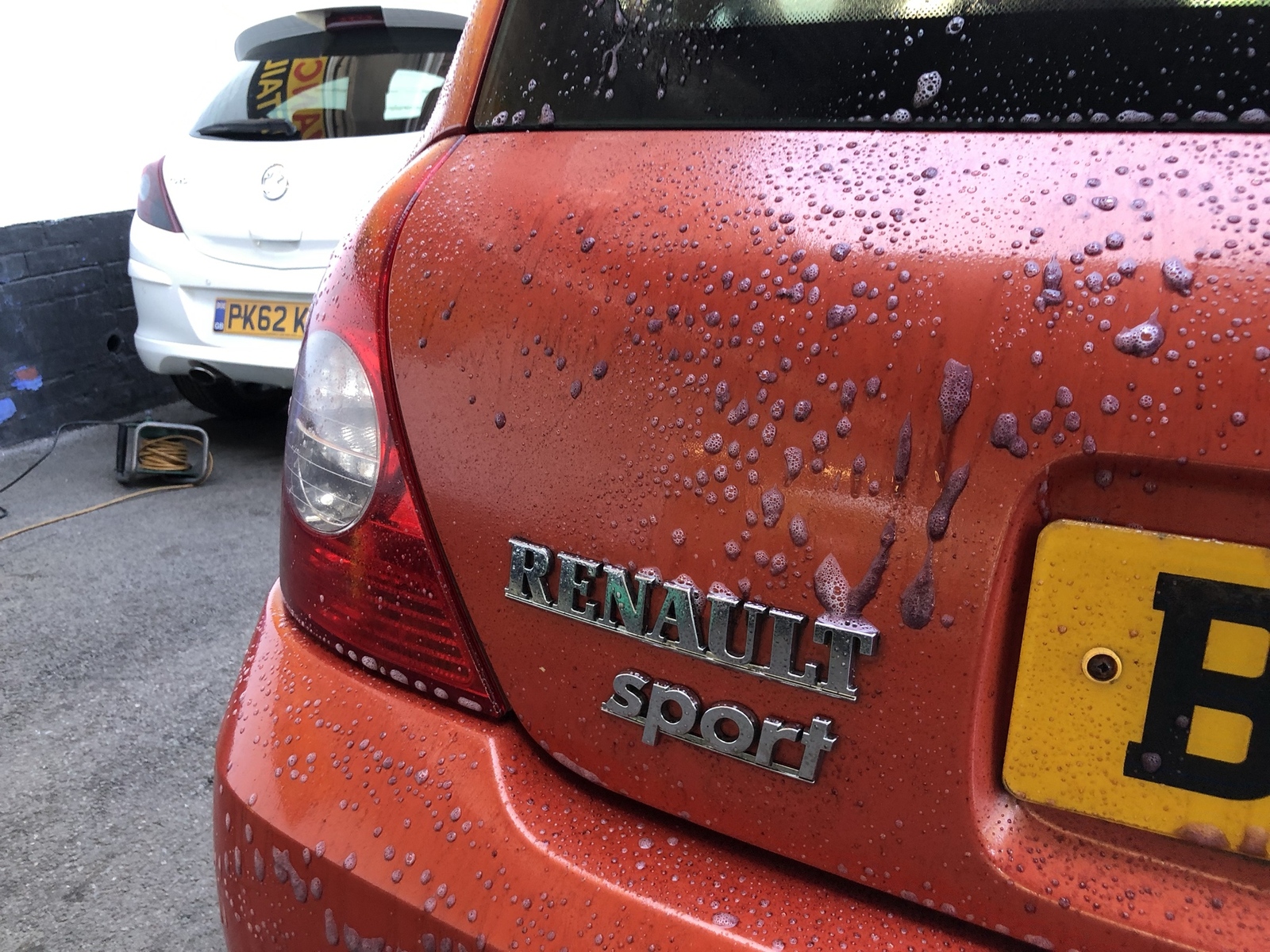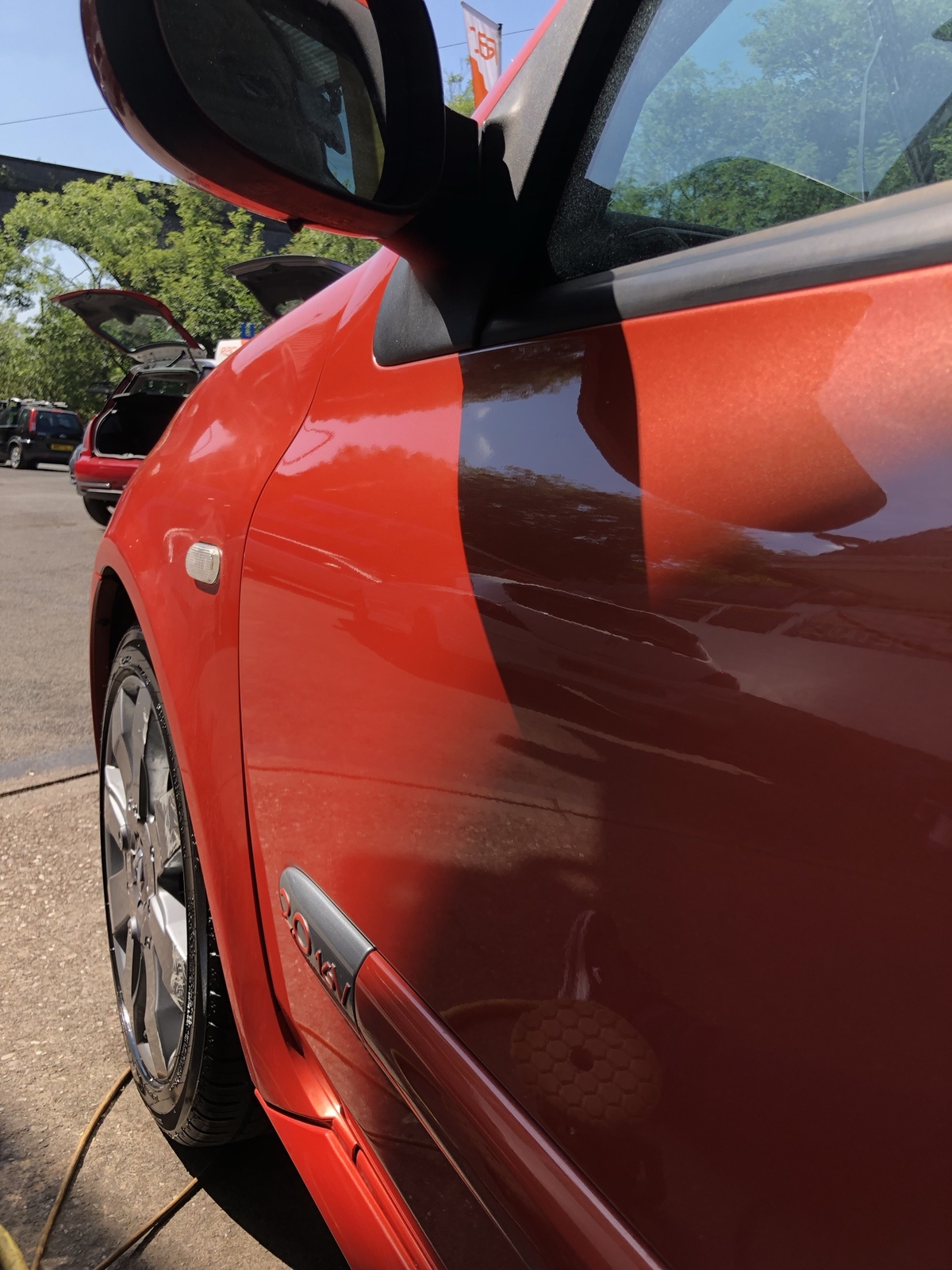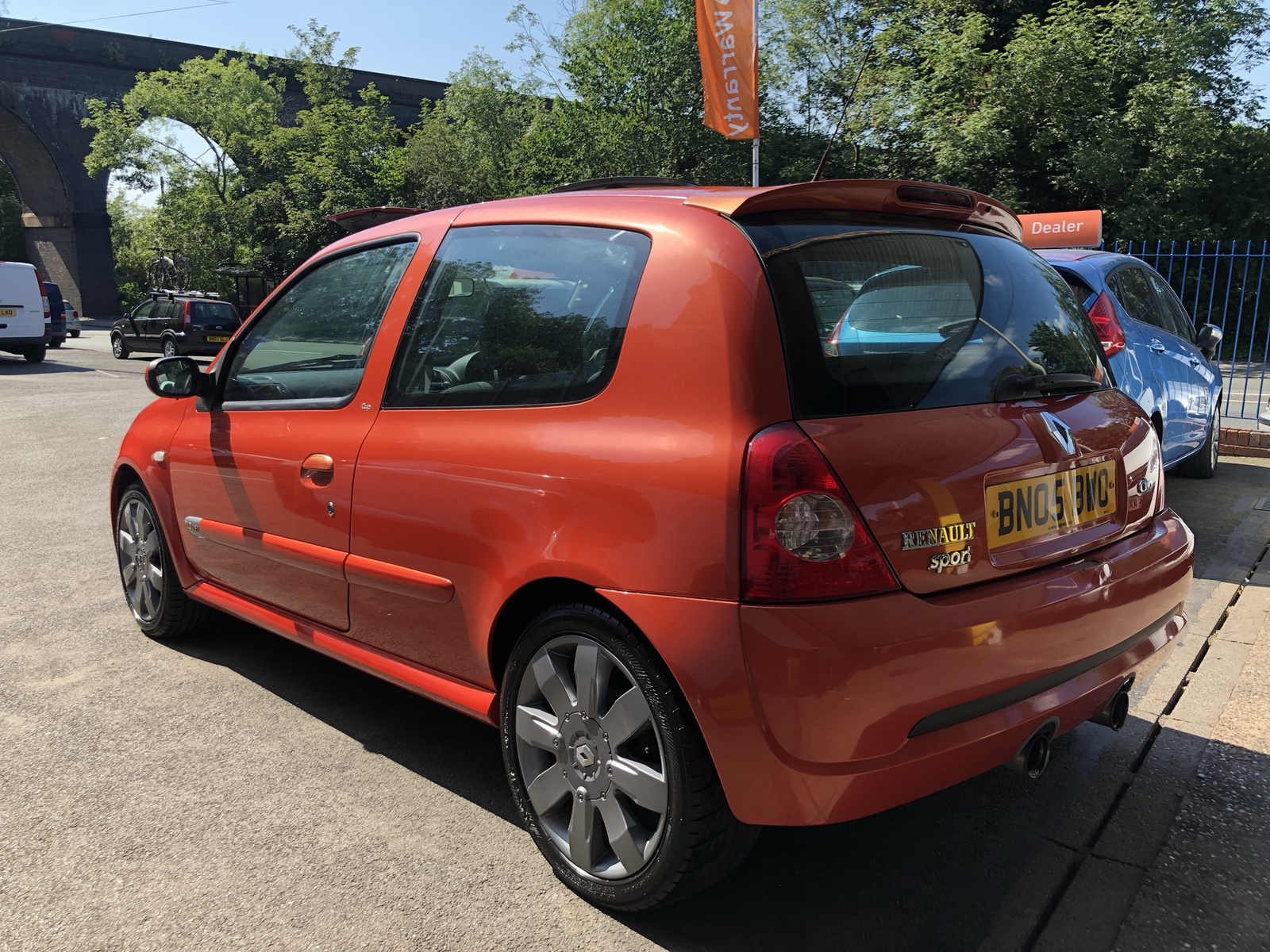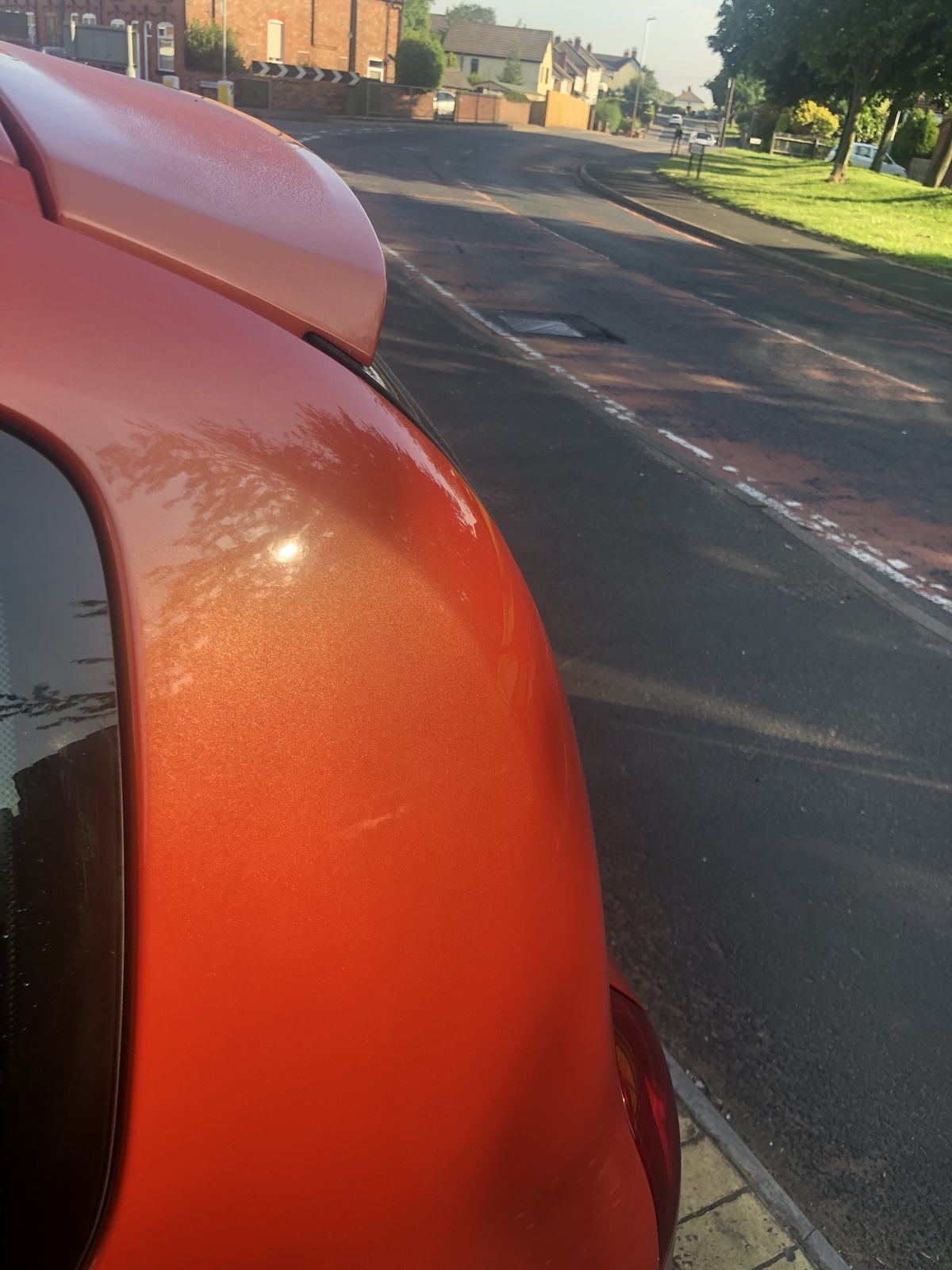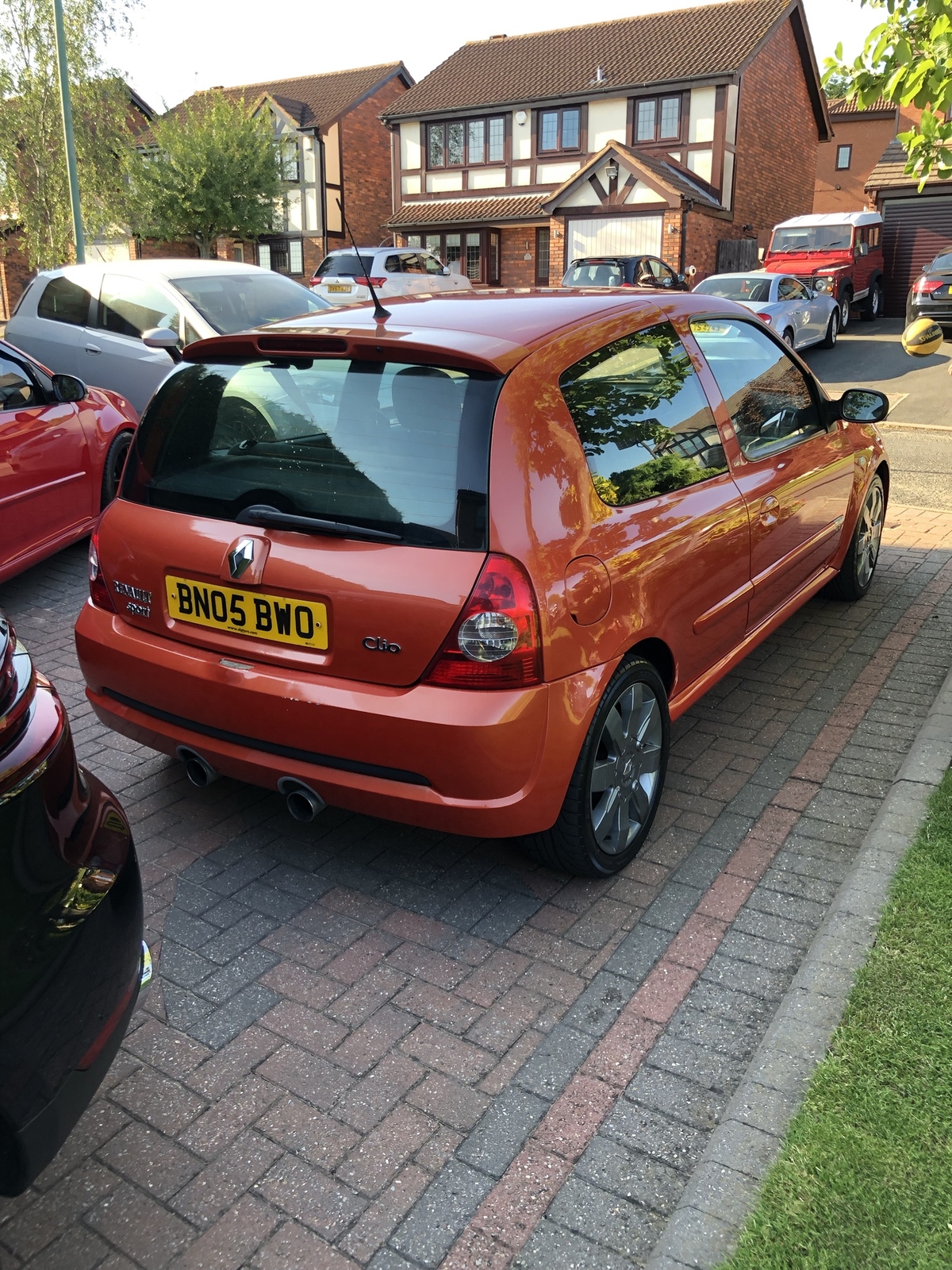 Here you can see a 50/50 on the poorly painted bonnet, I had to wet sand it to try and get any shine out of it!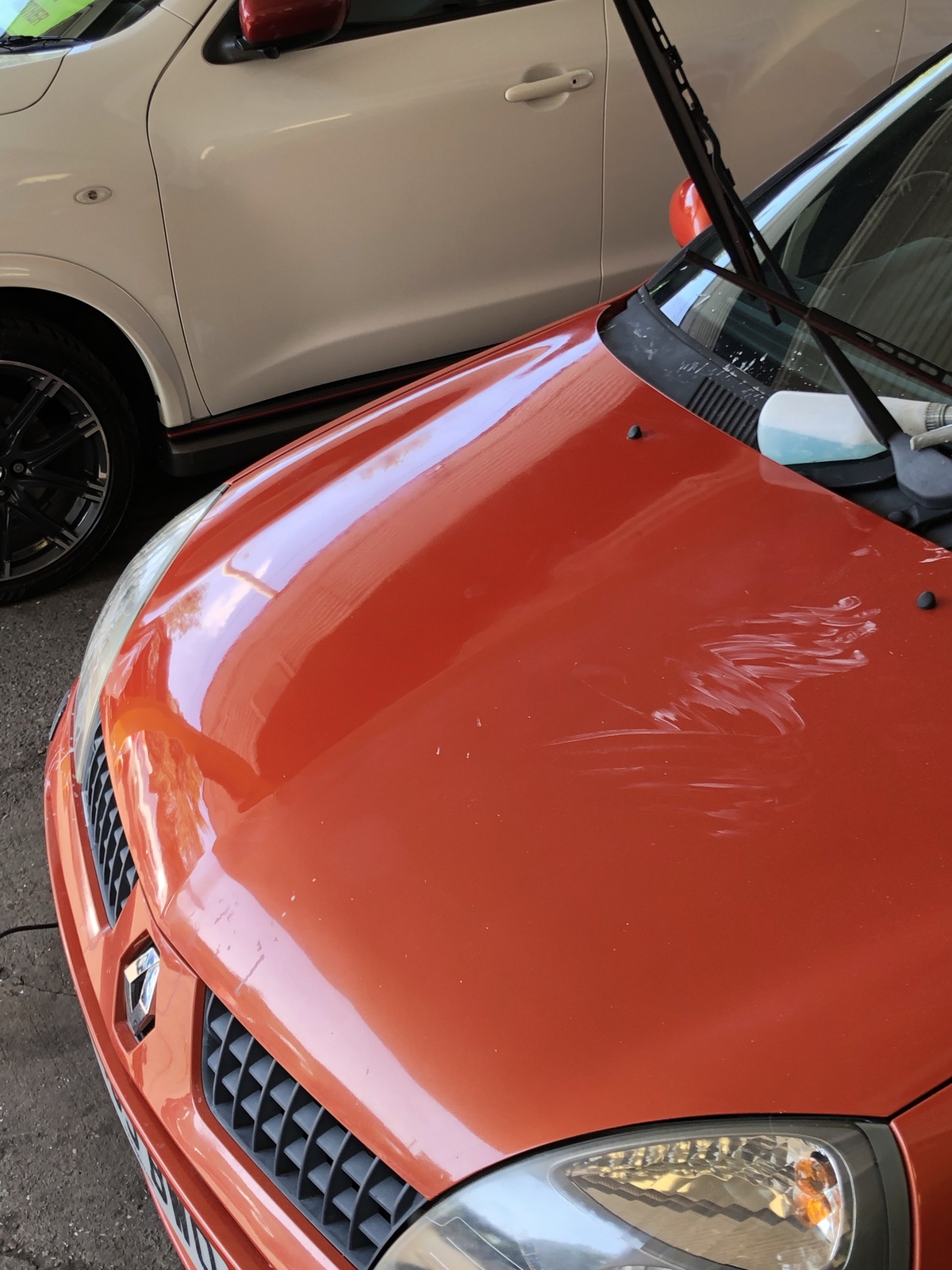 That's it for now really.. I've got my springs to fit and I'm on the hunt for a steering wheel, I'll probably go for the OMP option.
I believe the car has got a Yozza Sport exhaust and it has some pikey intake. That's it mod wise I think.