Wandering through some threads here on cliosport.net I found a thread about exhaust heat wrap in which this link was given.
http://www.carbibles.com/fuel_engine_bible_pg2.html
On that particular site there is also an item written about keying your spark plugs.
In general it is positioning your spark plug towards the inlet side of the gas chamber inside your engine. Which would result in a better ignition of the mixture.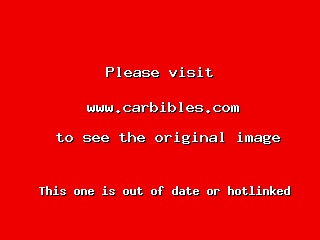 As you can see in the picture the grounding strap (the thingy that is bend) blocks the spark. This makes clear why you should not want to use those spark plugs with 4 of those grounding straps.
Anyway, has anybody tried this? I still need to change my spark plugs and wonder if anyone have any experience with this...