Started off meeting bloor near my house and we set off, hitting the crash on the M1 and being stuck for about 2 hours meant we couldnt wait any longer!!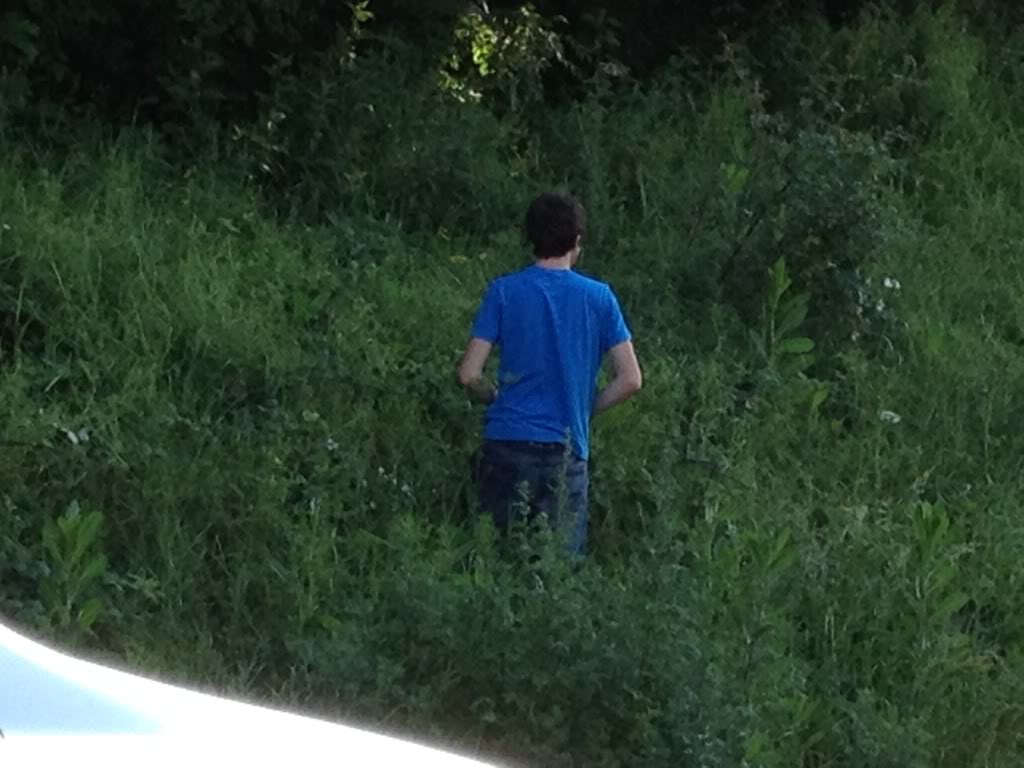 At the ferry!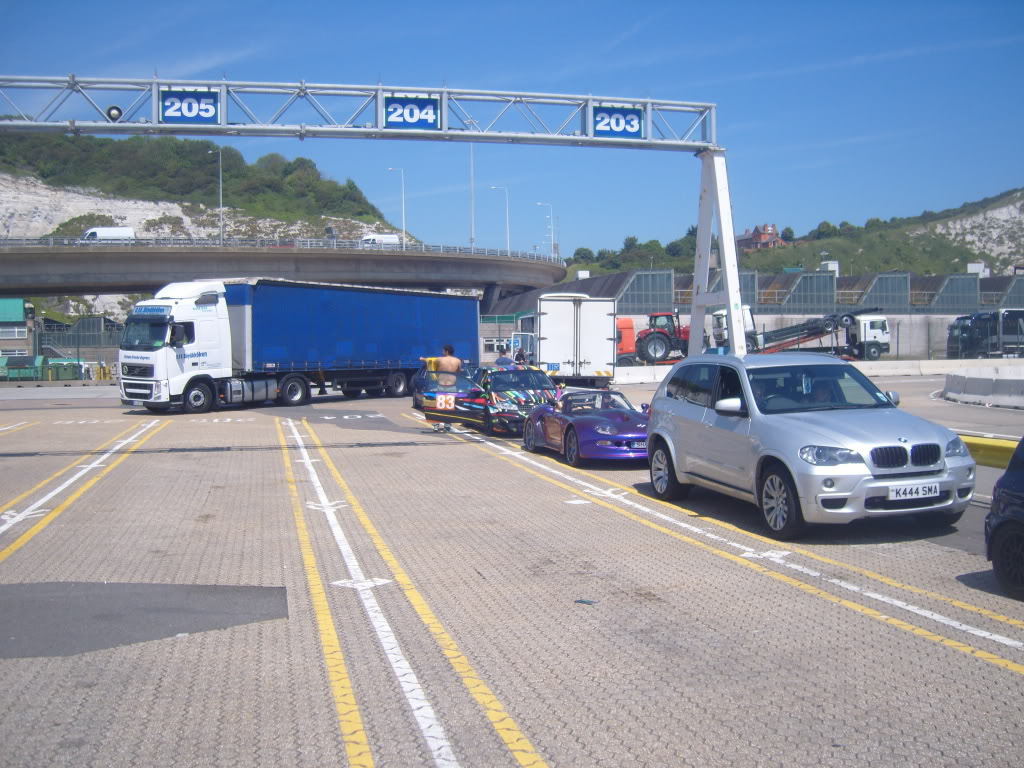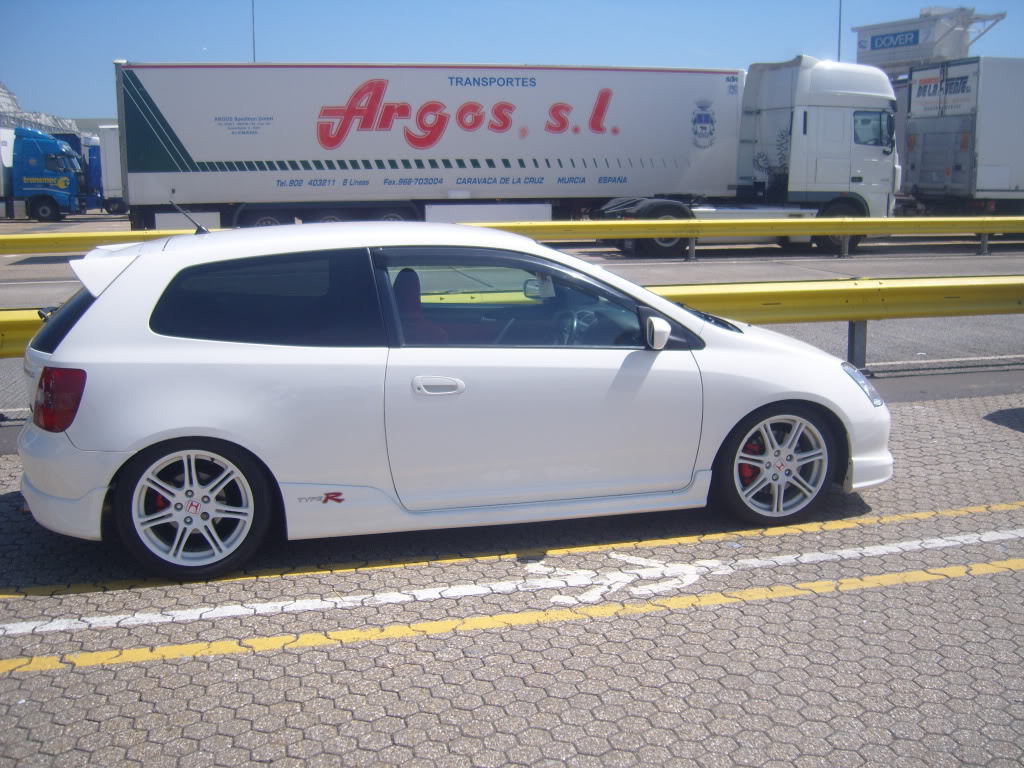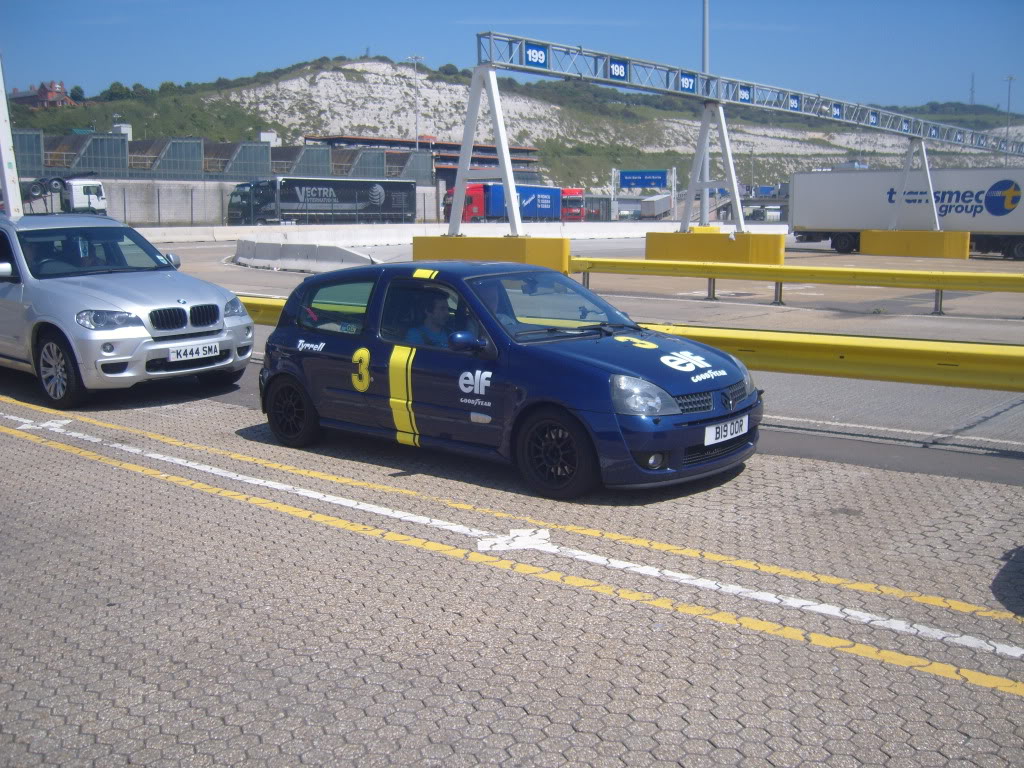 On the ferry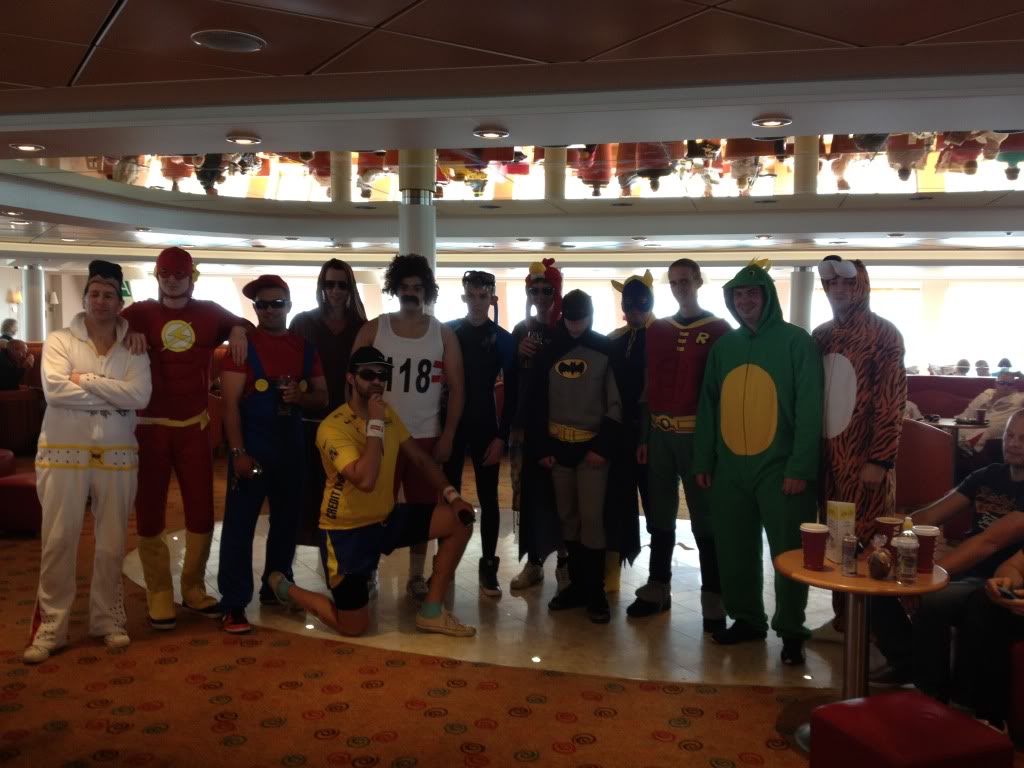 Arrived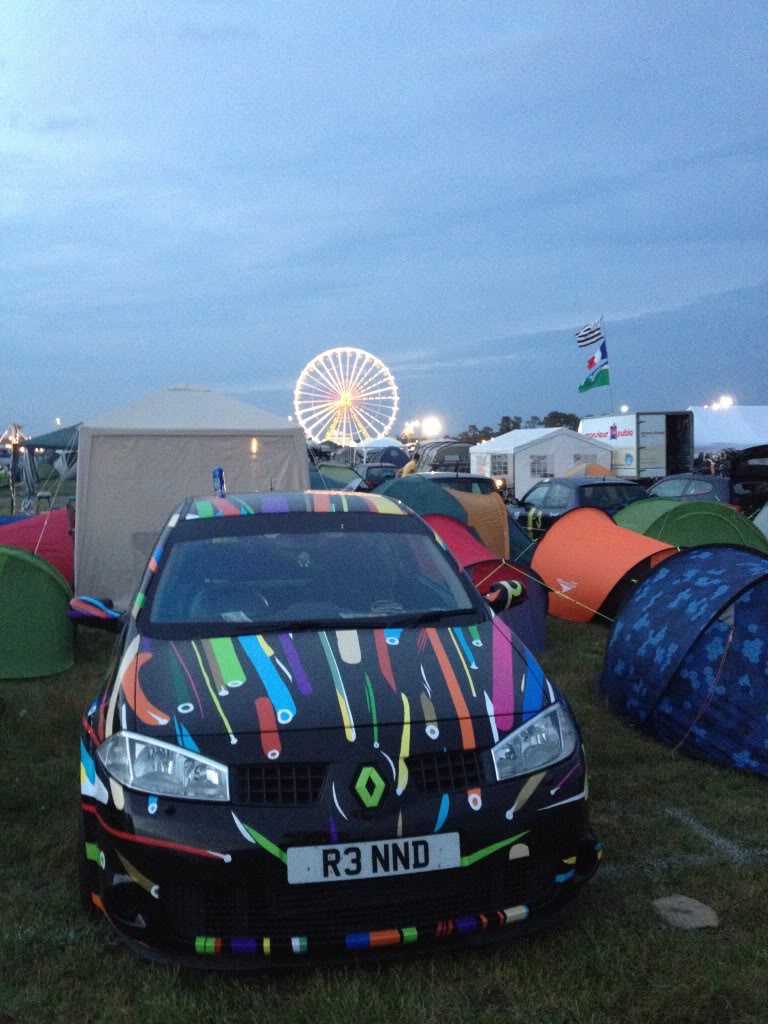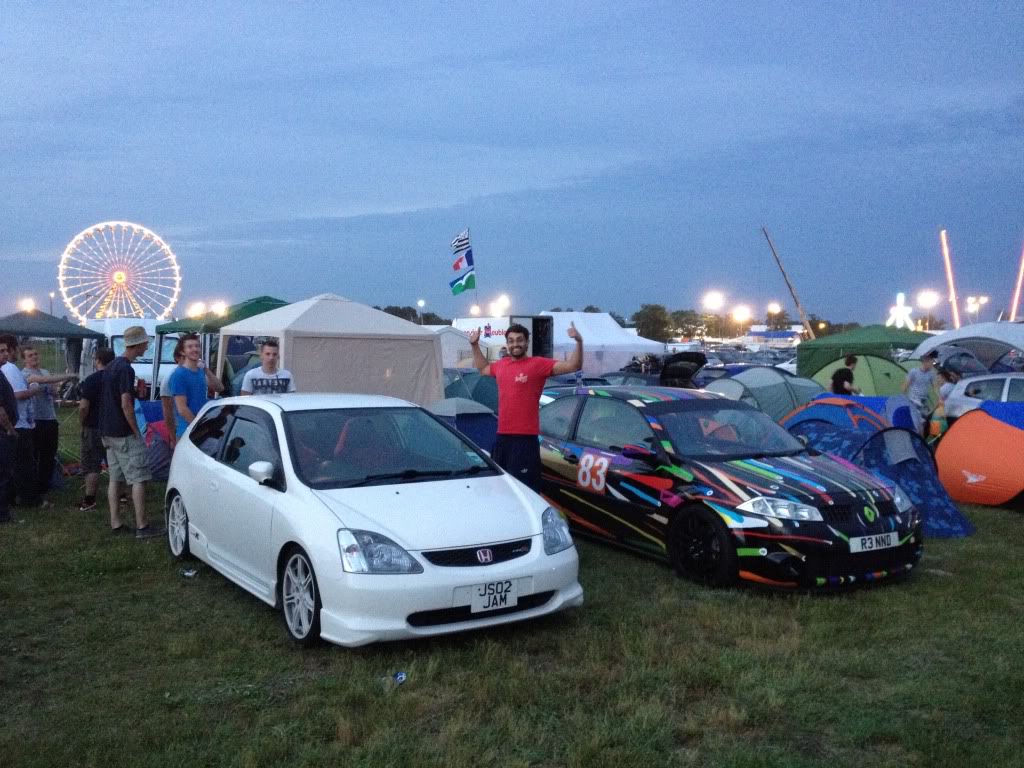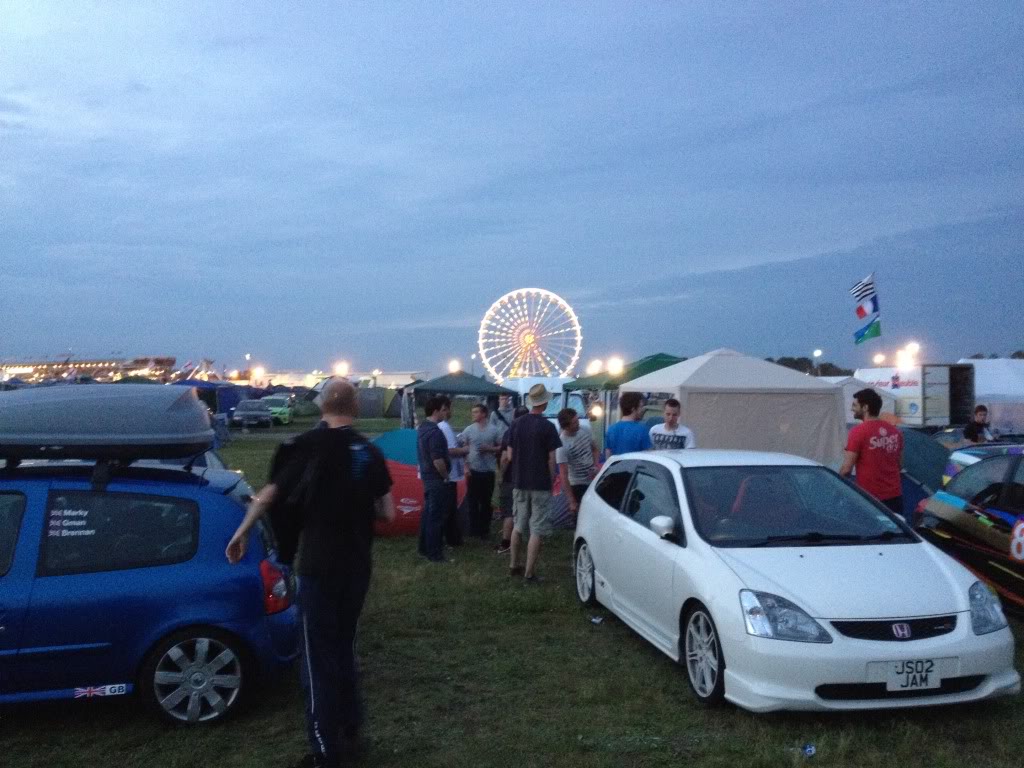 The first morning we went shopping, which resulted in Bretts first break down, as the fast checkout was card only!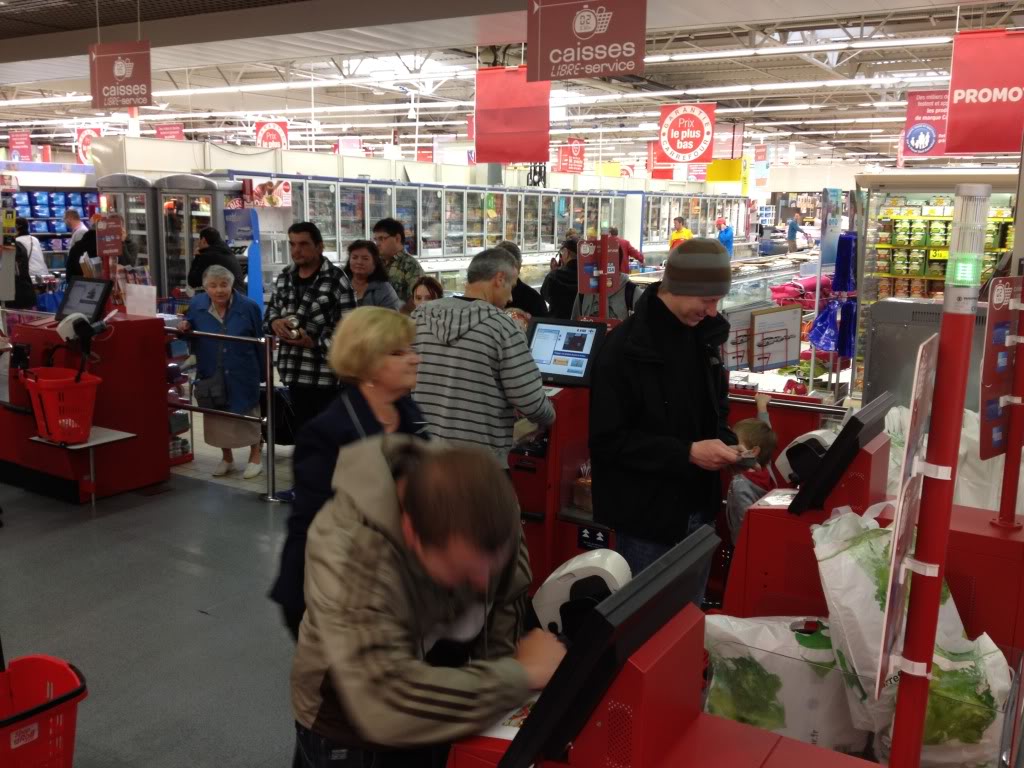 Comical value of the trip was turner and the "standard" size desperados LOL!!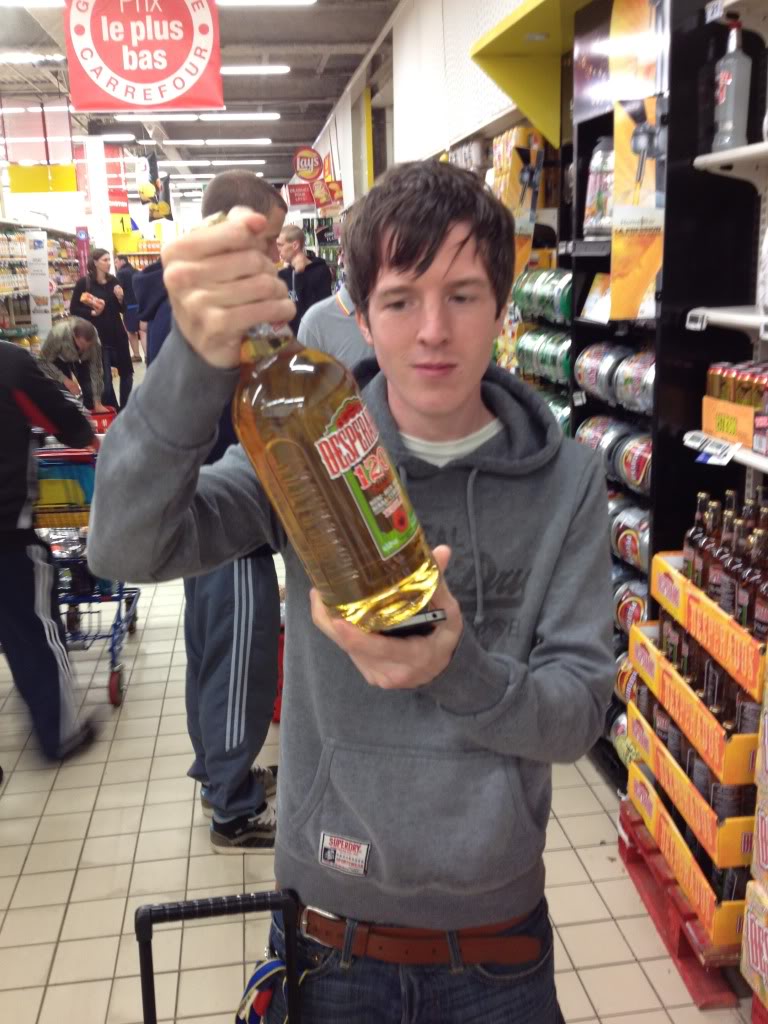 Few more randoms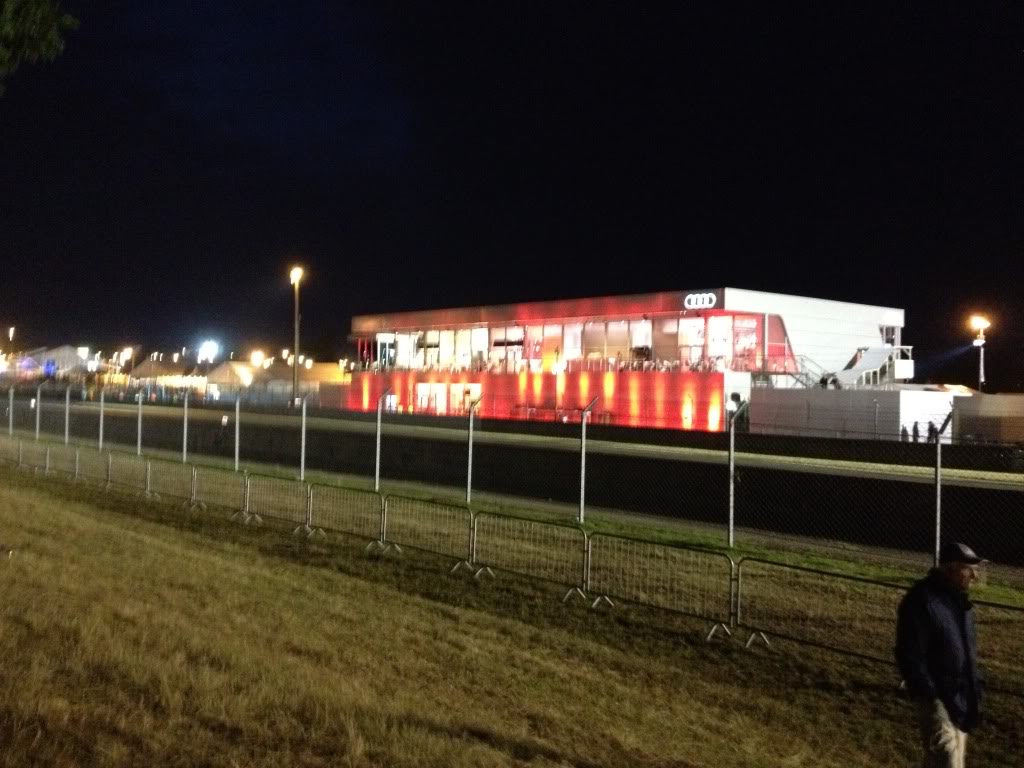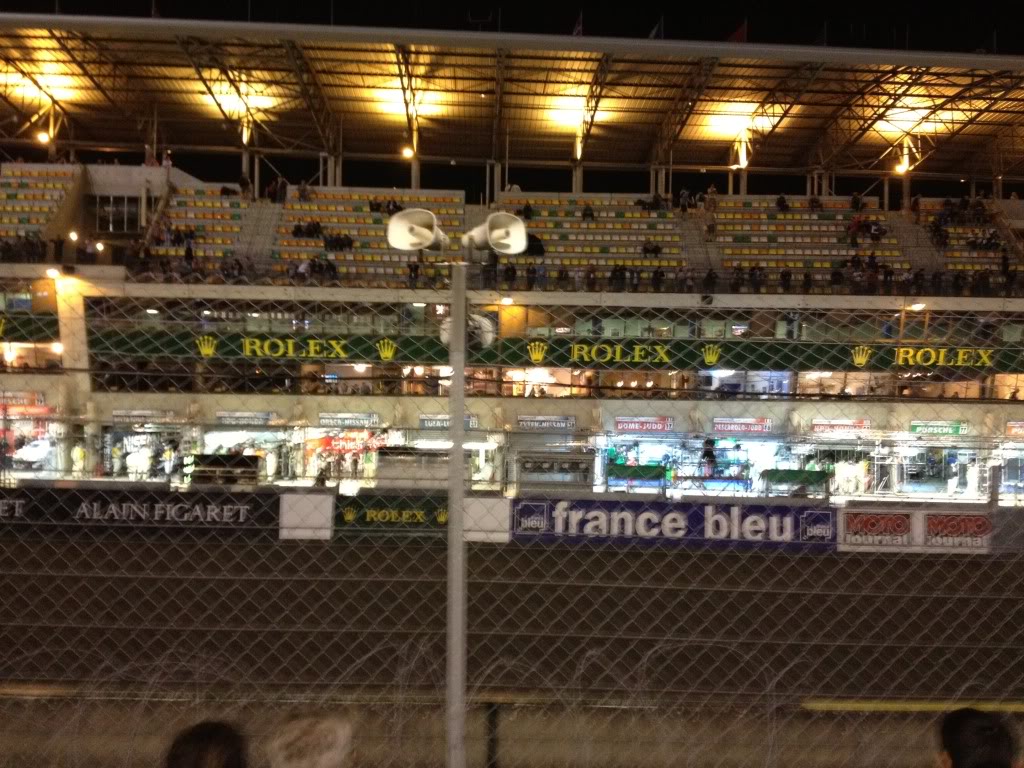 Headed out onto the straight for mad friday!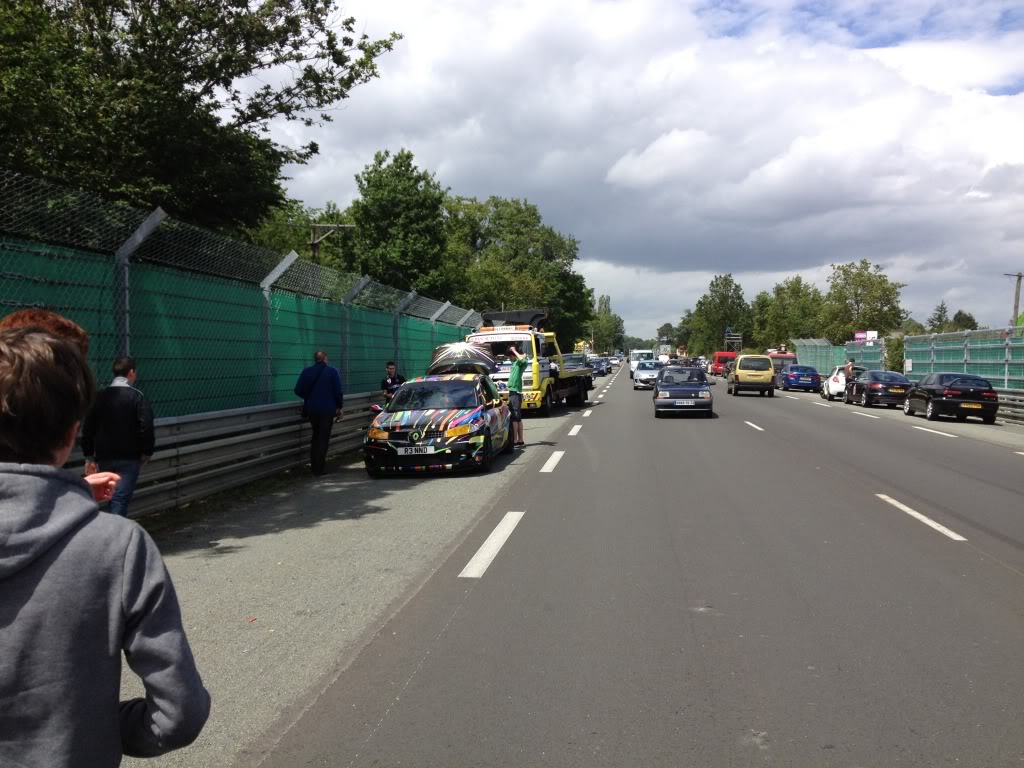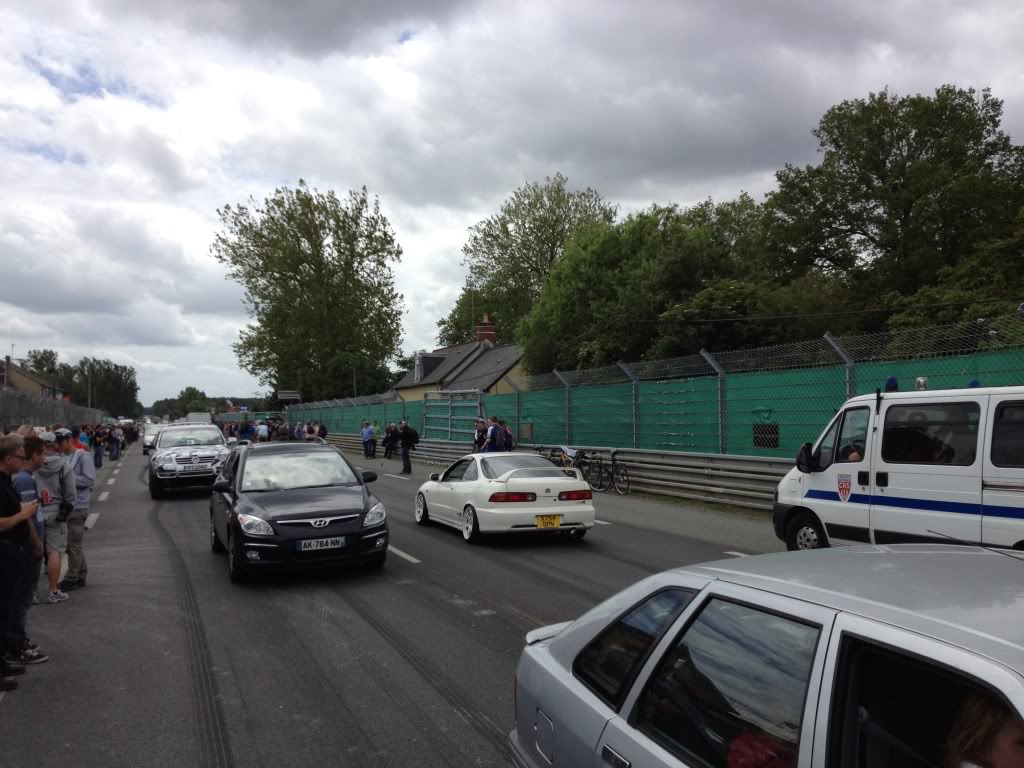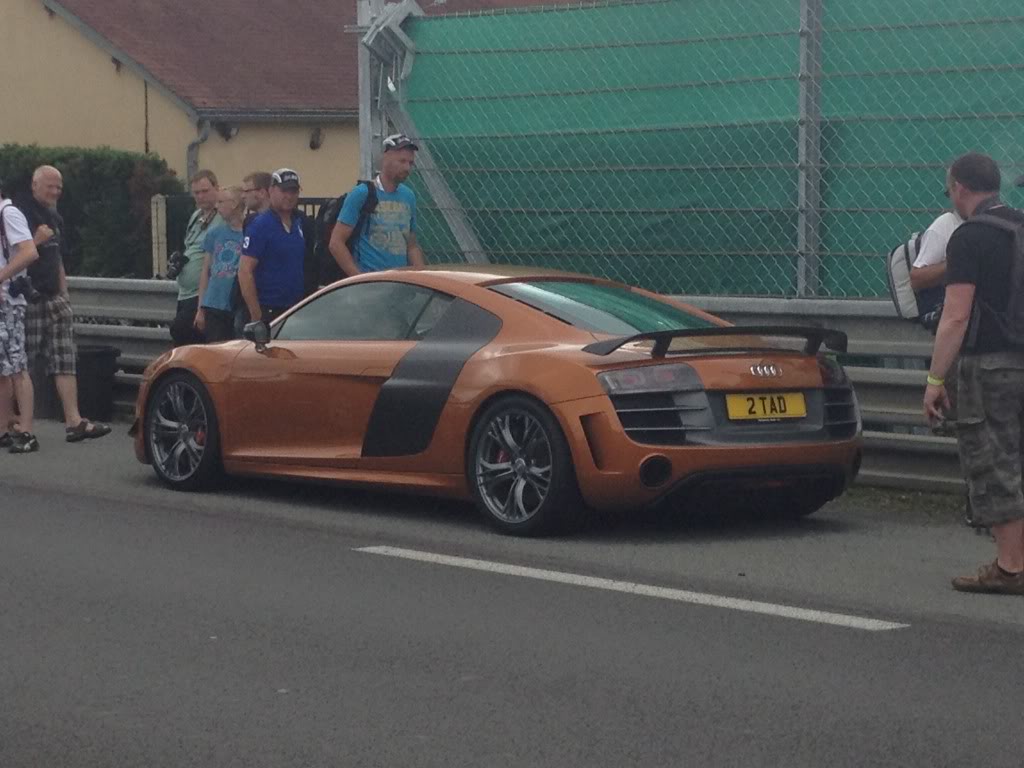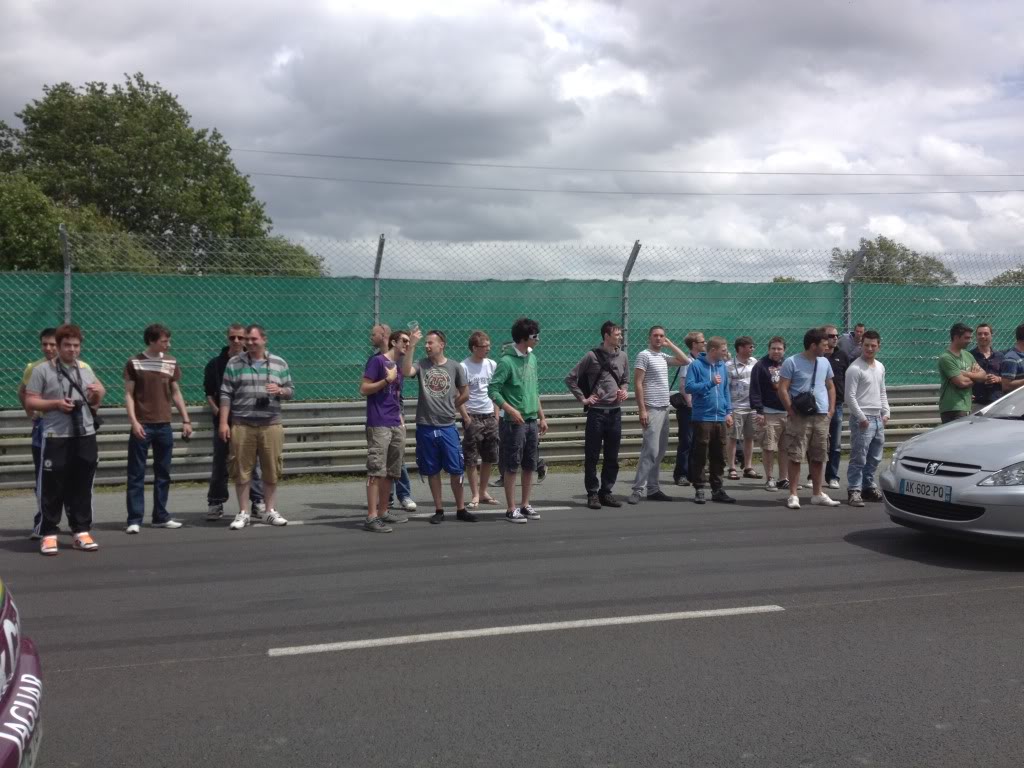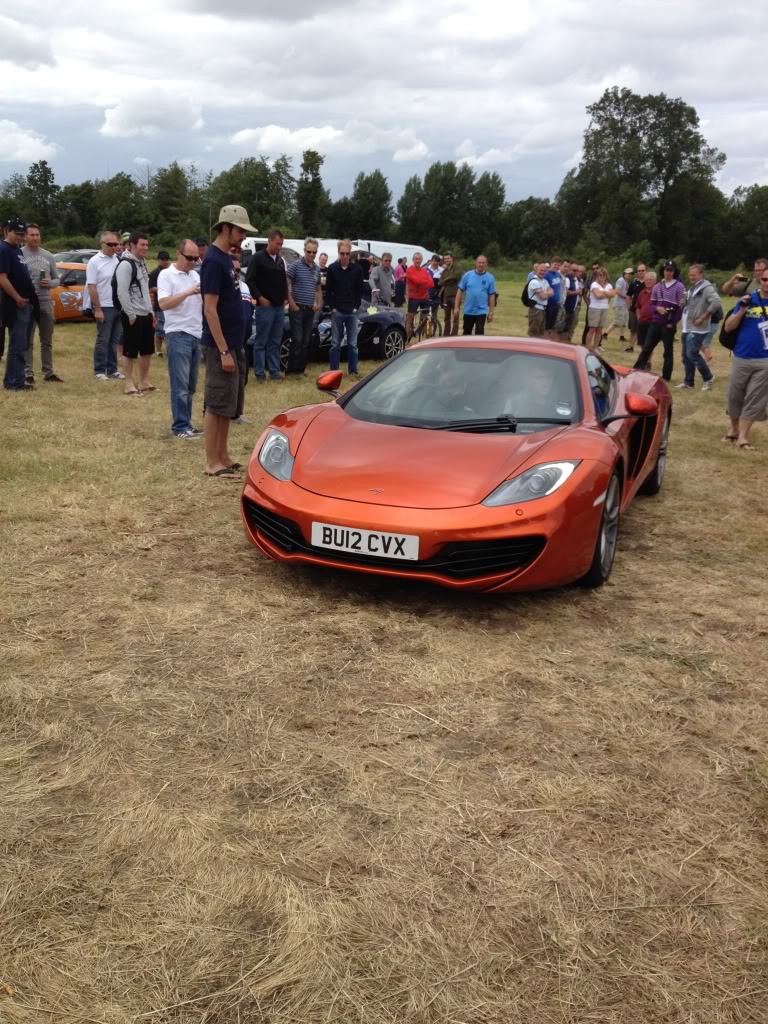 Mad friday resulted in a very heavy night! Although we watched the footy first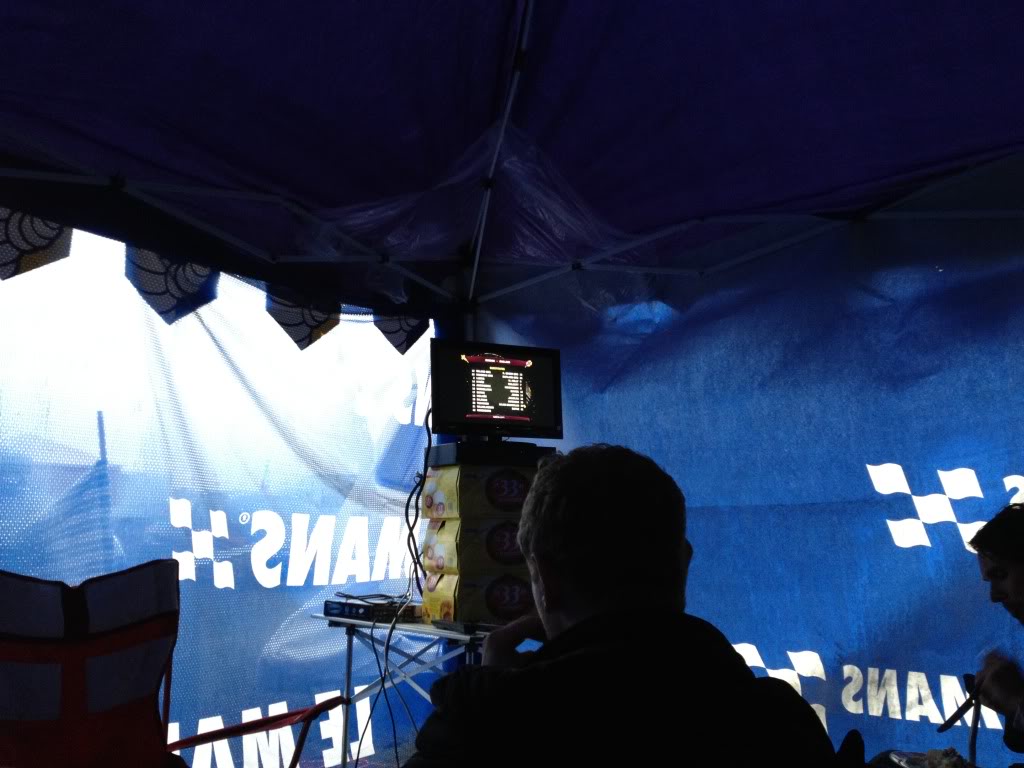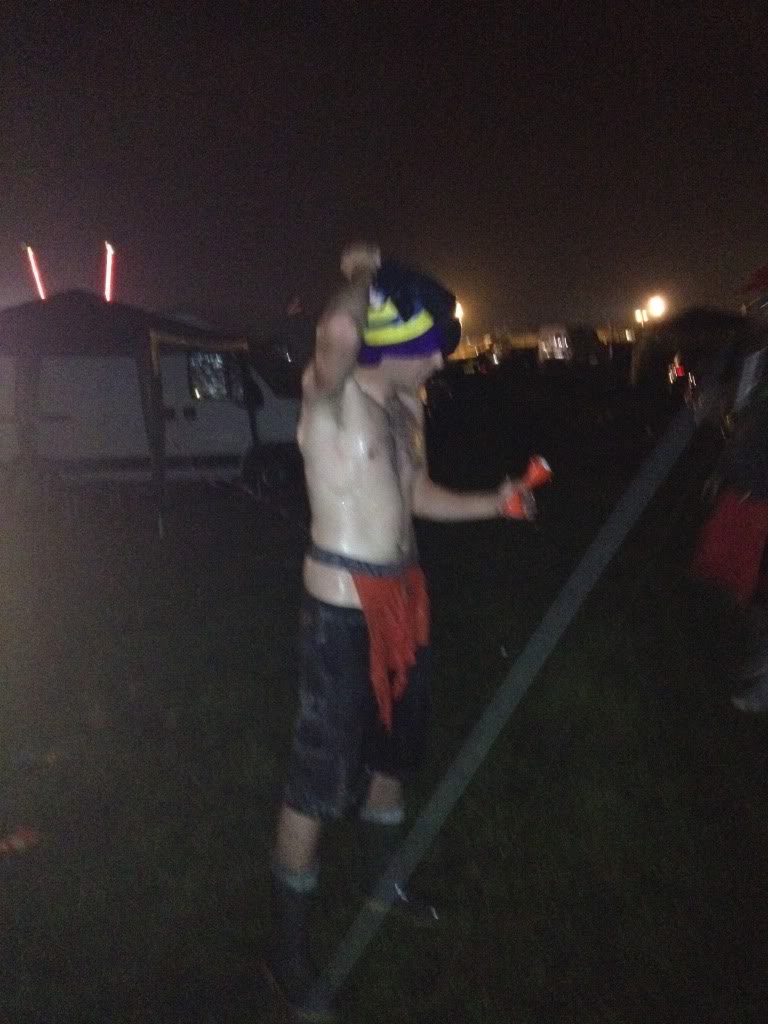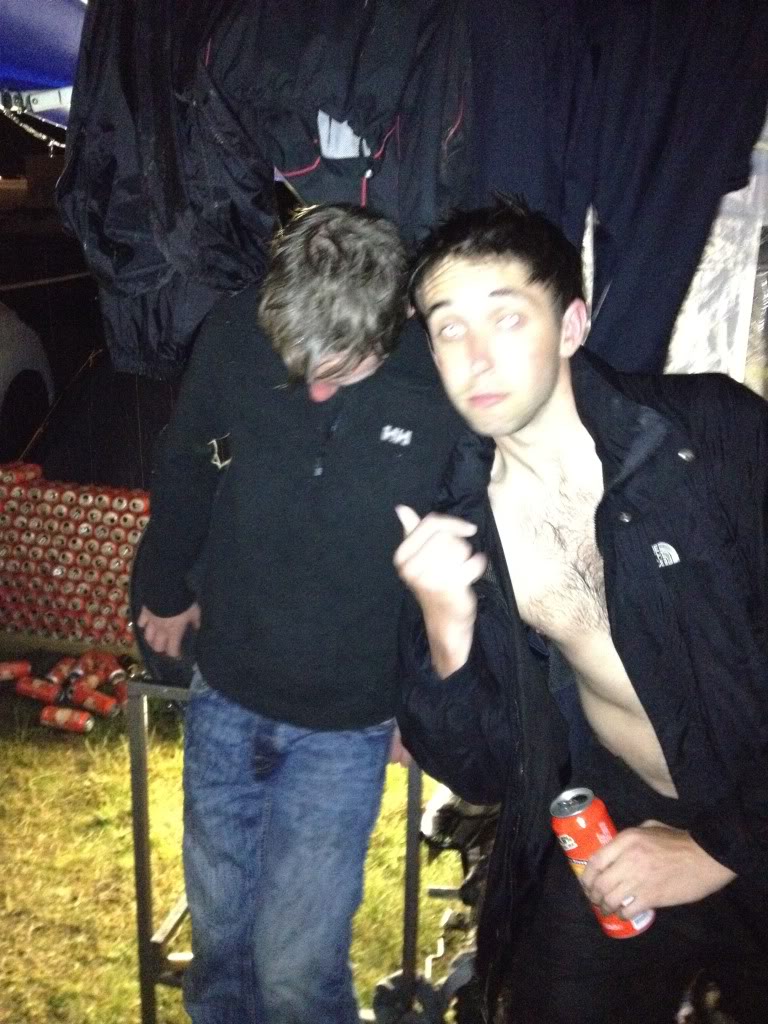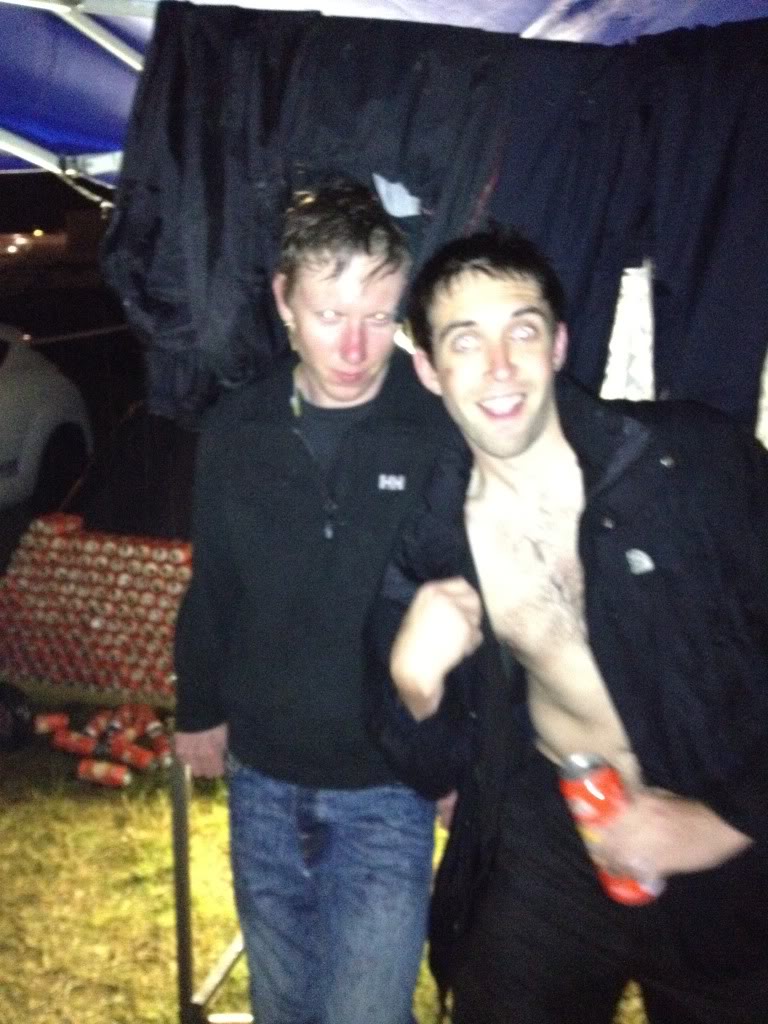 Next day was the race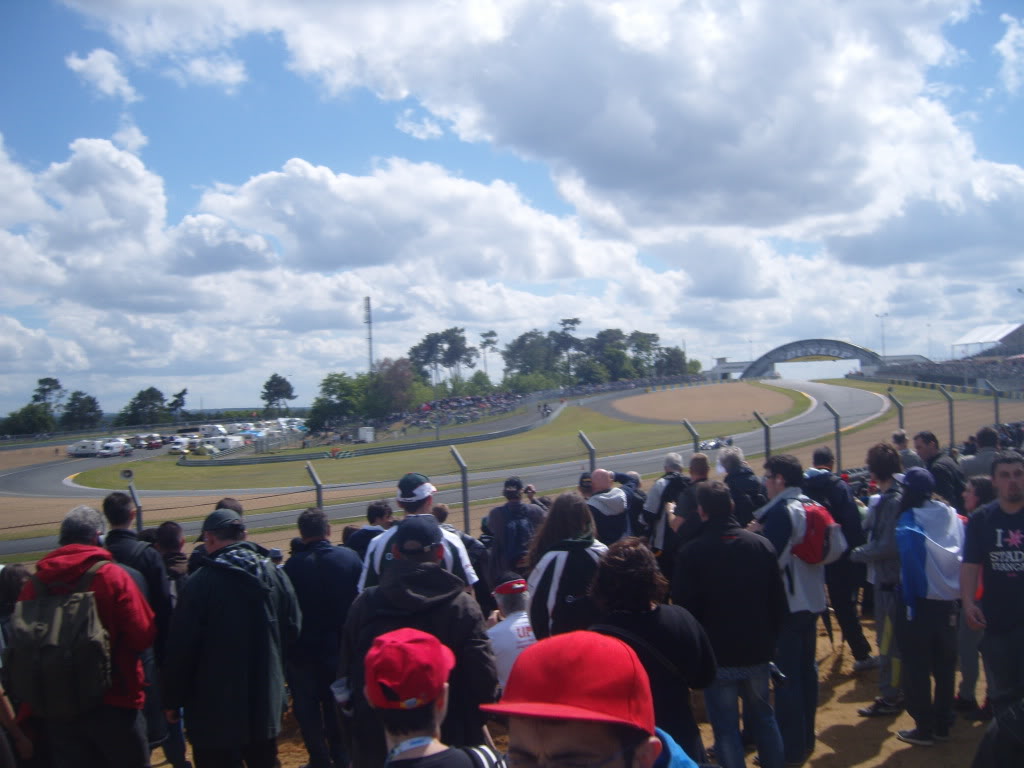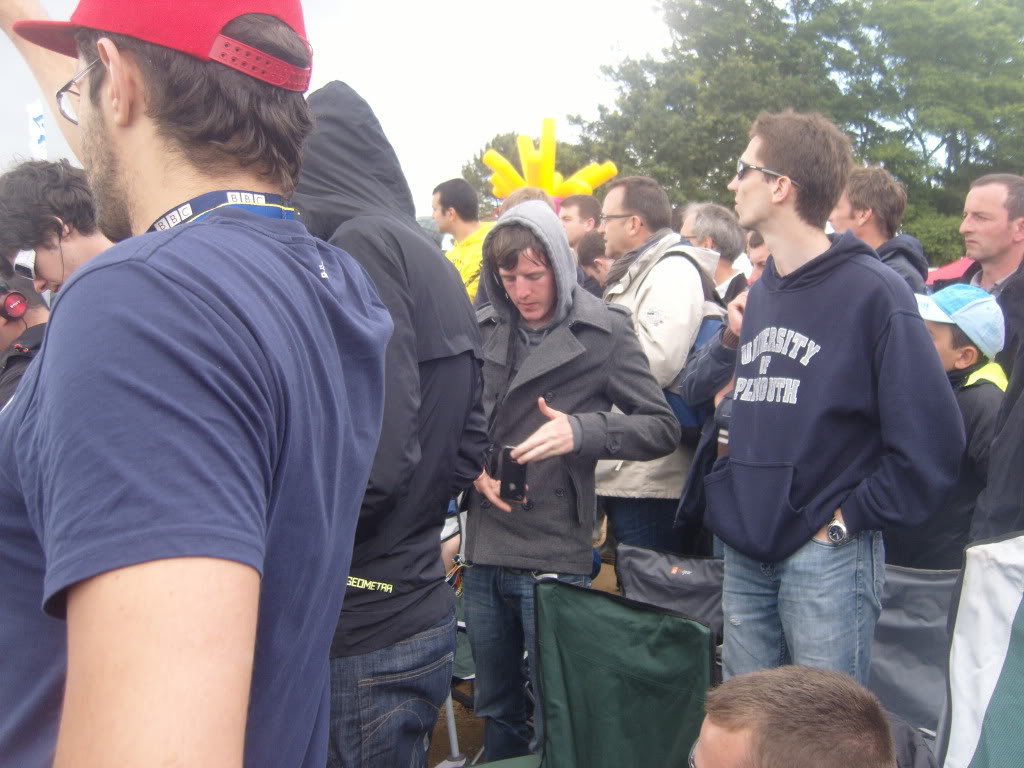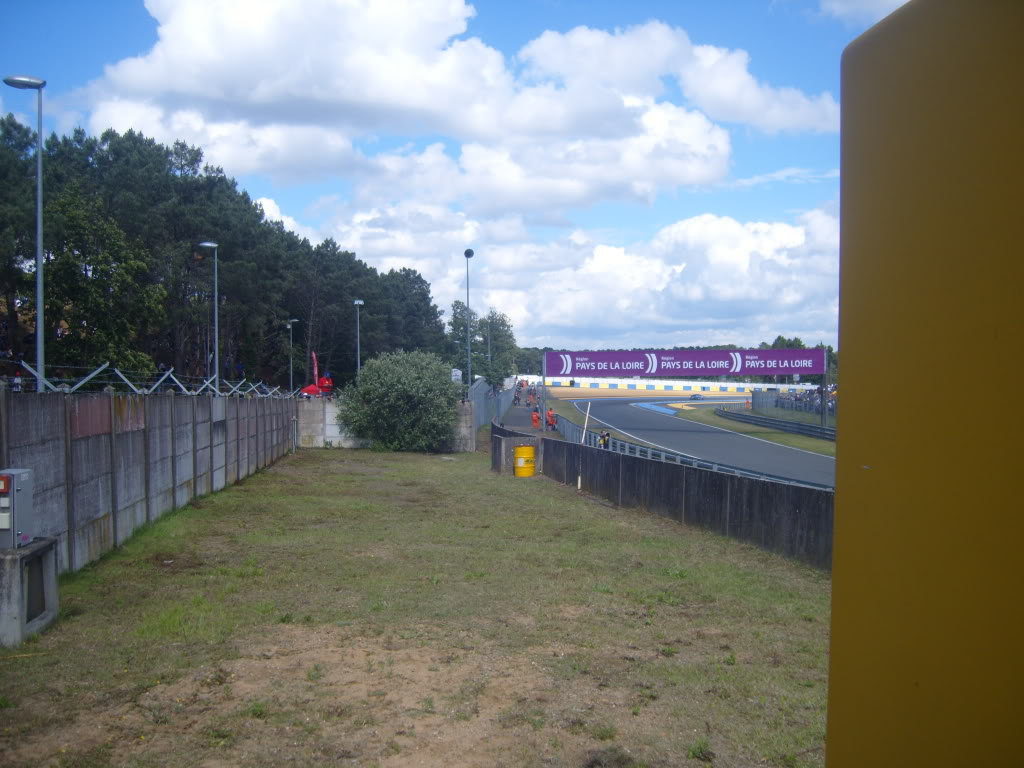 Next morning it was beer for breakfast, and a lovely sunny sunday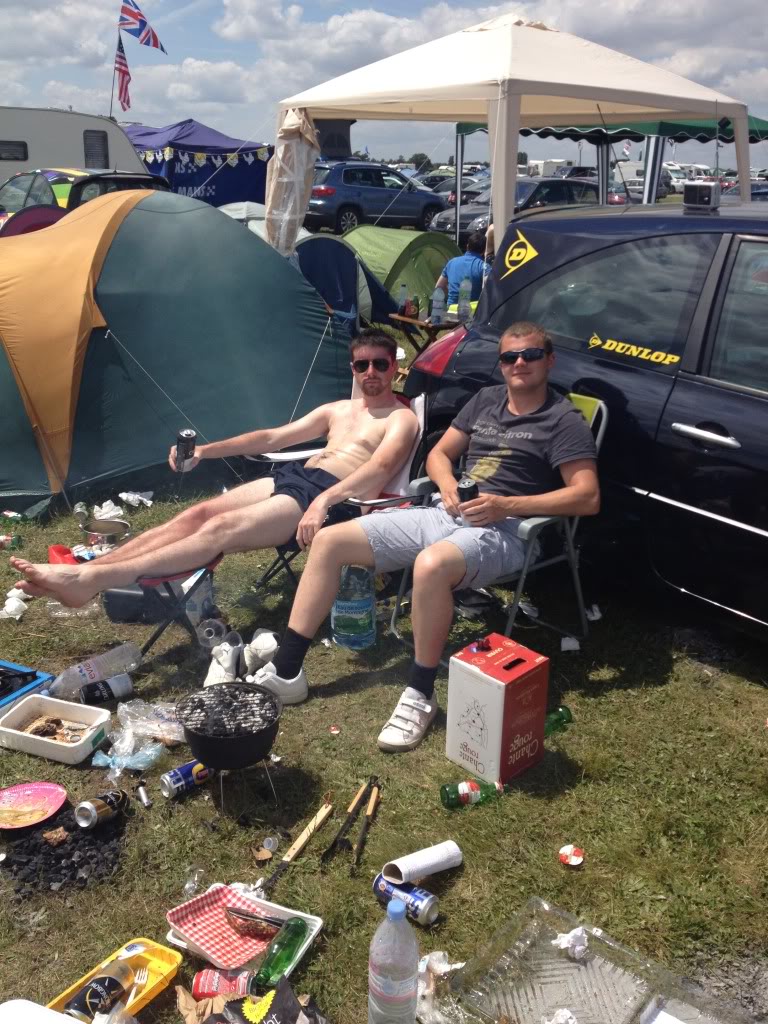 Which resulted in this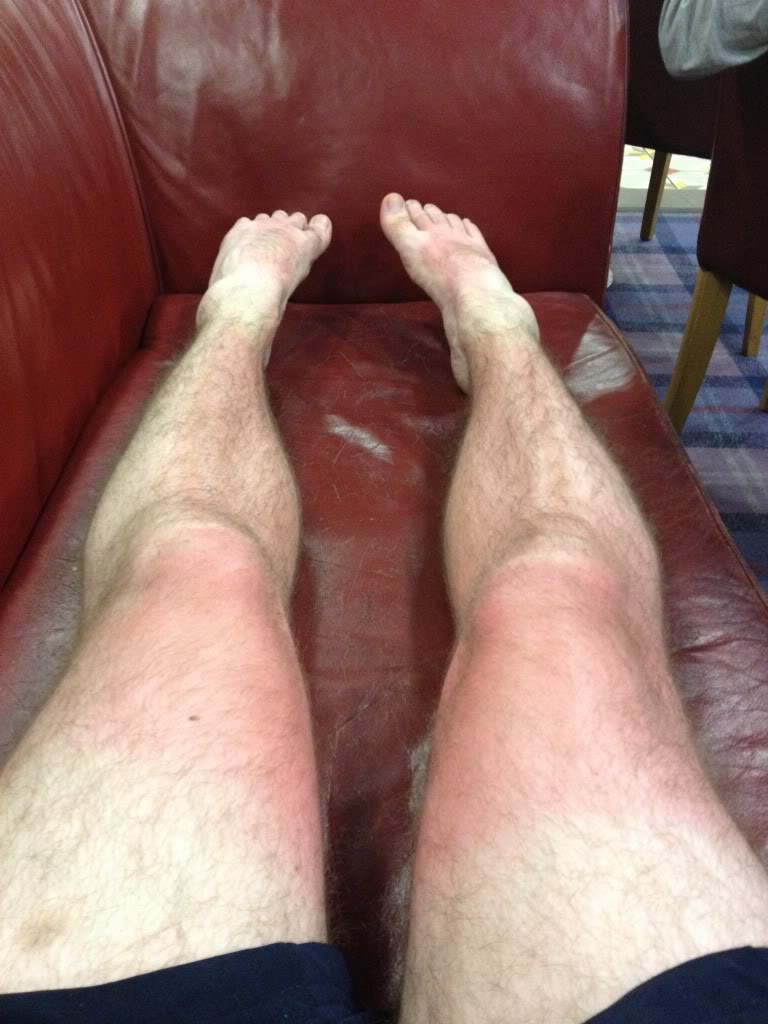 On the way home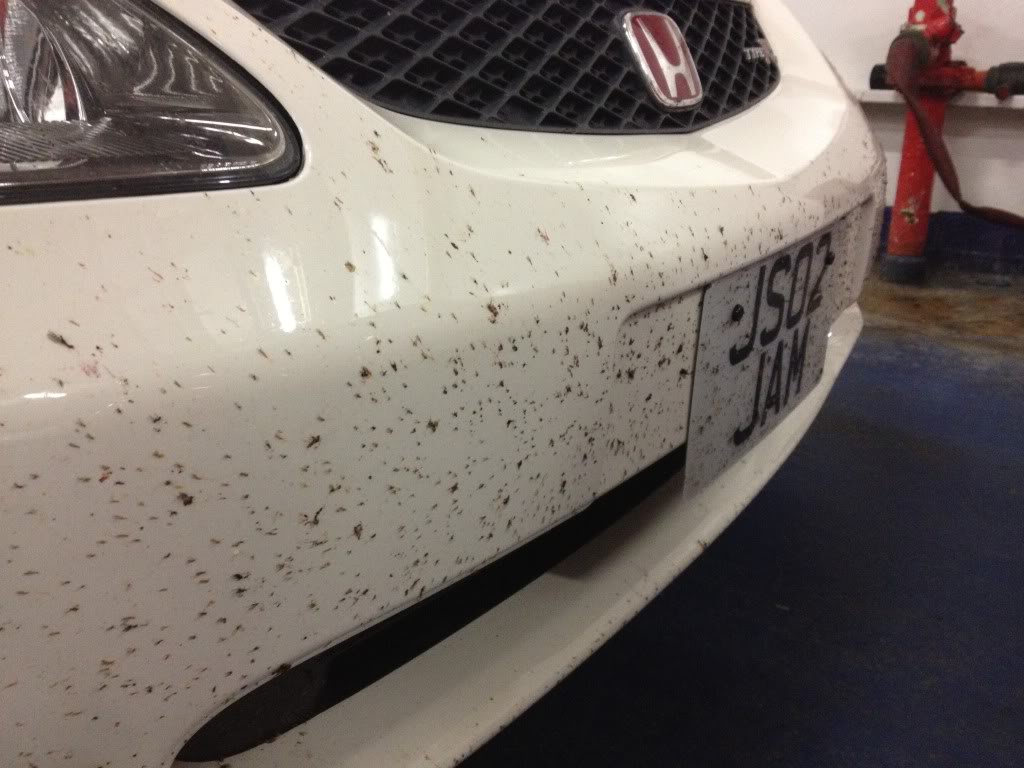 Epic few days, awesome experience, will defo be going next year!!
Some videos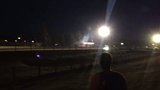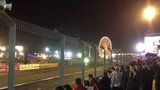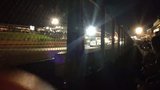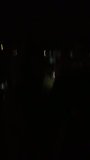 Last edited: