Sure most people have long since lost interesting in my going on forever project thread so thought I'd post up a few pics and a spec now that its actually on the road
Weird it finally being a car after so long from starting as little more than a bare shell when I bought it from @
Andyrg
, Ive just been kind of tinkering away here and there for the last couple of years and now at last its ready to use
So I am properly looking forward to getting it out on track soon to drive it properly.
Not too shabby TBH for a temporary spec till the Honda turbo engine goes in, really starting to feel like the car is getting ready for it now
Will hopefully get some better pics soon, but here is a bit of a roundup from my project thread.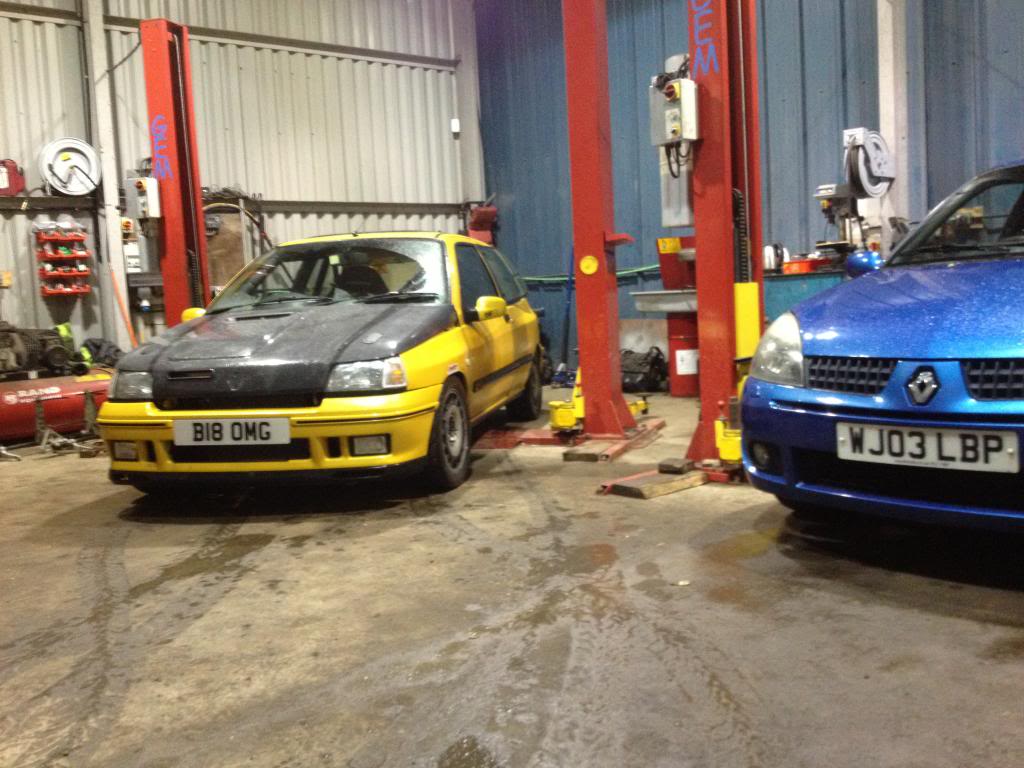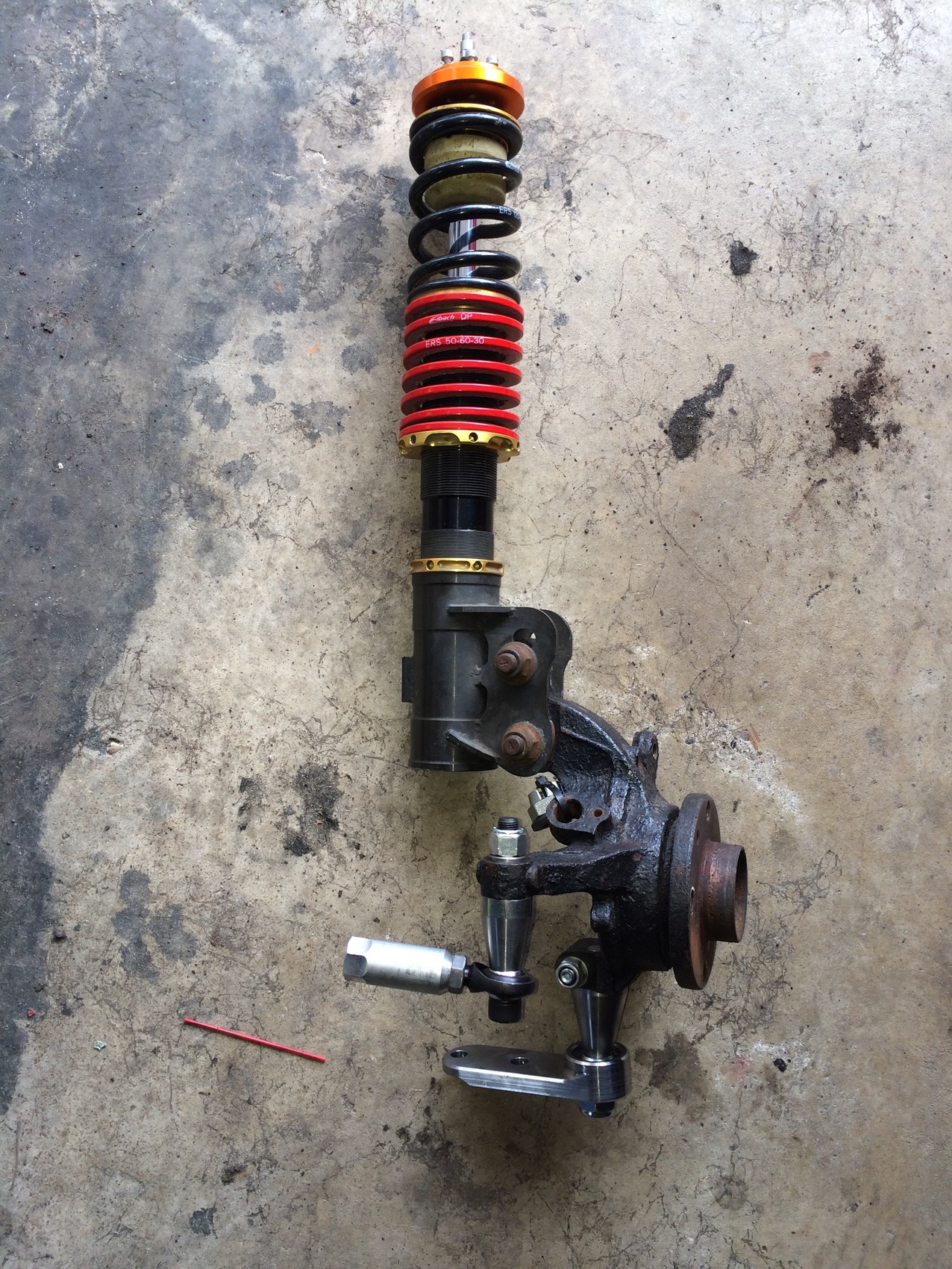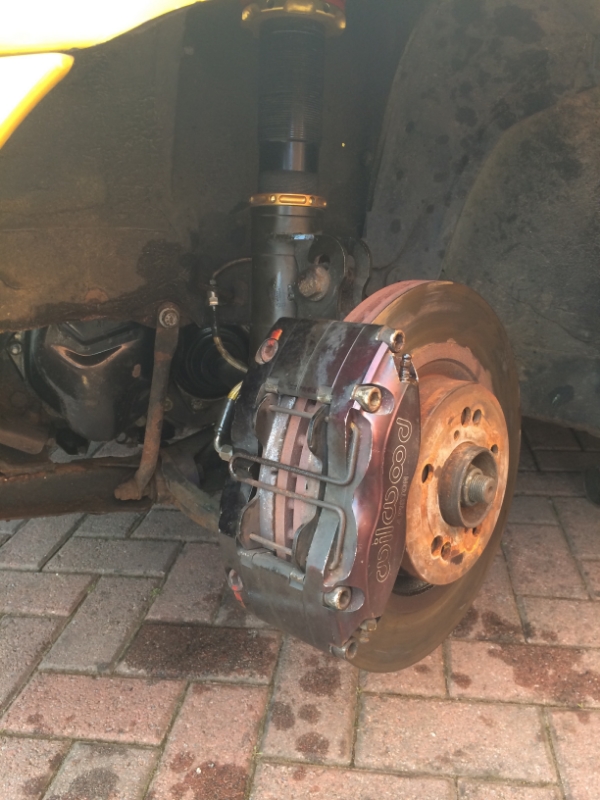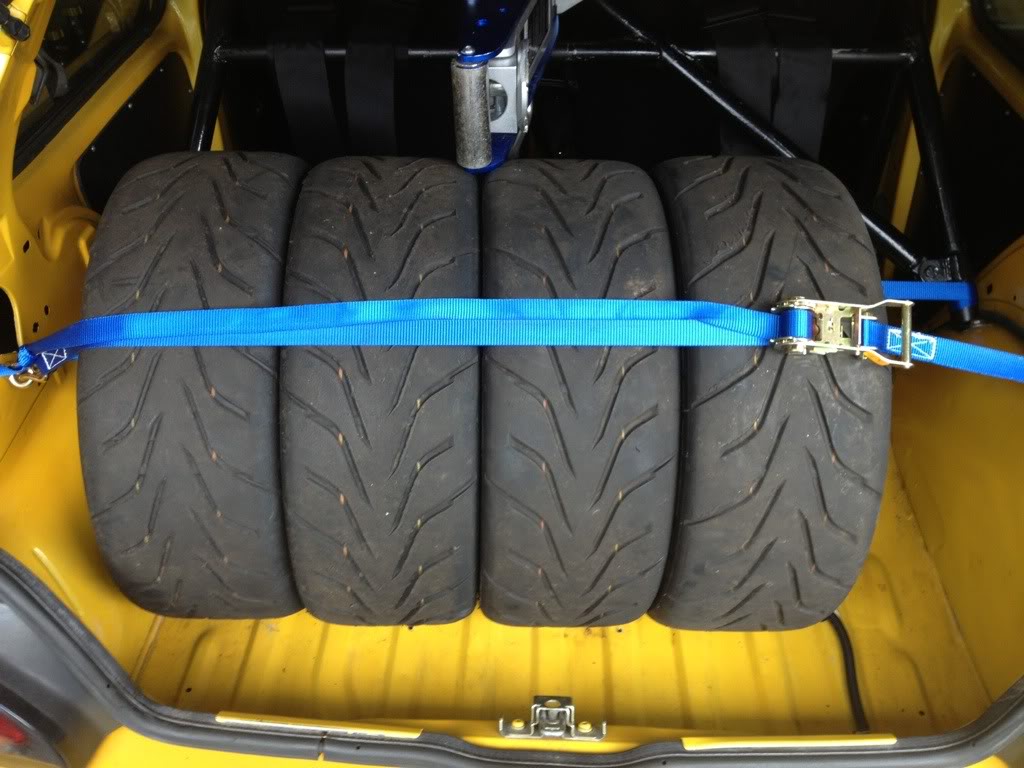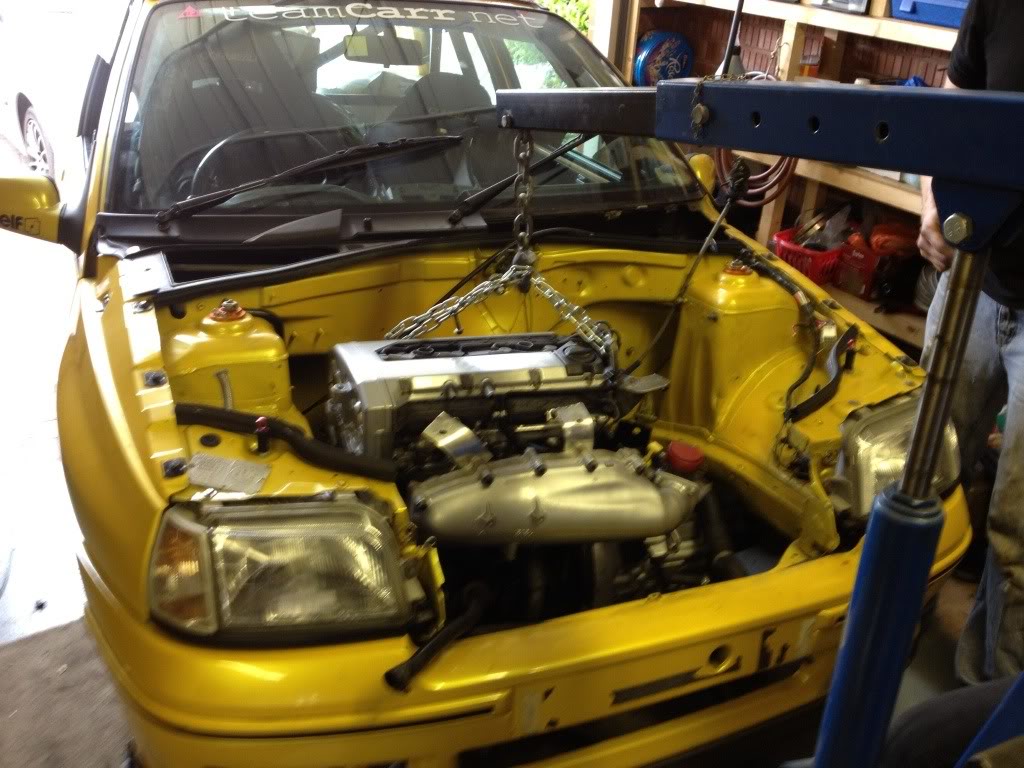 Could only find this one showing the inlet part assembled, ignore the blue paint, its from the old shell!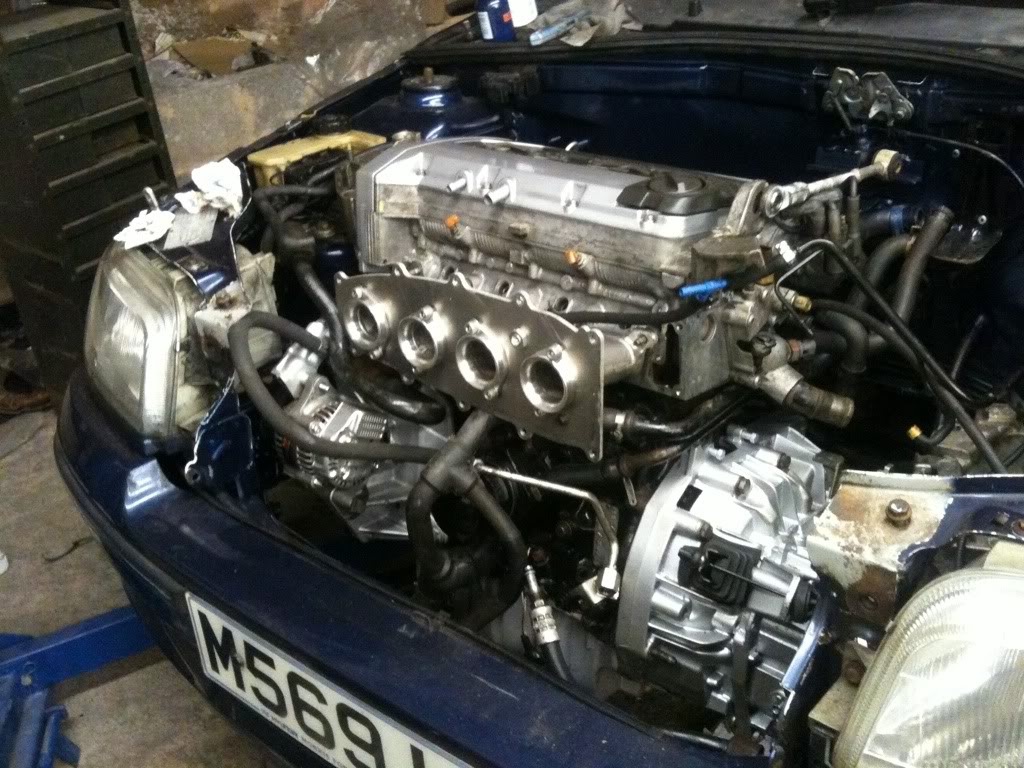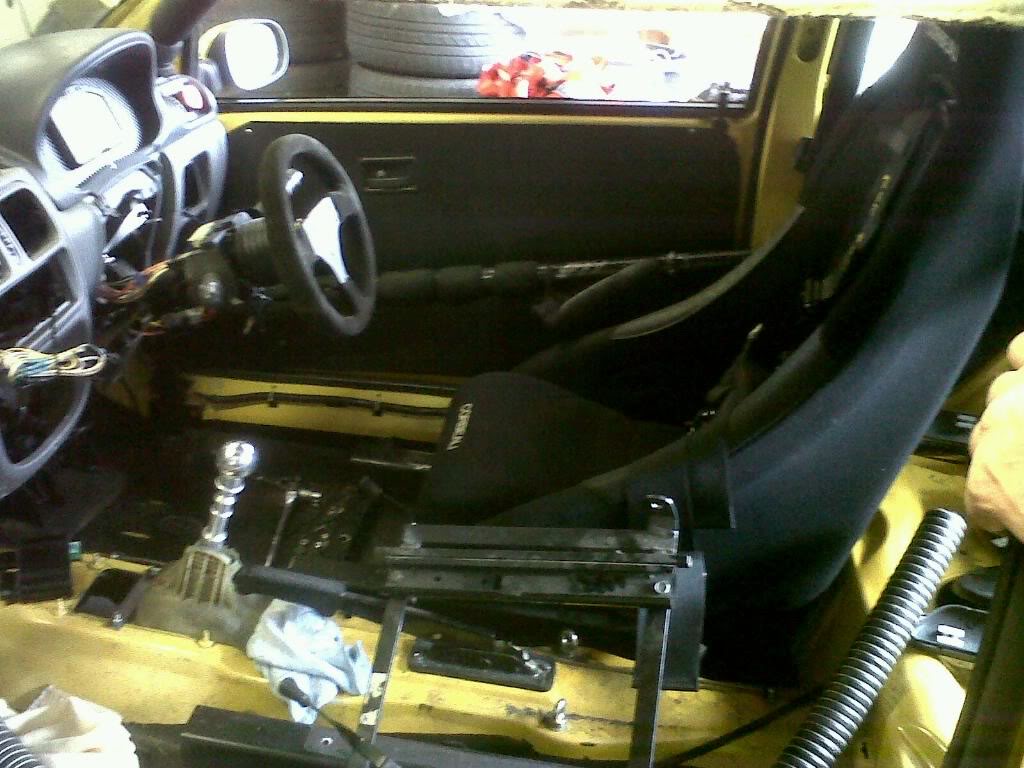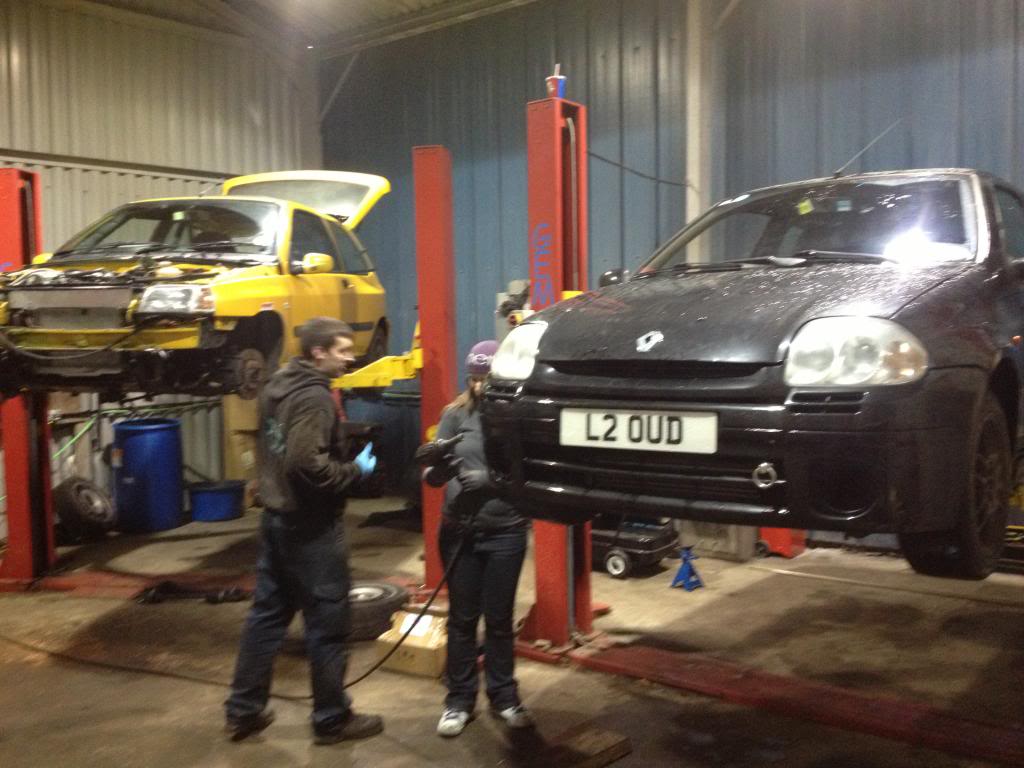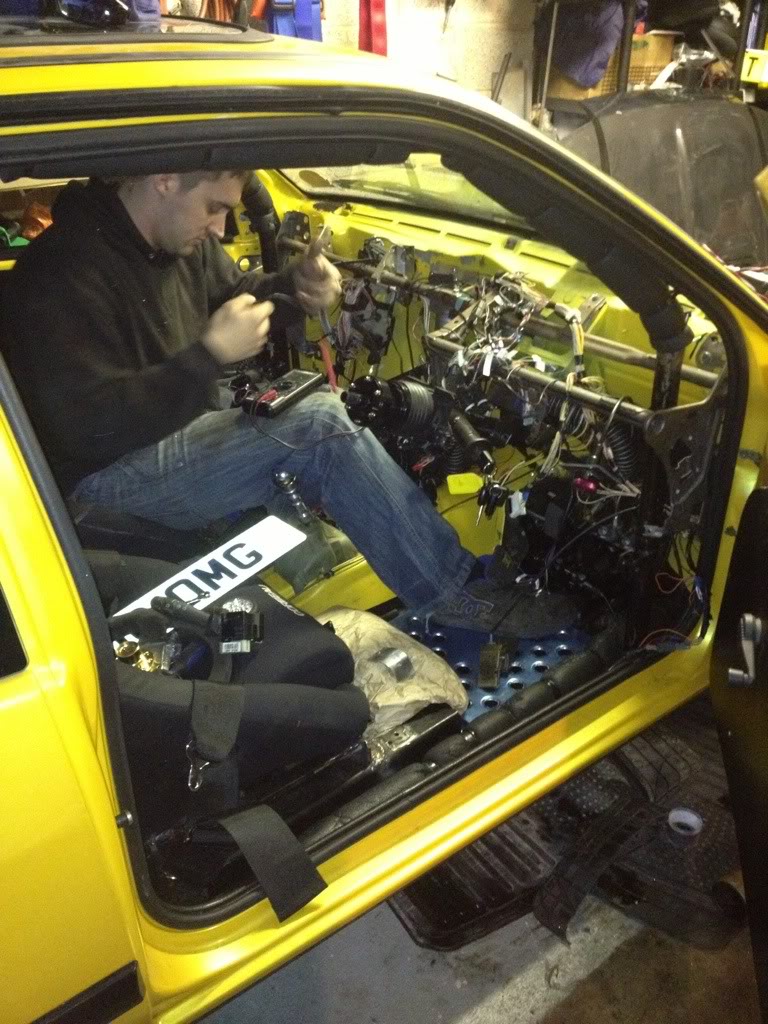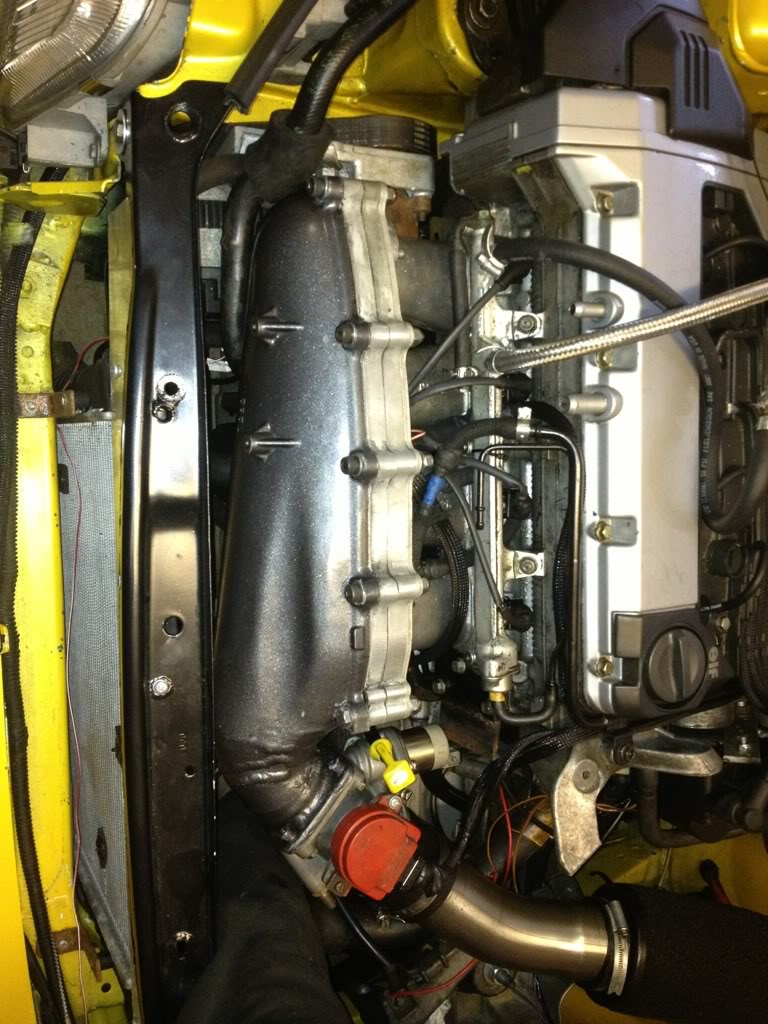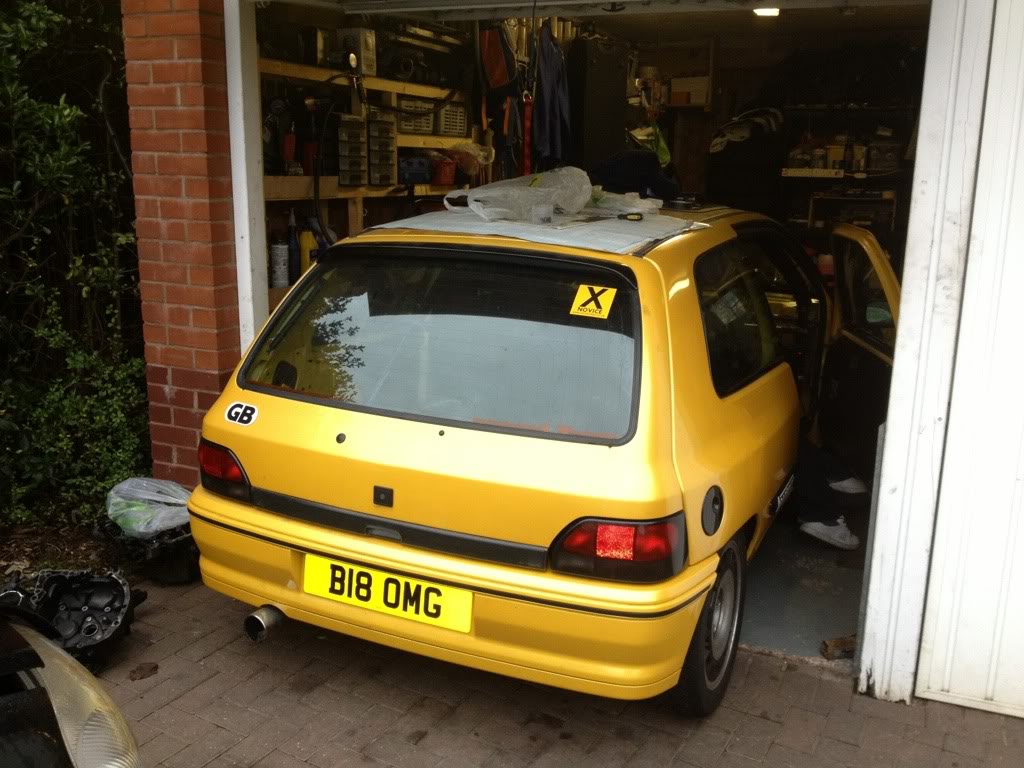 Big thanks to @
Dan@SJM
for the lend of a ramp and his epic skills for the box swap when had a last minute spec change and decided to fit a quaiffe after I'd already fitted the engine and box while I was too busy, and for sorting out some wiring issues with the 172 loom and UCH etc.
Shell
Clio mk1 16v shell in Liquid Yellow
Carbon bonnet
Bmw E36 power cable and distribution block
Lightweight heater
Base model manual windows
Williams steering rack
Williams boot spoiler
Laguna splitter
Interior
Corbeau Bucket seats and 4 point harnesses
6 point Rollcage with harness bar
172 dash conversion
Race technology Dash 2 dashboard and DL1 datalogger
Floor mount Pedal box (with no servo)
Lightweight race battery moved to rear
Lowered and extended williams steering column
Pop off suede trimmed 280mm steering wheel
Extended gear linkage to relocate shifter further back
Brakes
Braided lines
Main front to rear lines routed through the car
Adjustable brake bias built into pedal box
Wilwood radial mount calipers and 295mm disks
Mintex F4R race compound pads
Altered handbrake location
Engine
F7R williams engine, rebuilt with ARP conrod fasteners
Kent 285 camshafts
172 flywheel and clutch
Custom inlet made from chadil manifold, pulsar plenum, and cosworth throttle body
Aftermarket (V4) engine management
Polyflex dogbone mount
Wallbro 255 fuel pump
Supersprint 4-2-1 exhaust manifold
2 18" Simons straight through 2.5 centre boxes
Magnex back box
Suspension
AST gold top mounts
Custom Nitron R1 front coilovers
Roll centre correction kit with rose jointed bottom joints and track rod ends
Gaz adjustable rate rear shocks with rear torsion bar
Polyflexed 172 bottom arms
172 Hubs
Transmission
172 drive shafts
172 Cup gearbox
Quiaffe torque biasing diff
172 extra gearbox mount
B&M short shift
Wheels and Tyres
4 sets for different circumstances
Dry Track/Road
Clio mk1 ph1 turbines
Toyo R888 195/50/15 tyres
Inter Track/road
172 Oz F1
Federal RSR 595 typre 195/50/15
Dry Track
172 Oz F1
Michelin Pilot sport Cup 205/50/15
Wet Track
172 Oz F1
Michelin competition wets
Last edited: