Picked up the 2nd to last piece of jigsaw this weekend. Only my ARDs to go and I should be racing this year.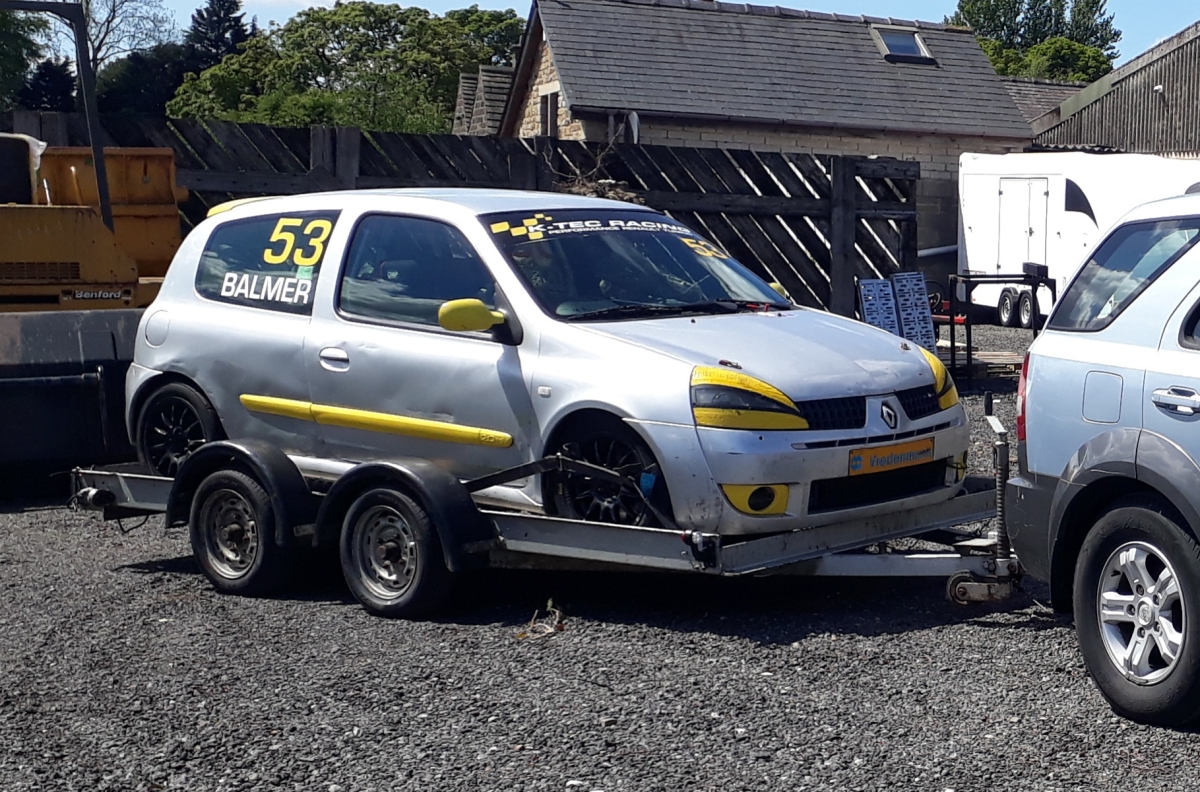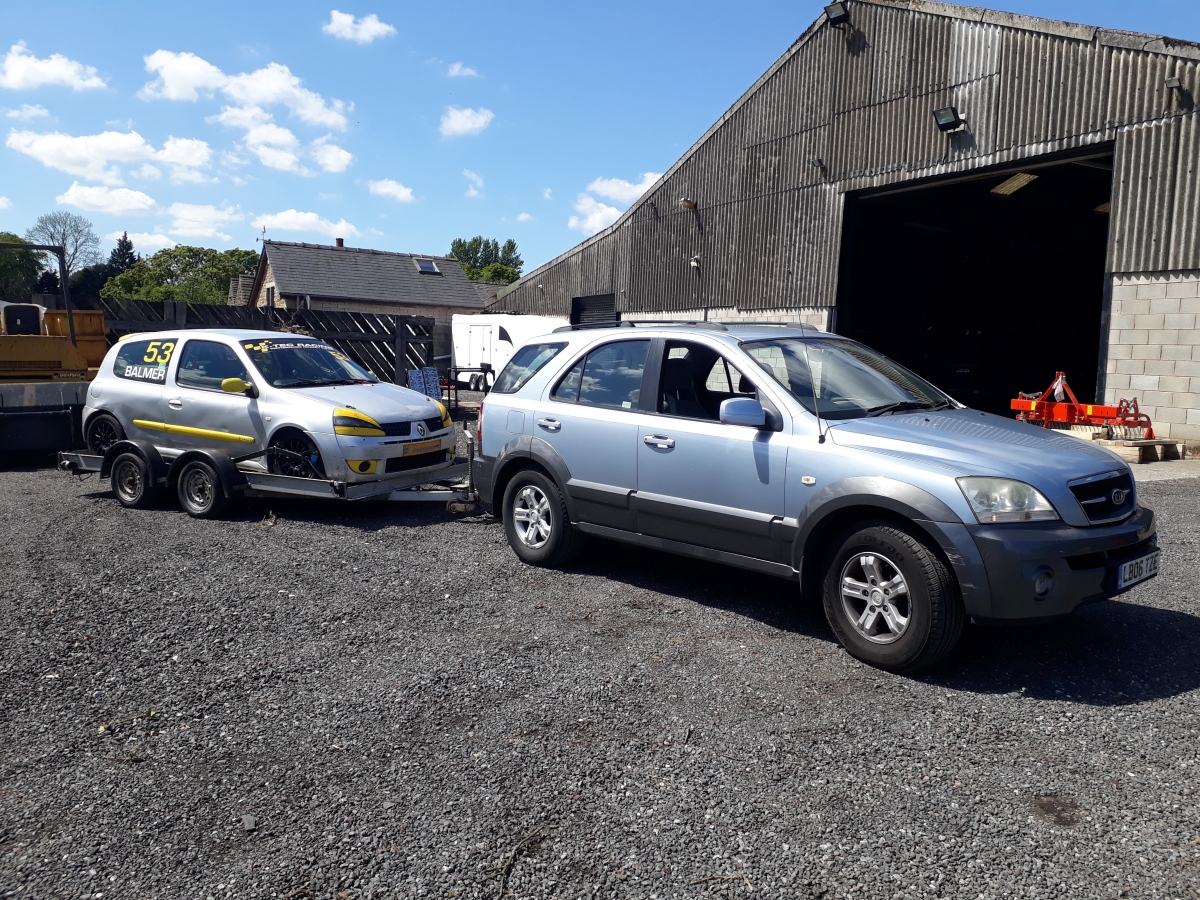 Its tatty and battle scarred and its not my name on the side, but shes proven race winner for only a little more £££ than the parts alone needed to upgrade my current track Clio. Plus I'm bound to be trading paint so pointless starting with a nice tidy ex road/track car.
Next is ARDs which i hope to book in coming weeks with the aim of doing a few events this year before a full season next year.
On a side note the Kia Sorento I bought a few months back as a tow car performed faultlessly for the ~500mile round trip so even more pleased with that choice of that, recommended to anyone wanting a cheap tow car with a 3tonne cap.