In September last year a friend of mine contacted me regarding the sale of a low mileage 182 RB Cup, to see if I would be interested. The car had been owned for 15 years by the seller, but had been unused for a couple of years. It was completely original and never been modified. It had only done 51,000 miles and had full service history up until the owner had stopped using it. Naturally I was rather excited and keen to view the car!!
After a few conversations with the seller I arranged to view the car. On a extremely rainy day I went to view armed with a new battery and some tools to view the car. I was not dissapointed. Car was as described. Genuine original RB Cup with no stripes, no mot, winter tyres, major service including belts was due, few mark's on bumpers, but very straight with no rust. It still had the original exhaust system, although it was blowing quite badly. Wheels needed refurb, good clean and polish along with a few other bits.
Fitted a battery. Spun the engine over with the coil pack disconnected. I then connected it up and the car fired into life straight away. I allowed the car to tick over for a bit and then drove it up and down. All felt good and I was like a kid a Christmas. Deal was done and car was recovered back to my home address. Plan was to make it mint and original. This would take me a fair amount of time and money, but I was looking forward to it!
Pictures of it prior to purchase.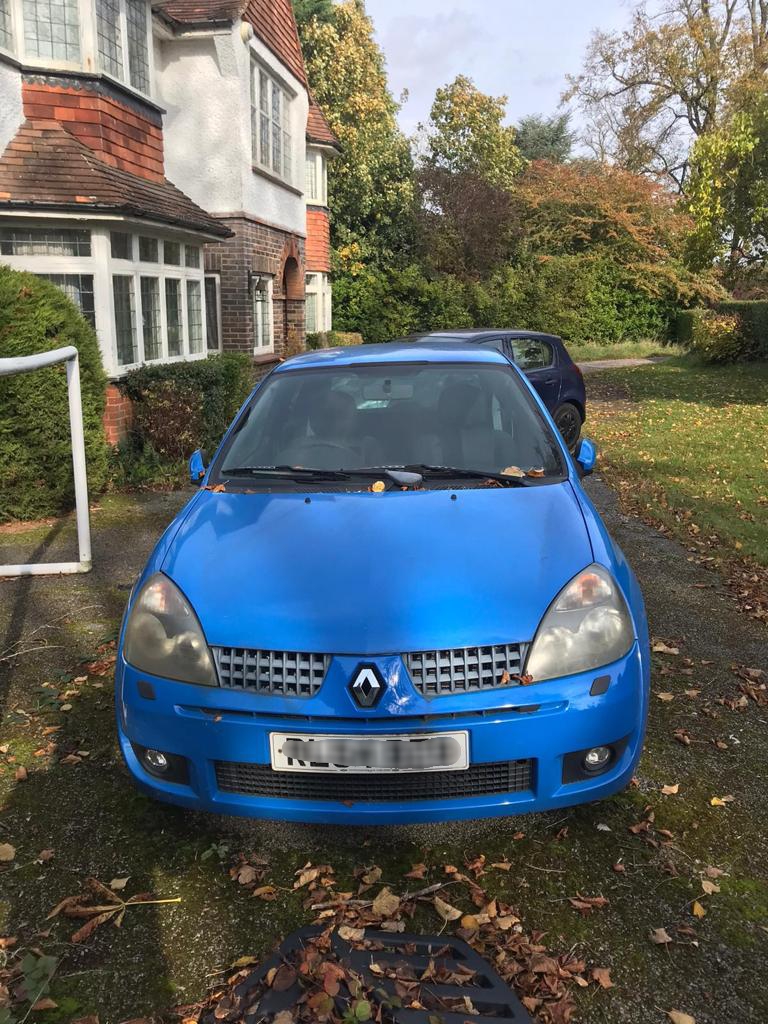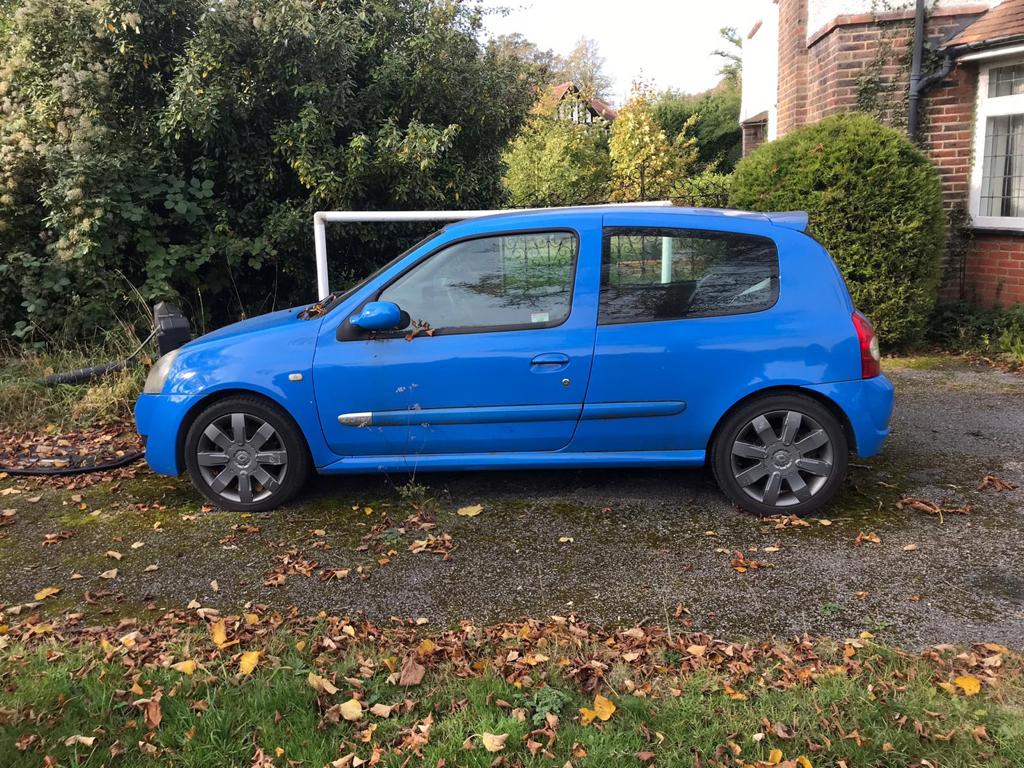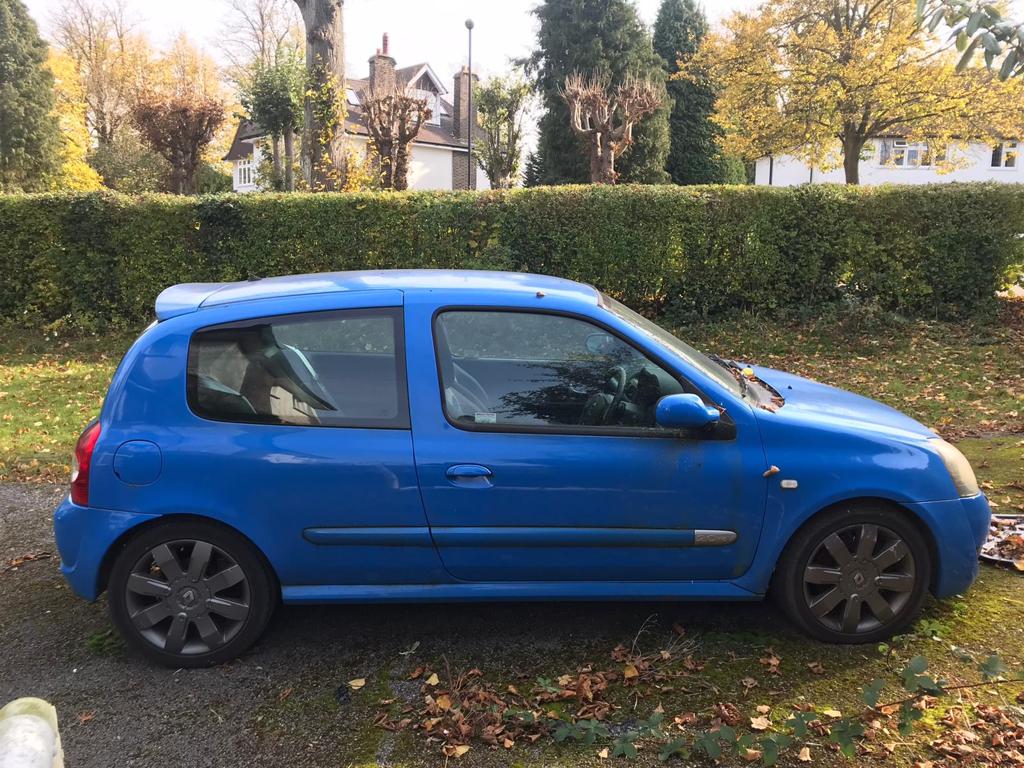 To be continued.