Hi, thought it was time to start a simple thread up on here.
Had Renaults in the past and after getting into trackdays with a few mates I decided that a 197/200 was the way to go after reading the reviews. Bought the 200 back in January '13, came with the cup pack, recaros but no speedlines or spoiler...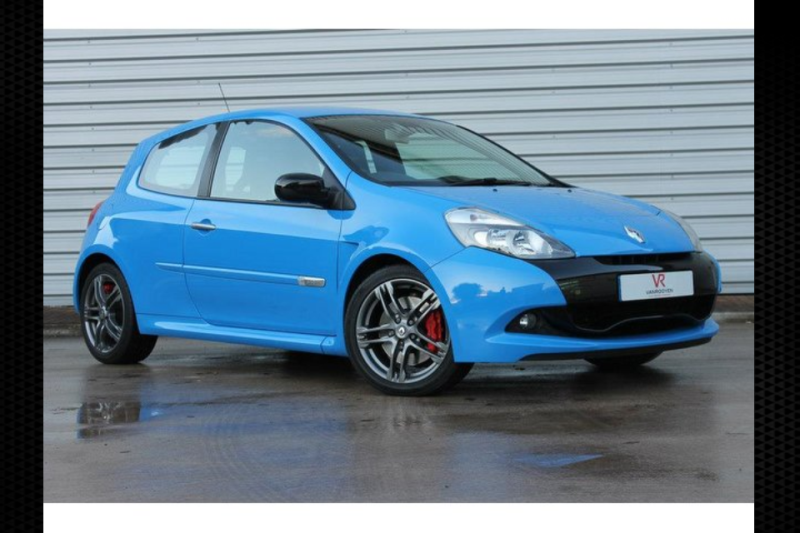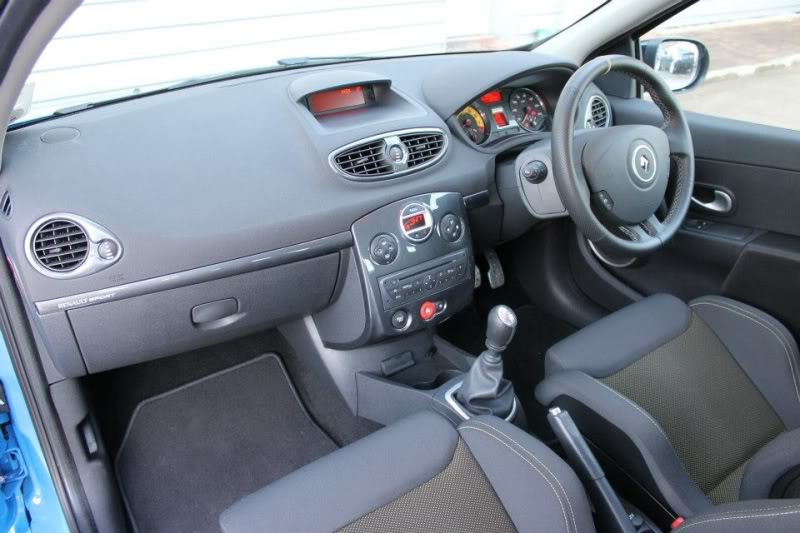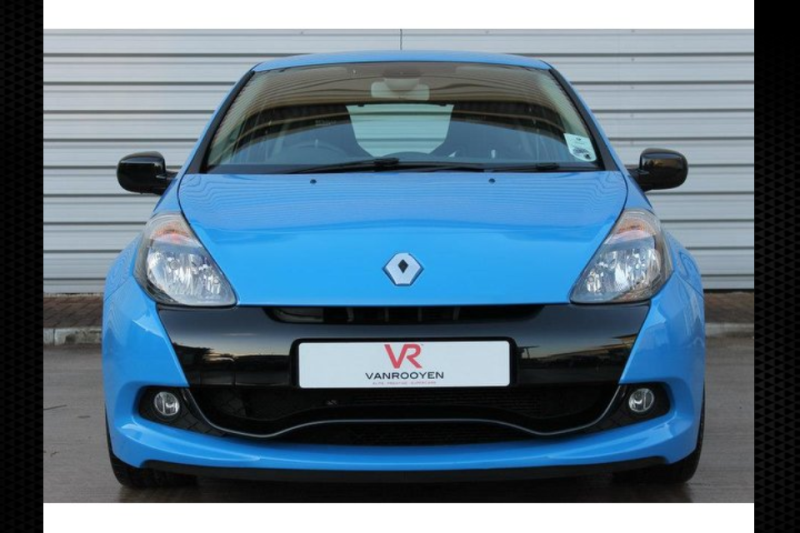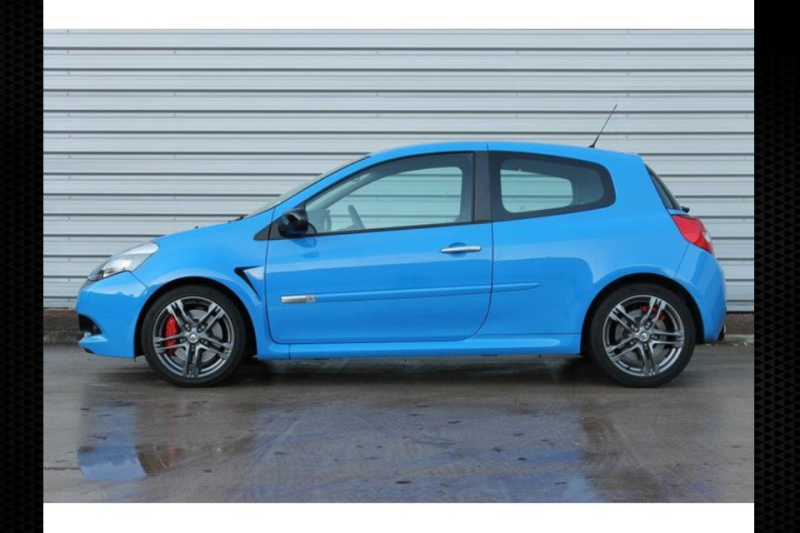 First Job was a spoiler, Im not keen on the cup spoilers although they have grown on me recently, so I opted for a genuine SX spoiler instead.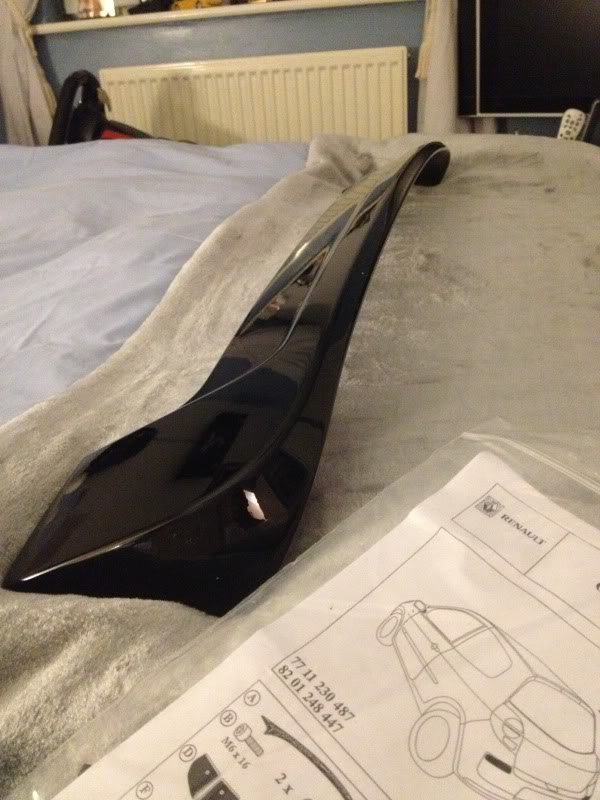 Fitted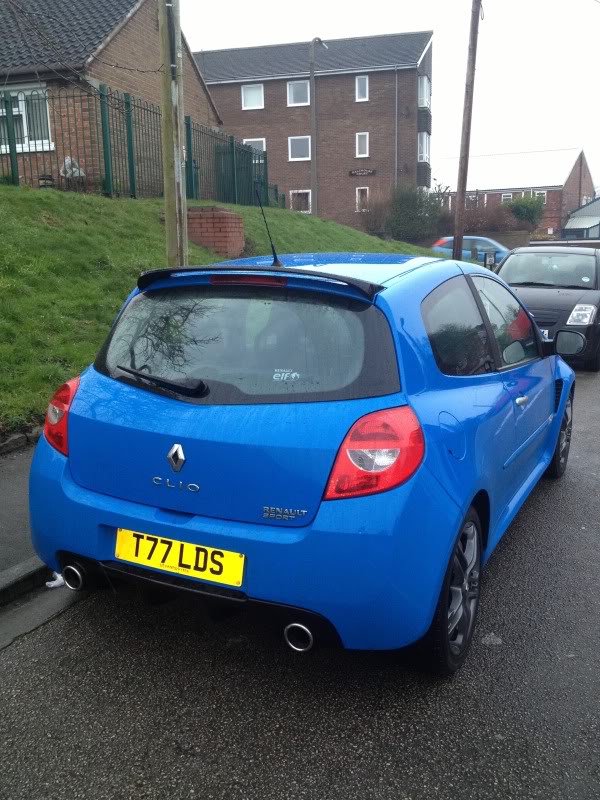 Then spotted some cup racer speedlines on one of the forums so snapped them up and had them powdercoated gloss black.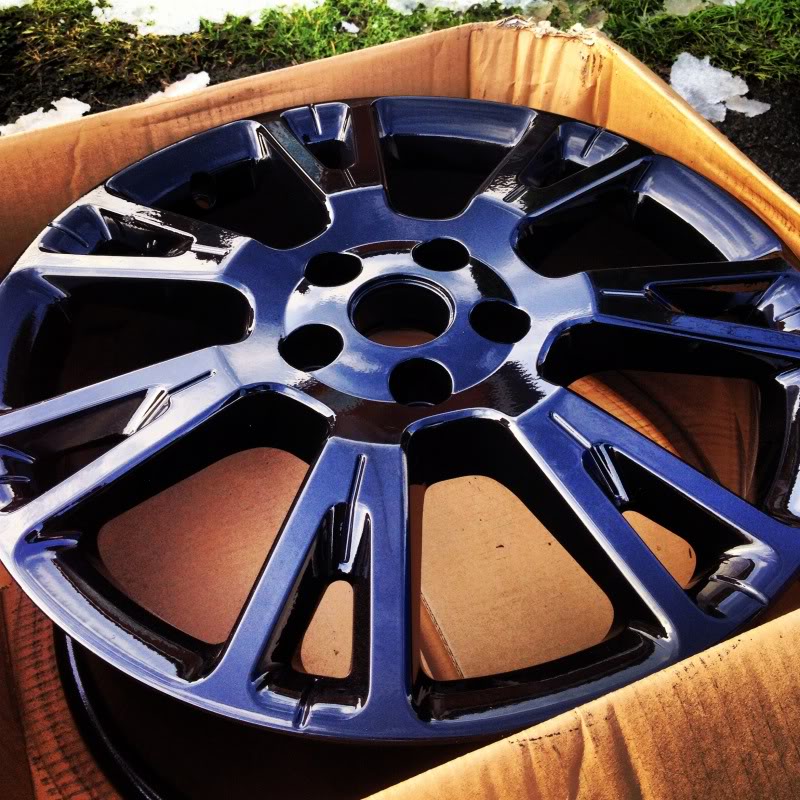 Spacers were the next to do on the list to give it that better width and pull those wheels out of the arches, 20mm FK all around.
Before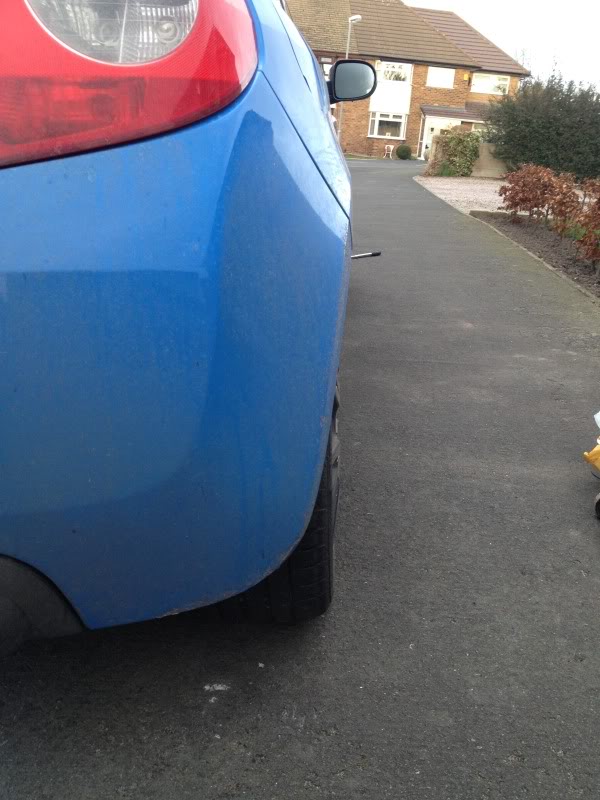 After
Then came a few simple mods - the front bumper, Vinyl wrapped under the lower grill cheap diy jobbie, fitted black diamonds front and rear and got a narrower front plate.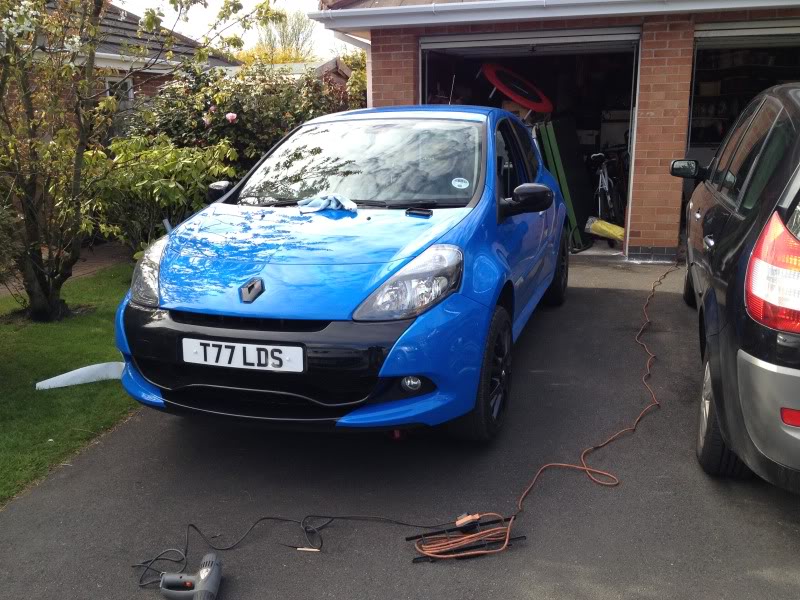 Think thats enough for one post il update further...
Cheers