FFS.... spotted it on eBay with 20 seconds to go, a quick read of the description and a bid in with a few secs to go and it was mine for £3k, was that a good price? I'm sure the next few days/weeks/months will clarify that!!
eBay ad pics...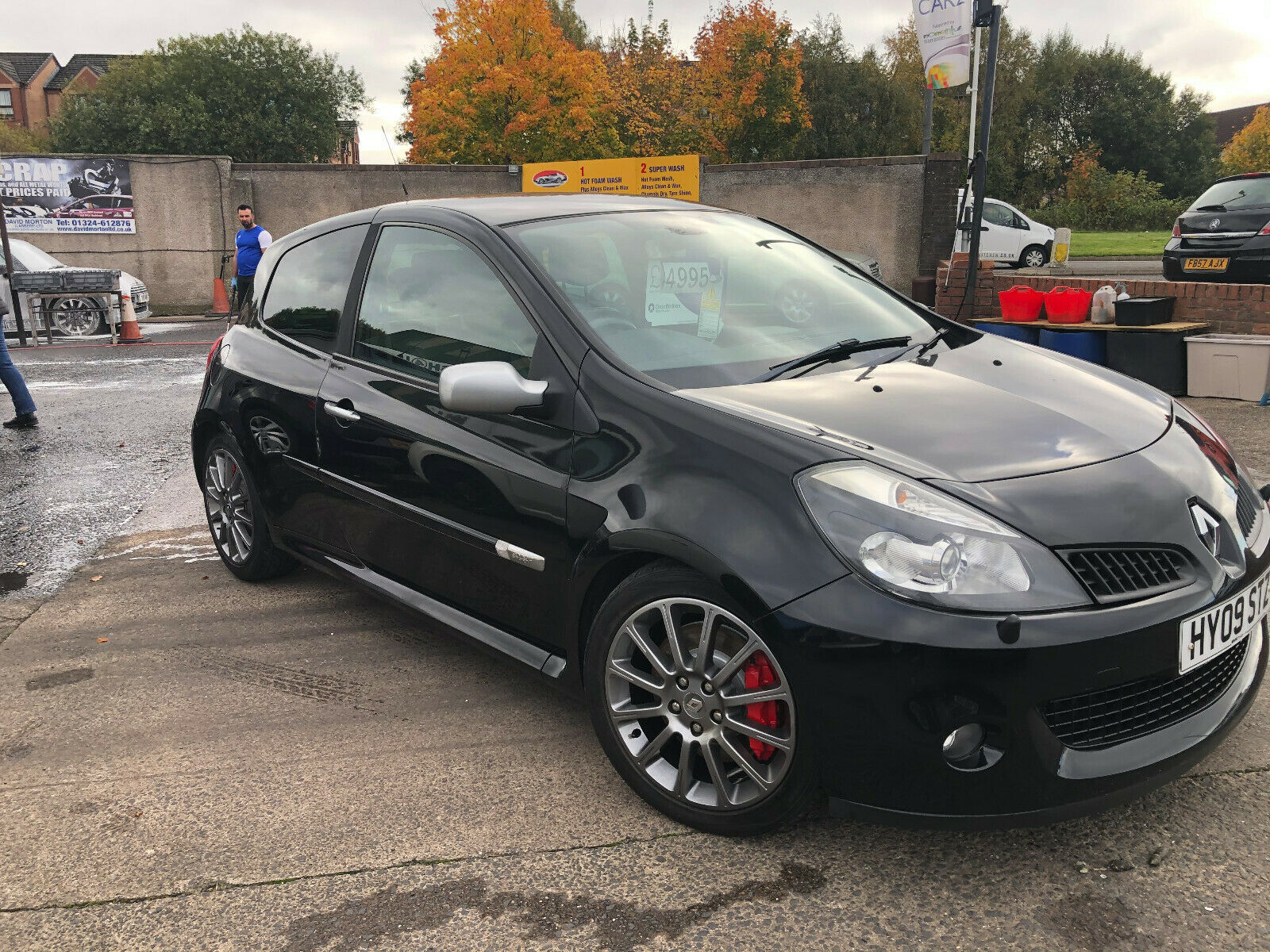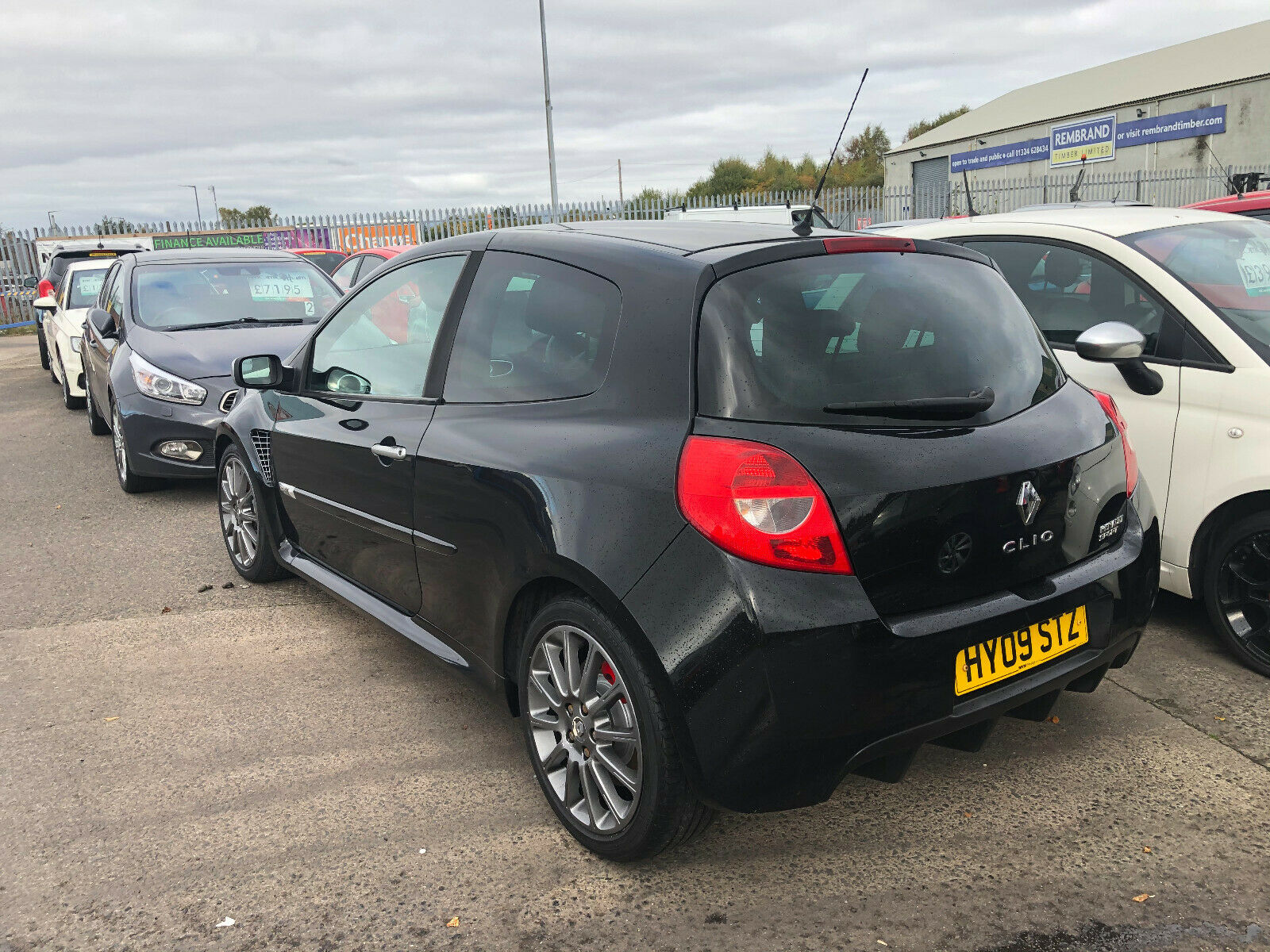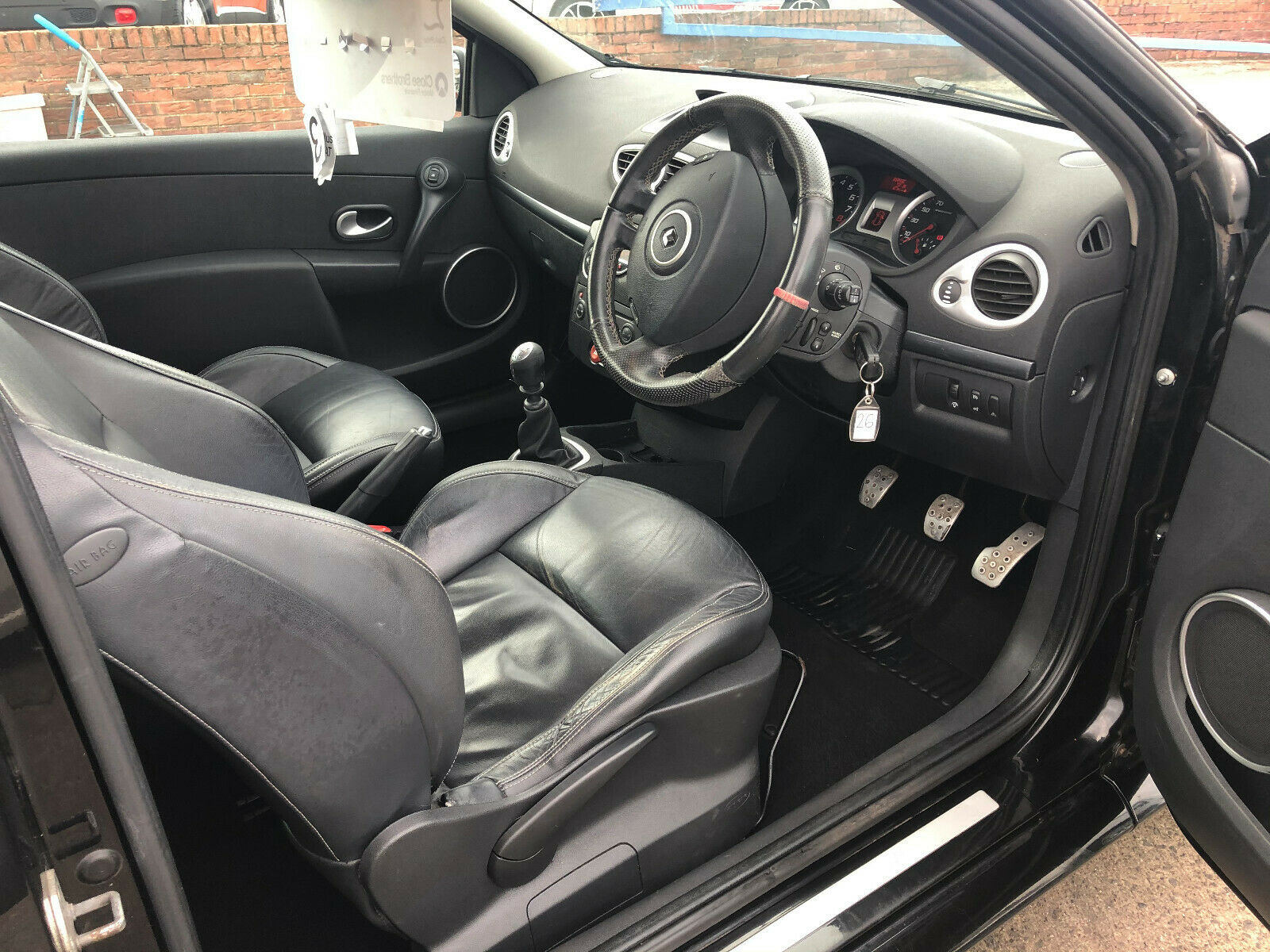 Picked it up on Sunday, my 3 concerns were the 3x common MK3 issues, front hubs, exhaust manifold flexi and gearbox synchro. Picked it up and took it the 5 mile drive to my work for a good nosey round it, within 30 seconds on the road it was clear to see 4th gear synchro was shagged, however the hubs and exhaust mani are all in great condition - THANK GOD!
It looked like Stevie Wonder had machine polished it with cutlery...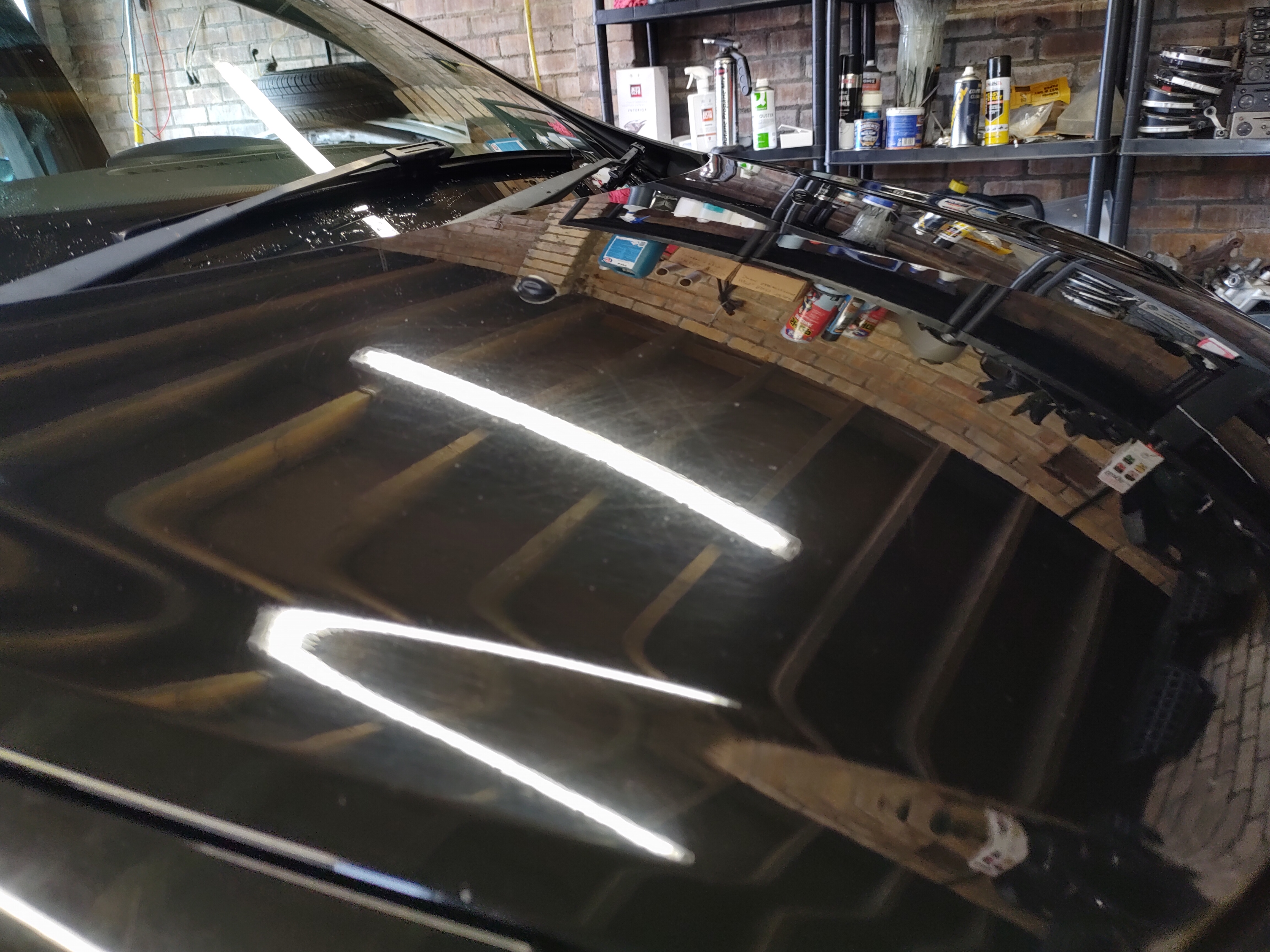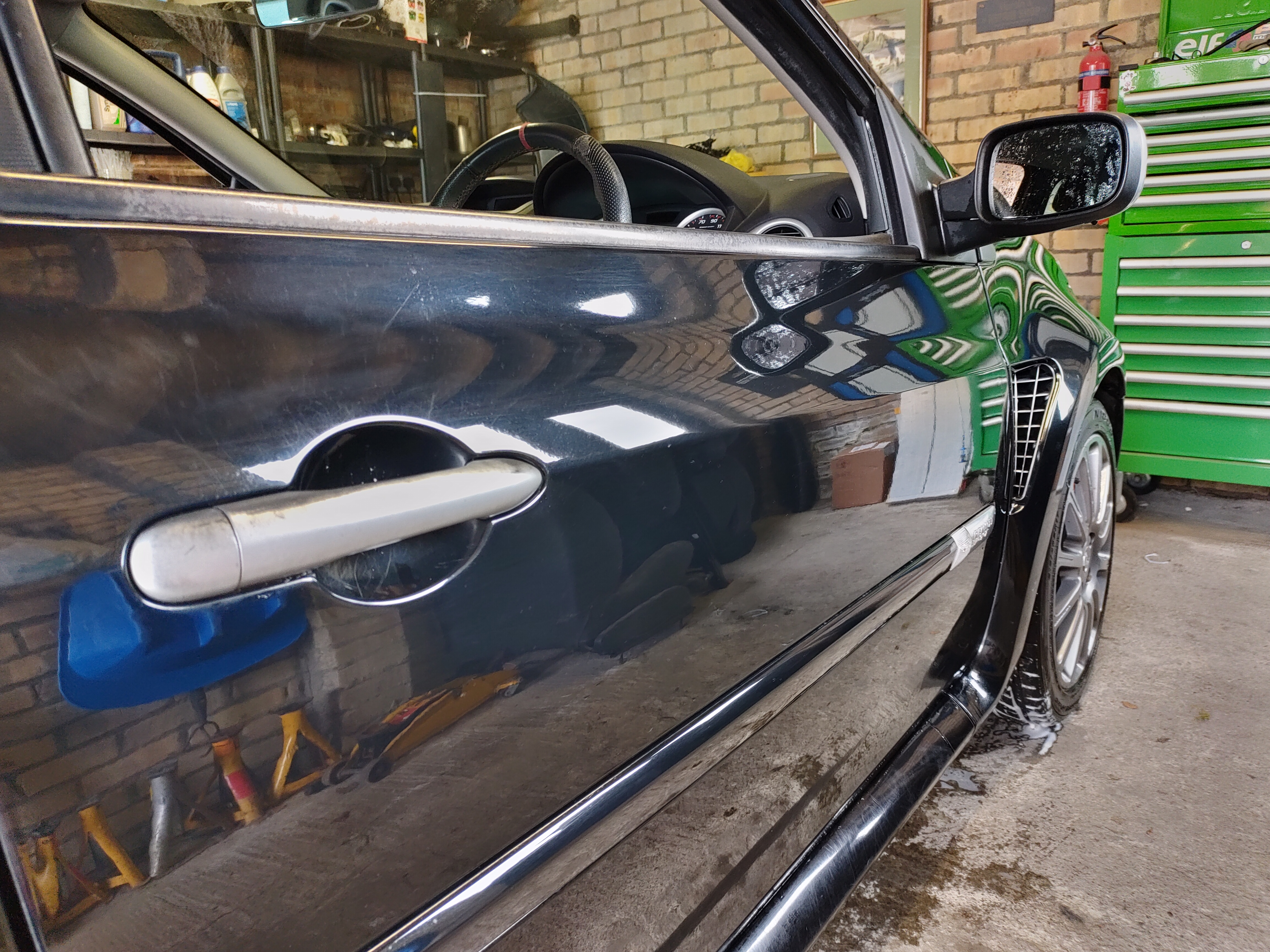 So I spent Sunday giving it a quick going over with the polisher just to bring the colour back to life a bit and allow me to give it a bit of an assessment to any bodywork it needs. Turns out its pretty decent, all the paint looks to be original, The silver mirrors, door handles and vents that the Lux get are all faded so them along with a ding on the drivers door and a scuff on the rear bumper and some scuffs on the drivers side side skirt ill get sorted out over the next few weeks.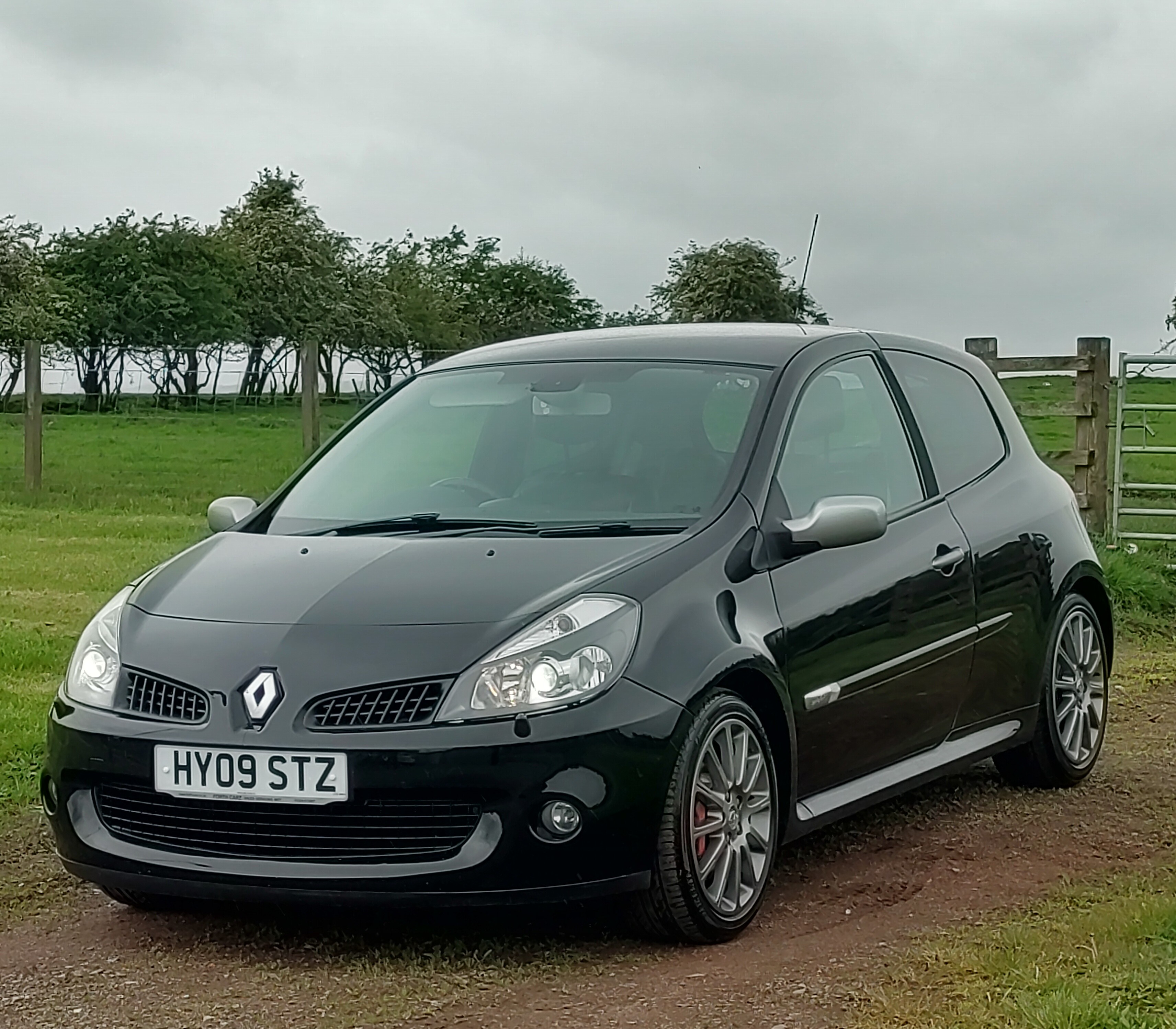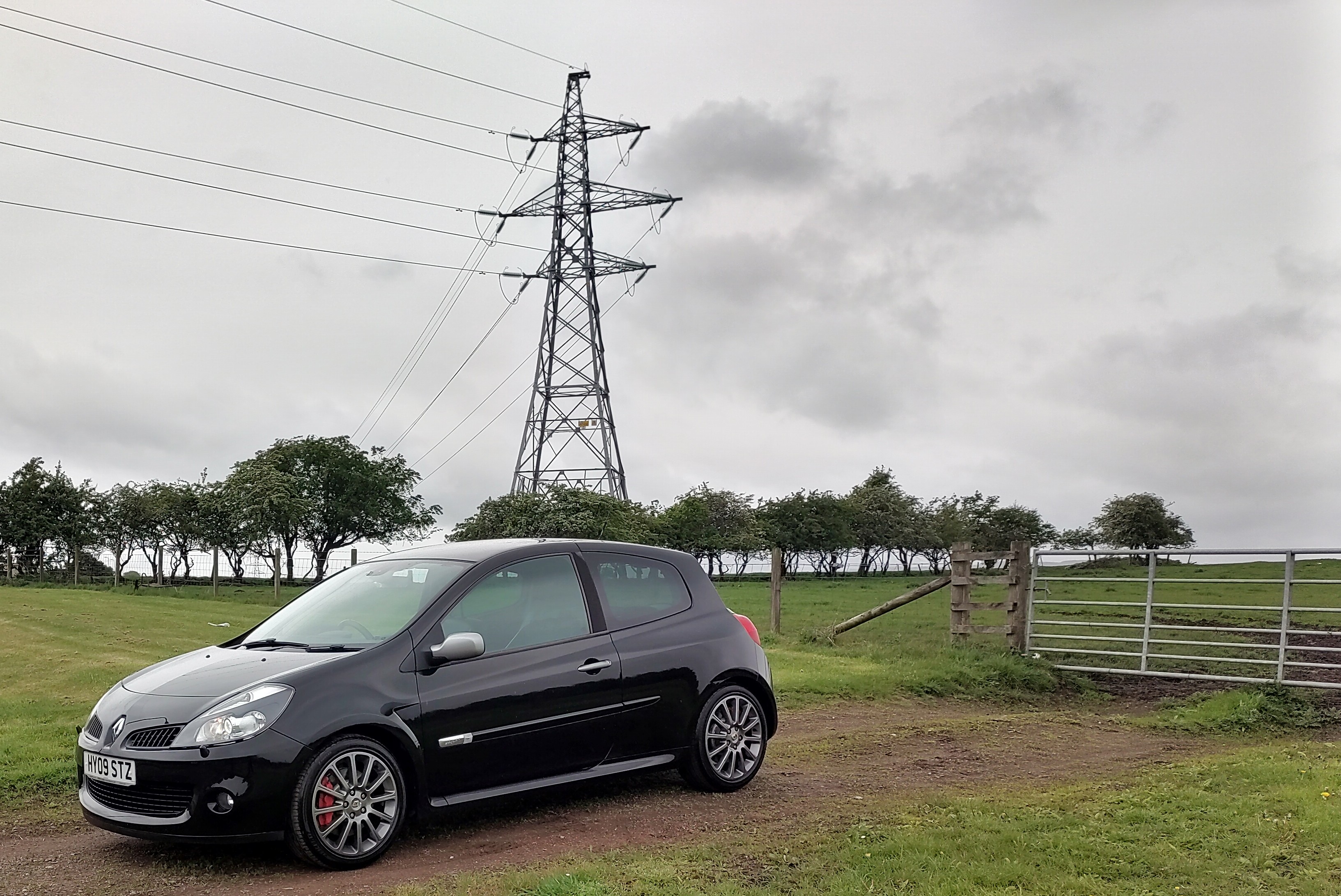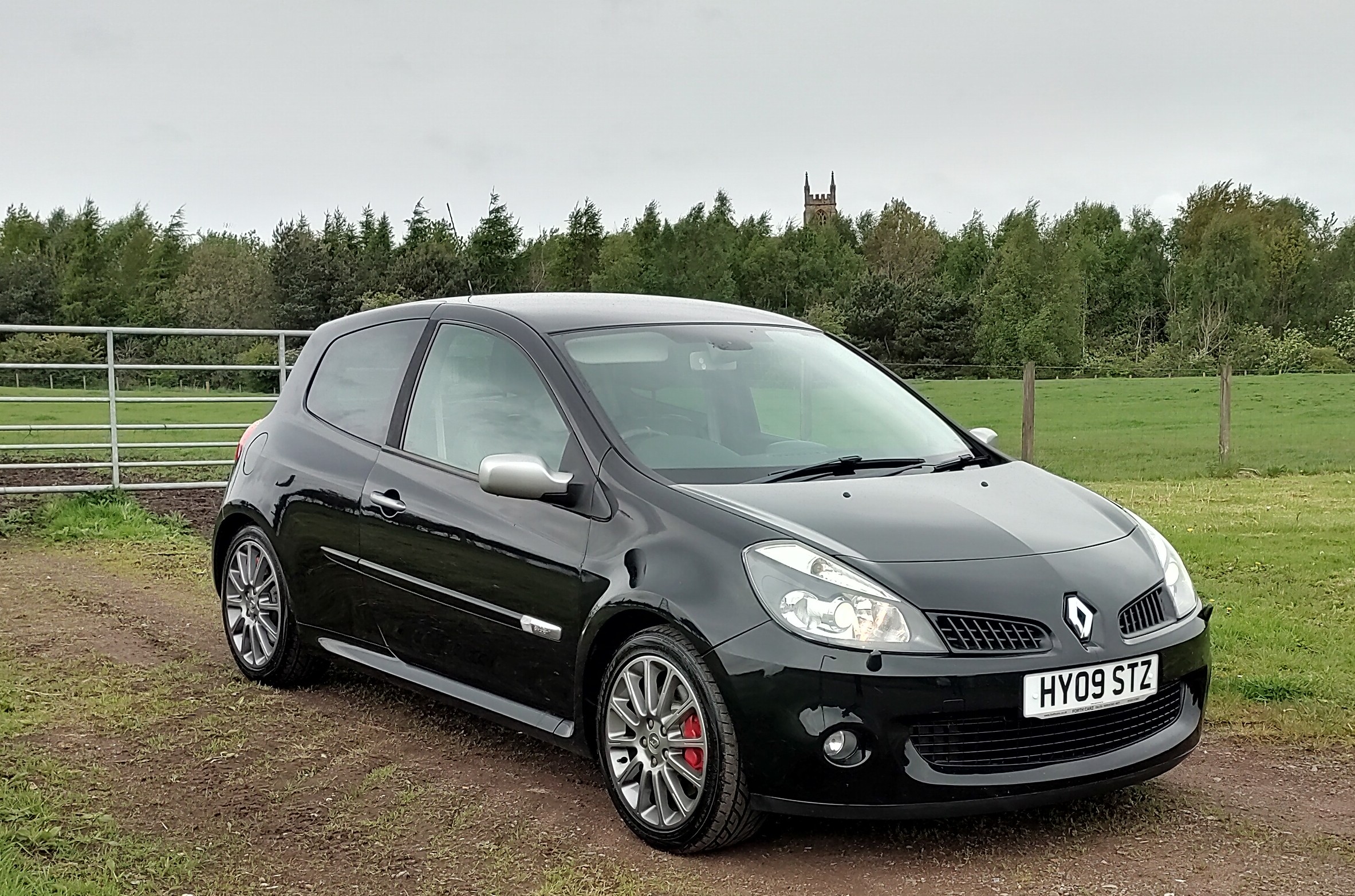 I'm pretty happy with it for the cash. Its only done 80k, had a fresh wheel refurb and new brakes all round and the interior is in nice condition. There's no sign of a belt change so that's POSSIBLY one of my first jobs, depending on if its staying NA or not! Its got a ram air open filter so if I can get a cheap airbox ill pop that back to standard but I'm having trouble finding one.
The big elephant in the room is the gearbox, if I spend how ever many hundreds of pounds it costs to have the box rebuilt plus a belt change I may as well just Meglio it?! my man maths head is telling me that's the best option?!