Hi guys, though I would put a few pictures up of my new arctic. Had it a few days now and loving being back in the Clio, so much of a go-kart compared to my previous Golf GTI.
Needs a few things doing to it to bring it upto standard.
The front 2 wheels have obviously been refurbished and are slighty darker than the back two! lol :S Although its not
that
noticable...
A few scuff marks here and there so a touch up pen should sorth them out!
Also feels really wobbly, so thinking dampers have gone/are going possibly. The tracking is all over the place too, the wheel goes mental over un-even suraces. Left-Right etc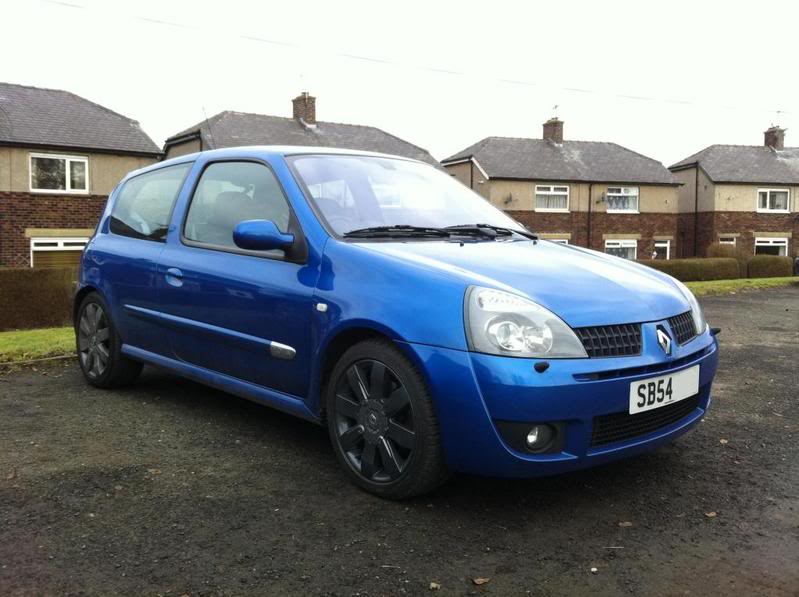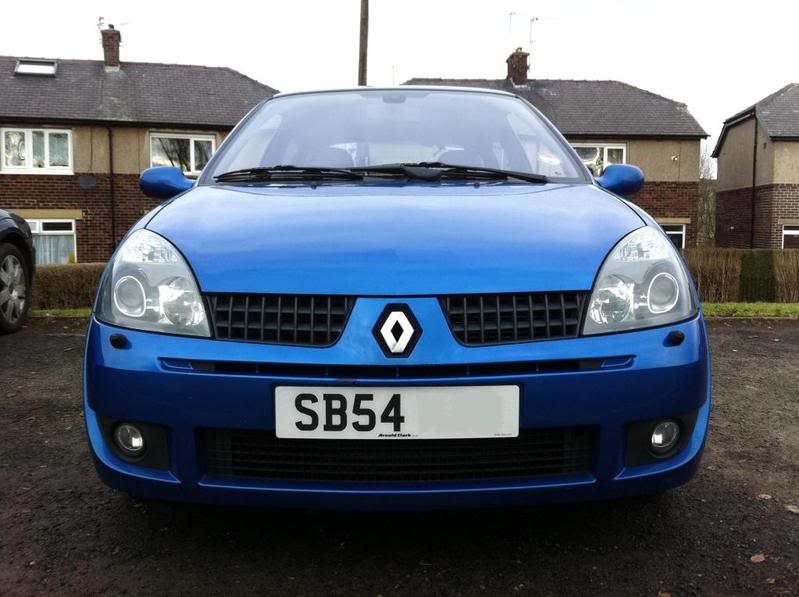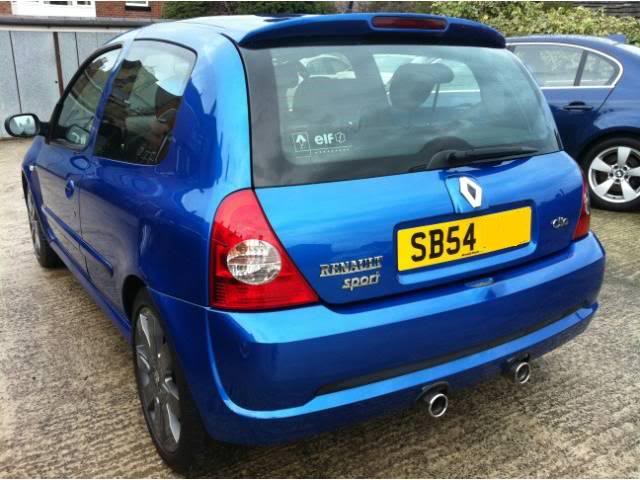 Plans:
Silvervisions - fitted today
Either coilovers or Sportlines
3/4 plate (loved my last one with this)
Cambelt ASAP as overdue.
Possibly another Yozza (if a cheap one comes up 2nd hand)
Splitter as it looks odd without one lol
Matt.