Hi all
Decided to make am up to date project thread, don't find myself posting much but looking for some ideas on what to do for the car.
Bought the car 3 or so years ago. Pretty much standard apart from lowered and HIDs. Believe it was on about 93,000 miles.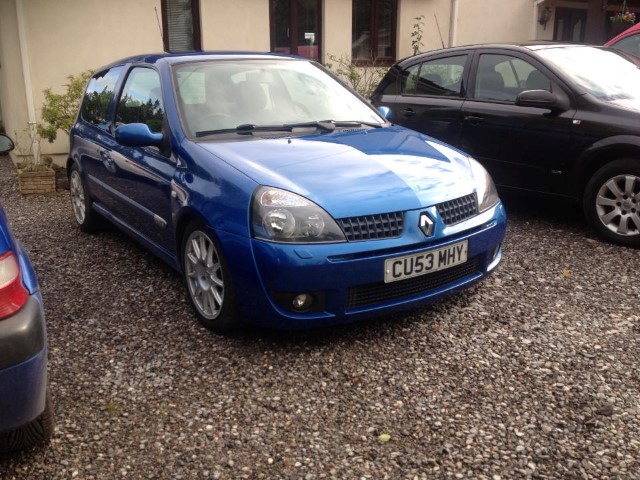 At the moment the engine bay as a solid engine mount, strut brace (aesthetic if anything). The top mounts were temporary and later replaced with OEM new when i replaced the suspension. Also a cold air feed and air filter, battery cover, novelty horn.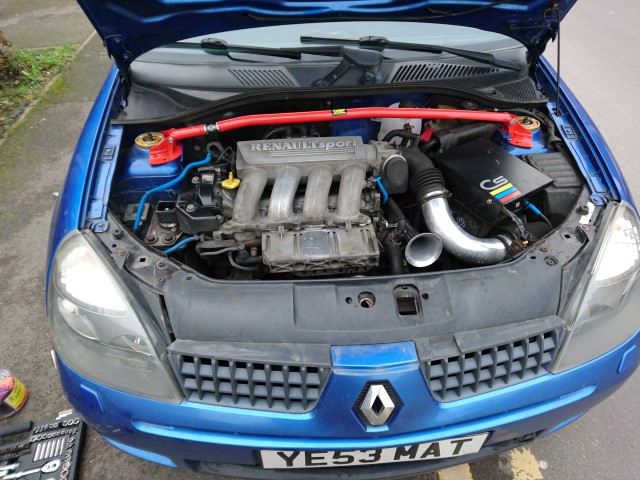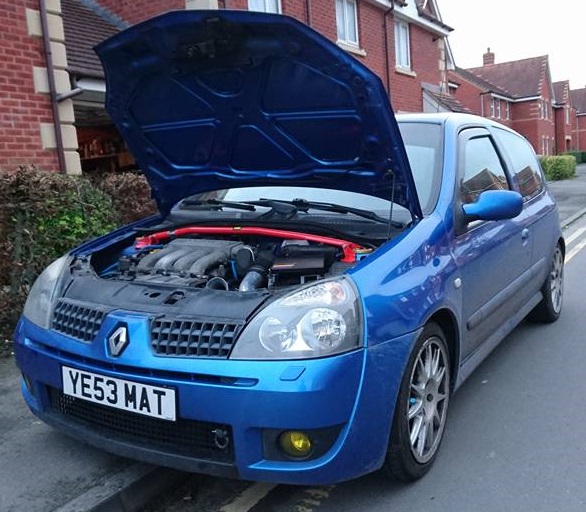 Aside from the new numberplate for christmas, a big difference to the front end was the headlights. I initially tried cleaning them, sanding and polishing them, even toothpaste.. But no difference so I just resorted to buying some brand new ones.. Look a lot better!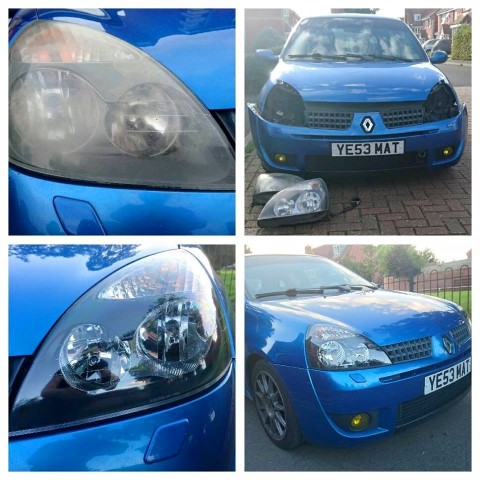 The suspension started knocking and eventually after a look it turned out the springs were too short at the front. Removing them didn't even need clamps as they were so short.. Not sure how the car managed for so long like that. So purchased some bilstein. A much better ride. Worth the money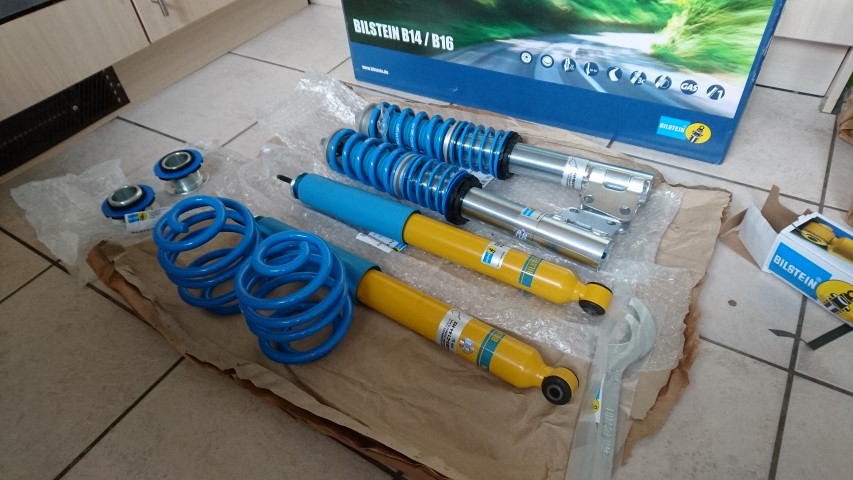 It handles a lot better now and gave me more confidence round track at FCS, and hoping to take it out for the action day in april assuming I get new tyres by then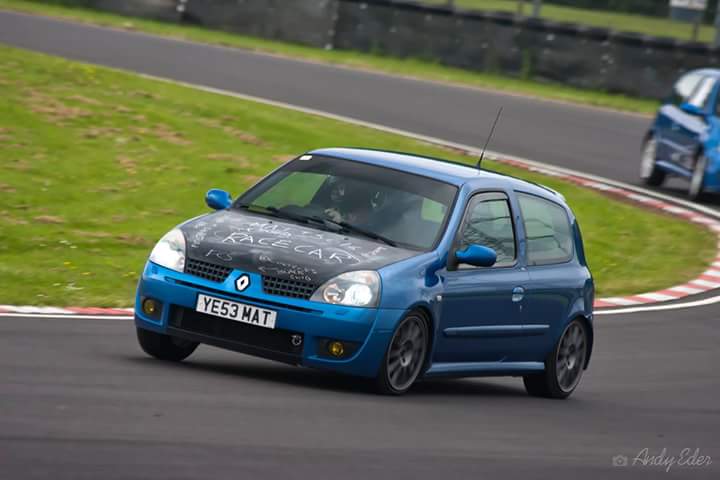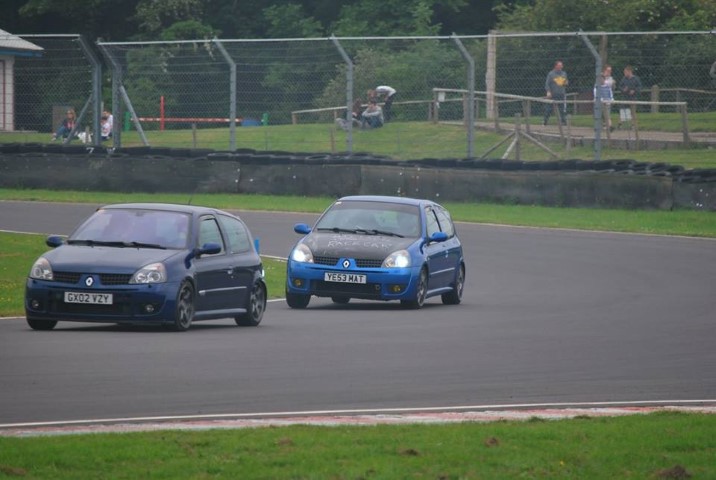 Also there's the occasional bonnet. After an accident I had to put the front end back together. I couldn't find a matching blue at the time so I ended up with a lighter one and just sprayed it matte. Seems to appeal at the car events though!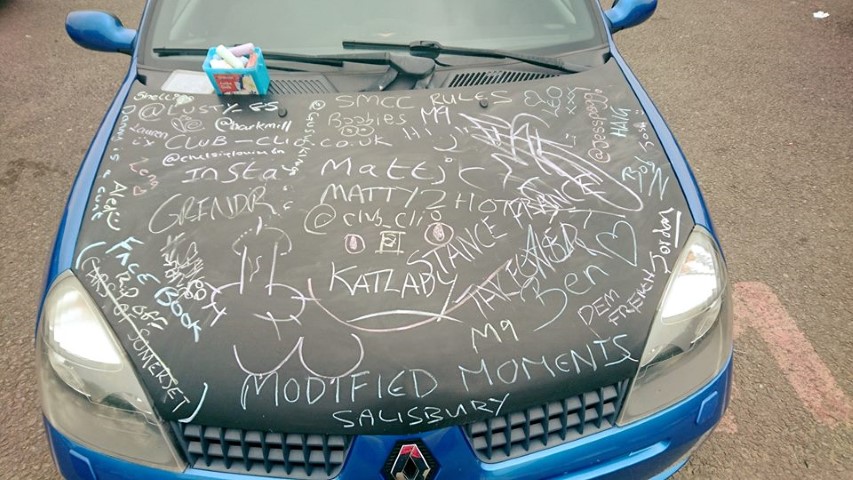 (Adding more)