So for Christmas the Girlfriend told her Brother I'd detail his car, He loves it being clean but is definitely not into detailing at all.
Car came to me relatively clean except for a few areas.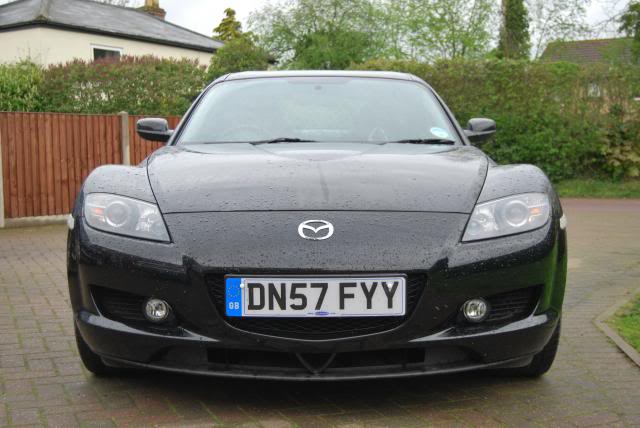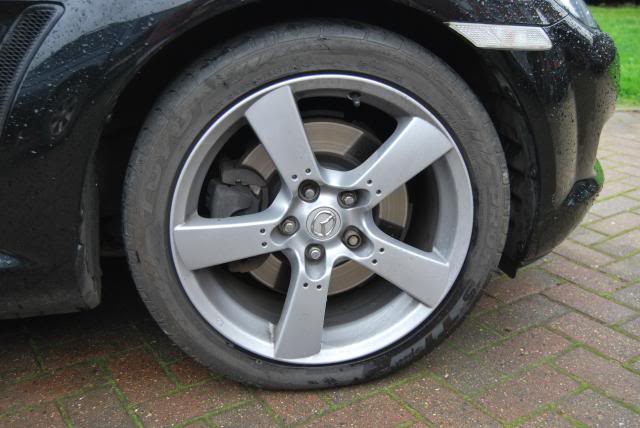 As you can see no protection on the car at all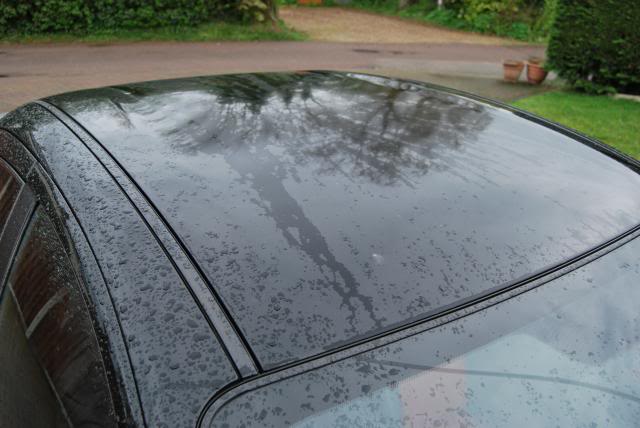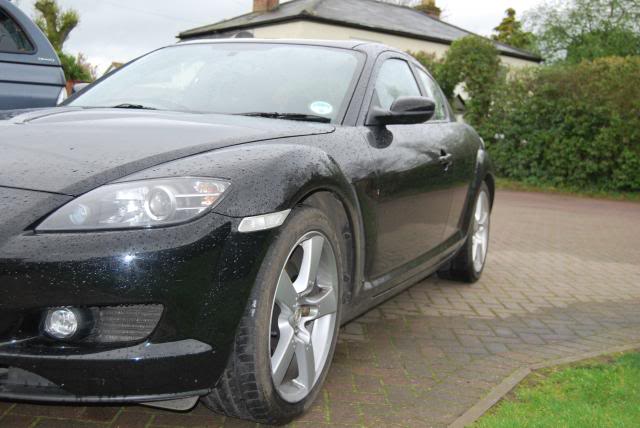 Weather restricted my photos so sorry about that.
Wheels washed with WWHW then treated to a good soaking with Iron X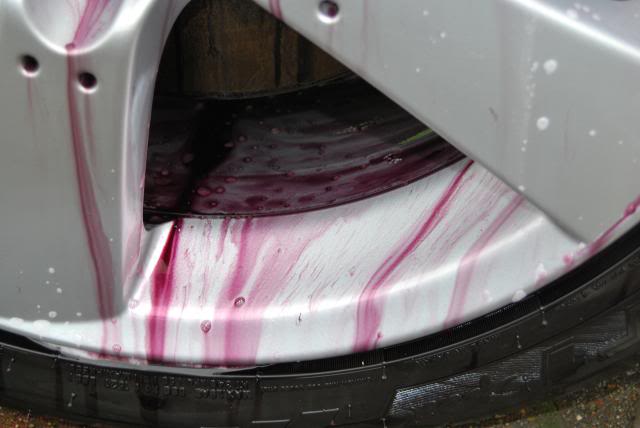 This is where I skip a load of work :dapprove:
Car washed with AF Lather, Tar removed with tardis and fallout treated to with AF Iron Out, Clayed using the G3 Farcela clay mitt.
Car was the dried and gone over with AF Rejuvenate leaving a nice smooth clean surface.
It then rained so I had to change my plans and wait for Marcus to finish work to get into their barn/workshop to continue with the work, This meant a 4 mile drive along wet muddy roads.
Pulled in to the barn and sprayed down with plenty of water and dried off again.
Leaving a nice base
I then thought I'd try out my DA as I'd not used it yet, Went with Poorboys Blackhole on a CG Black Hexlogic pad.
I was happy with the results as was he, Decided to carry on as light was fading and the lighting is not brilliant in there.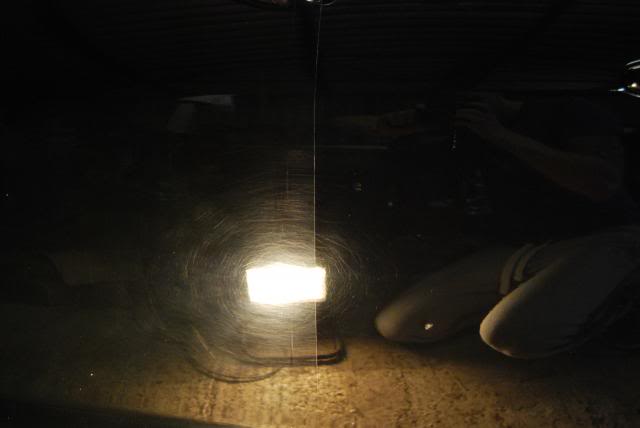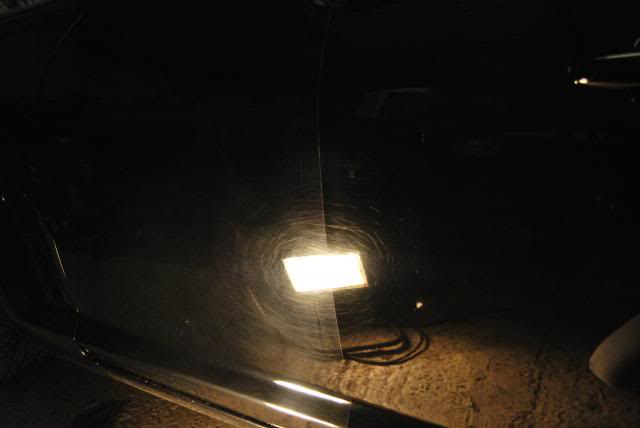 Still plenty of swirls and RDS but it was just meant to be a thorough clean so using the DA was an added bonus for him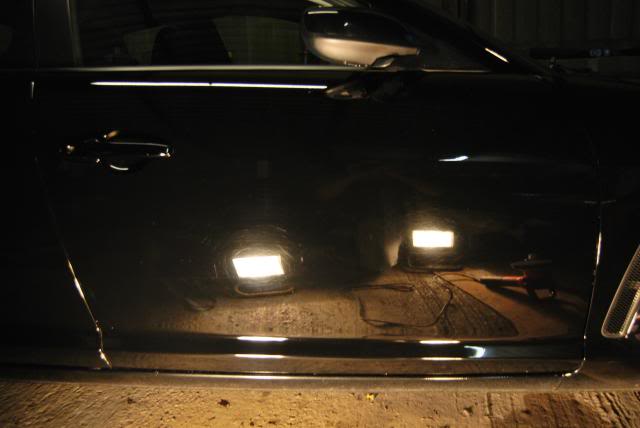 Finished off with Capture the Rapture and wipedown with AF Finale, Tyres treated as always to Megs Endurance, Glass with AF Crystal and Plastics with AF Revive, I had also cleaned the exhausts right up with Wire Wool and Autosol.
Not the best pics as I'm s**t with my camera, I was rushing and very hungry.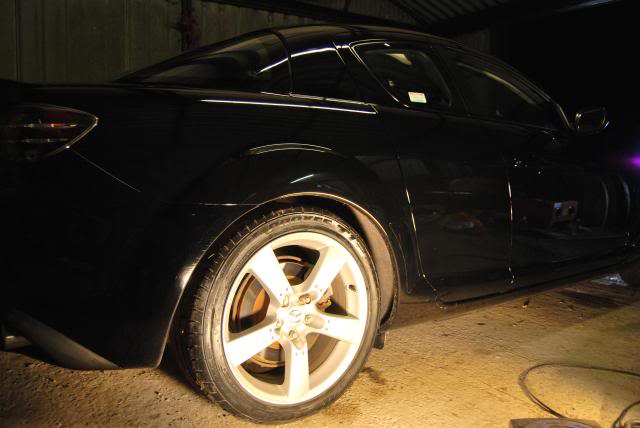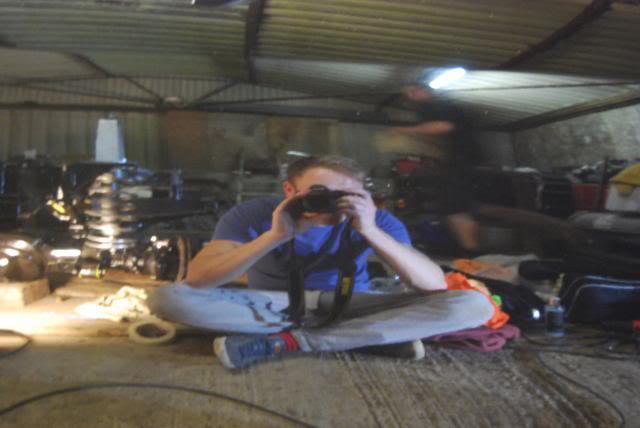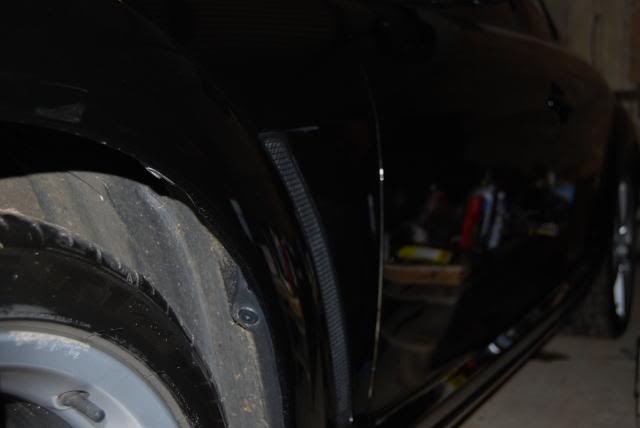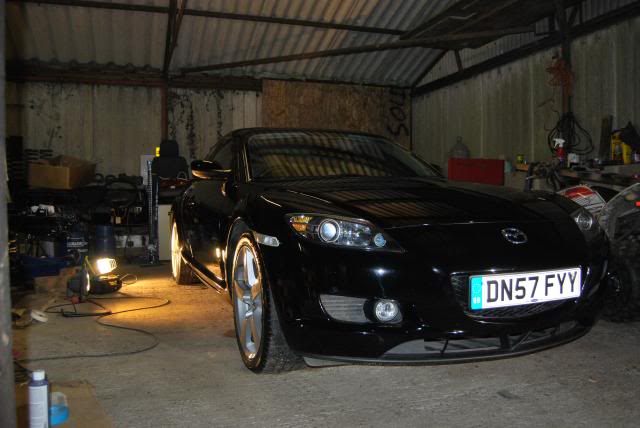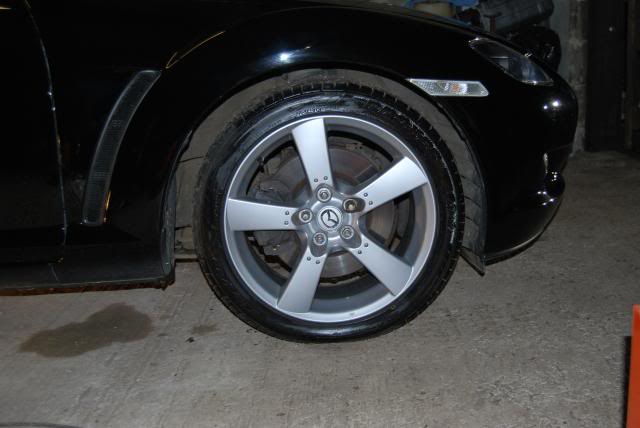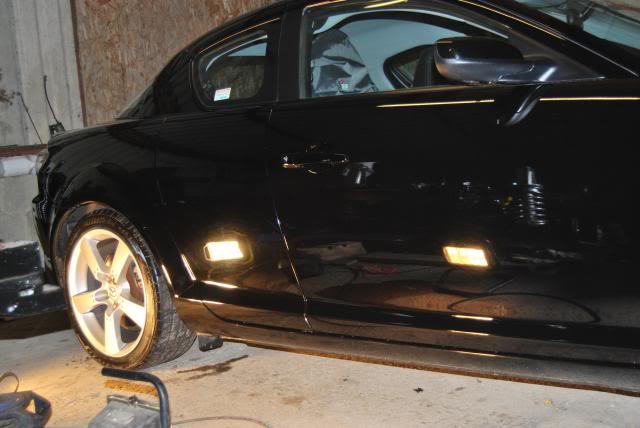 Results are not perfect the pics are far from decent but thanks for reading, I will try and give it a freshen up at some pint and try and get some sunny daytime pics
Cheers
Andy.