Thought I'd start a thread to discuss Game Pass Ultimate (GPU) and the games available, with Microsoft owning so many software houses now it looks like this model might be the future of gaming.
Subscription
So a bit of an overview, for £10.99 a month you get:
Xbox Live Gold
Over 100 games on Xbox and PC
EA Play included from Nov 10th
MS titles on day one included
Free perks (e.g. Forza Horizon DLC this month)
Cloud gaming (Android only atm)
Of course you can buy subscriptions cheaper via pre paid scratch cards just like you can with Gold which often work our cheaper.
However, there is currently a little 'hack' to get GPU for a lot less, to do this you must not be currently subscribing to GPU (it is ok if you have had it previously but it must have lapsed):
1) Buy up to 3 years of Gold Subscription (recommend CDKeys for ~£40/year)
2) Add these to your account, if you have bought 3 years be careful not to accept any free bonus months during redemption as the maximum you can stack is 36 months
3) Go to this page:
https://account.microsoft.com/services/
and selected the option to upgrade to 'Xbox Games Pass Ultimate' and it opens up a new page
4) Click the £10.99 button and it tells you that your gold will be converted to GPU (up to 36 months) BUT you will pay for the first month (£1 if new or £10.99 if you have had it before like me)
5) Now you should have Game Pass Ultimate in place of your Gold membership
I don't know how long this offer will be on for, it is likely MS will drop Gold soon so it might not be about for a lot longer!
Games
Current flagship games include Forza Horizon 4, DOOM Eternal, Gears 5, Forza 7, Destiny 2, Minecraft amongst many more.
However I've found some of the smaller, lesser known, games to be really worth the subscription.
My favourite games I've played recently are:
The Turing Test - A really cool puzzler, it's made by the devs who made Pneuma which was a game I loved. It has a very portal vibe too.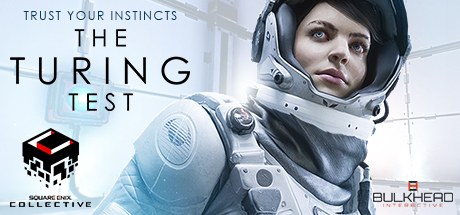 Touryst - Originally a switch game, this is imo quite an old school platformer, but it's a really cool little game with interesting puzzles and really infuriating mini games contained within it.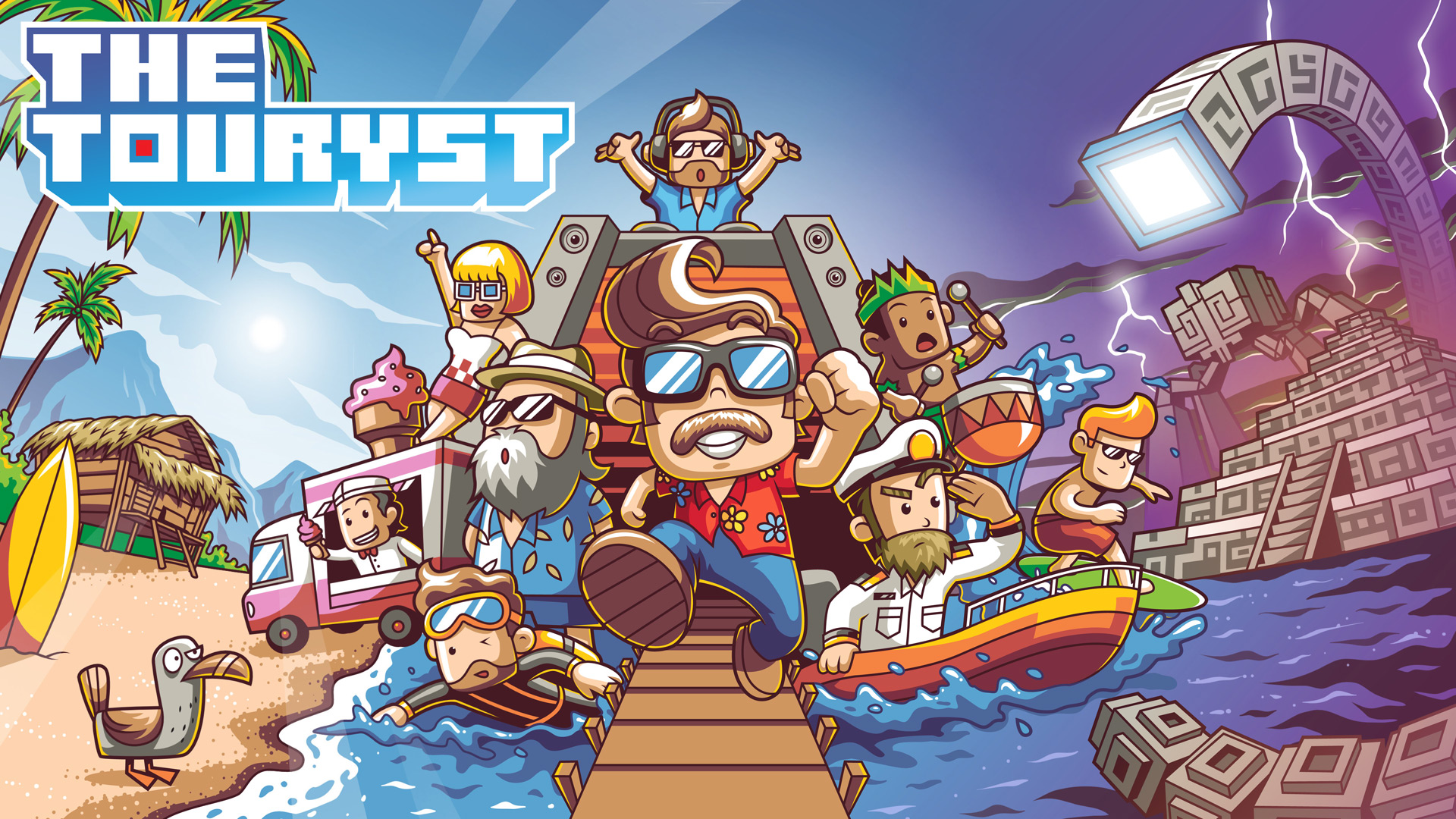 The Gardens Between - This is a strange little indie game where you control time and complete puzzles based around time, maybe not everyones cup of tea but a cool game imo.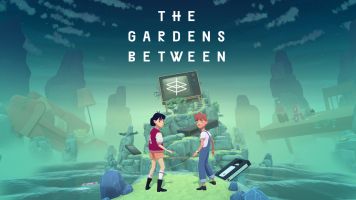 So hopefully the above information helps some people, and we can post about games worth playing in this thread