Hey everyone this is my first car, iv had it for 2 months so far and not having a job is making it hard to do any big mods on it haha but iv done small things so far.
I know its only a 1.2 but iv only had a liscence for 2 months haha and iv always wanted to mod a car, i dont wanna go crazy i just wanna make it look smart.
The car the day i got it -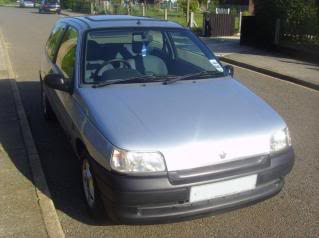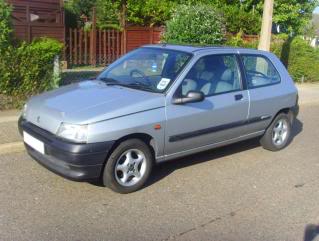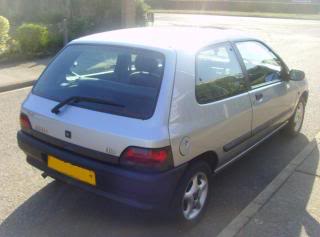 Tinted indicators -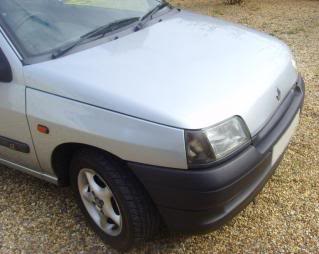 Williams steering wheel -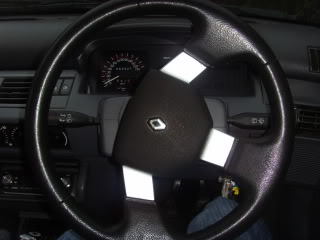 Also fitted 16V seats! but havnt got any pictures of them
current condition -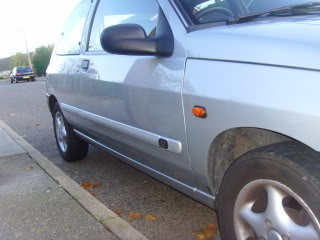 (not completely finished the filling yet)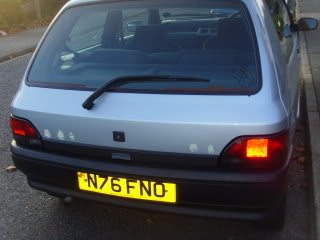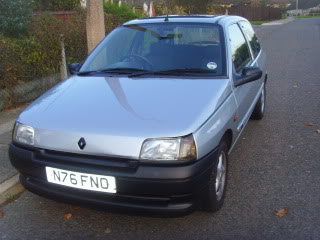 othe little things that i have done with the car is started to smooth the boot, iv taken of the black door protector stickers. I have also colour coded the side bump strips which you can see in the pictures and sprayed the front badge black.
My future plans are to colour code the bumpers and wing mirrors, spray the wheels black, lower it, i might de-wiper the rear aswell, get smocked side repeaters, thats about it so far
Let me know what you think and what else may look good!
Cheers