So about a year and a half ago i got myself a Mk3 Clio after my Mk2 popped a head gasket and i lost interest in it entirely.
I settled for a 1.2 Clio Bizu Edition;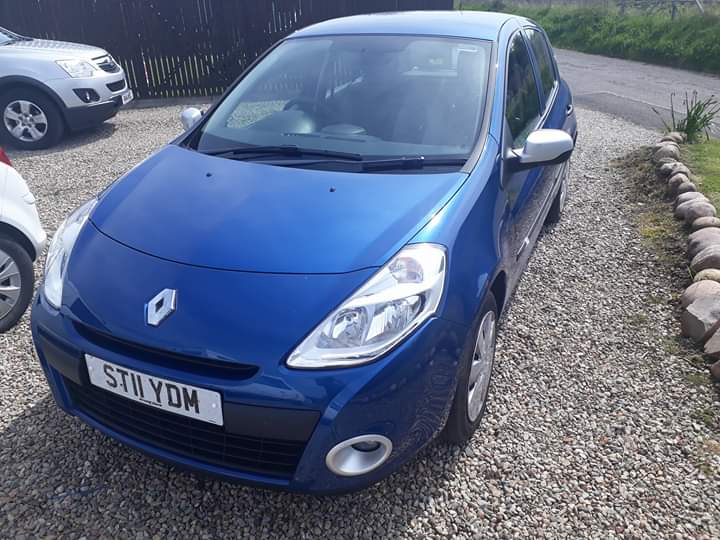 I bought it for 4k from Arbold Clark, got it with a full years MOT and 6 months tax plus they chucked in £20 of fuel for me before i left the place! The back box fell off 2 days later and the f**k about i had with Arnold Clark to fix it under warranty was unbelievable.. but they did it after waiting 2 days!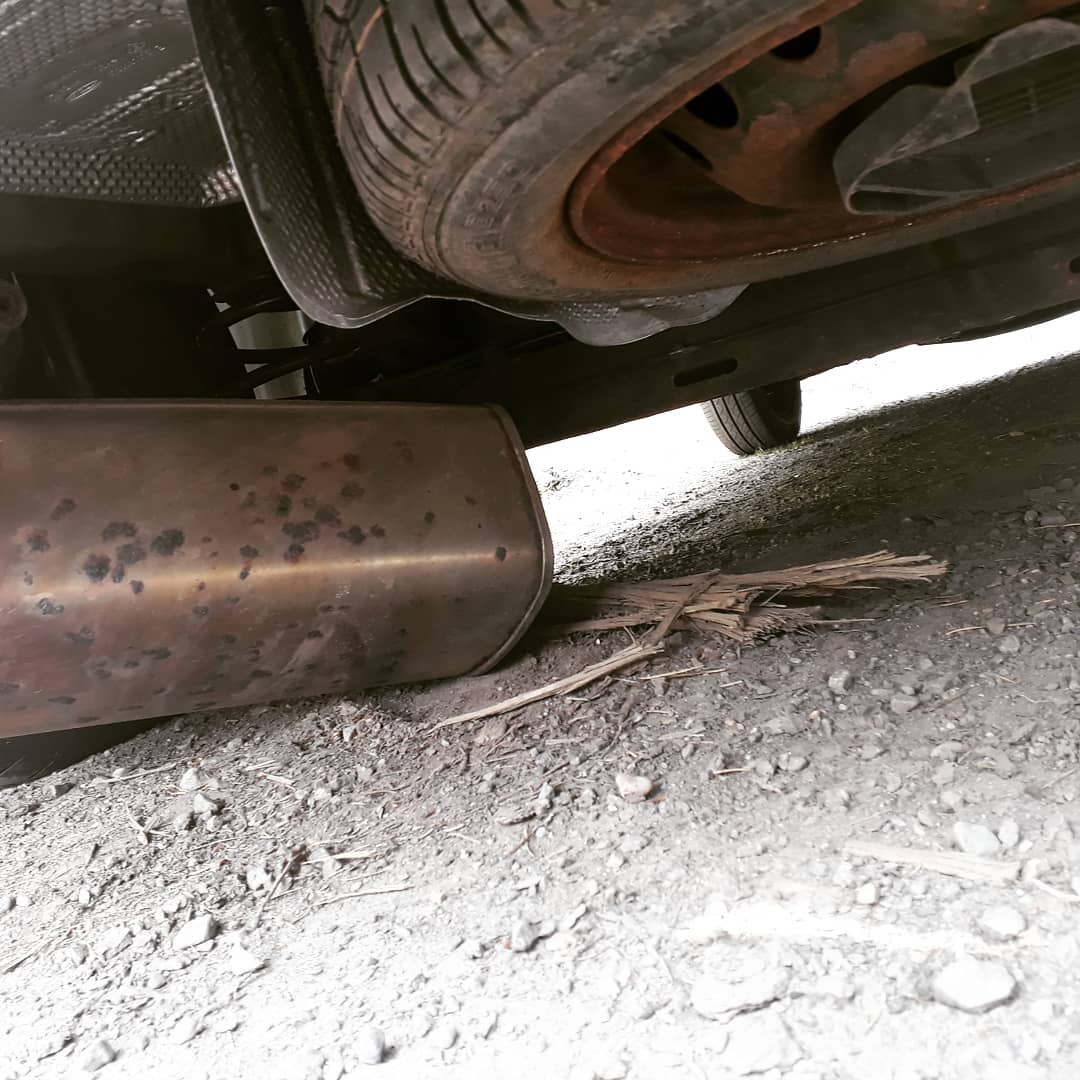 This stayed bone stock for about 6 months or so before i did some small bits to it which ill list later on.
Its decent on fuel, cheap to run on the daily 100 mile round trip i do for work anyway. Tax was no different to the last car but its way cheaper to insure even with mods!
After a wee while i bought some wind deflectors and fitted them, along with a stubby aerial and a sticker. Kept it like that for a bit and kept working away for a while, then i took my old set of wheels in to work with me and i blasted and painted them, they were old 15" OZ Racing Superturismo;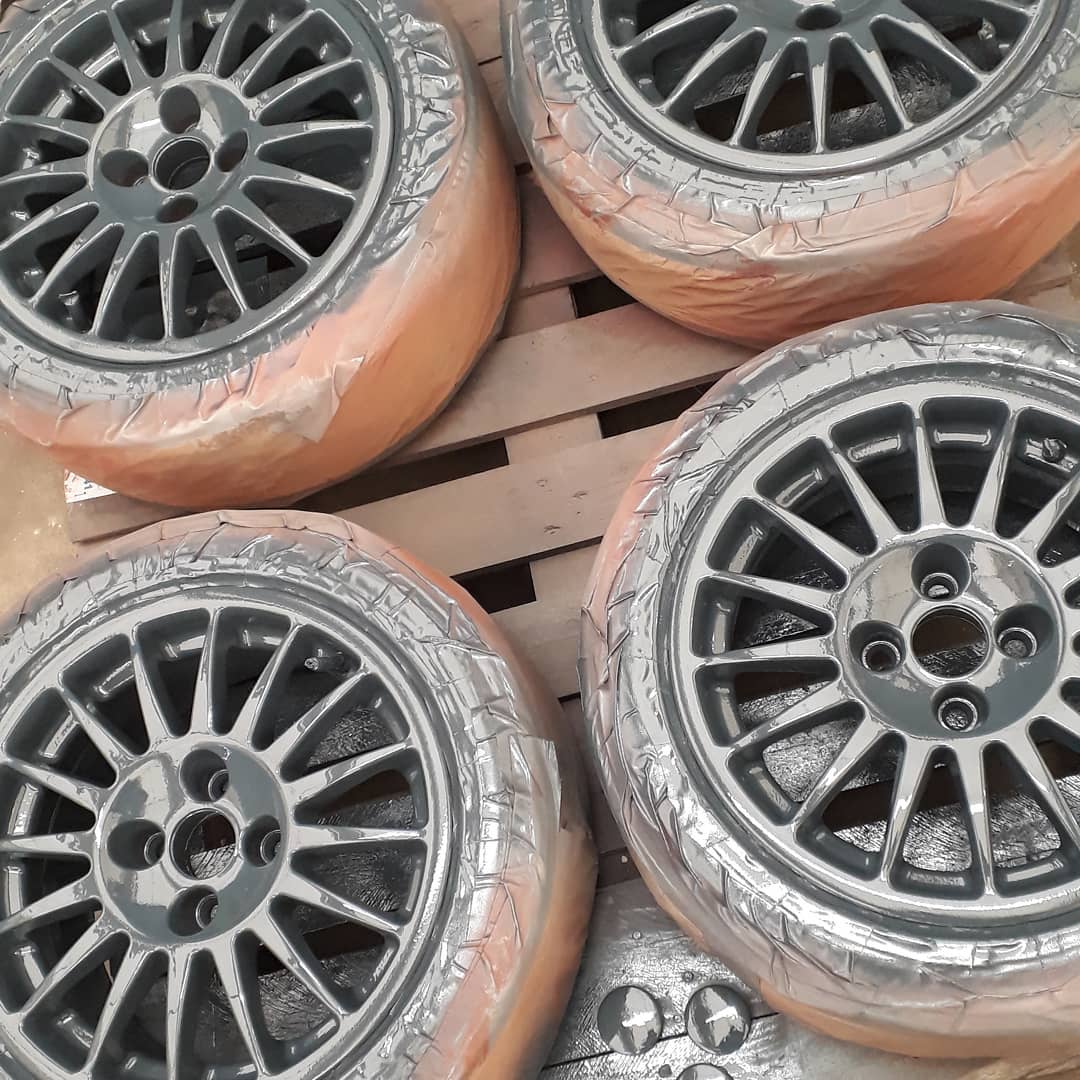 Before i fitted them, i bought a wheels stud converson kit from Driftworks then got to work fitting them along with some H&R 45mm lowering springs;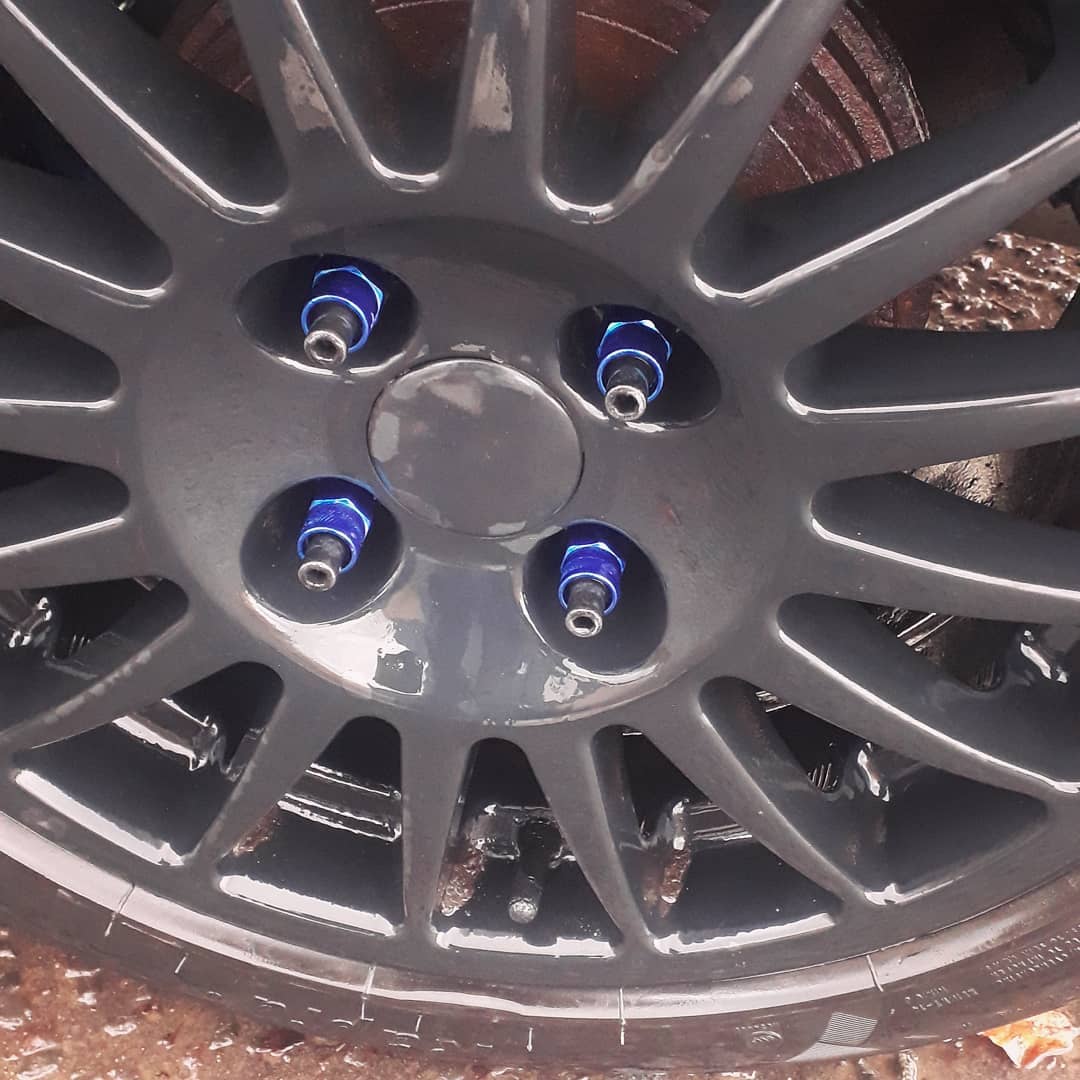 And heres how the car sat;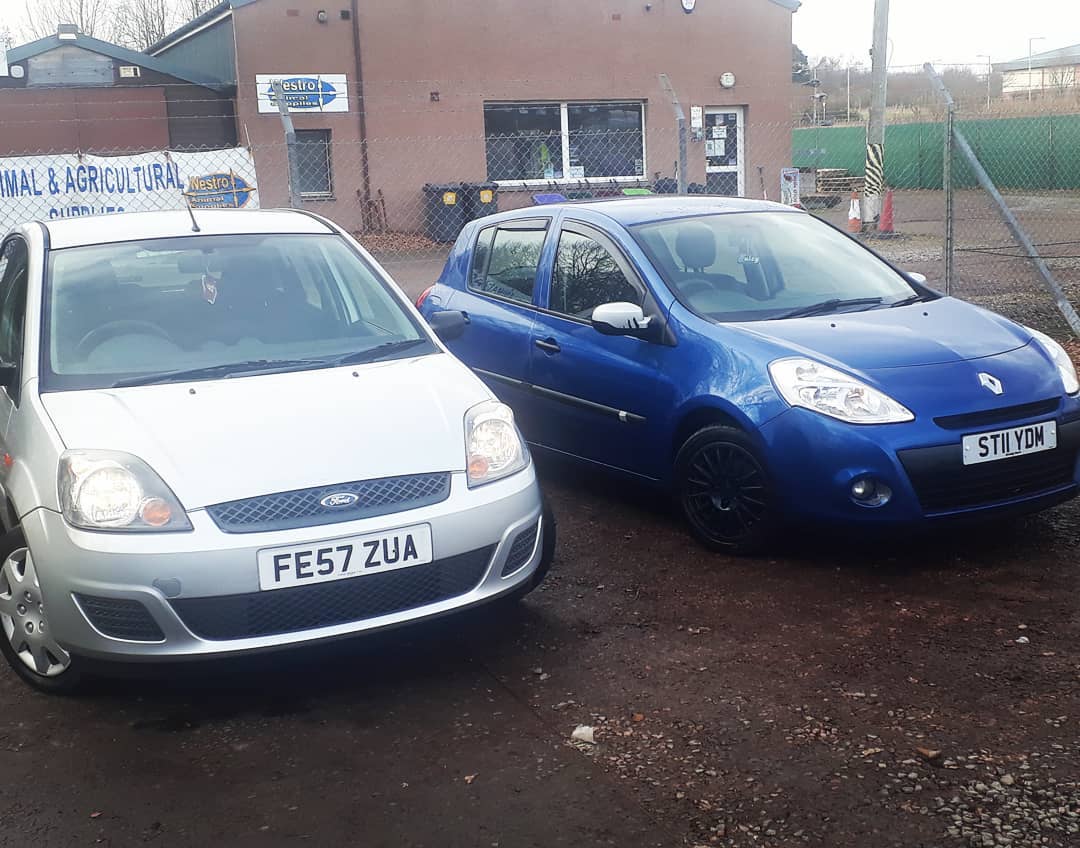 Ran it like this for a good while, then decided to debadge the boot, respray and reposition the "Bizu" badges too, sprayed the wind deflectors and A pillar trims satin black, all of which i dont have a photo of! (Thats my bad)
After a few months, i wanted a change and start chasing the goal of how i really wanted this thing to turn out so i ordered a set of JR11 wheels with some Nankang NS-20 tyres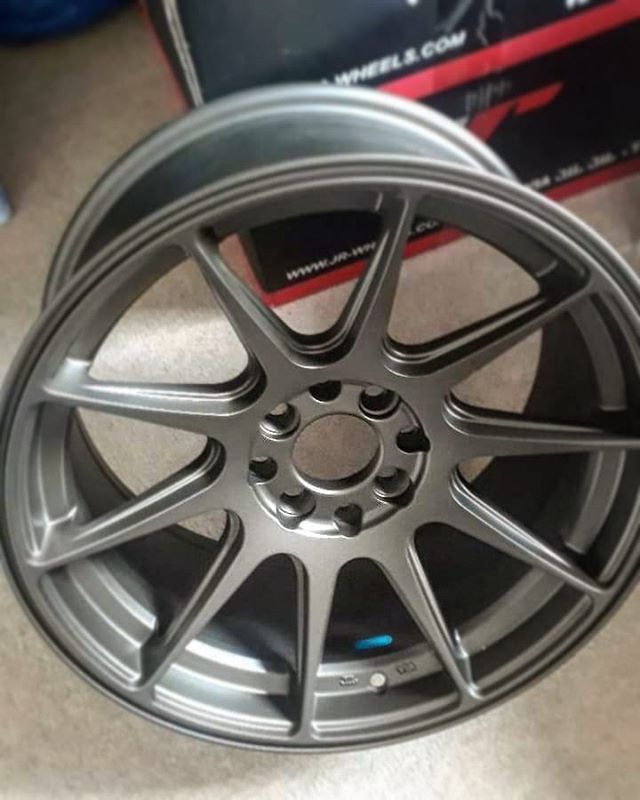 And i fitted them as soon as they arrived at my local McConechys, i think they look meaty!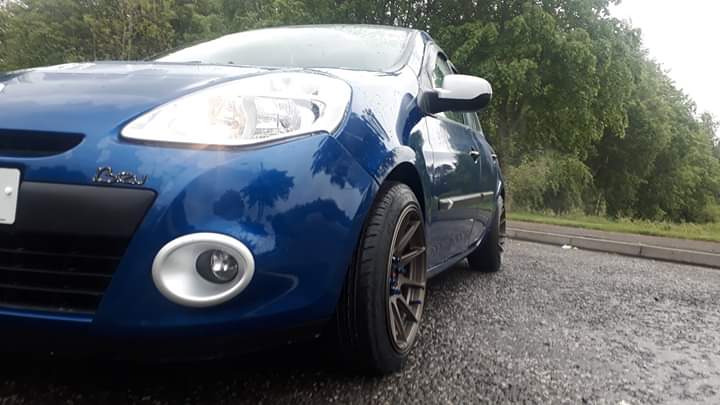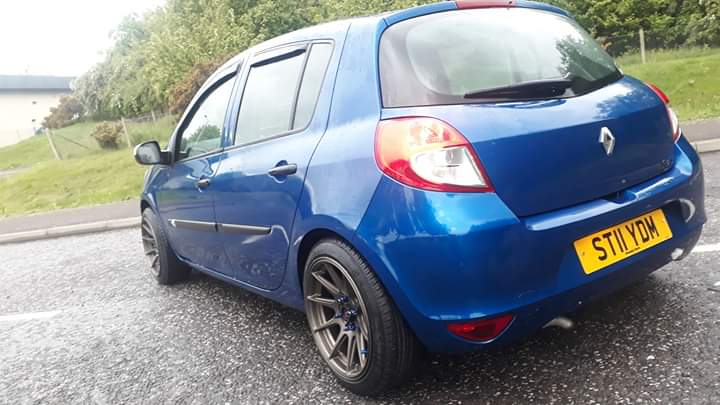 Before long i decided to get a Cupra R splitter and fit it, i pinstriped it along with the wind deflectors with blue pinstripe tape which imo turned out not too shabby, i sprayed the splitter satin black too and tinted my fog lights yellow just for the sake of it since i had some tint lying around the shed.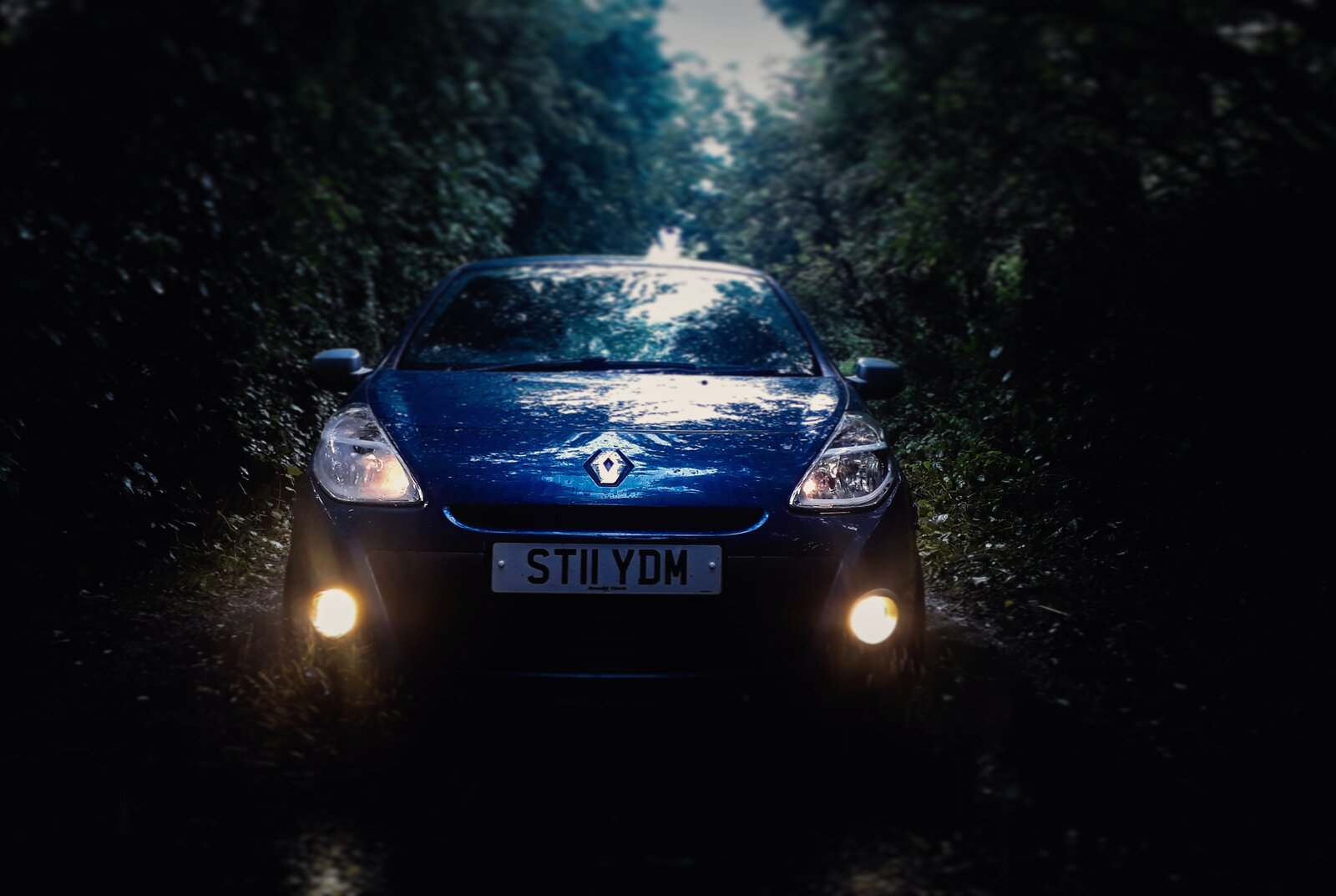 Recently i ordered and fitted a Sportex Exhaust which sounds pretty mint, and ive got some coilovers now that i need to find the time to put on and slam this thing to the ground!
Ive likely missed some stuff but ill update everything when i can!
Cheers for popping on and having a read
More to come!