What's up guys?
I'm new to the forum, I was searching for some information about moods for the mk1 1.8 16v, but the post are a bit old and I wonder if there is new information about it...
I recently bought a 1991 Renault Clio 16s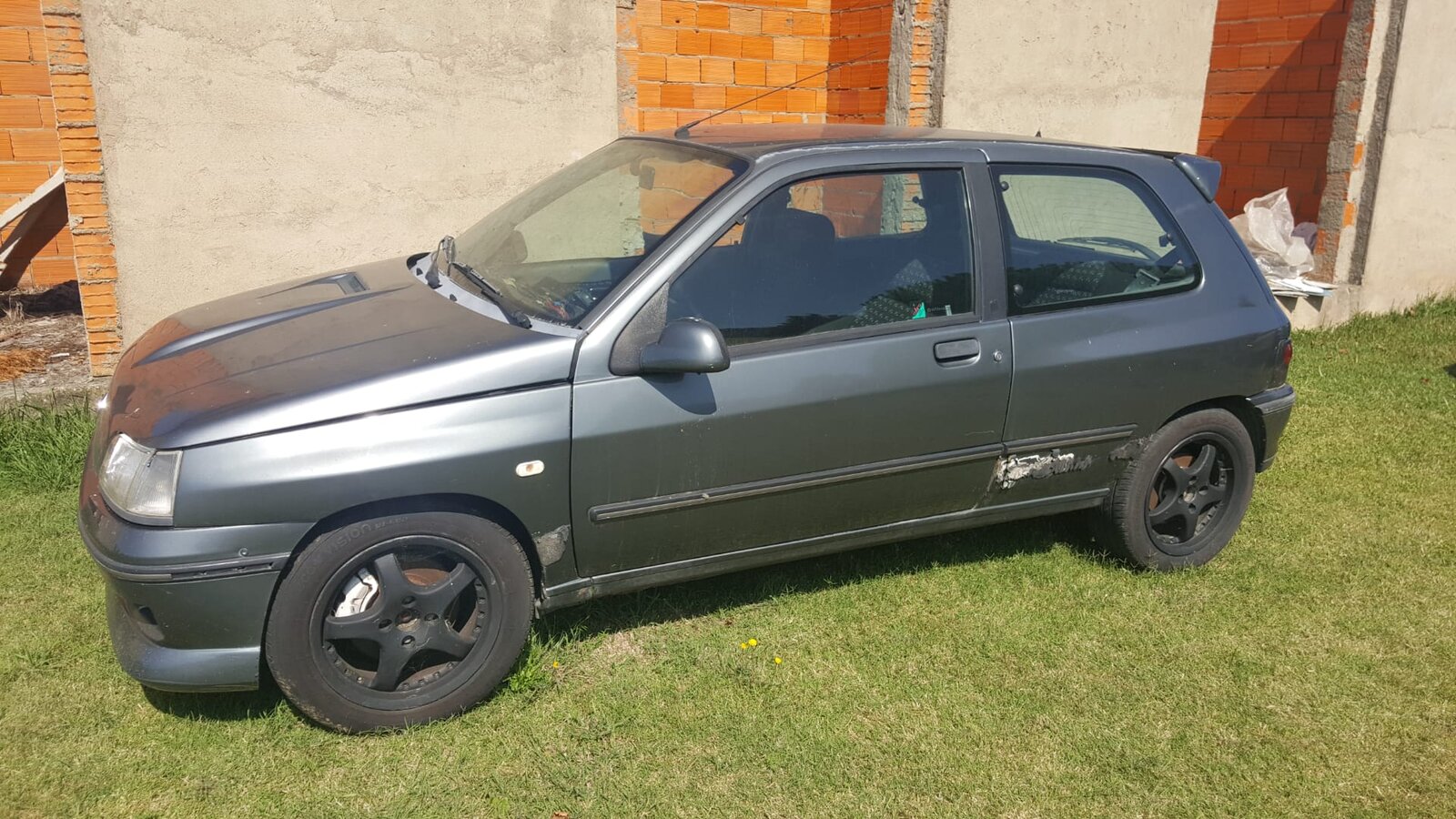 The car needs a "bit" of love, my initial goal is to bring it back to the original shape, exterior I already have a few parts and since I live in Canada and the car is in my original country, Portugal, and I'm only gonna be driving him next summer I want to start with the engine, I don't want to do a showroom car, but I don't want to do a track car as well...
Soo, my question is:
From your experience what do you think are the best moods for the f7p engine?
What's the best camshaft?
What's the best performance air filter for the original box?
I already have exhaust collectors from the williams.
I appreciate everyone who could help me...
Thank you very much...