Afternoon! I thought I'd write a short review of a product I've used for the first time today; Muc-Off Ubershine shampoo.
A couple of days back I was asked by a mate to give it a go, as his place are currently/thinking about selling it.
First thing to notice, the
'subtle'
bright pink appearance;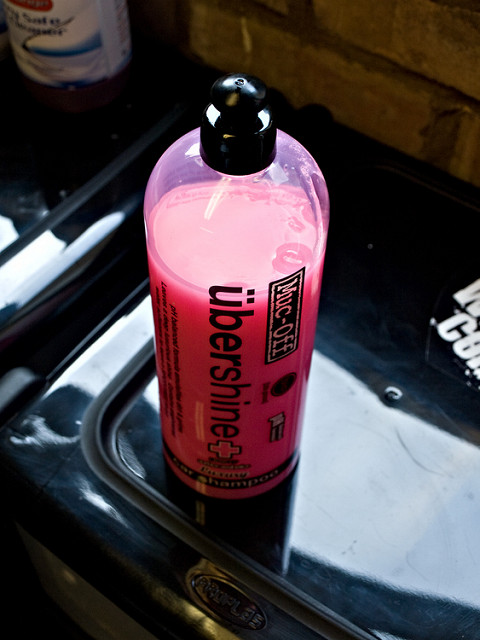 For the past however many month I've been using dodo juice supernatural shampoo when cleaning the cup and think it's great. Considering the Muc-Off is at the cheaper end of car cleaning chemicals, I thought I'd be disappointed with the finish/result.
I was very much mistaken, I'm amazed by the results; especially when considering it's available for about £6-7 a bottle online. It's one of those products that very much
'does what it says on the tin'
by leaving the car with a deep and very high gloss looking shine.
Opening the bottle, although given it's bright pink appearance I was half expecting it smell like bubblegum, it smells of apples! Given the fact it was pretty cold outside, I was happy to read that it should be diluted with warm water. :approve: It produced lovely thick suds, which is something I personally prefer with shampoos.
So, I cleaned the car using exactly the same technique I would normally. I snowfoamed first and then cleaned the car using the Muc-Off product and a wash mitt. The only downside, was that it doesn't dilute as much as some other products (such as the dodo juice supernatural) meaning you have to use more product; however, given the price of it, that's no concern in all honesty.
As above, very impressed with the results. I pulled the car into the garage and got a few reflection shots to share;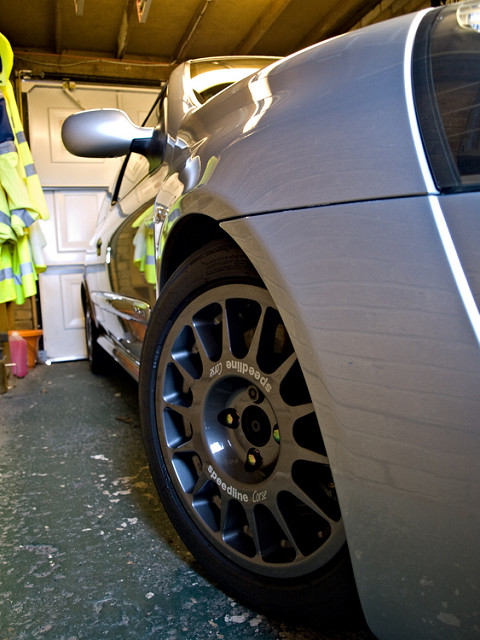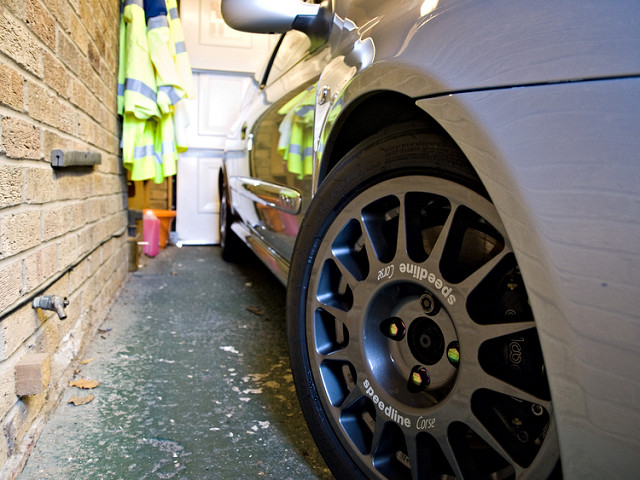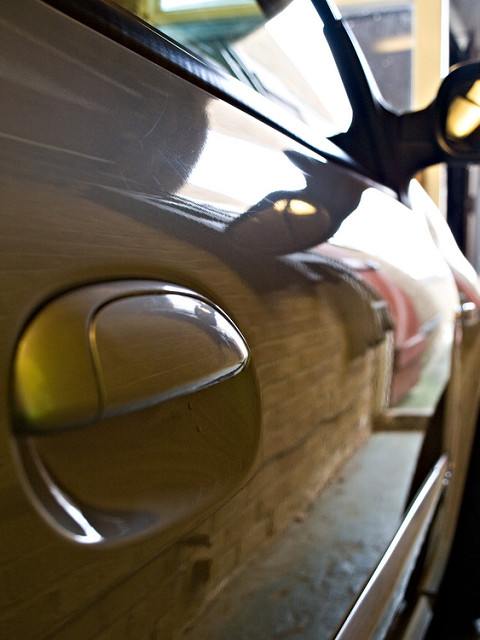 So, if you want a shampoo that's bright pink, smells of apples and is reasonably priced, I'd strongly consider this one. :star: