Thought id start up a new thread showing you my 182, already done a few little bits to it over the past few months after going to England to get it. Ill let the pics do the talking...
Standard (looking very basic :rasp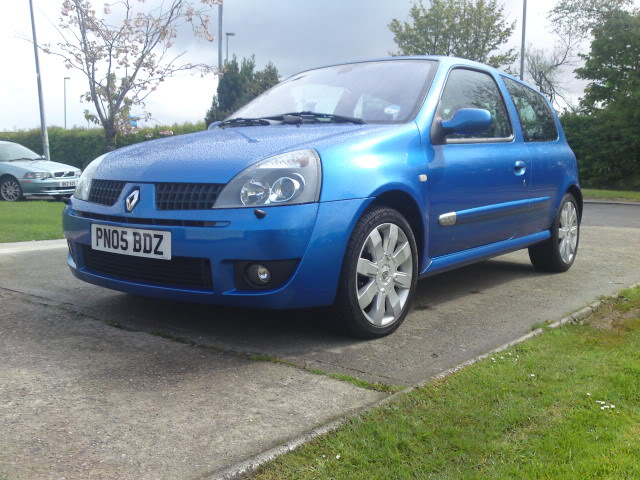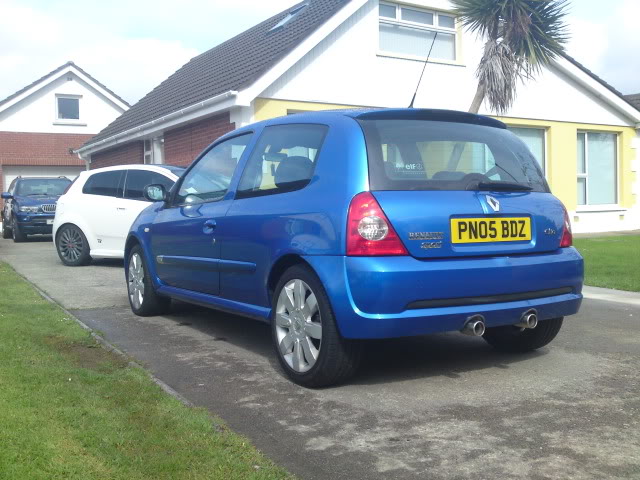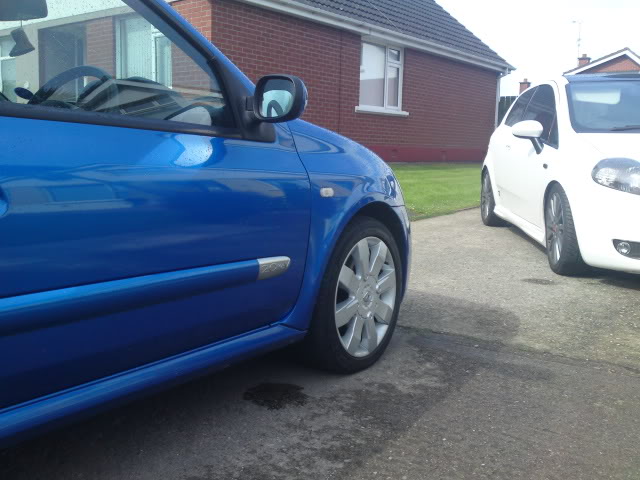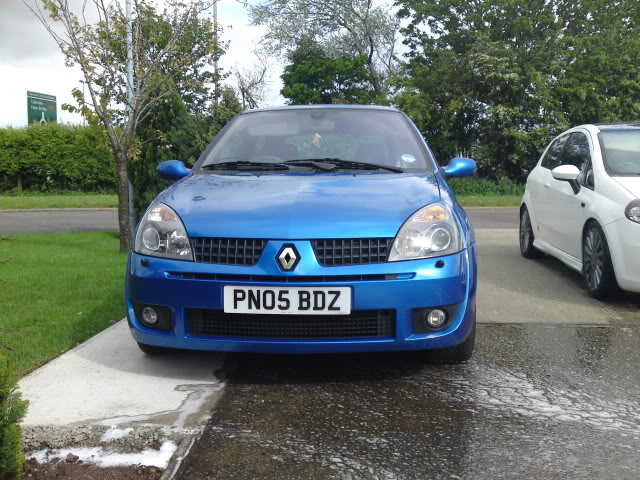 First thing that got done was the silvatec front indicators: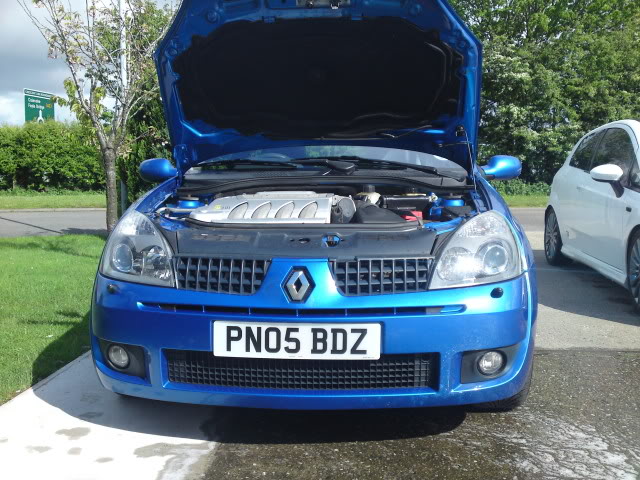 Then came the pug 307 splitter: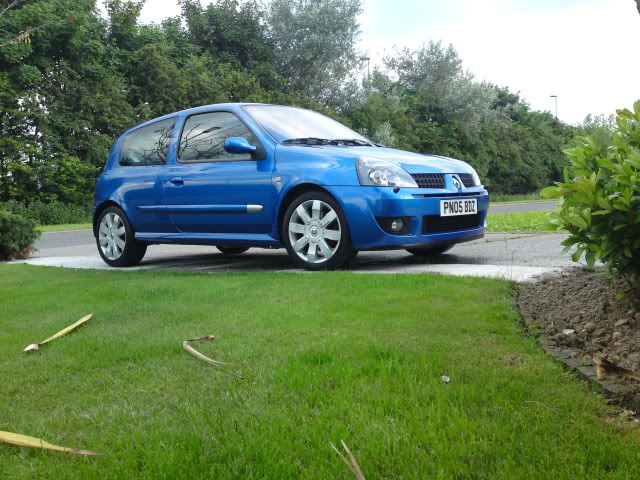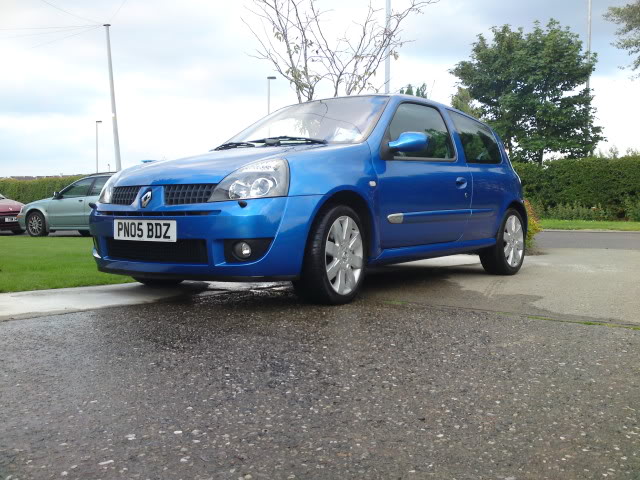 This is the way shes sitting now after getting the wheels sprayed, the bullets to match, calipers painted, the Cup spoiler sprayed and fitted and the front grille sprayed matt black to match the bottom one: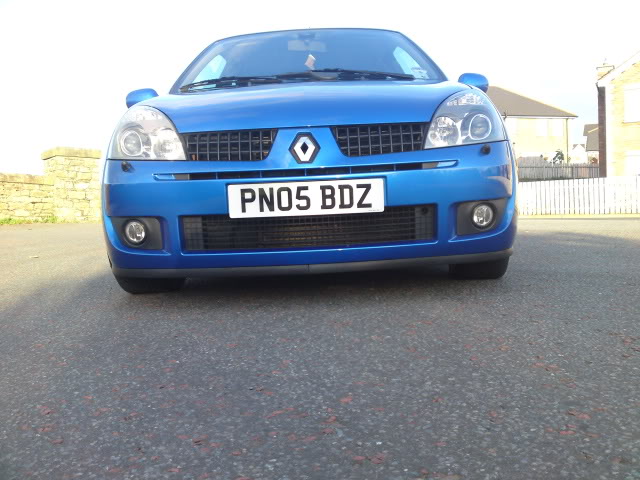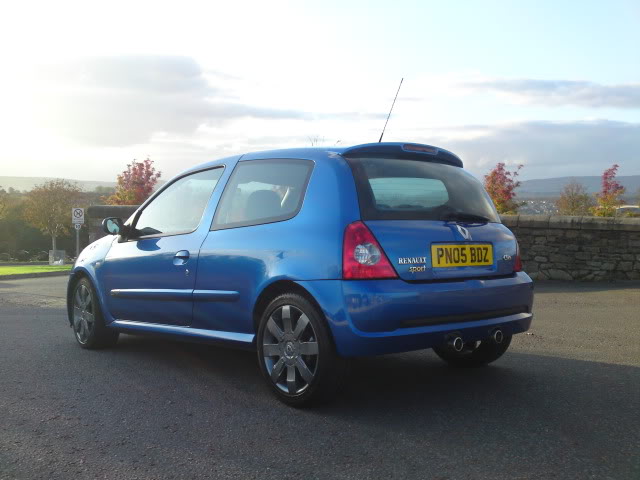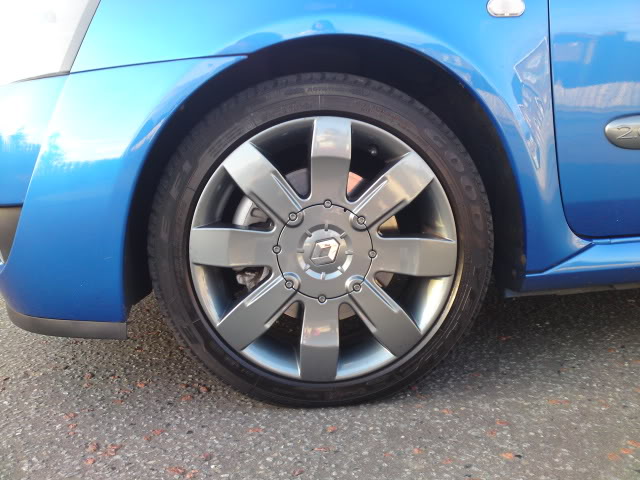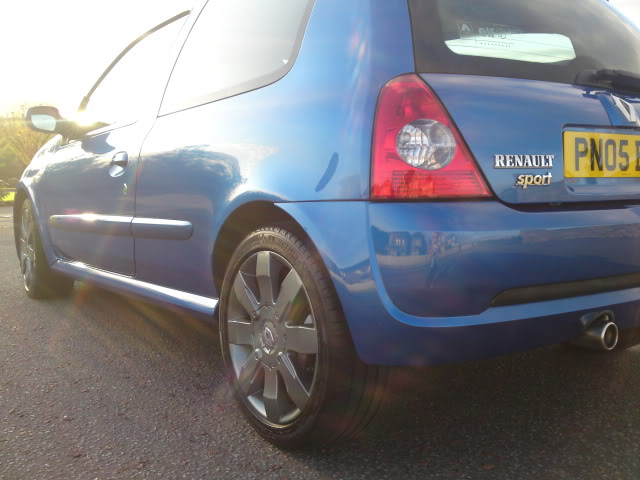 Next on the list is coilovers. Thinking on the KTR ones from K-tec, as they seem to be getting pretty good reviews on here.