I was going through Lightroom this week and reminiscing. I decided to dig out some shots to show my 2009, using a couple of my images for each month.
It would be fun to see other peoples collections too, so please either add to this thread or create your own.
January
Some amazing ice, the first time that the large lakes/ canals had frozen over in 10 years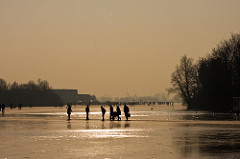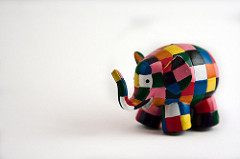 February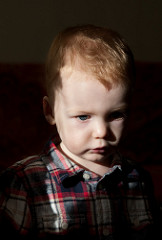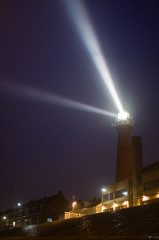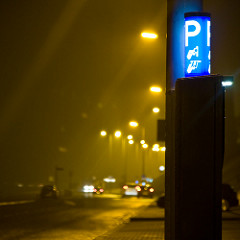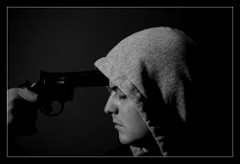 March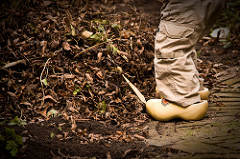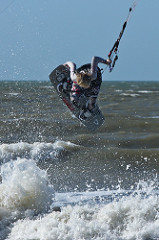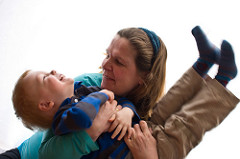 April
New family member!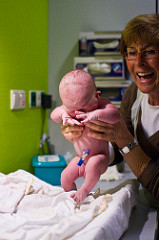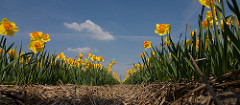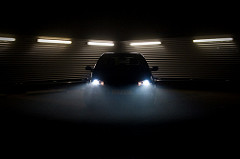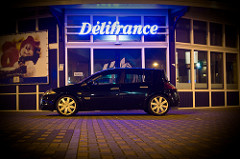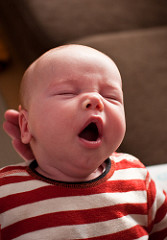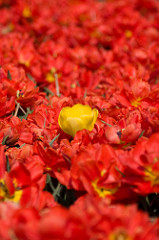 May
Just loads of family shots, mostly not fit for public consumption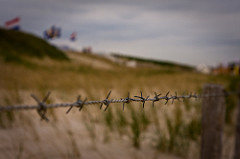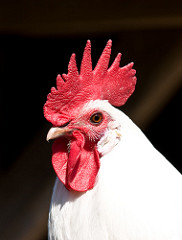 June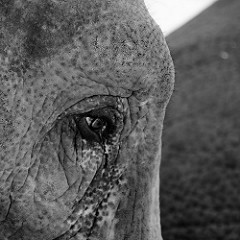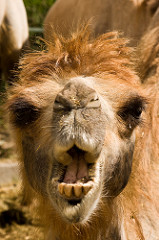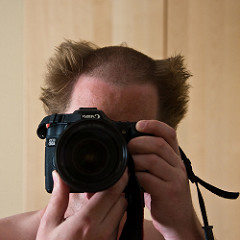 July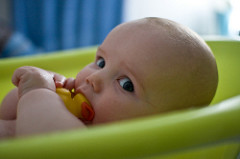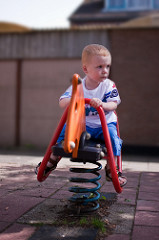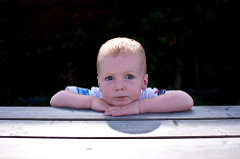 August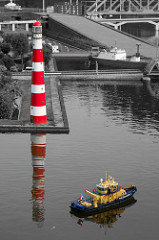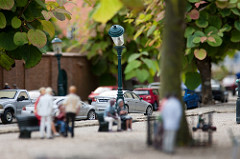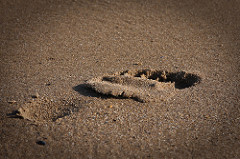 September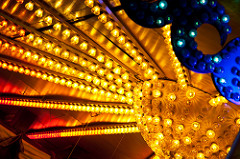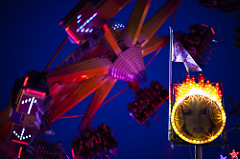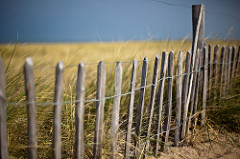 October
The 50/50 month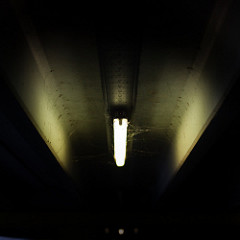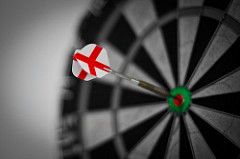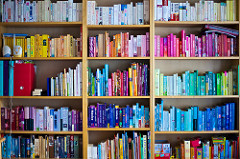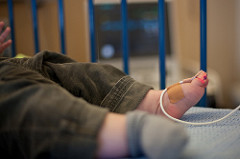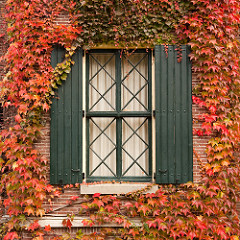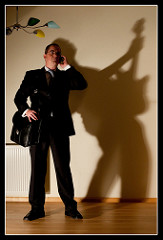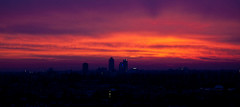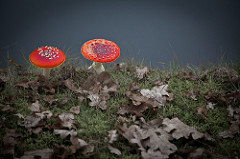 November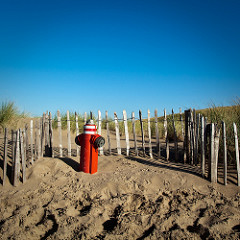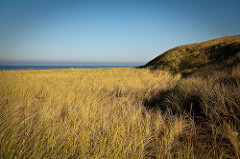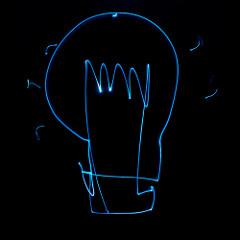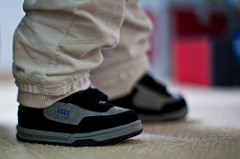 December
Maybe I'll have some more to add before the end of the month... Thanks for looking and I look forward to seeing yours!
Last edited: