Finally got round to giving the new car a good clean with my new auto finesse gear..
Usual wash stages.. Snowfoam, AF lather, ironx/obliTARate, mercury on the exhaust. Finished with tripple and two layers of tough coat.
I'm very happy with the outcome! It won't stay that way for very long, but it's ready for the malton meet in the morning.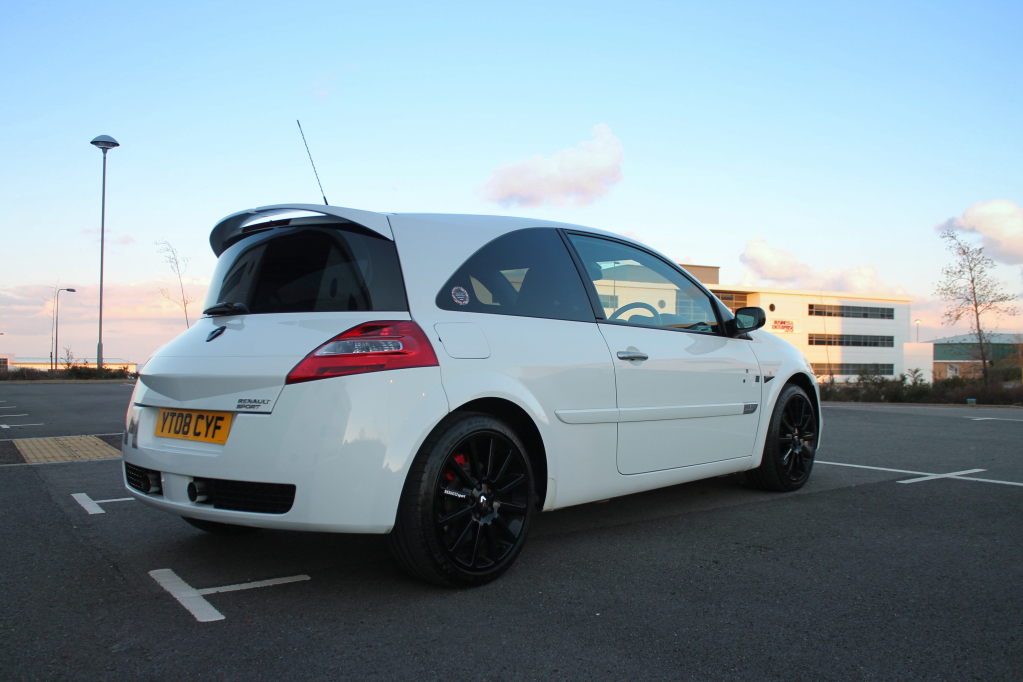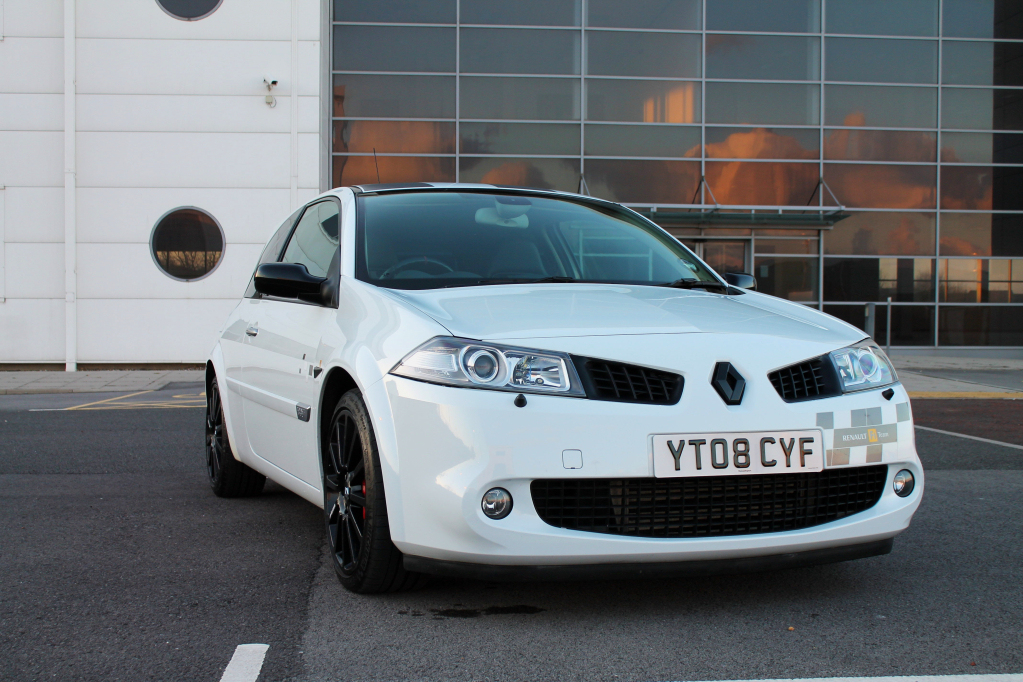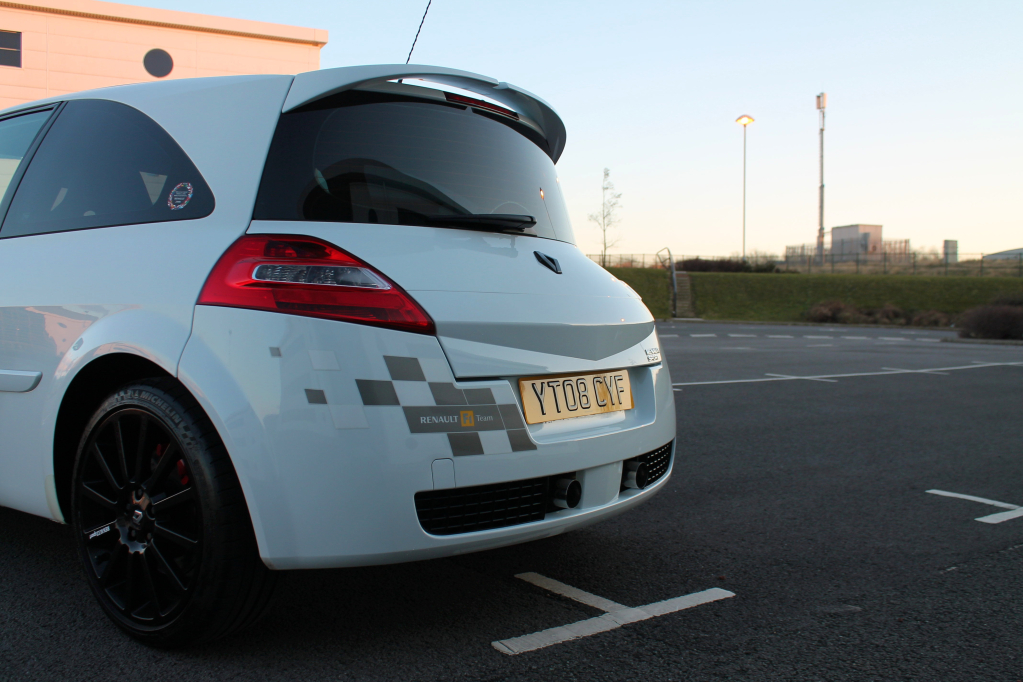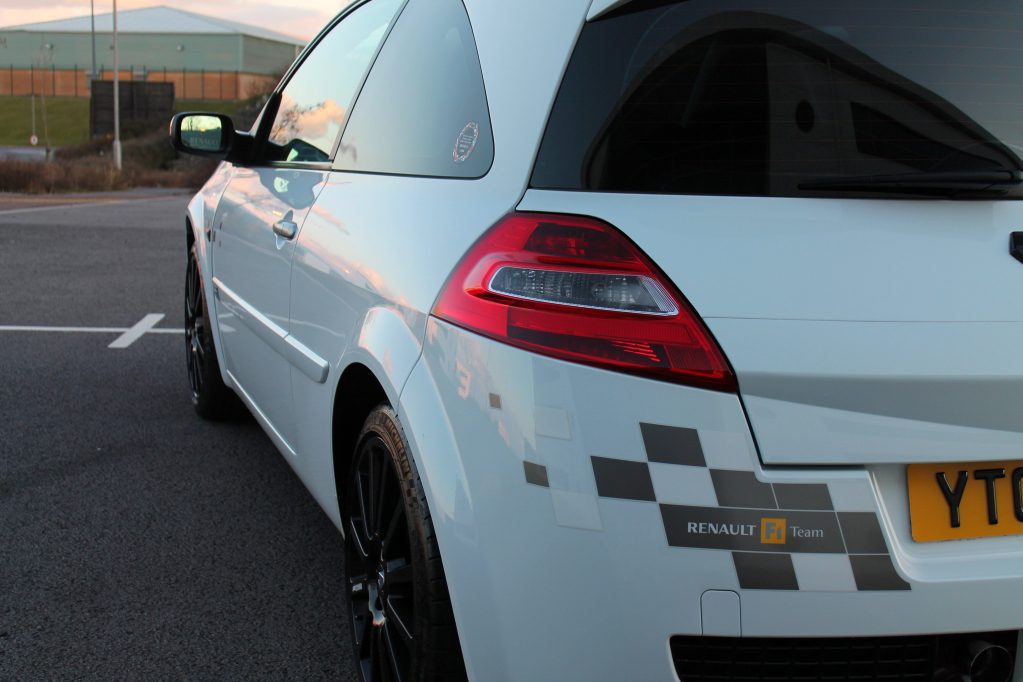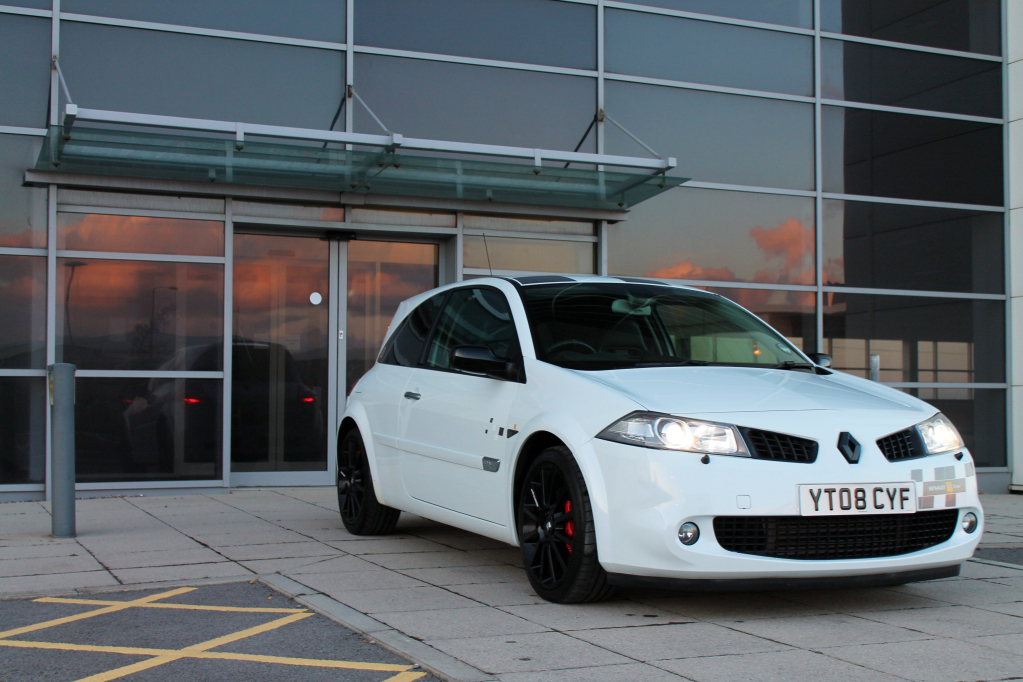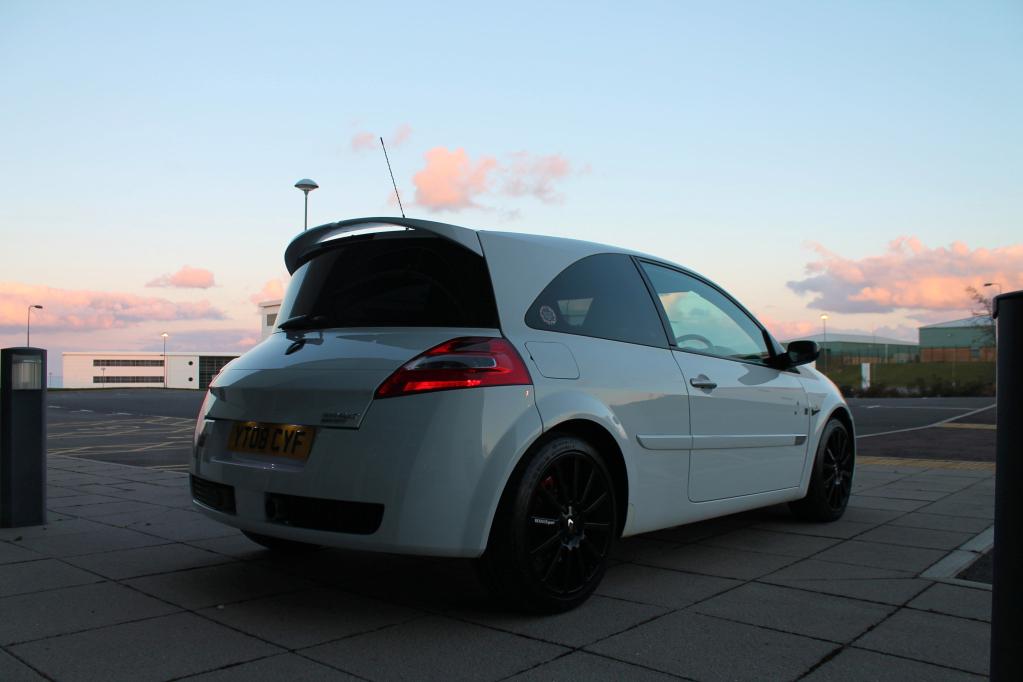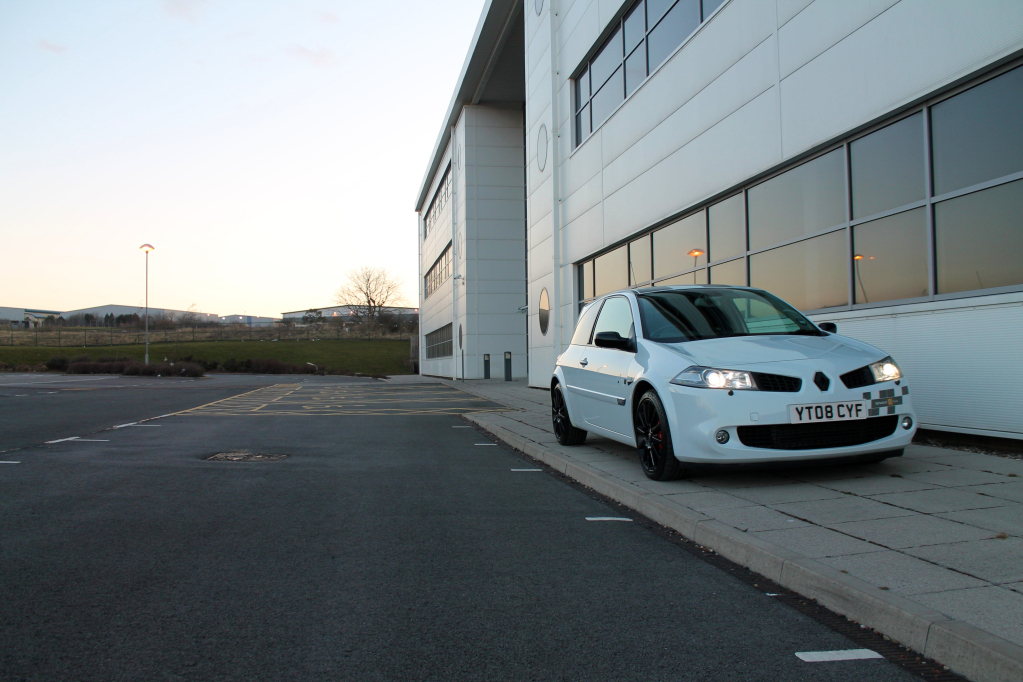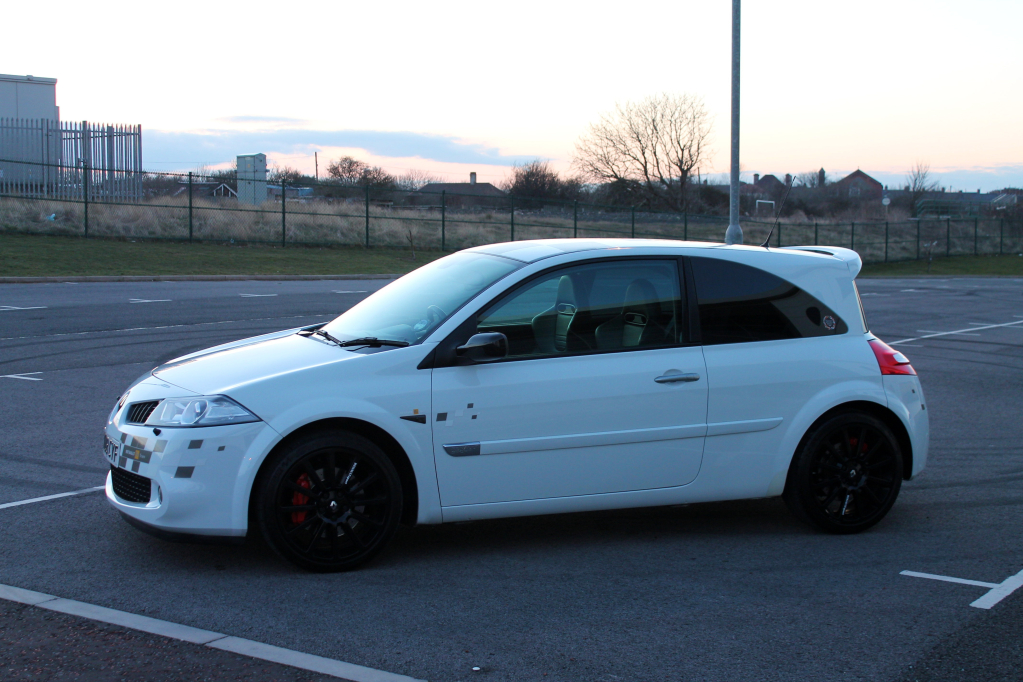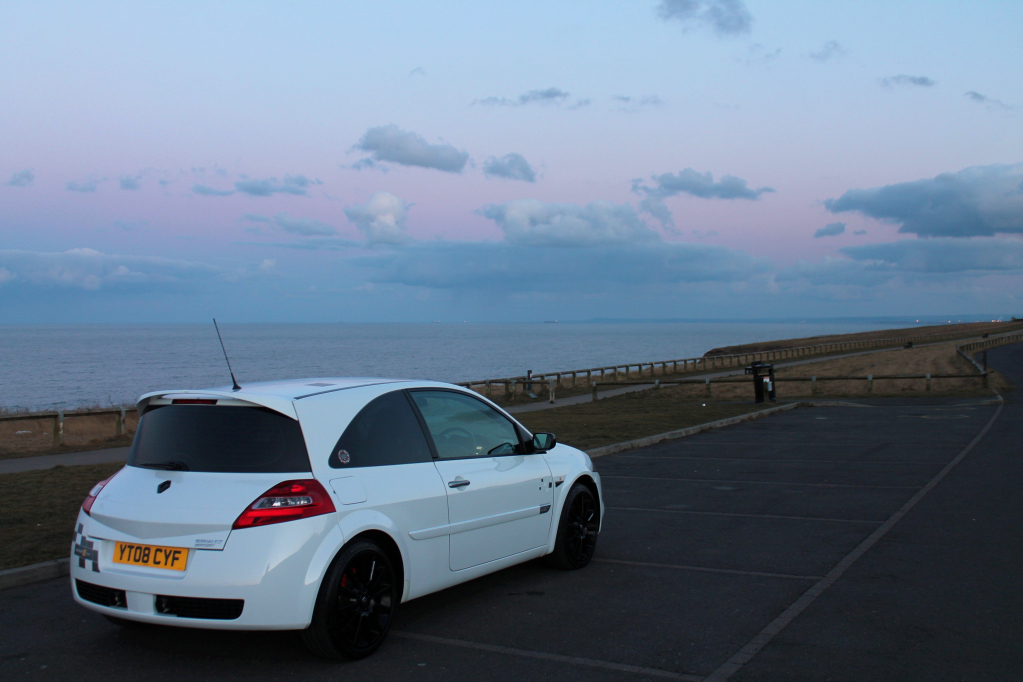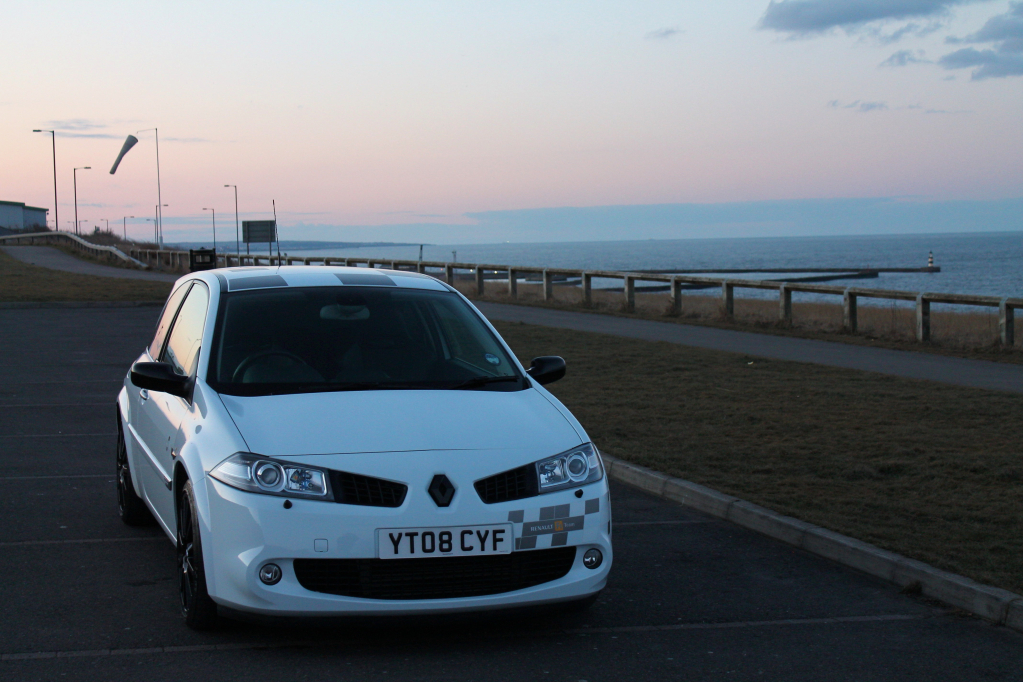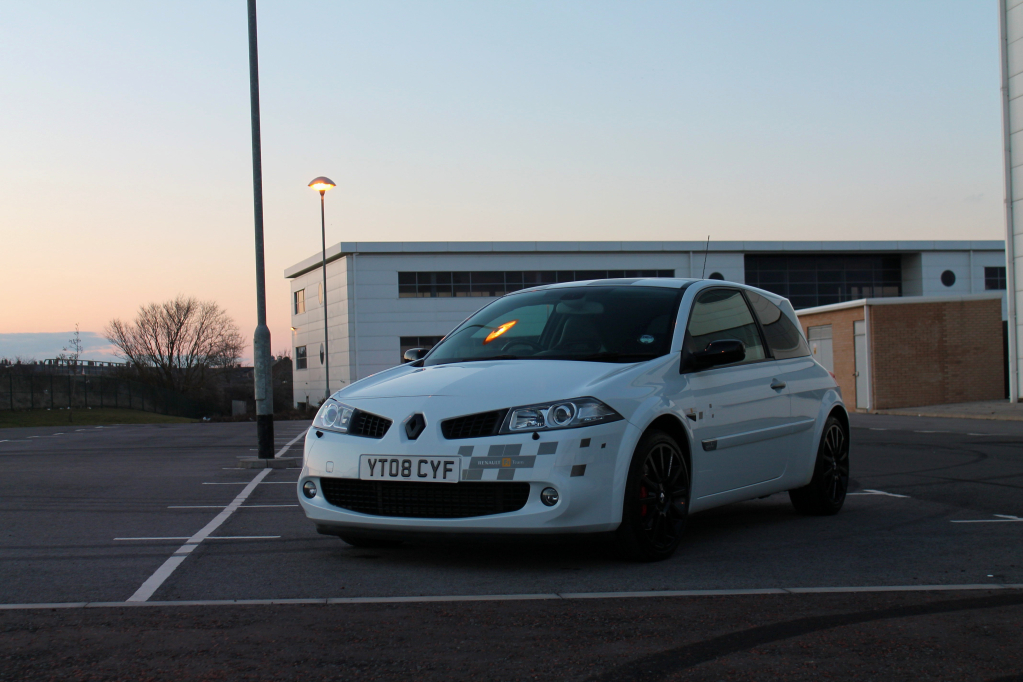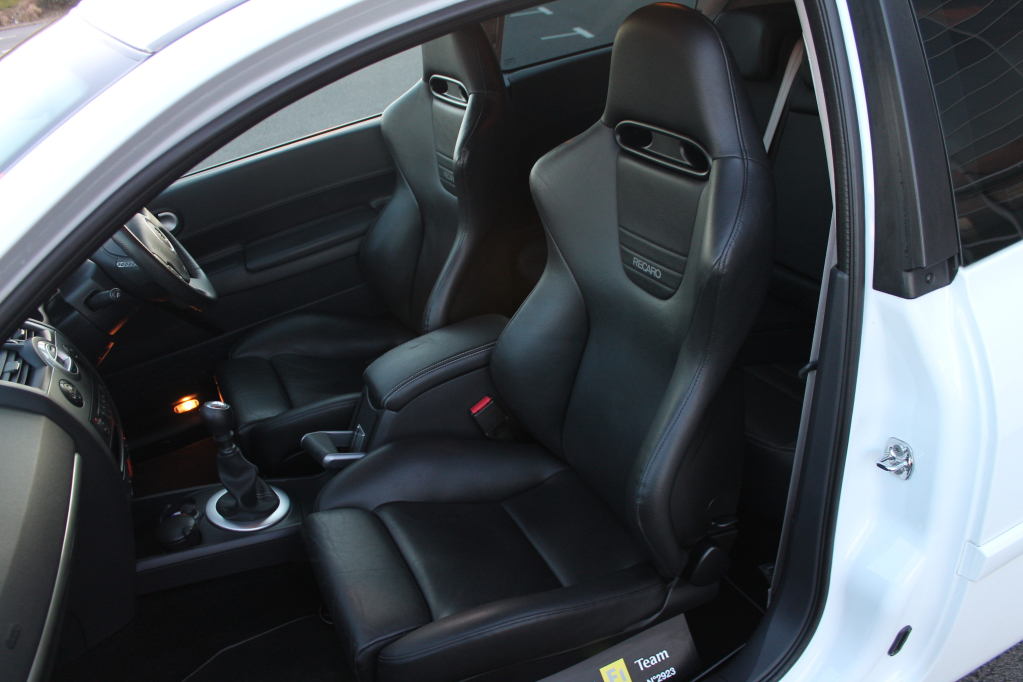 When slightly overboard with the photos but I think it looks great!
Photobucket has ruined the quality of the photos
Cheers
John