Hi all, been a while since I shared a detail with you, but as some of you may have seen in the Focus RS thread, I was called upon to detail a new Focus RS; plan being to lay down some decent protection after a thorough decontamination.
I thought I'd share some photos with you and my thoughts on the condition of the new RS!
So this was the car on the day of arrival, nothing too major to show as Ian had given it a couple of washes between collection of dropping off with me.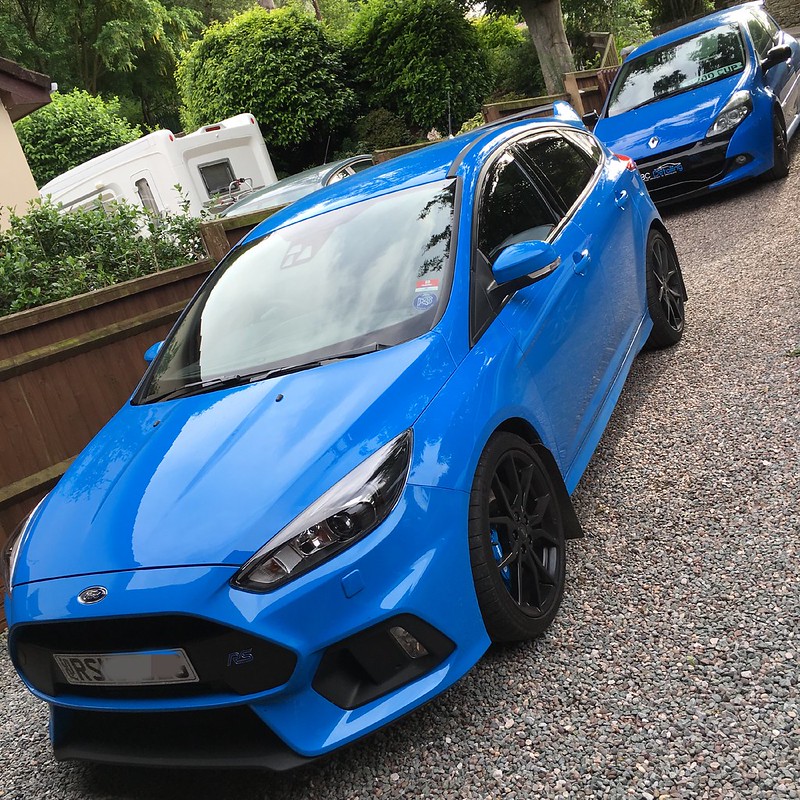 First up was the wheels, detailed with various brushes, Auto Finesse Imperial and Revolution.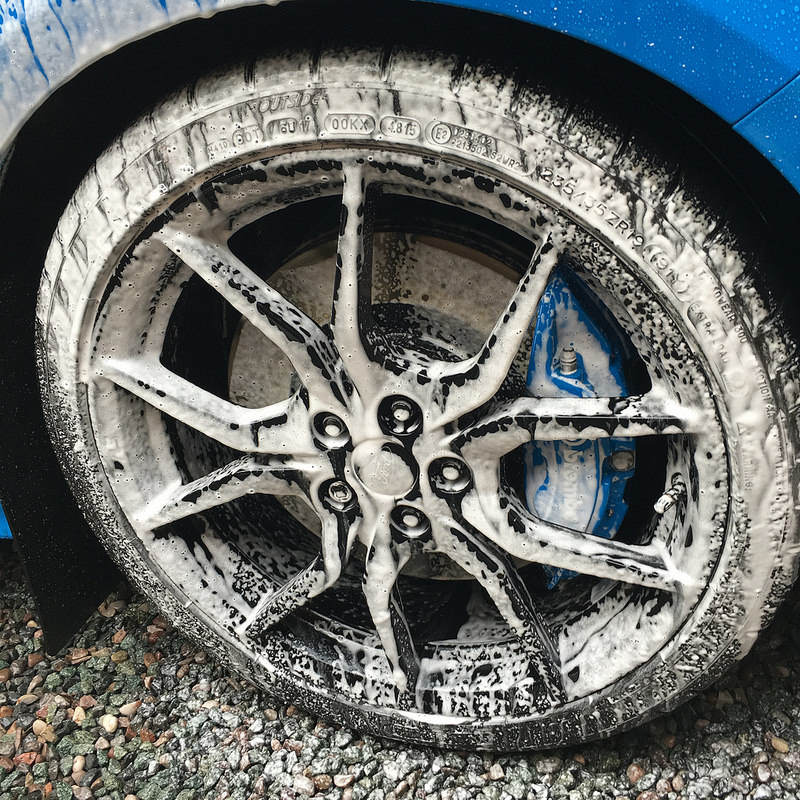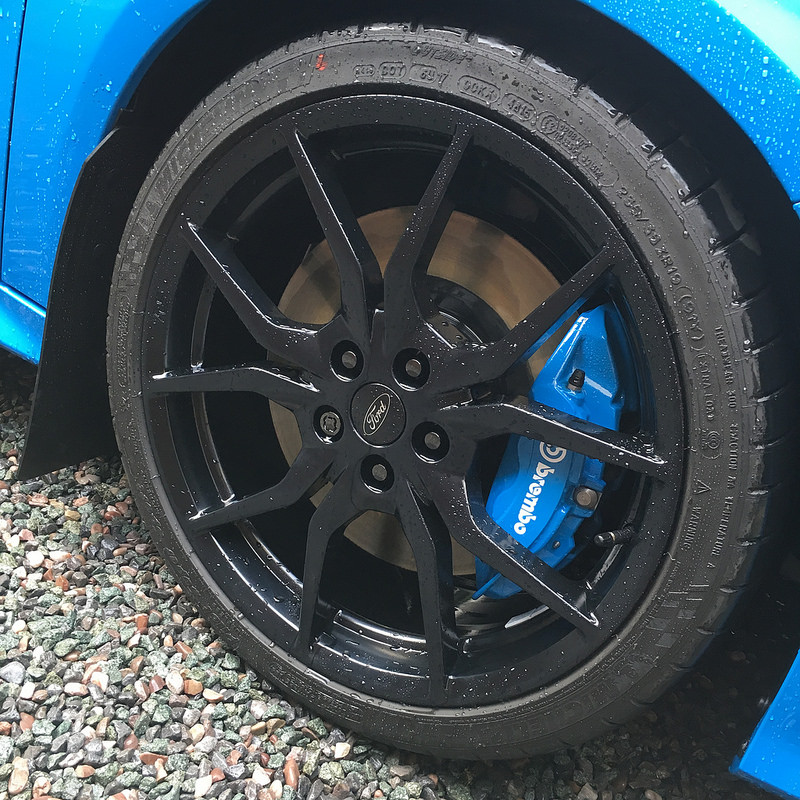 Bodywork rinsed down, pre-washed with Auto Finesse Citrus Power and shampoo'd with Gtechniq G Wash.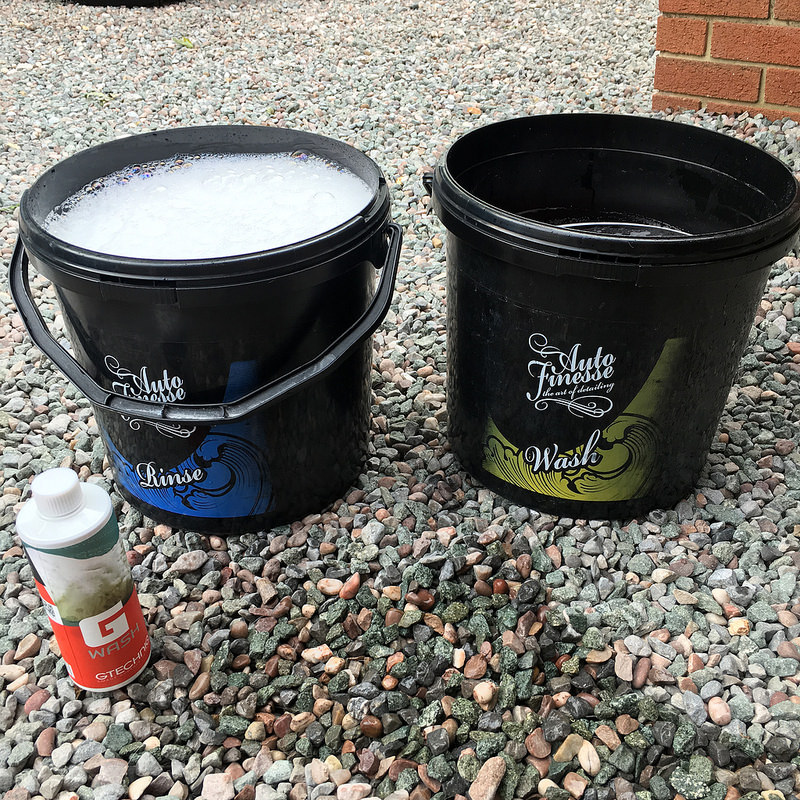 Next up were the decontamination stages - Iron Out Fallout remover and Tardis used to dissolve the majority of deposits before a mild clay.
The purple 'bleeding' highlights iron deposits being dissolved, with a fair amount on the upwards facing panels. This would suggest the car had been sat near the trains awaiting transport, but nothing a thorough decontamination can't sort.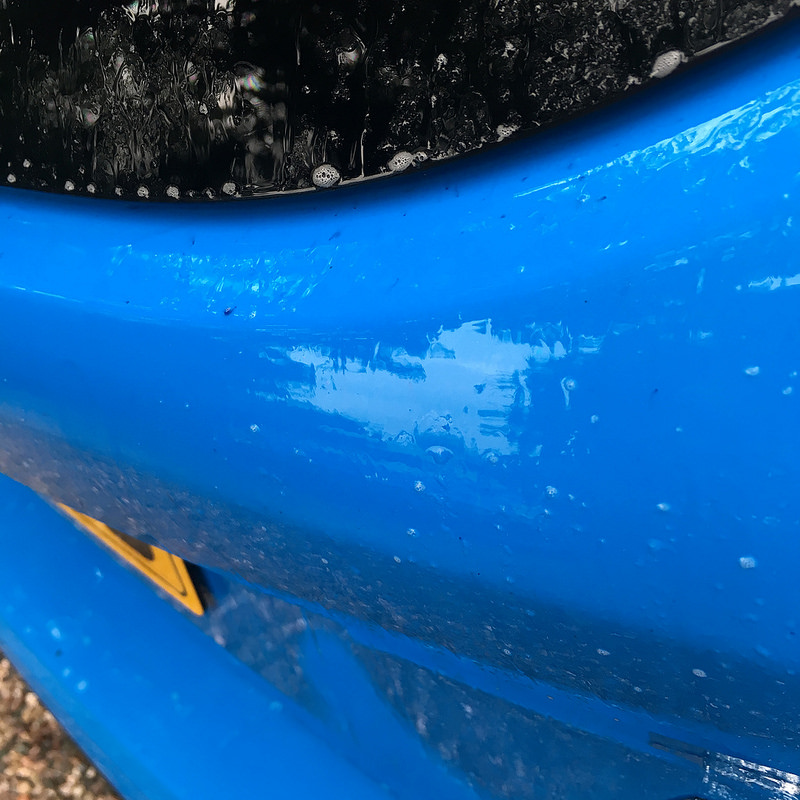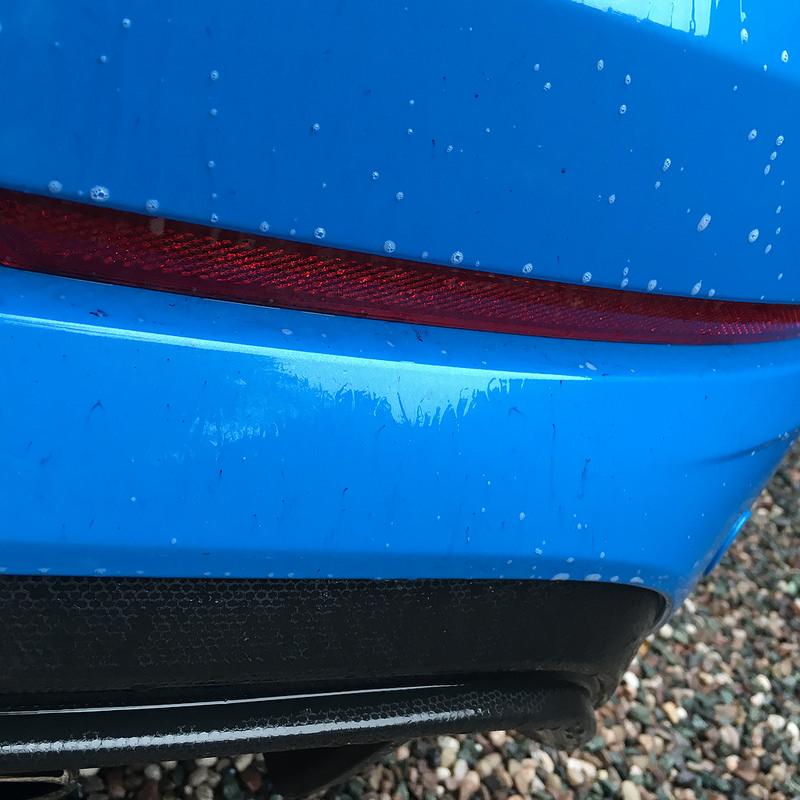 After finishing off the cleaning, the car was rolled inside for washing and a thorough paintwork check.
I was very impressed generally with the finish bar a few marks that seemed to be small dirt nibs. This is usually due to dust or other contaminants becoming involved in the paintwork during the production process. The customer has raised the issue with the dealership but I don't have any photos.
Quite a generous amount of paintwork all round on the car compared to the German brands.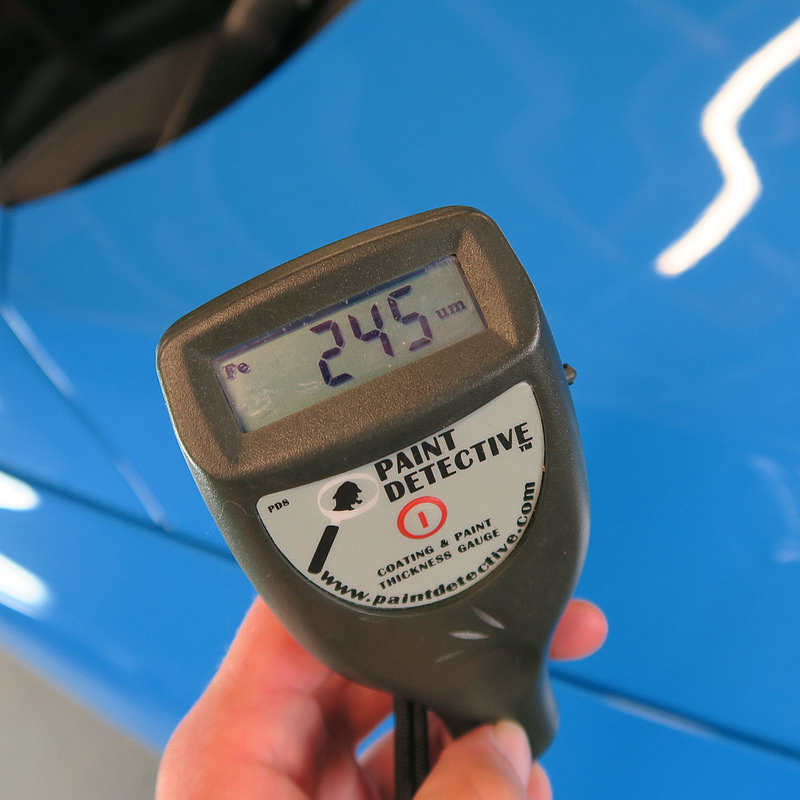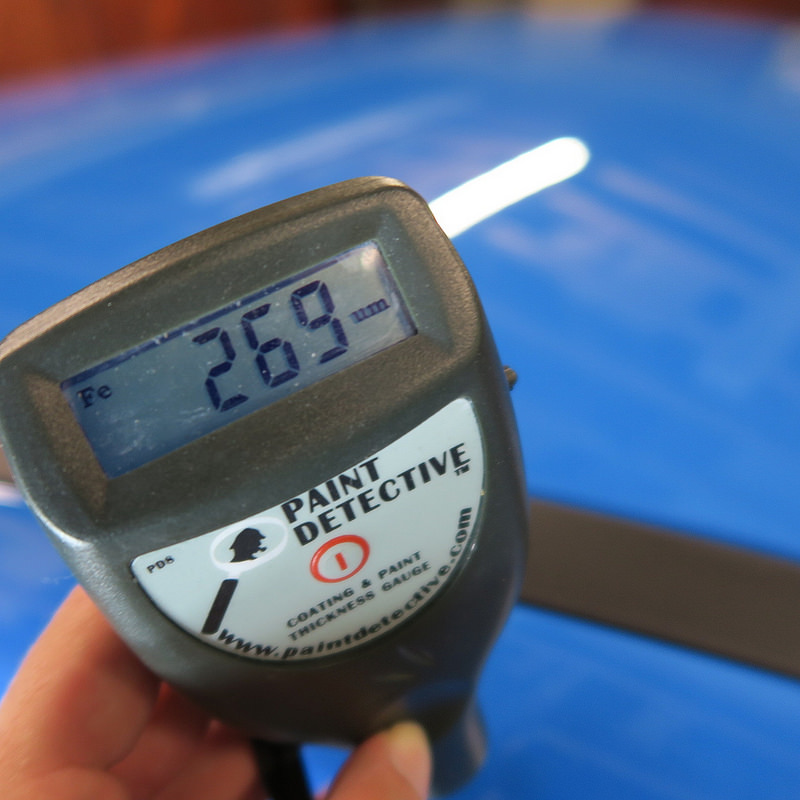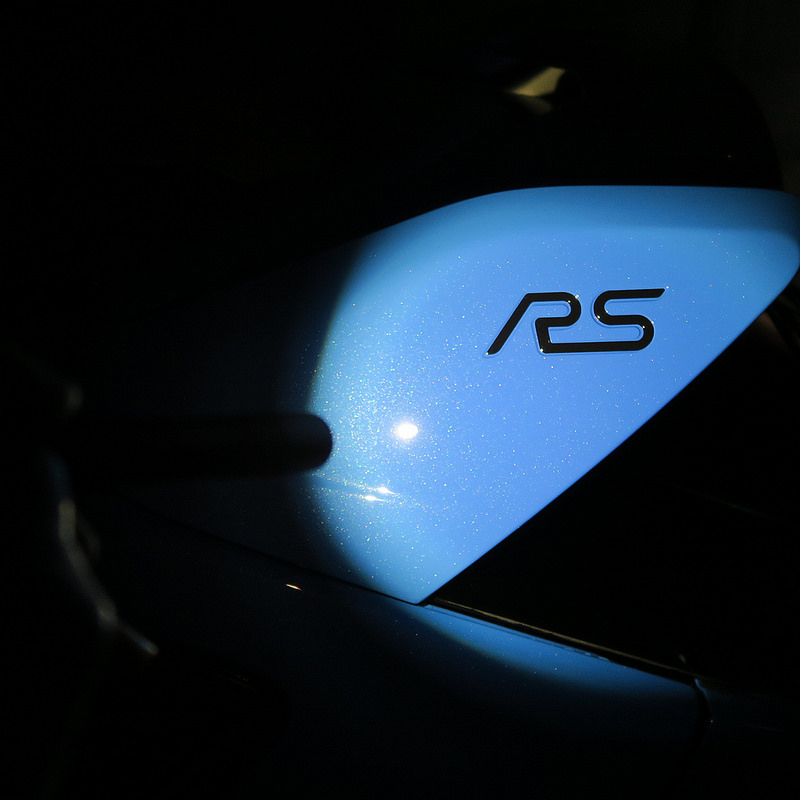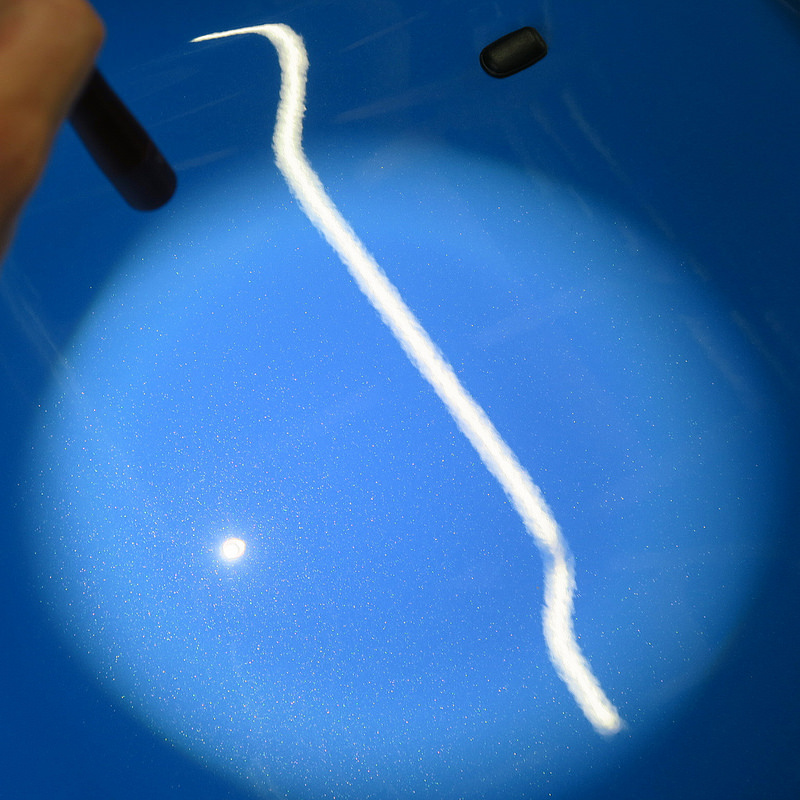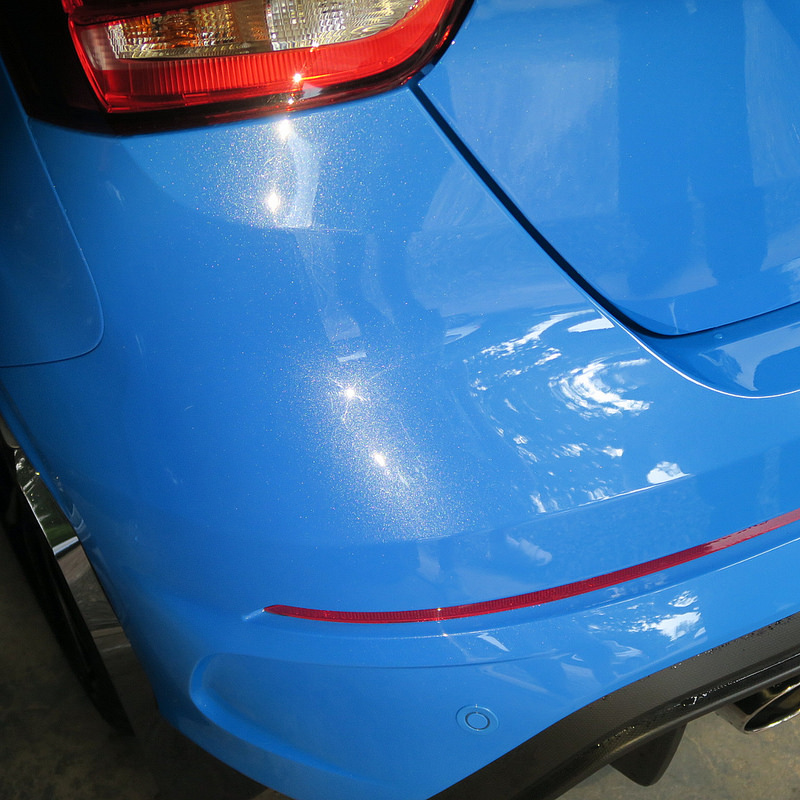 First to go under the machine were the gloss black B-pillars which are seemingly made of chocolate, so very easy to mark!
Left was after correction, right before.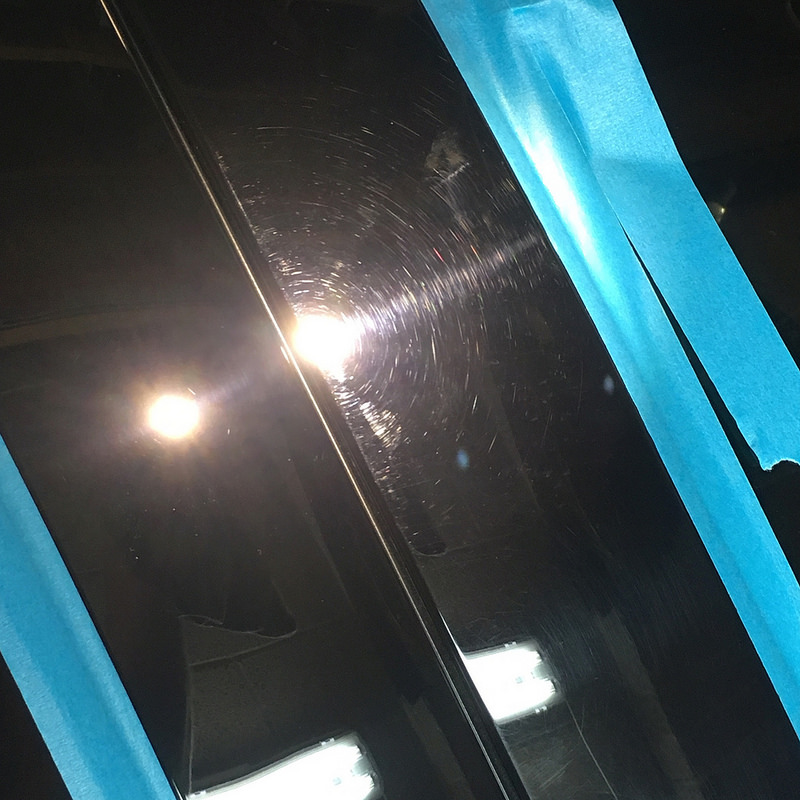 Paintwork was wiped down with Panel Wipe in preparation for ceramic coating application.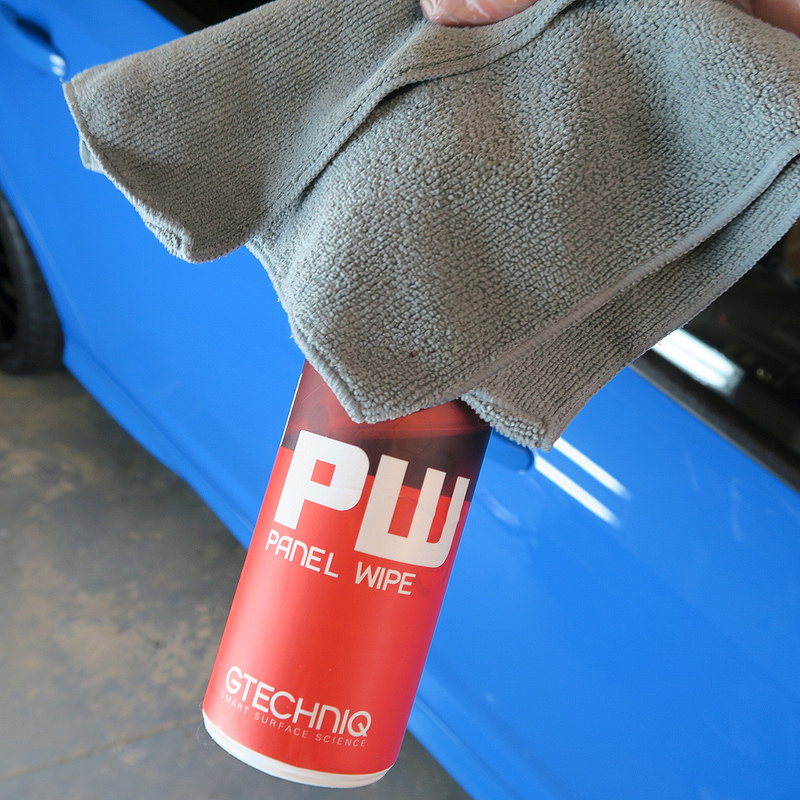 Followed with the awesome Gtechniq Crystal Serum Light and EXOv2 combo.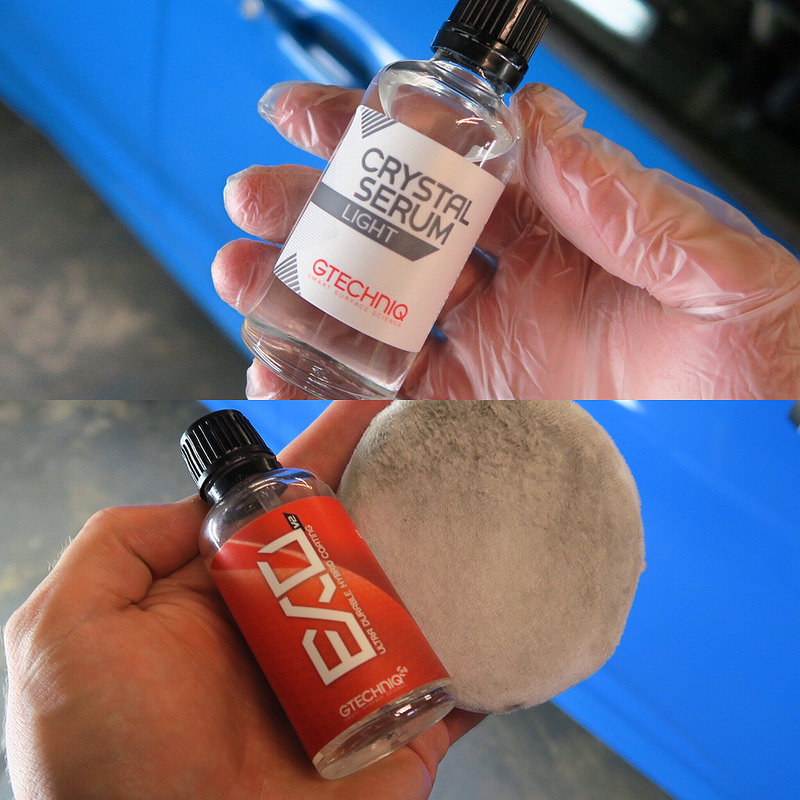 Plastics, door shuts, side windows and undersides were coated with Gtechniq C2v3.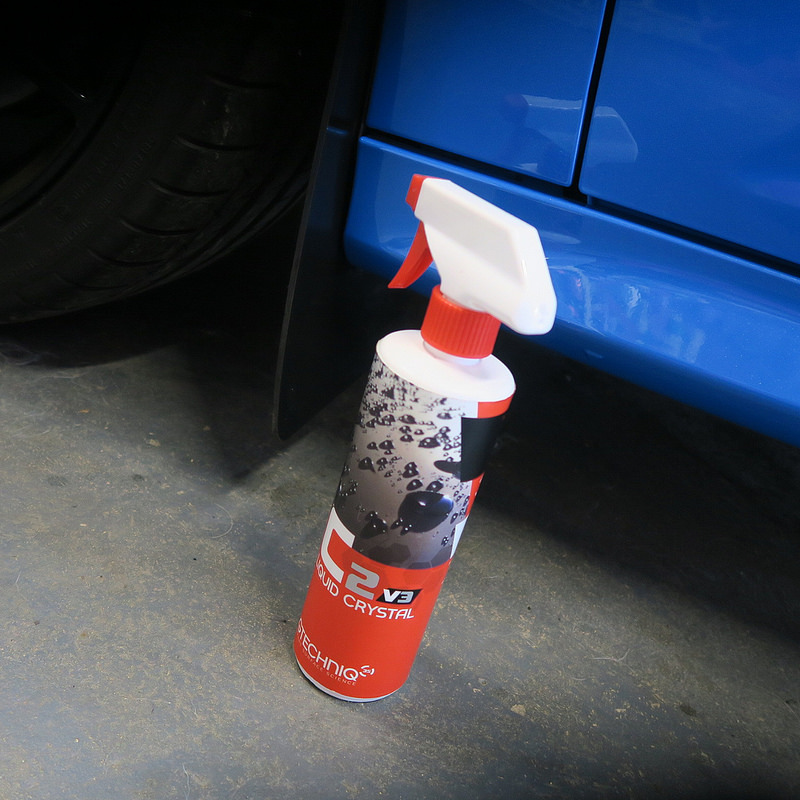 Wheels coated with C1 and C2v3, followed by T1 on tyres.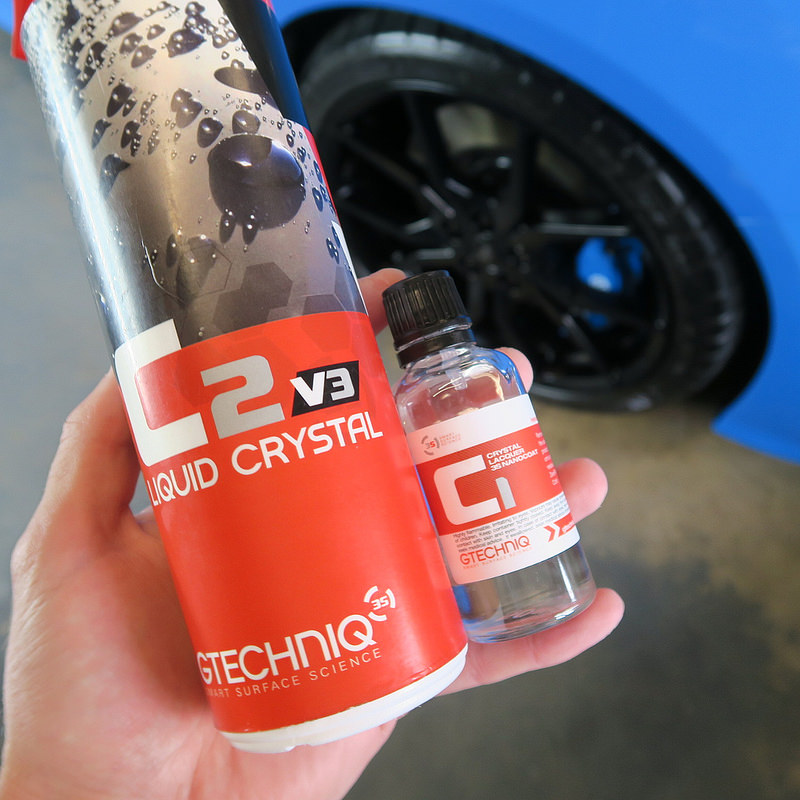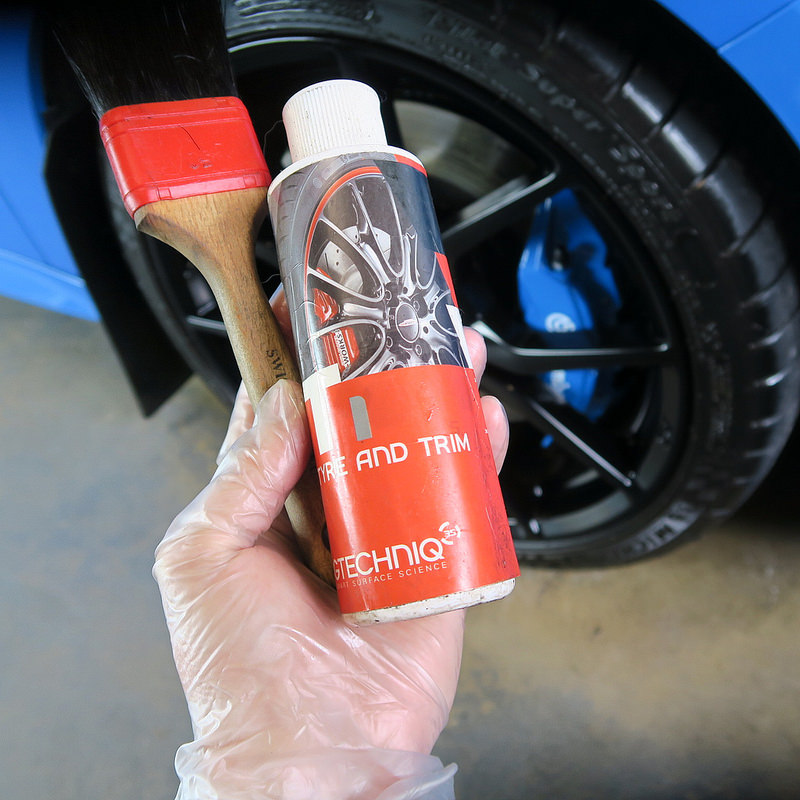 The interior was fully protected with the respective coatings - L1 on Leather, I1 on Fabric and C6 on Plastics.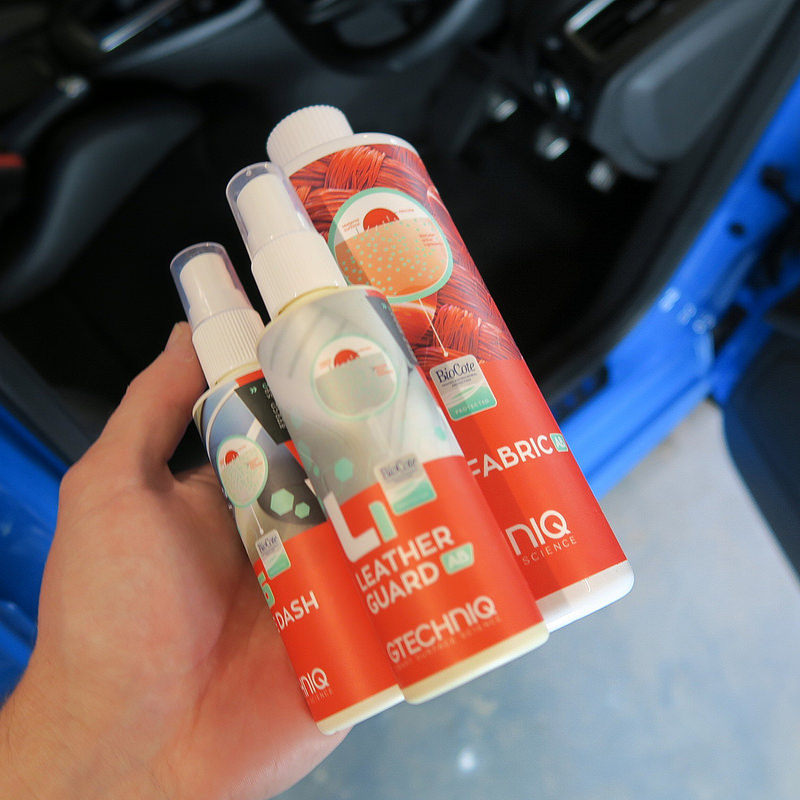 And then came the photos before allowing the coatings to cure overnight!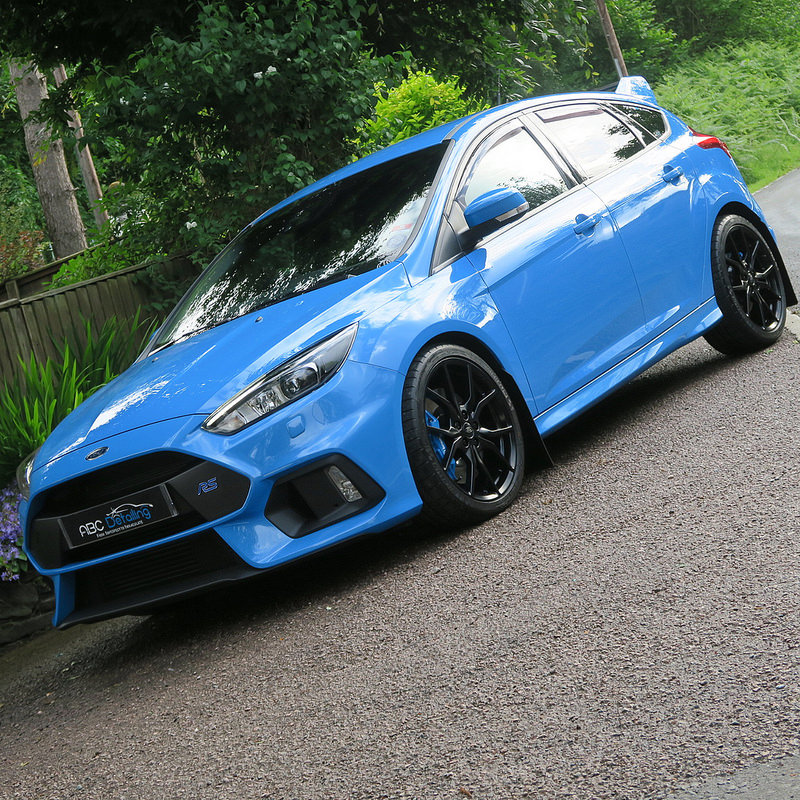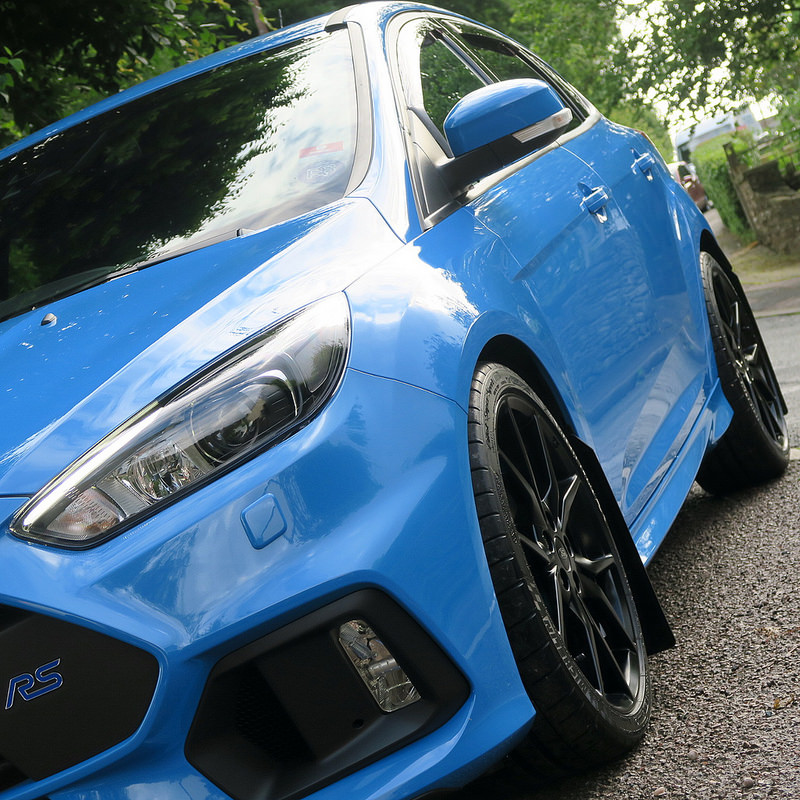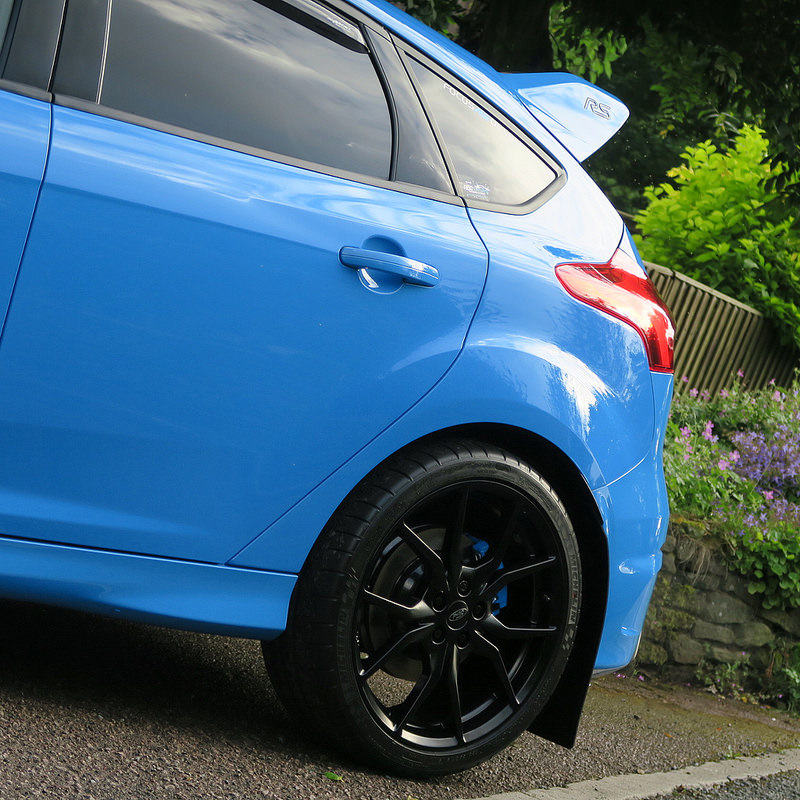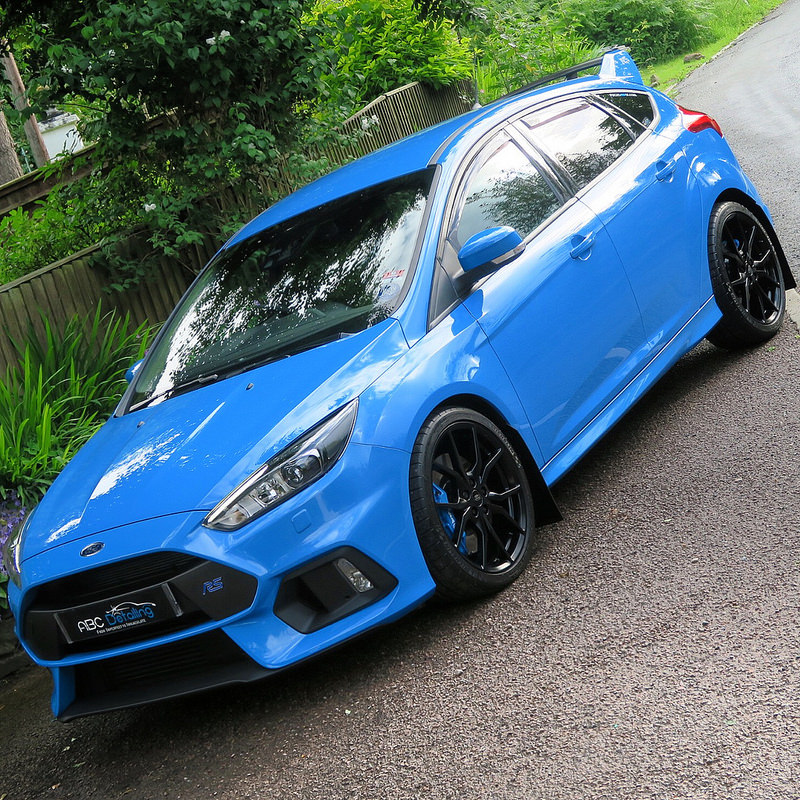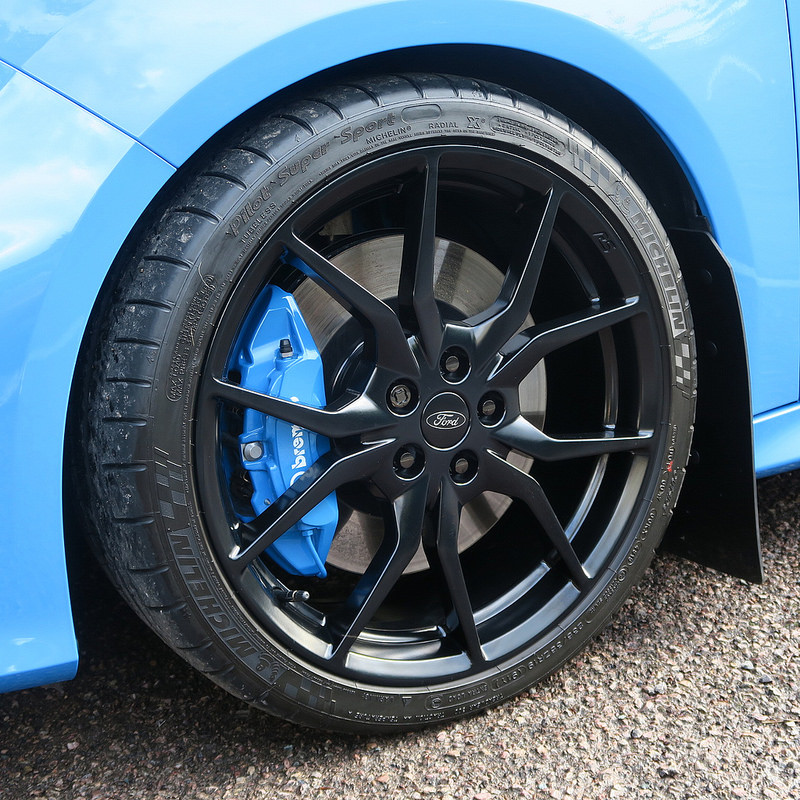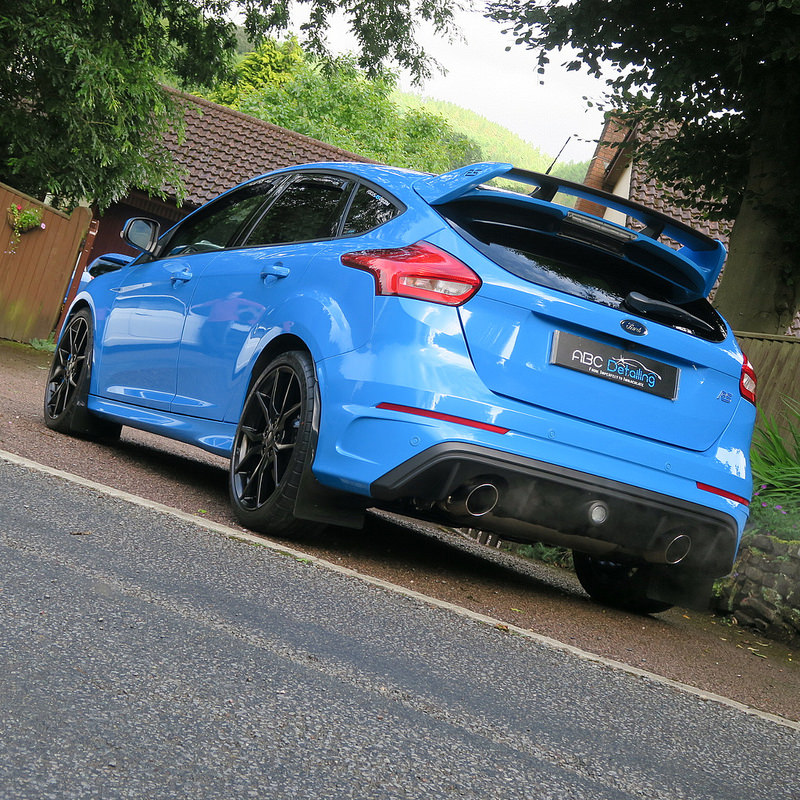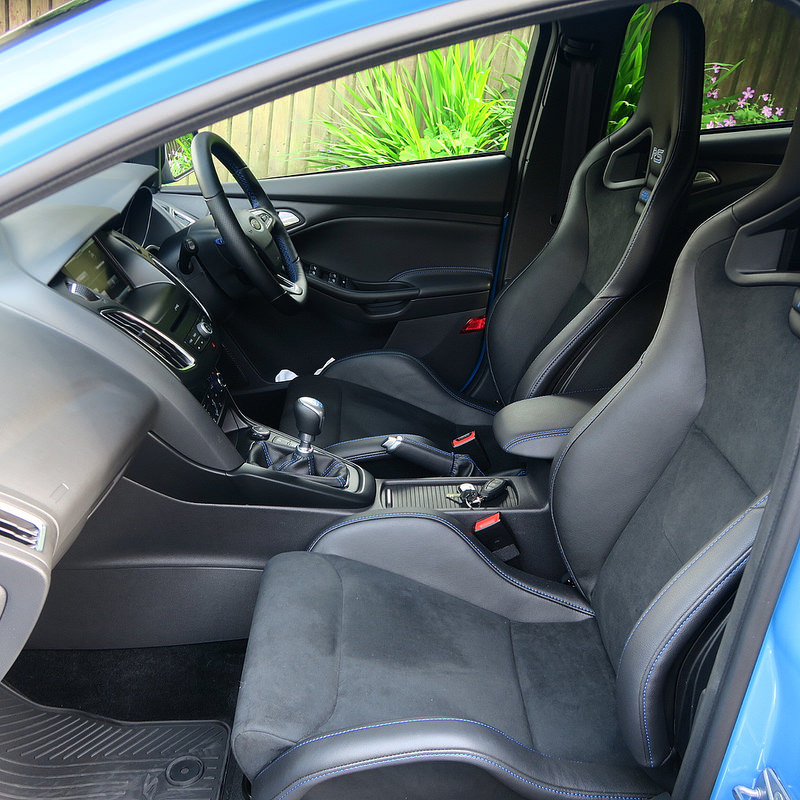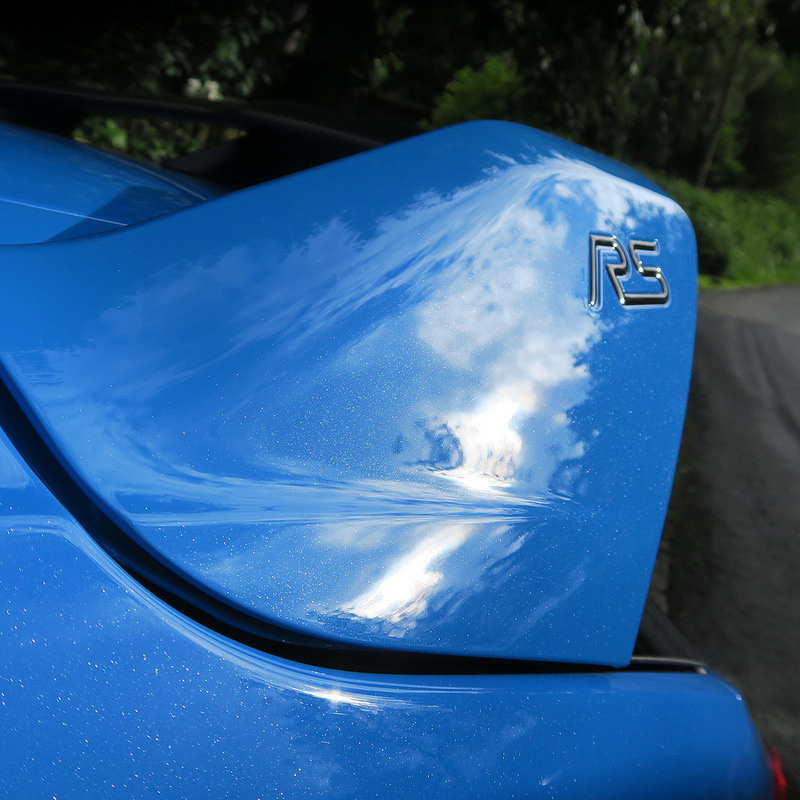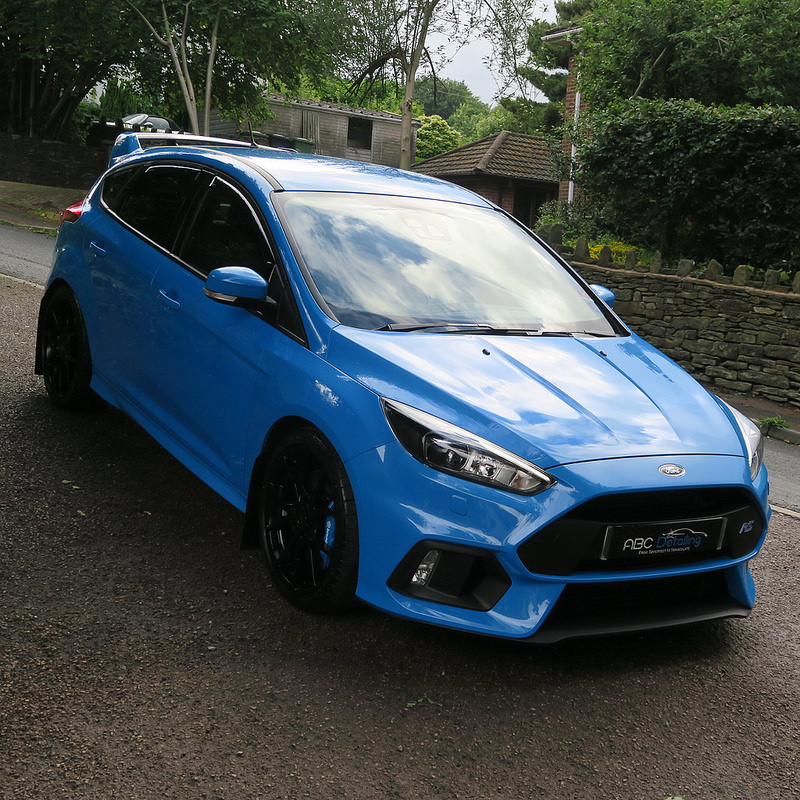 Thanks for reading, comments and questions welcome.
I've also got another couple of new RS' due in this month so feel free to follow me on Instagram / Facebook to see those!
Thanks,
Andy